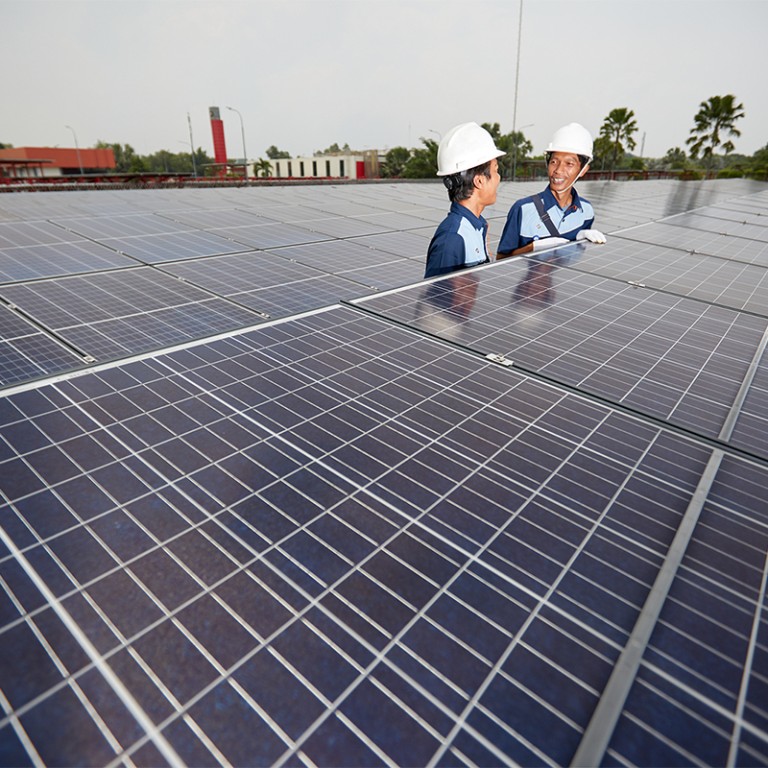 PMI responding to the climate crisis: the time for action is now
[Sponsored Article]
The coronavirus pandemic has brought all kinds of strife and uncertainty, but it has also forced people around the world to stop and rethink their priorities. 
In particular, the enforced economic slowdown, with a resulting drop in air pollution in cities and around centres of industry, has shown that more can and must be done to mitigate the impact of human activity on the environment.
To do that is now an imperative, not simply a matter of choice. And, fortunately, leading companies like Philip Morris International (PMI) have already demonstrated they are ready to rise to the challenge.
That became clear during a panel discussion on "Investing in Blue Skies", which took place as part of the recent Asia Sustainability Conference organised online by the South China Morning Post.
The event saw expert speakers explain what can be achieved in terms of improved air quality by reducing carbon emissions, cutting back on the use of fossil fuels and focusing instead on clean energy.     
As one of the featured panelists, Jens Rupp, PMI's Head of Environmental Sustainability, explained the company's commitment to lead the way on action against the current climate crisis.
"PMI is taking a more holistic, comprehensive approach to sustainability because it lays the foundations for a smoke-free future: we know we cannot succeed in the long term without making our business more sustainable, and sustainability cannot be achieved without transforming our business," Rupp said. "Sustainability is ultimately about continuous improvement and taking steps to minimise negative externalities associated with our products, operations and value chain, while seizing opportunities to make a positive contribution to society."
He noted that Covid-19 has created an opportunity to think again about how we work, live, consume, and move about – and all of us should be ready to take action and make the necessary changes. 
PMI aims to make all its factories become carbon neutral by 2030 because reducing the environmental footprint of their operations is a priority.  The first factory to achieve that – in Lithuania in late 2019 – implemented numerous initiatives over the preceding 10 years to reduce emissions and optimise energy usage.
These measures included upgrading equipment, installing a biomass boiler, facilitating heat recovery systems, and accelerating the shift to renewable sources of energy. It tied in with company-wide efforts to help limit global temperature rise to 1.5 degrees Celsius.
"We need ambitious targets to drive innovation and find new solutions," Rupp said. "We expect our factories to source only green energy by 2025. We still need to improve buildings and processes, but the good news is that the cost of green electricity has been coming down constantly over the past years. Solar power is now the cheapest electricity available; I think that will be a game changer, which will also lead to cleaner skies."
In Asia, solar panels are being installed to power production in Indonesia where Sampoerna, an affiliate of PMI since 2005, is setting standards and winning plaudits for its commitment to sustainable practices. The company has not just taken steps to enhance energy efficiency at its own manufacturing sites, but is also looking to reduce carbon emissions throughout its value chain by as much as 30 per cent. In other respects, Sampoerna's stated goal is to send zero waste to landfill by 2024.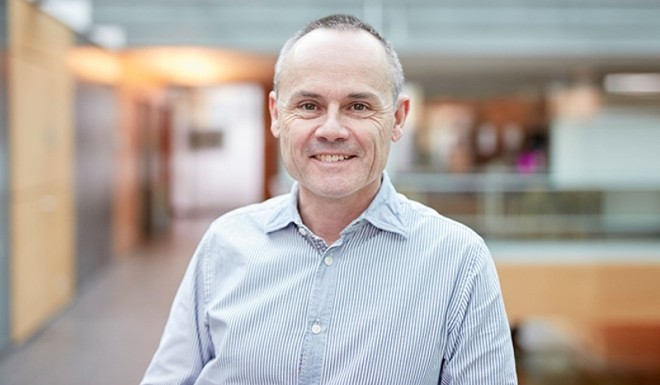 "We set out priority topics and far-reaching programmes for clean energy in every project. There is a commitment to green design principles from the planning stage of new smoke-free products, and we even have a programme for tracking the wood needed to cure tobacco, so we can check that it comes from sustainable sources in order to avoid deforestation." Rupp said.
For the high level of its environmental performance and disclosure, PMI has consistently been ranked by CDP (Carbon Disclosure Project), an international non-profit organisation, among the top global companies taking a lead on climate issues. CDP provides investors with climate, water and forests data to integrate sustainability within the investment process.
In the most recent rankings, PMI was placed – for the sixth year in a row – on CDP's A List for climate change in recognition of its efforts to reduce emissions and manage climate risks in the supply chain. As PMI increases its manufacturing capacity for smoke-free products - which requires more water than for cigarettes - the company is evolving its water strategy, with clean technology investments enabling water savings and recycling. PMI was awarded a place on the Water Security A List, which recognises them as a global leader in that area. 
"In addition, our materiality assessments and sustainability reporting allows us to understand and respond to the expectations of stakeholders," Rupp said. "We have a holistic approach to sustainability issues. I think that one of the most impactful measures towards blue skies would be to internalise the cost of carbon in the balance sheets of companies and governments to drive decisions towards more efficient ways to reduce pollution. We no longer have to choose between green and growth, but we can choose green growth."