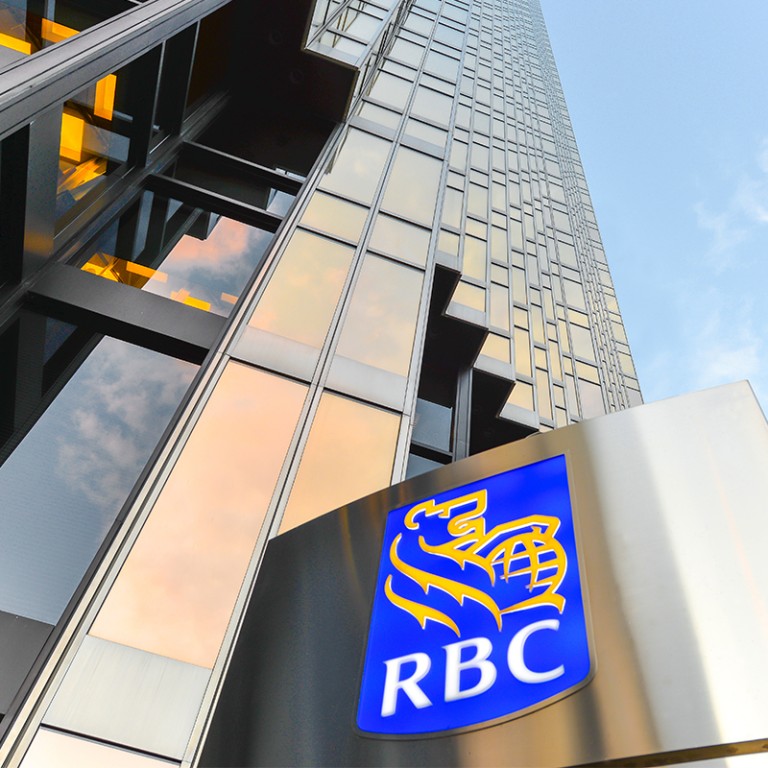 RBC puts sustainable investing in the spotlight
[Sponsored Article] 
This year's coronavirus pandemic has highlighted the need for leading businesses to promote sustainability and embrace change and RBC is encouraged to see that sustainable investment in Asia is really taking off.
The Canadian bank, which has a total of 85,000 employees and a strong presence in Asia says that ESG (environmental, social and governance) investing has grown from C$40 billion to C$500 billion - a thirteen-fold increase - in just four years, driven by a change in the attitudes and behaviour of investors, consumers and company decision-makers.
 
Regulators and revised government policies have certainly played a part. They have created the top-down pressure for change with, for instance, the HKMA's May 2019 announcement of new measures to back sustainable finance and green banking.
Such moves certainly prompted much closer consideration of ESG parameters during the construction of major investment portfolios. But they also spurred corporate leaders in both the public and private sectors to take a more methodical, bottom-up approach to include ESG in their operations and strategic plans.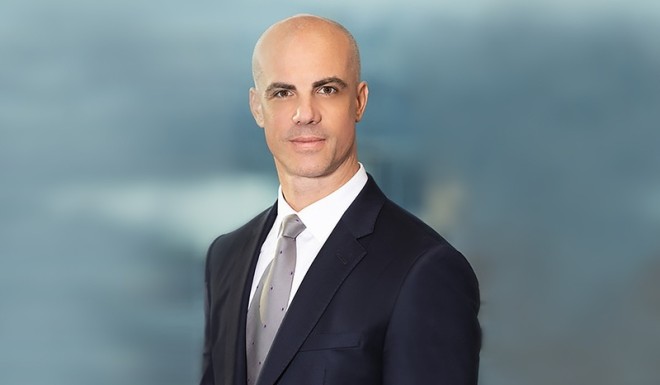 That became clear during a panel discussion at the recent Asia Sustainability Conference, organised in Hong Kong by the South China Morning Post. The session was chaired by Juan Aronna, Head of Investments Solutions & Products for RBC Wealth Management's Asia and International businesses, and it showed how the shift in thinking is rapidly gathering pace and why firms with strong ESG credentials were more agile and better positioned to deal with the pandemic.
In general, they proved able to cope with the impact of significant disruption and changes in the operating environment. And they understood that no enterprise or industry can stand apart and expect to write its own rules.   
 
Around the region, it is no longer possible to ignore the risks posed by climate change, air pollution and degradation of the natural environment, or the resulting impact on the health and livelihoods of millions of people.
It may have taken time for Asia to embrace ESG and sustainable investing, perhaps due to concerns about sacrificing returns or breaking with precedent. But, as Aronna points out, deciding to follow this path is now not a preference or choice; it is a necessity.
"In Asia, we have these coastal megacities that are going to be impacted severely by rising sea levels," he says, adding that the estimated cost of climate change in just the next ten years will be close to US$1 trillion. "Following Japan's centralist model, regulators have been pushing the responsible investment agenda, and it is working. But next-generation consumer behaviour in Asia is also changing, and that is affecting company behaviour, which is another reason we see a higher acceptance of sustainable finance."  
In this context, RBC can also see the knock-on effects of Covid-19. Over the last few months, numerous companies viewed as strong in ESG have outperformed the market - and both fund managers and investors have taken note of the increasing returns.
"Some clients have also been asking us to remove from their portfolios any investments in anything that has a negative impact on the environment," Aronna says. "They won't go into companies that have low standards of ESG. It's step by step, passive non-investment, but it will provoke a change in behaviour in those firms."       
RBC has also shown it is ready to rise to the sustainability challenge in line with its purpose of helping clients thrive and communities prosper.
That means looking to create meaningful value by reaching out and responding to the many challenges – from climate change and clean water to equality and inclusion – now facing society as a whole.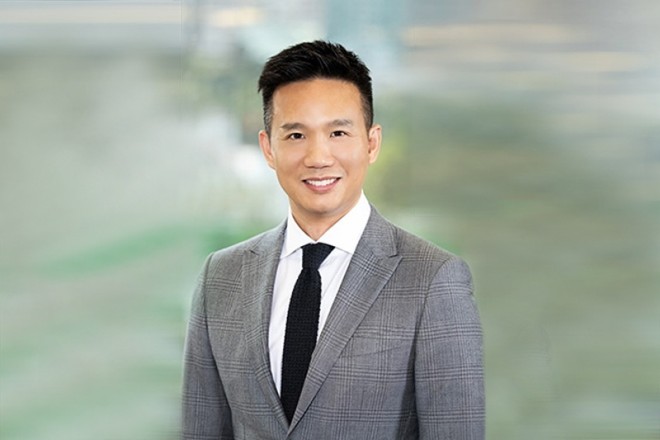 "For us, it is about more than just providing financial services," says Terence Chow, chief executive of Asia for RBC Wealth Management. "We want to make an impact on the world and lead by example. We invest and we create opportunities for investment that align with ESG factors, and we will continue to live by our values."   
RBC's ongoing targets include committing C$100 billion in sustainable financing by 2025 plus an in-house climate blueprint to reduce greenhouse gas emissions by 70 per cent and achieve a net-zero carbon footprint across all its operations.
The bank's own foundation is also directing around C$130 million a year to support innovative approaches to mitigating climate change and protecting natural resources around the world.      
Chow adds that, as RBC employees have shown with beach clean-ups, recycling projects and tree-planting initiatives, every step in the right direction helps to make a difference. 
"Start small," he says. "Correcting course or starting to move the needle doesn't have to be a big, grand gesture. Bring a bag for groceries or take your own bottle to the gym. If everyone can do that, it's already a meaningful start."