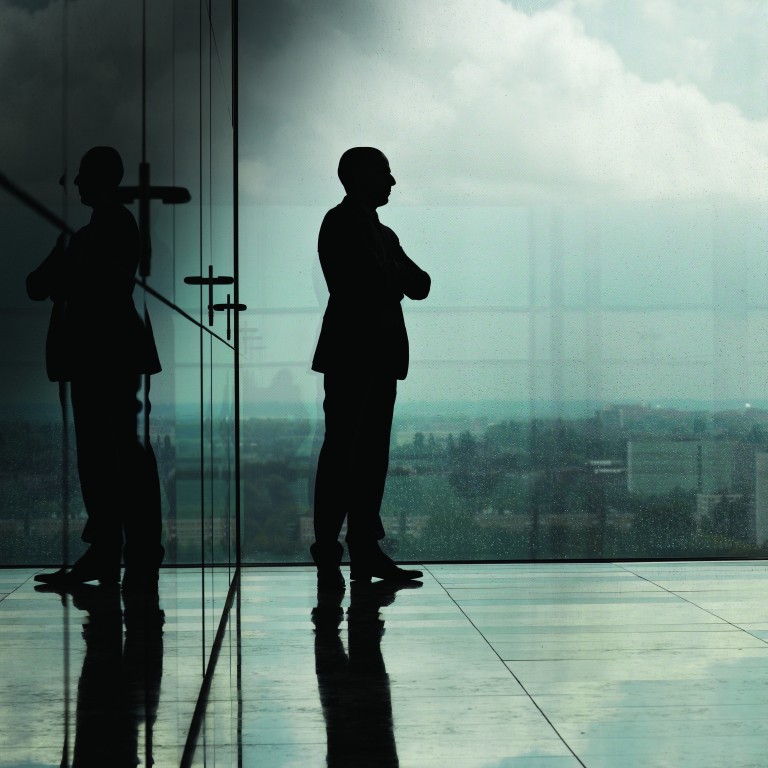 As the CFO role blurs, how can future finance leaders find focus?
Redefining the path to finance leadership
The chief financial officer (CFO) of the future will change – according to an EY global survey of 769 finance leaders. Aspiring CFOs must develop leadership and team-building skills, including strong relationships with the chief executive officer (CEO) and board, if they are to transition to a CFO role in the next five years.
The changes are in response to a role that is increasingly becoming more diverse in scope and focus as incumbents respond to a full range of pressures, including digital, data, heightened scrutiny and ongoing uncertainty and volatility, finds the latest report of
"The CFO role, like many other roles, is at a turning point," Agnes Chan, Managing Partner, Hong Kong and Macau, EY, says. "As finance organizations face a more connected, globalized and heavily scrutinized future, tomorrow's finance leaders need to think strategically about the know-how and experiences they will need to succeed in the future."

Finance leaders will increasingly be characterized by more right-brain attributes – such as empathy, innovation and imagination – that will help them inspire and generate loyalty.
Communication styles will also need to change to become highly adaptive. Digital channels and formats – from tweets to blogs and beyond – will be important elements of the CFO's communication toolkit to reach internal and external stakeholders effectively.
Finance leaders need to identify, welcome and leverage different perspectives from outside the function, globally and across sectors. Among the sample of 173 finance leaders at large organizations (with annual revenue greater than US$5 billion) in the survey:
< 64% have "worked in more than one sector"
< 53% have "significant experience working in different international environments"
< 43% have "significant business experience gained in roles outside finance"
Defining a career path that encompasses a wide range of experiences and roles to build capability in key areas in addition to finance will be a key success for the future CFO.

As the DNA of the CFO changes, so too will its gender makeup. According to two-thirds (66%) of the finance leaders surveyed, organizations will need to recruit from diverse pools of talent to find the next-generation of finance leaders.
"Diversity is key to high-performance and when it comes to the finance function, women are still highly outnumbered" Chan says. "However, companies are increasingly becoming aware of the importance of having a more balanced finance leadership."
series surveyed 769 finance leaders across the Americas, Europe, the Middle East and Asia-Pacific from December 2015 to February 2016, and conducted one-on-one interviews with 22 CFOs. Visit
ey.com/dnaofthecfo
to find out more.