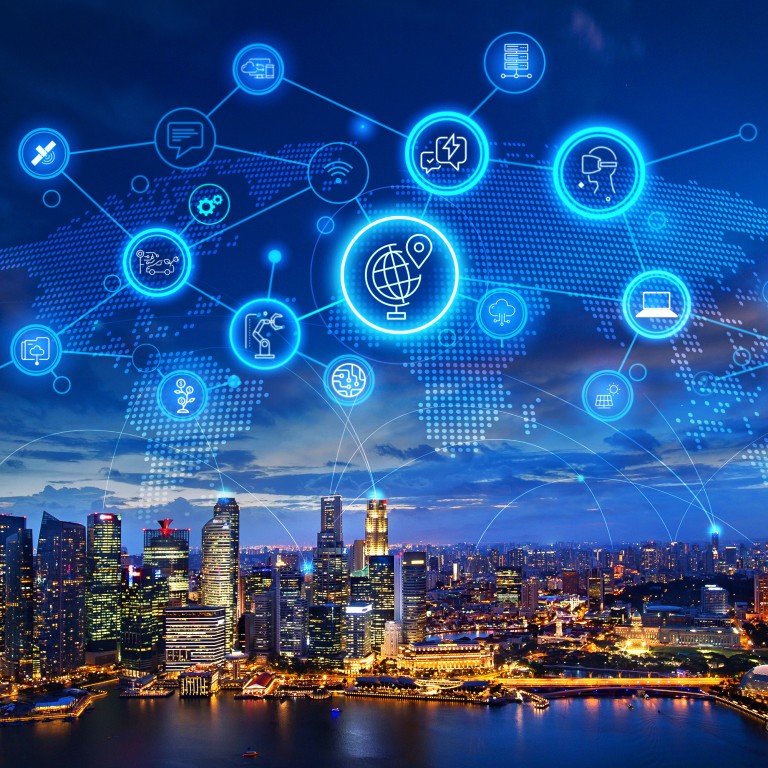 Why venture capitalists are investing in Singapore's start-up ecosystem – particularly health and biomedicine
In the first nine months of 2021, city-state businesses – home to more than 3,800 tech start-ups – signed deals worth over US$1 billion focused on health and well-being
Nation will spend US$17.5 billion on research and innovation over five years to 2025 to help it adapt to changes in global economy in post-Covid world
Paid Post:
Enterprise Singapore
[Sponsored article]
The rapid pace of medical innovation and transformation during the Covid-19 pandemic radically changed how Singapore-based investor Chik Wai Chiew imagined he and his company could have an impact on society.
The CEO and executive director of Heritas Capital, a private-equity and venture-capital (VC) company, realised it was essential to make significant changes in how we tackle challenges that the world is facing. Be it trying to combat the spread of cancer or diabetes, fighting climate change, or delivering quality levels of education to the masses, there were new and emerging ways to find solutions to these pertinent issues that concern humanity.
Chik felt it was necessary to provide investments to help young companies with the innovation, expertise and creativity required to tackle these issues. "Ultimately it's really fulfilling a certain need," he says. "All these things are emerging business models and new ways of operating. We want to lend support because we think that they serve a very good purpose."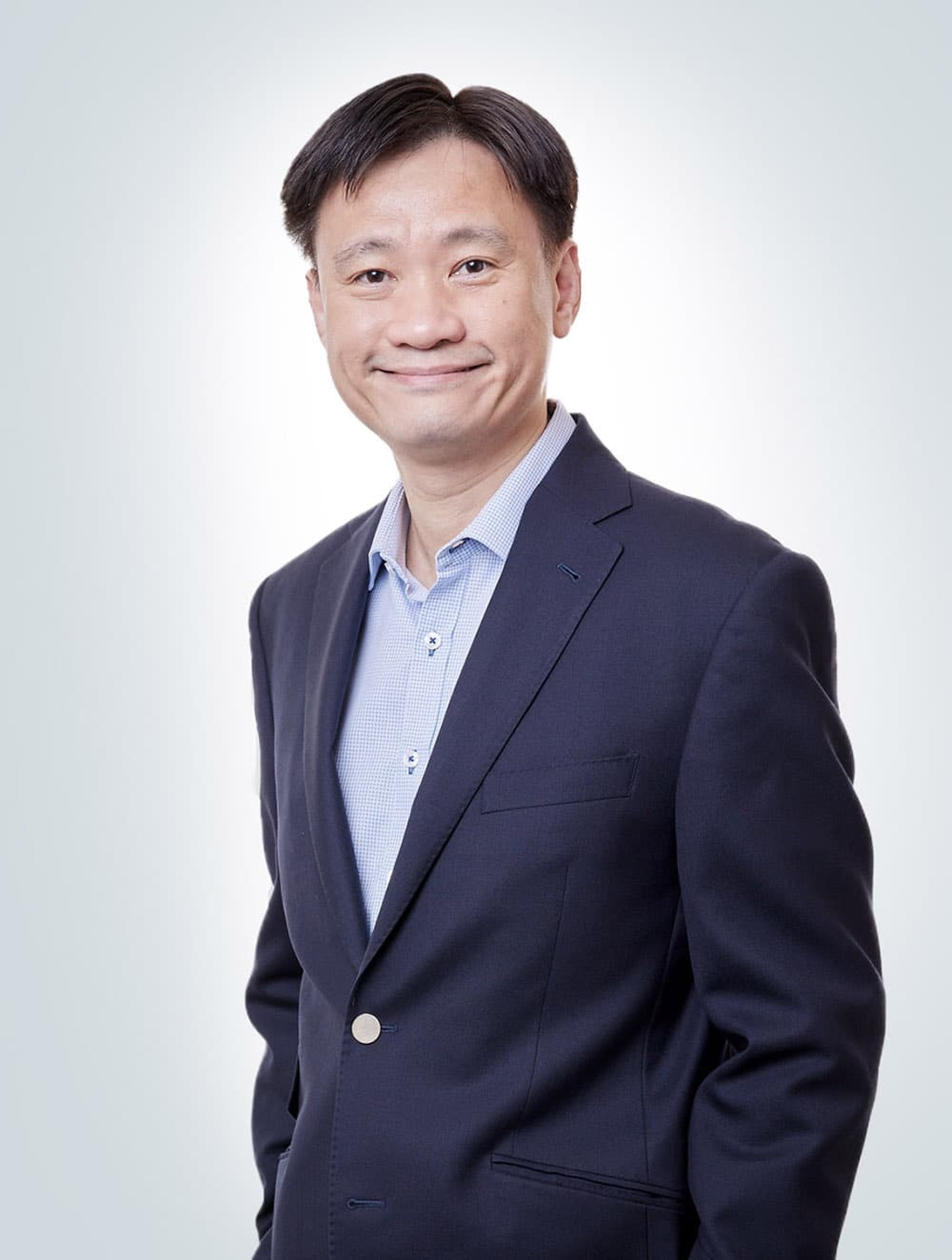 His company is just one of the many VC firms that form the backbone of Singapore's start-up ecosystem. The city-state's leading research institutes, government agencies providing support, network of grants, deep talent pool and global connections all work together to expand the ecosystem and support young companies aspiring to make a difference. Last year, Singapore minted 11 unicorns – start-ups valued at more than US$1 billion.
Many companies in Singapore's start-up ecosystem – comprising more than 3,800 tech start-ups, 400 VC firms, and 220 accelerators and incubators, according to financial database firm PitchBook and online start-up portal Startup SG Network – are hoping to uncover and commercialise the next innovative technological application that will benefit humanity.
As of 2021, for example, Singapore became home to more than 400 biomedical start-ups and small and medium-sized enterprises (SMEs), many of which offer solutions to address the Covid-19 outbreak, PitchBook reported. These included Biofourmis, a unicorn-minted digital health company that uses AI to provide personalised care and therapies, and Doctor Anywhere, a telemedicine platform offering patients online video consultations with a Singapore-licensed doctor and medication delivery within three hours of consultation. Both companies are backed by several renowned investors such as Openspace Ventures, Sequoia, Softbank, Asia Partners, Novo Holdings and Pavilion Capital.
Healthcare has been a top priority for investors and many governments worldwide, including Singapore, which found the many challenges that it faces, including unsustainable costs, an ageing population with increased healthcare needs and acute resource constraints, were made abundantly clear during the pandemic.
In late 2020, the city state agreed to spend 1 per cent of its gross domestic product – about S$25 billion (US$17.5 billion) – over the next five years on research and innovation as part of its Research, Innovation and Enterprise 2025 plan. This aims to drive science and technology, which it said would help the country and its people "emerge stronger together in a Covid world and a changing global economy".
Crucially, the new plan expanded its focus on "Health and Biomedical Sciences" into "Human Health and Potential" – an area that now includes research and technologies, which support the well-being of its elderly population.
Investors responded correspondingly. Deals signed in Singapore focused on biomedical sciences and improving the human condition during last year's first nine months totalled about S$1.44 billion – 4.5 times the value over the same period in 2020, DealStreetAsia, a Singapore-based financial news platform, reported.
Biomedical technology deals were worth about S$629 million and accounted for four of the 10 largest deep-tech fundraisers during the period, the report added. PitchBook said Singapore-based biomedical enterprises were involved in 40 deals last year, which together were worth more than S$1.3 billion.
However, this vibrant start-up and entrepreneur environment did not happen by chance. About 30 years ago, Singapore invested significantly in research and development and scientific talent. Unfortunately, the talent, expertise and resources needed to commercialise the science and bring the innovative ideas to market were lacking. The city state's growing expertise in engineering and scientific research led people to start thinking about what they could do to fill in the gap and make a difference.
In the early 2010s, Sim Kok Hwee, director and CEO of VC company and accelerator ZIG Ventures, and his father started investing in young medical-device companies that had various clinical focuses such as urology, women's health and non-alcoholic fatty liver.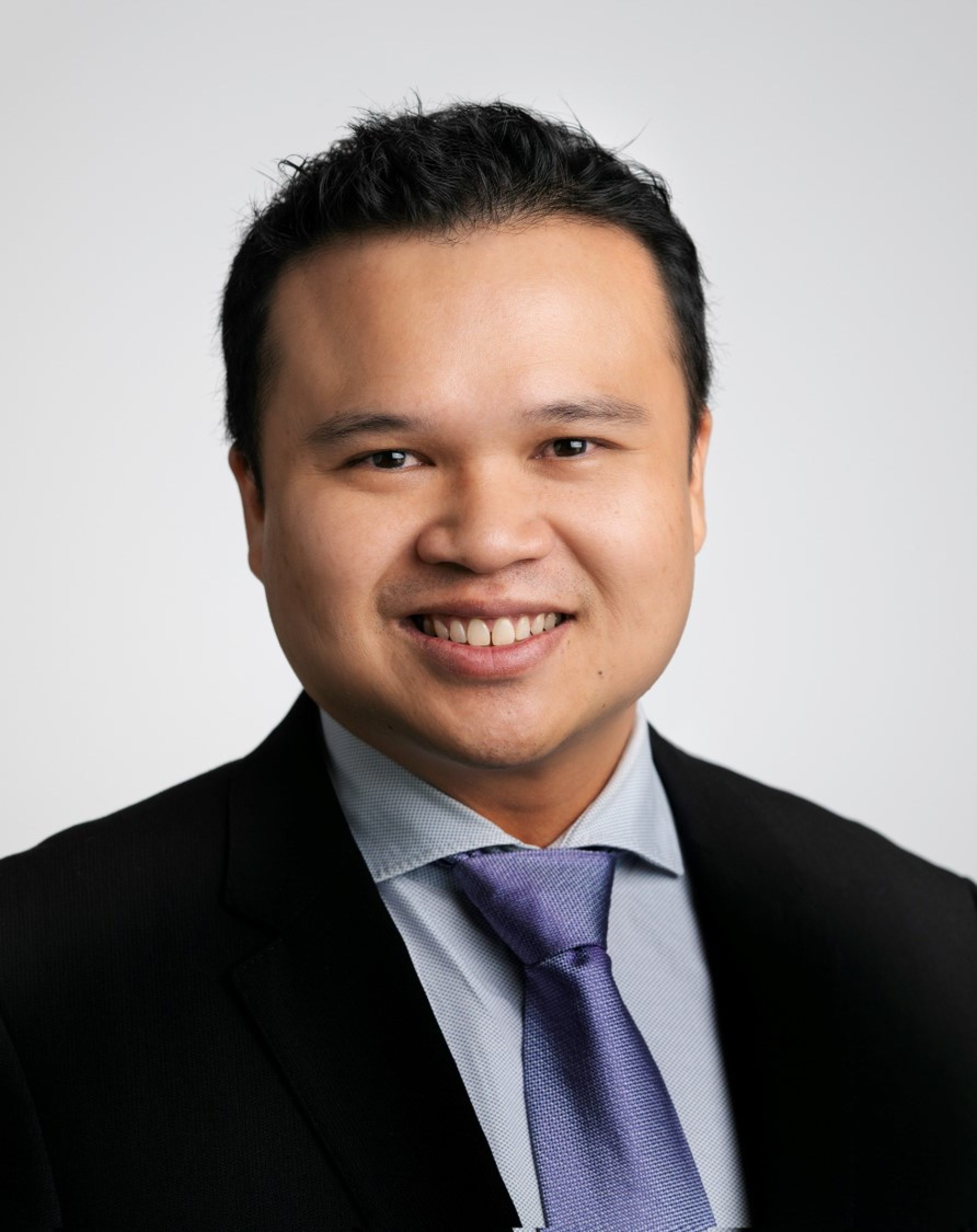 During their early endeavours while trying to develop start-ups, they found that it would take more than simply manufacturing to achieve their vision. "It was also about getting the product to market, which required compliance, regulatory approval and clinical investigations," Sim says. "Even after we have gained all those approvals, there's marketing to do, too."
Sim says he also benefited from government support in expanding his portfolio of companies and helping them grow and commercialise more quickly. For example, he worked with Enterprise Singapore (EnterpriseSG), a government agency promoting enterprise development in Singapore, in an accelerator programme that offered research expertise and funding. "There weren't that many early-stage gurus or mentors we could ask for advice back in 2010," he says.
The additional financing also gave Sim and his company more assurance in supporting biomedical start-ups, which can take up to 10 to 15 years to mature. Government support is particularly important in the biomedical sector, where innovation involves unique, high-risk and long-time-frame challenges. Such support enabled Sim to focus more on developing interesting start-ups. "That was a very successful scheme because it meant we had 'skin in the game' … we were ready to roll up our sleeves and get dirty," he says.
Singapore's financial markets are also much more sophisticated than those in many other international financial centres around the world, with the city home to many angel investors, venture capitalists, incubators, accelerators, and family offices – privately held companies that handle investment and wealth management for high-net-worth families. This means that entrepreneurs can have easy access to funding, including government support.
Collaboration between all stakeholders in the ecosystem also makes it easier to tap into the resources they need. Investors in Singapore can also expect to access the potential consumer market offered by Southeast Asia's 700-million-strong population, where they can test their products and prototypes.
All of these factors give investors greater confidence about achieving their desired business impact in Singapore. "The key thing is people need to see that the ecosystem system here in Singapore works – that it supports what they have invested in, and that the investments here really work," says Eric Loh, CEO of Trendlines Medical Singapore.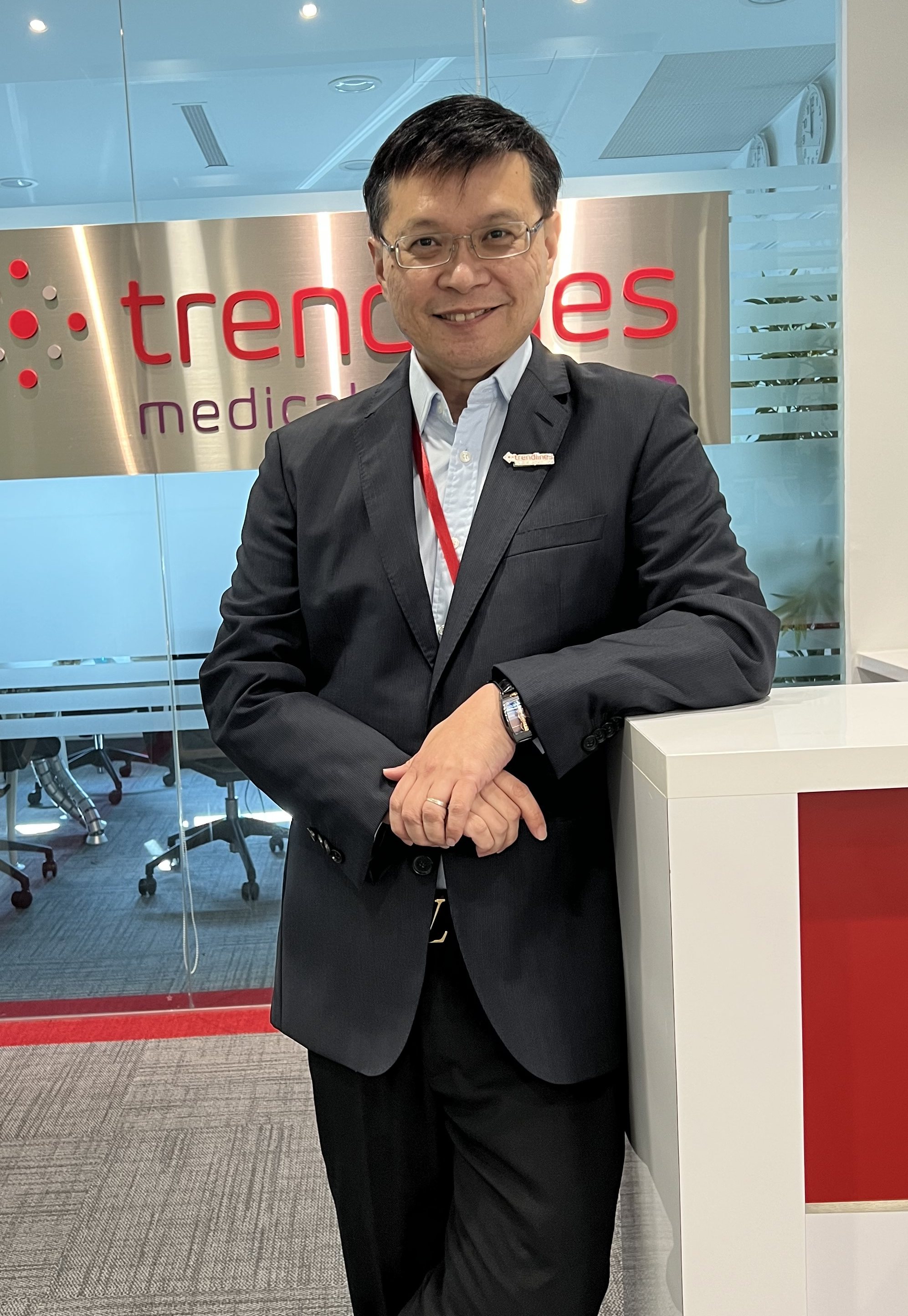 Chik has also benefited from another collaboration with EnterpriseSG, which helped to increase Heritas' investments in the biomedical sector, in particular in biopharmaceuticals. For example, Singapore-based biomedical data-driven start-up Hummingbird Bioscience, which specialises in developing antibodies for cancer treatment, has received funding from Heritas, international investors such as Novo Holdings and EnterpriseSG's investment arm SEEDS Capital.
About three years ago, Heritas started to work with SEEDS Capital, which co-invests in scalable and innovative start-ups that show a strong potential for generating intellectual property rights.
Chik says the partnership changed the "risk-reward profile" of its investments, making Heritas more willing to put its money into early-stage start-ups or fledgling technologies that show strong potential to make a significant impact.
Having the support of the government in driving investments into emerging innovations and technologies also meant that investors could be more confident that their financial support will be going to help competitive start-ups.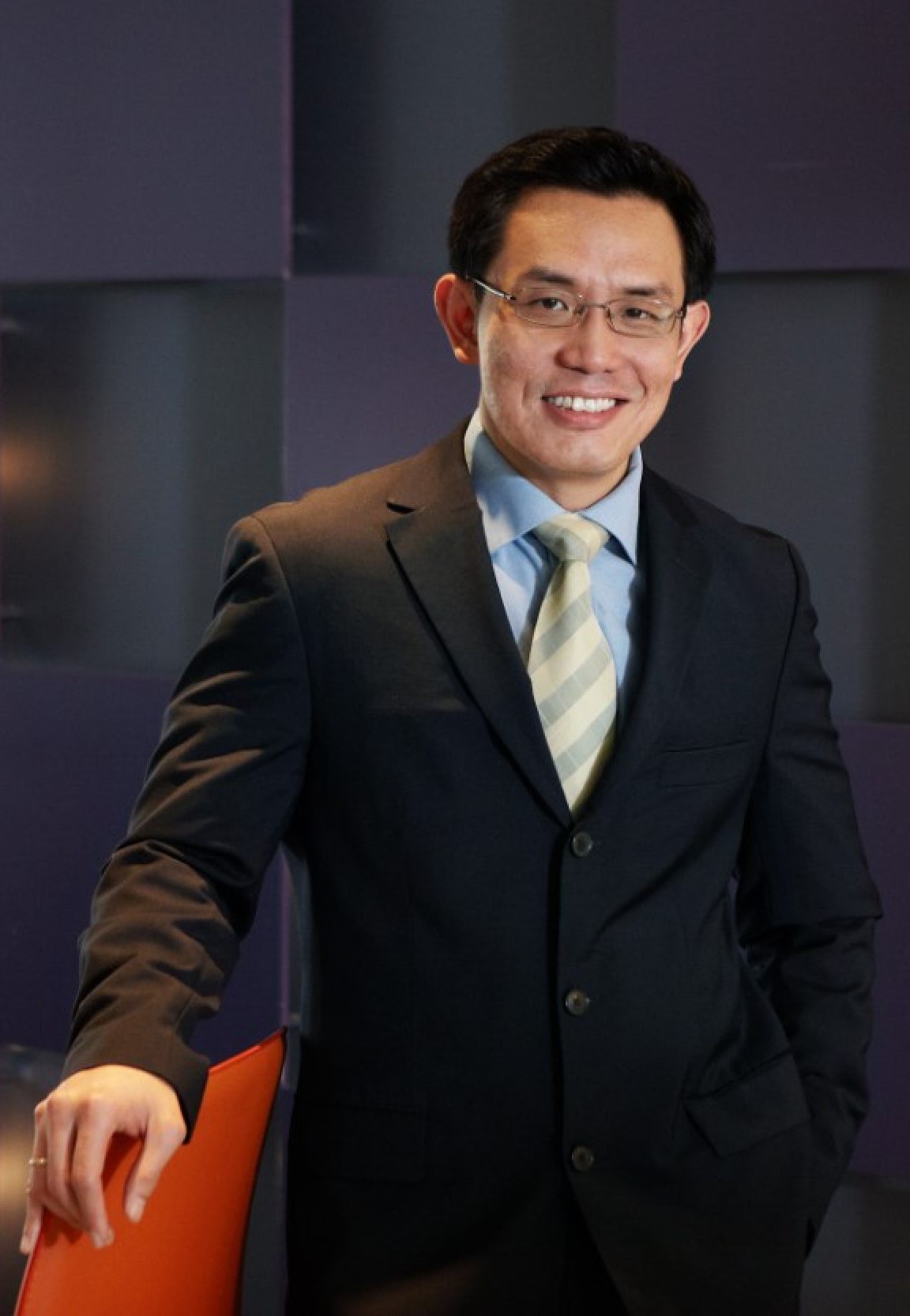 Abel Ang, group CEO of Advanced MedTech Holdings, Southeast Asia's largest medical-device company, says he took part in one recent discussion with a senior Singapore government official, who was approachable and keen to hear people's business ideas. The suggestions included how to generate economic growth, provide jobs and support the city state's competitiveness, to ensure it remains open and connected with the global economy.
He says that having a supportive, business-friendly government provides investors with greater clarity and peace of mind.
Developing a start-up also requires the right team to manage the company and expert knowledge to avoid firms repeating the same mistakes made by earlier companies. Biomedical start-ups navigate a particularly complex landscape, where they not only need continuous funding to support pipelines of products that could take up to a decade to become viable, but also must work out what trial results to focus on, and how to navigate their way through regulatory requirements and secure intellectual property rights.
Having access to the right mentors – those people who have already experienced and successfully navigated the same start-up challenges – is of great benefit, given the complex landscape of the sector, Loh says.
"We are slowly seeing more successful serial entrepreneurs, and some of them obviously are mentoring the start-ups," he says. "Sometimes the most important thing that a start-up would probably benefit from is someone who can help them understand where the [potential] 'landmines' are before they step on one."
The Singapore Week of Innovation and Technology (SWITCH) offers a platform for the exchange of ideas, networking and innovation-centric activities featuring leaders, entrepreneurs, creators, accelerators and investors from the Global-Asia innovation ecosystem. This year's SWITCH conference is being held from October 25 to 28 at the Resorts World Sentosa Convention Centre, Singapore. For more details or to sign up, visit
www.switchsg.org