Why sustainability is not only good for the planet, but makes good business sense
Dow, a 125-year-old company and a leader in materials science, is working to achieve net-zero emissions, end plastic waste and transition into a circular economy
Jon Penrice, the company's Asia-Pacific president, says sustainability goals can be reached through actions that also create economic value
[Sponsored article]
For years, the issue of sustainability has been on a steady climb towards the top of the global business agenda, but discussions are now accelerating as extreme climate events continue to unfold. Raging wildfires are hitting the western US again this year, while in Australia, torrential downpours are causing such severe flooding that they have been nicknamed "rain bombs".
It is undisputed that Asia has the potential to play a big role in environmental sustainability. An estimated 80 per cent of the plastic waste in the world's oceans comes from rivers across the continent. Furthermore, the region accounts for more than half of global carbon emissions. Even though many Asian countries have announced ambitious net-zero carbon targets, there is still much to do.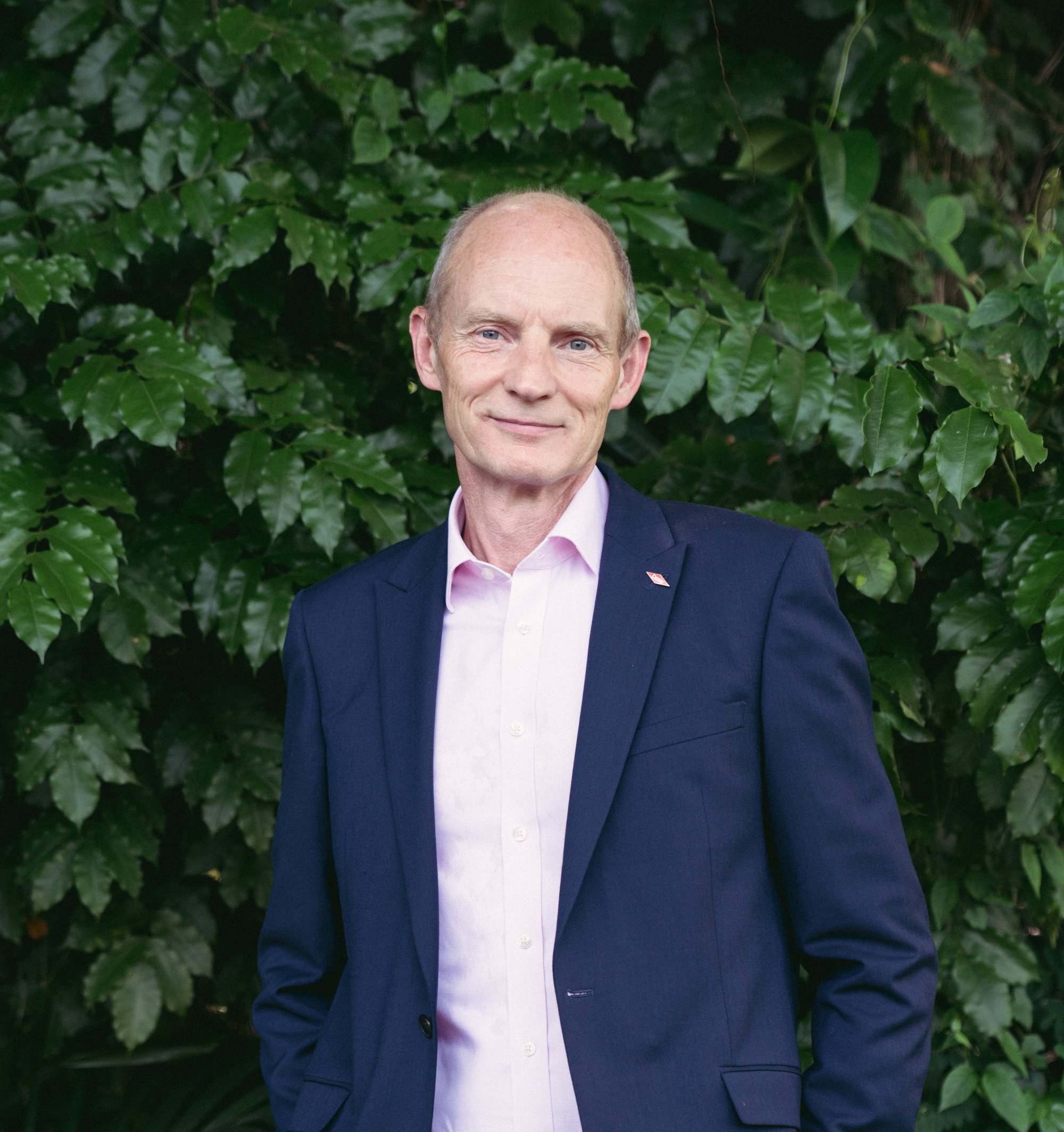 Global materials science expert Dow is keen to play a leading role in tackling these pressing environmental issues. Cynics might think that when it comes to a company built around selling man-made materials, addressing sustainability is an attempt at greenwashing – but the 125-year-old industrial giant has laid out clear goals and plans.
The environmental solutions currently being implemented by Dow make use of the keys to the company's long-time success: science and technology. Today, 80 per cent of Dow's research and development projects are dedicated to supporting climate protection, transitioning into a circular economy that repurposes used products, and developing safer materials.
Dow has set targets to achieve carbon neutrality by 2050, in line with the 2015 Paris Agreement on climate change. That commitment was reinforced last year, when the company announced its plan to build the world's first net-zero carbon emissions integrated ethylene cracker and derivatives facility in the Canadian province of Alberta, which is expected to see significant decarbonisation results by 2030.
Another of the company's sustainability commitments calls for enabling 100 per cent of Dow products sold into packaging applications to be reusable or recyclable by 2035. Dow is already close to achieving that goal, having reached 81 per cent by 2020.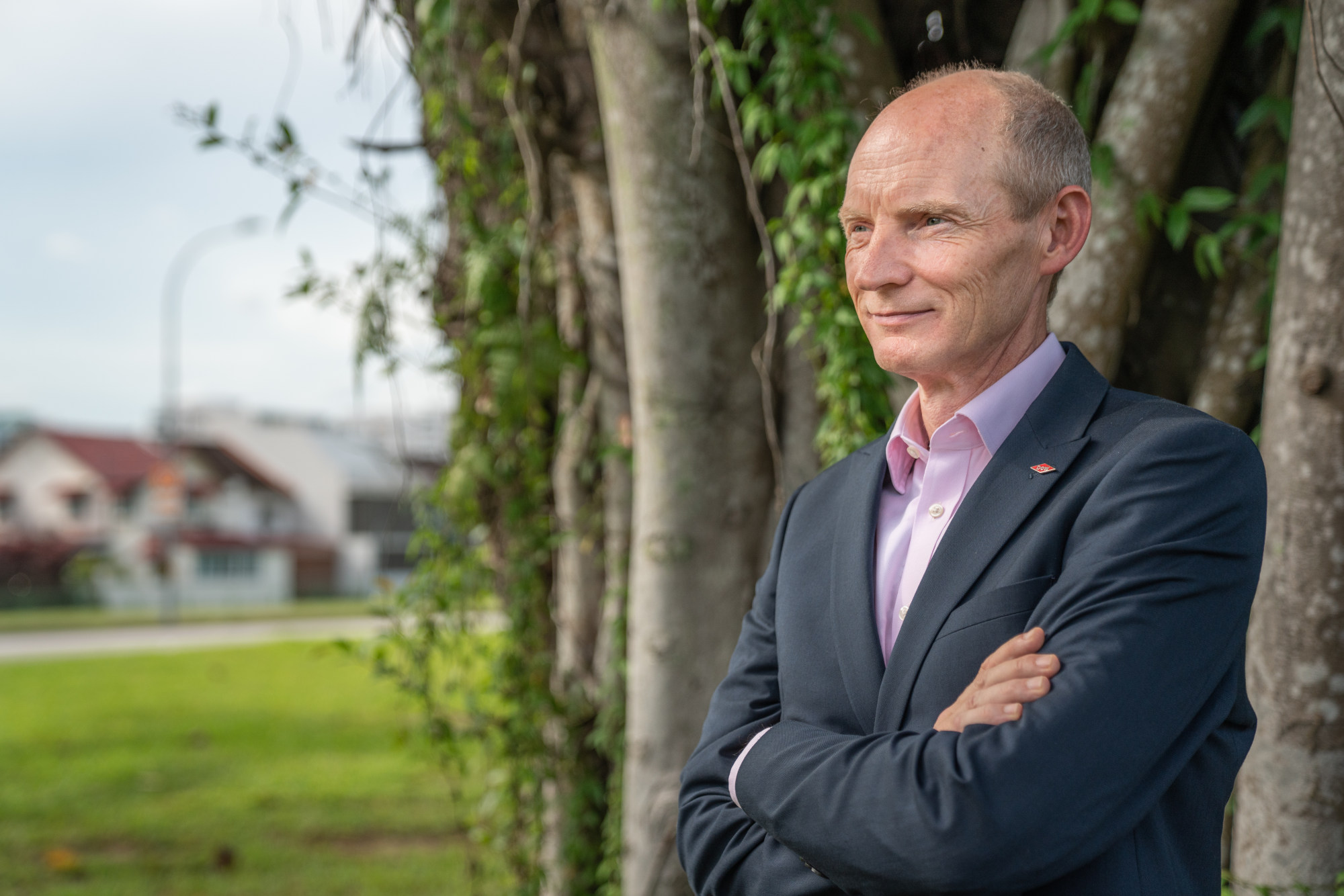 Asia will be a key priority in global sustainability efforts. Tackling the issue of waste – plastic and other forms – will require governments, private companies and local communities to work together in order to develop sound waste management systems, change mindsets about recycling, and educate the public. Illustrating this effort, Dow is working with partners in Singapore to recycle used shoes into material for building sports facilities such as jogging tracks, playgrounds and fitness corners, thereby diverting the shoes away from landfills that are fast reaching capacity.
As Dow's Asia-Pacific president, Jon Penrice is well positioned to explain not only the environmental challenges at hand, but also how his company's sustainability strategy is providing solutions to these issues.
"We believe there's US$100 billion worth of plastic that we throw away. If we can collect it and reuse it, we can create economic value," Penrice says. "So, the circular economy is a real win-win for society. It creates economic value, and it creates sustainability value."
Click the video to learn more about Dow's vision for a circular economy, and other insights into a greener future.