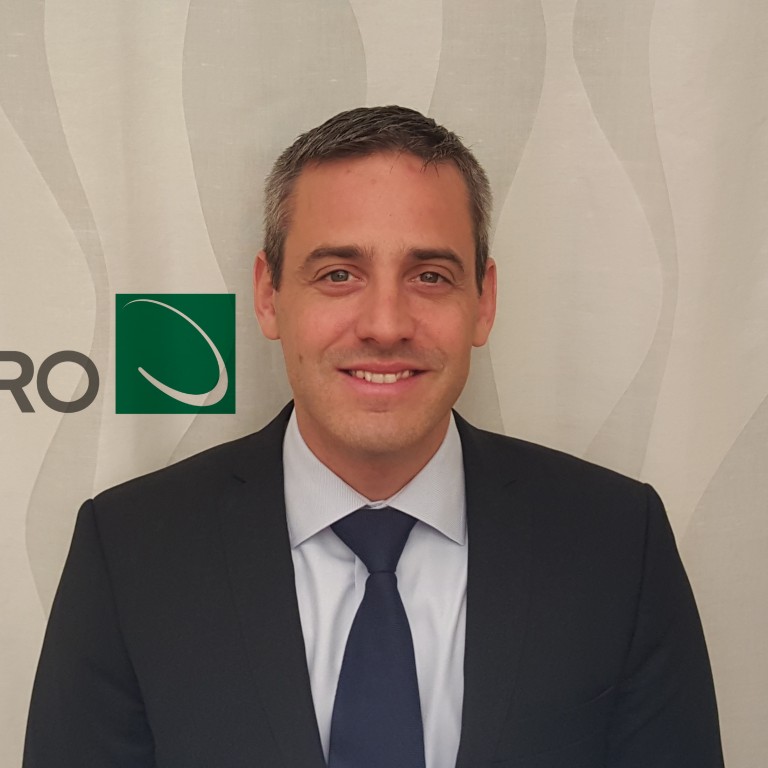 Caldaro customises link between man and machine
Supported by:
Discovery Reports
Asia's robust construction equipment industry spurs demand for market-tailored man-machine interface control solutions. As a leading original equipment manufacturer of customer-adapted control components for various industries, Caldaro harnesses internal and external competencies to bring added value to its customers.
"We work closely with our customers and technology suppliers towards developing optimal solutions, enabling us to deliver flexible and competitive products," says managing director Claudio Talamo. 
The Caldaro brand is associated with robust performance, ergonomic functionality, quality feel of the material and high protection classes. Leveraging its sensors technology expertise developed since the 1980s, Caldaro integrates various sensors such as joysticks, pedals and handles into its product lines. Its industrial joysticks are customisable with up to six analogue functions and can be equipped with a variety of communications protocols and non-contacting sensors to suit customers' systems and requirements. 
Caldaro is part of the Customised Solutions business unit of the public listed Swedish technology trading group Addtech. Its products are used primarily in construction equipment, agriculture, forestry, mining, material handling, marine and offshore applications. Caldaro is the top-of-the-line partner of various blue chip, internationally well-known machinery and equipment brands. The company also nurtures a long-term partnership with Japanese sensor and joystick producer Sakae Tsushin Kogyo, which manufactures a great part of its products. 
With a strong foothold in Europe, Caldaro has since followed its clients overseas and has operations in more than 40 countries worldwide. In Asia, the company eyes further growth in mobile hydraulics to meet market demand for companies transitioning from hydraulic to electrical joysticks. Caldaro has also been sourcing tools and mechanical parts from China for several years.
Caldaro seeks to develop its product portfolio for the Asian market and considers China and South Korea as potential launch pads. 
"Given our extensive industry expertise, we are a partner of choice for machine producers in the region aiming to penetrate the European market," Talamo says.

Country Business Reports interviews and articles by Discovery Reports www.discoveryreports.com