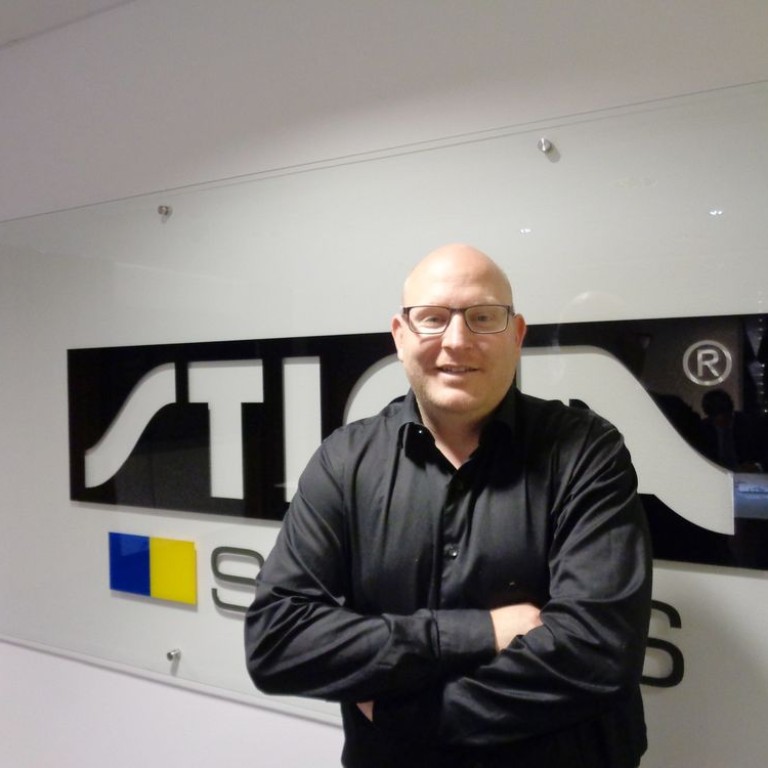 STIGA Sports packs technology into table tennis blades
Supported by:
Discovery Reports
China has won six out of 10 men's world table tennis championships since 1959 and has topped all but two of the women's world championships since 1971. 
Apart from having a large talent pool and rigid training, the country makes sure to have the best equipment available. 
For the Chinese national team and world's top players such as Xu Xin and Fan Zhendong, the choice falls on a company that is small in size but big in numbers. These players use blades or paddles that are precisely engineered in Sweden by STIGA Sports. As the only non-Chinese sponsor of the mainland's national team, STIGA Sports draws on more than 80 years of experience to create blades for the world's top players.
"We aim to be the best table tennis brand in the world," says Hakan Fridh, CEO. "We continuously innovate and develop our products to match the personal playing styles of the athletes."
STIGA Sports uses the breakthrough TeXtreme carbon fibre technology to produce lighter blades, but with greater stability and speed for longer and flatter ball trajectories. The blades are built with five layers of wood sandwiched between two layers of the lightweight carbon spreads. 
Using nanotechnology, the company also employs the Oxygen Capsule System featuring precisely measured air pockets across the rubber matting for maximum catapult effect when the paddle hits the ball.
Founded in Sweden in 1938 with its head office and production facility located in Eskilstuna, STIGA Sports also manufactures leisure games for the whole family, such as scooters, sleds and equipment for backyard football. In Asia, the success of its subsidiary STIGA Sports Beijing established in 2010 has inspired the company to expand its footprint in the region. 
"We will continue to build a strong brand in China," Fridh says. "We are collaborating with more table tennis shops, broadening our online presence and boosting our sales in other Asian countries such as Japan and Thailand."

Country Business Reports interviews and articles by Discovery Reports www.discoveryreports.com