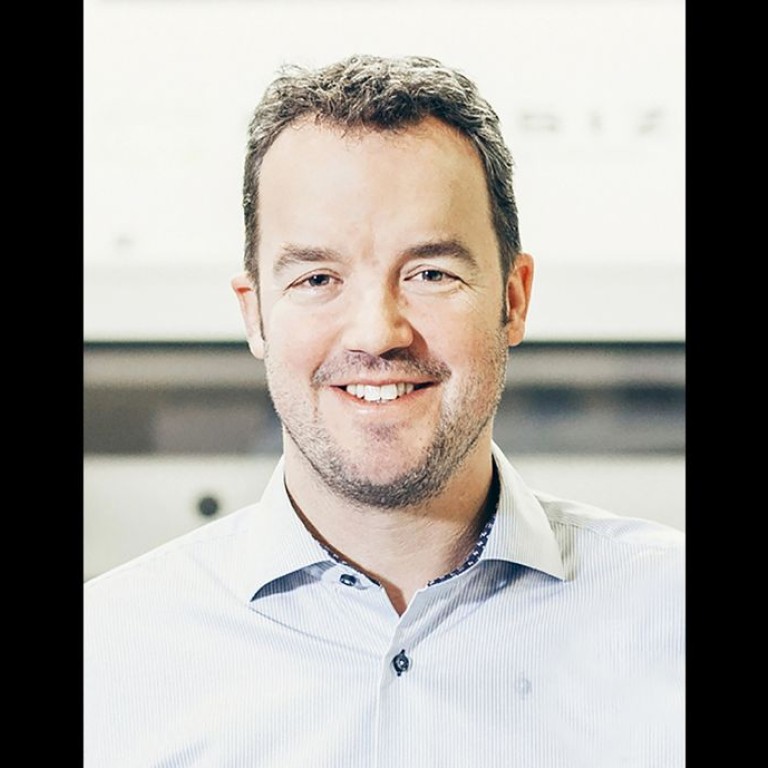 Svedbergs ushers Scandinavian design into region's bathrooms
Supported by:
Discovery Reports
With the urbanisation of Asia's major cities opening doors for global construction projects, Nordic market leader Svedbergs - a Swedish pioneer in the development, manufacturing and marketing of the complete bathroom experience - brings its expertise to the region's growing metropolises.
"We focus on developing practical, high-quality products merged with Scandinavian design," says Fredrik Bjorkman, CEO. "Our aim is to strengthen the brand through the development of new products. This allows customers the flexibility of choosing from a variety of products that suit their needs and adhere to our framework for quality, innovation and craftsmanship."
Svedbergs offers a wide array of intelligently designed, complementary bathroom products and furniture - ranging from mirror cabinets, heated tower rails and wash basins to steam showers, toilets and massage baths. 
Listed on the Nasdaq Stockholm since 1997 and a leading market player in the bathroom segment across Sweden, Finland and Norway, the company is also present in Britain, Denmark, Russia and the Baltic states.
Svedbergs' design philosophy integrates form with function. 
A careful selection of colours, shapes and quality materials built according to top-notch performance specifications guarantees the complete bathroom experience manufactured from the company's factory in Dalstorp.
"We want to develop products that are not only Scandinavian in design, but are also very 'human' in function - practical, comfortable and easy to use," Bjorkman says. 
Eyeing an Asian expansion, Svedbergs invites partnerships with distributors who are knowledgeable about local market conditions and have a strong regional network of retailers, builders and wholesalers interested in strengthening their portfolio with the Svedbergs brand.
"A key factor for us is looking for external design inspiration and combining this with our in-house development expertise," Bjorkman says. "Asia is a market with huge possibilities, and we're ready to explore opportunities that come our way."

Country Business Reports interviews and articles by Discovery Reports www.discoveryreports.com