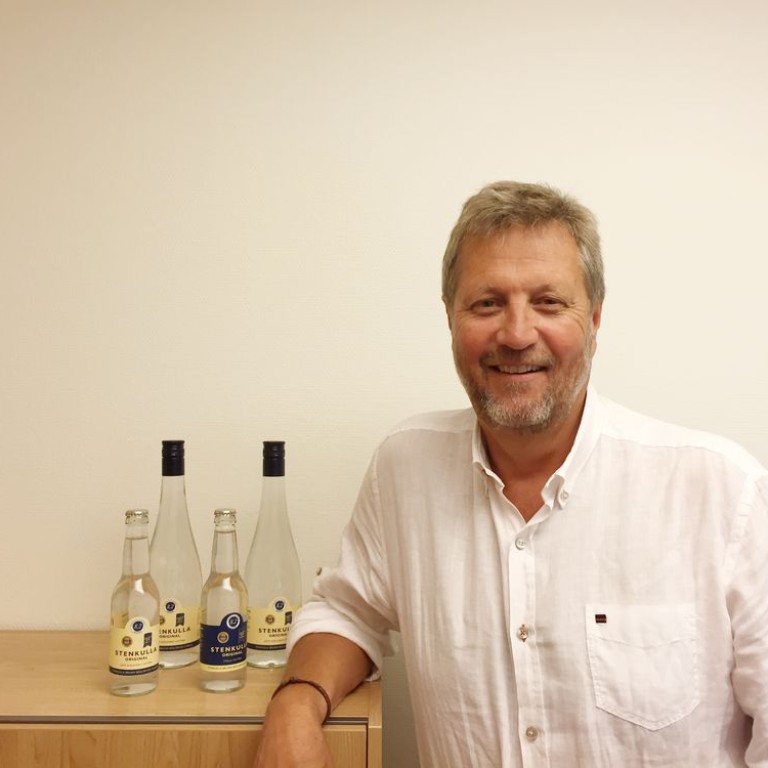 Reliability makes Ewalco a preferred food ingredients supplier
Supported by:
Discovery Reports
Supplying superior quality raw ingredients to leading food and nutrition companies in Sweden, Ewalco is distinguished as a strong and reliable business partner with a robust network of contacts across Europe and worldwide. Using natural ingredients in all its food products and recipes, the 35-year-old company is serving various segments in the food industry such as dairy, sport nutrition and ready-made food with its certified products. 
"Our philosophy is to find new products, tastes and forms while adhering to strict Swedish standards," says Mattias Petersson, CEO. "Our open-mindedness is key. We design products that follow nutritional scales based on what customers are looking for." 
The family-run company works closely with customers' product development departments to create cost-effective and functional food solutions for clients. 
One such output is the development of a product line that caters to the increasing demand for organic, gluten-free and lactose-free ingredients.
Keen on replicating its success in Sweden, Ewalco has partnered with top Asian distributor Shanghai Safe Import and Export to be a dominant food distributor in China. For its initial foray into China's markets, Ewalco focused on the distribution of premium bottled water Stenkulla. Sourced from Sweden's artesian mineral spring just outside of Gothenburg, Stenkulla water is served in high-end restaurants and hotels. The premium brand is now being sold in Shanghai and will soon be distributed in other parts of the mainland. 
Apart from fresh, clean drinking water, Ewalco also intends to export high-quality sport nutrition ingredients to the region. 
"Asia is a huge market for us, especially China," says Stefan Petersson, chairman of the board. "We're focused more on being reliable at what we do instead of selling large quantities of our products. To do this, we need reliable partners. It's a confidence business, so we would also like to grow steadily with our partners."

Country Business Reports interviews and articles by Discovery Reports www.discoveryreports.com