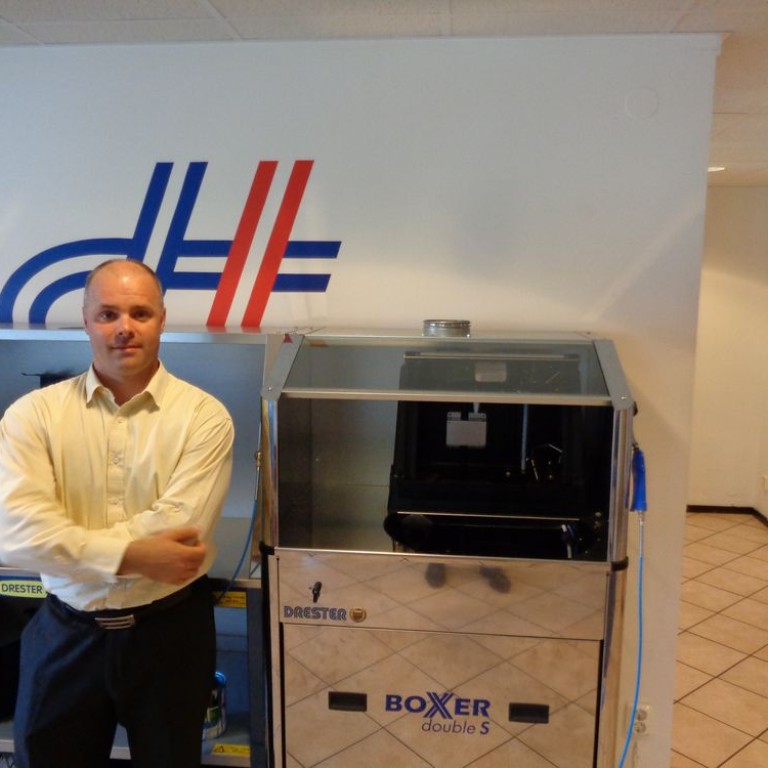 Hedson Technologies speeds up Asian deals to triple growth
Supported by:
Discovery Reports
Hedson Technologies is racing to serve Asia's budding automotive aftermarket. Forecasting the continued growth of the vehicle service and repair business, the leading body and paint shop equipment provider is pursuing partnerships, acquisitions and joint ventures to triple its revenue in the next three years. 
The company's goal of growing its business is plausible. With China being the largest car market in the world, and with more prospering populations across borders desiring to own cars, the demand for exceptional maintenance services follows.
Hedson Technologies' premium cleaning, lifting and curing solutions for body shops, tyre shops and industrial applications are unequalled. Fusing 30 years of experience via its brands Drester, IRT, Herkules and Trisk, Hedson Technologies encapsulates quality, performance, efficiency and reliability to obtain better work results and environments. 
"Our mission is simply to improve our customers' processes," says Magnus Bjornstrom, CEO. "Our solutions have been developed to add value to the process, make it more efficient, save energy, and to make life easier for the users."
As a niche player, the Euro30 million (HK$264 million) company is small enough to be agile yet big enough to uphold a technology advantage. Marrying theoretical design with practical validation in its product development and with certified third parties, Hedson Technologies emphasises profitability through sustained environmental soundness. It develops complementary systems that combine cleaning and recycling functions. For instance, it builds add-on distillation products for its cleaning devices and structures water-cleaning technologies to complement its wheel washers.
On the lookout for more opportunities to realise its growth target, Hedson Technologies seeks to work with regional players and original design manufacturers from the automotive industry.
"We need more feet on the streets," Björnström says. "We need more partners and multiple channel strategies to localise ourselves, domesticate our business and expand our presence. We welcome any opportunity to grow in Asia."

Country Business Reports interviews and articles by Discovery Reports www.discoveryreports.com