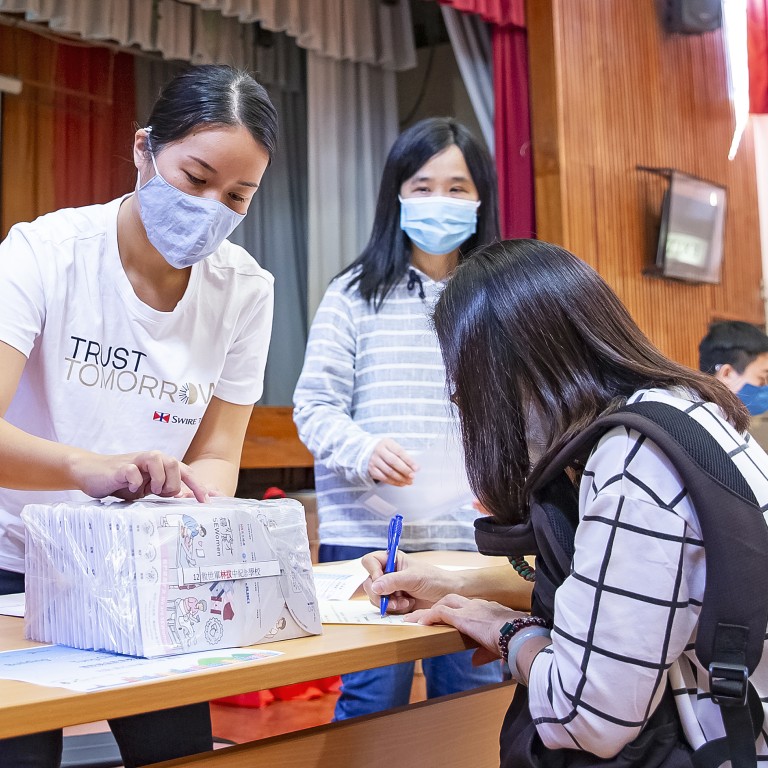 Swire reaffirms commitment to Hong Kong with new HK$150 million charitable pledge
[Sponsored Article]
The Swire Group will inject the significant amount over the next three years into TrustTomorrow, an initiative launched in early 2020 by its philanthropic arm Swire Trust, to fund around 30 inspirational projects. 
Driving lasting and positive change
These projects cover education, marine conservation and the arts, TrustTomorrow's three focus areas that correlate with Swire Trust's vision of building a diverse and inclusive Hong Kong.  This means increasing opportunities for education and cultural enrichment that are open to all, plus boosting the sustainability of the city's unique marine ecosystems for future generations to enjoy.  And having operated in Hong Kong for 150 years running a highly diversified business encompassing property, aviation, and beverages services, among others, the Group has lived through the many ups and downs and grown with the city. Over the past decades, it has actively given back to the community through its philanthropic work. 
According to Patrick Healy, Chairman of the Swire Group Philanthropy Council, Swire has a proud track record of contributing to Hong Kong's ongoing development through Swire Trust and its operating companies, and it is determined to remain a long-term investor and corporate citizen.  "As Hong Kong copes with the extraordinary effects of COVID-19, it is even more important to instil positivity and to continue our community support. This funding will deepen the impact of our philanthropic work, enabling Swire and our NGO partners to collectively strengthen the long-term sustainability of our community while reaffirming Swire's confidence in the future of Hong Kong," he added. Since the coronavirus broke out in Hong Kong in early 2020, TrustTomorrow has funded several local COVID-19 relief programmes, meeting the immediate needs of the most vulnerable in the city and benefitting over 310,000 people to date. 
The new projects coming up will include around 30 non-profits and change-makers from the social sector, with many collaborating with other NGO partners to build synergies between them for greater effect. 
Empowering youth through education                              
TrustTomorrow's effort on education provides access for the disadvantaged for more inclusive education and supports experiential learning programmes that promote lifetime learning.
A key endeavour is the pilot three-year Swire Sky-Flyer Work-integrated Learning Programme in collaboration with the Vocational Training Council. The scheme will offer students workplace experience and training in the specialised fields of engineering, aviation, logistics and services, and hospitality. Subsistence allowance for work placement will be offered to financially needy students. 
"This three-year programme provides around 1,200 students with excellent on-the-job training at companies under the Swire group and other industry partners to equip themselves for their future careers. Swire's new donation will inject new energy into applied education and bring hope for our young people," explained Winnie Ngan, Director of Institutional Advancement Office at the Vocational Training Council.
Providing equal opportunities and creating social inclusion
Sustaining communities is another area that TrustTomorrow is focused on. Among the numerous projects is the new Swire Inclusive Community Fund, which supports four NGOs - Habitat for Humanity, The Zubin Mahtani Gidumal Foundation, CarER Association and Resolve Foundation – help vulnerable groups, including ethnic minorities and people with disabilities, at risk of social exclusion and intergenerational poverty.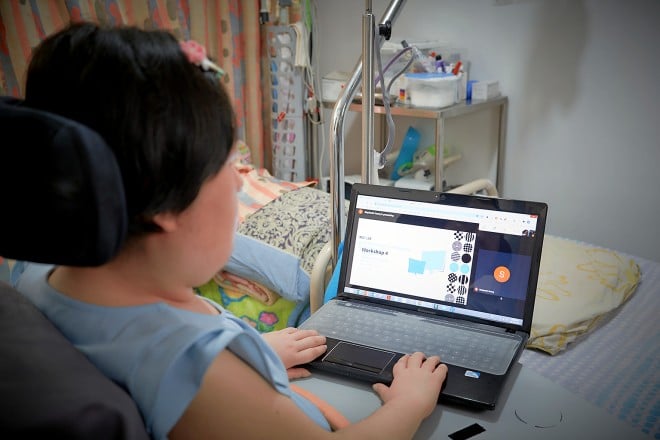 Conserving Hong Kong's marine ecosystem 
TrustTomorrow is partnering with National Geographic to launch a multimedia campaign called 'Oceans Tomorrow' to celebrate Hong Kong's amazing marine biodiversity. It will also collaborate with the Hong Kong Maritime Museum to create a first-of-its-kind 'Marine Science Learning Programme' to increase public awareness around marine conservation and biodiversity.  Another project sees it funding the 114˚E Hong Kong Reef Fish Survey 2.0 conducted by BLOOM Association Hong Kong. The survey documents local reef fish species diversity to collect data measuring the effectiveness of Marine Protected Areas in Hong Kong and promote their increased coverage.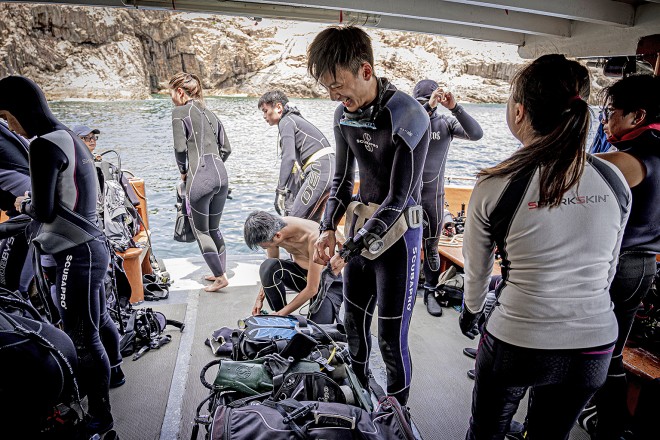 Enhancing training for musicians
With the arts as one of its pillars to effect positive change, TrustTomorrow is partnering with The Hong Kong Philharmonic Orchestra (HK Phil) and The Hong Kong Academy for Performing Arts (HKAPA) to launch 'The Orchestra Academy Hong Kong' that will offer specialised tuition, mentorship and performance experience for young local musicians.  They will, in turn, 'pay it forward' through skilled volunteering by performing and teaching music to the community. 
Commenting on the launch, Professor Sharon Choa, Dean of the School of Music at the HKAPA, said, "HKAPA and the HK Phil share a commitment in promoting artistic excellence, especially for homegrown talent. We are eager to bring positive change in the art scene by empowering local music talents to unleash their potential to create a better society in Hong Kong."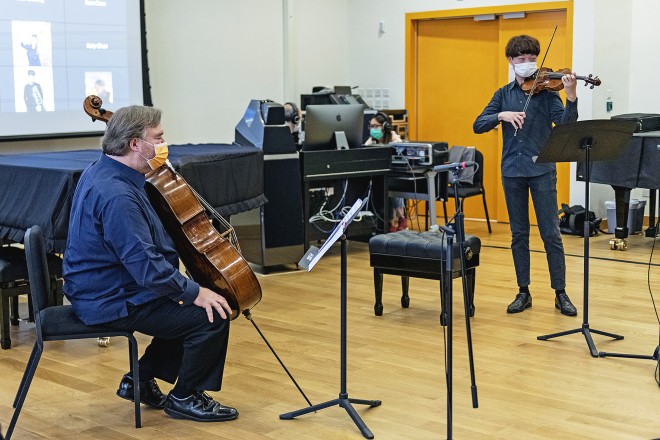 Contributing to Hong Kong's long-term development
Swire envisages that these 30 new projects, to be carried out over the next three years, will help build a better tomorrow for the community. The Group is also keen to explore further how the TrustTomorrowinitiative can contribute to the ongoing development of the city that has helped it prosper for so many years.

This content has been created under the direction of an advertiser. It contains no editorial input or review from the South China Morning Post (SCMP), nor does it reflect the position of, or the editorial standards used by, the SCMP. The advertiser has paid for and approved the content.