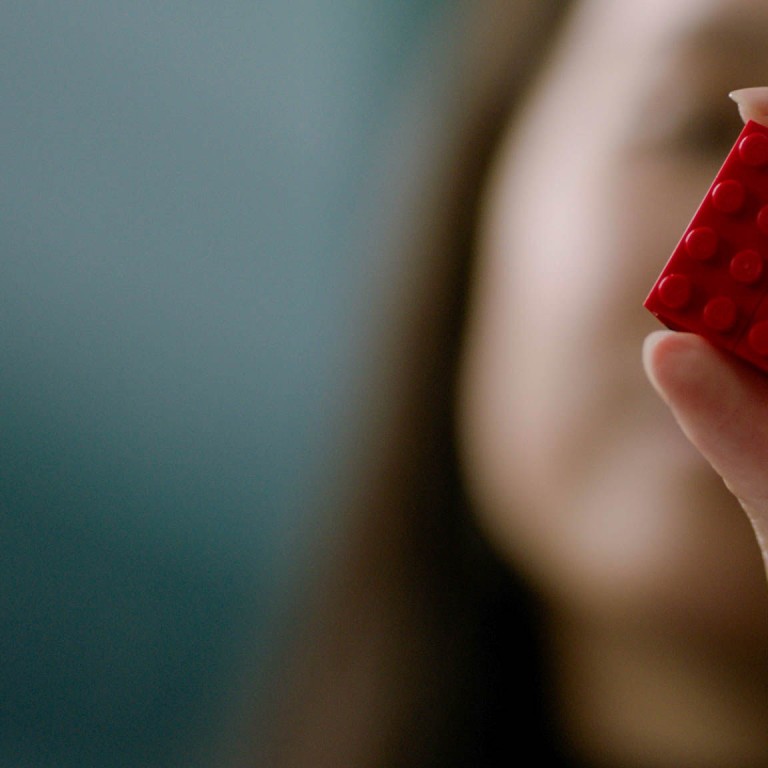 How Fintech Olympiad is helping students use emerging digital technologies to solve real-world problems
HSBC-backed academic programme has already attracted 600 entries from undergraduates and graduates at 19 Guangdong-Hong Kong-Macau Greater Bay Area universities
Hong Kong student Hannah Boon's blockchain-based solution for loyalty reward schemes won silver medal at last year's event – then called the Blockchain Olympiad
[Sponsored article]
Few people will have failed to hear mention of the word "blockchain" over the past couple of years, yet many still associate the buzzword only with cryptocurrency.
Blockchain – a system in which a record of transactions is maintained across several computers that are linked in a peer-to-peer network – can be applied to many other industries, as Hannah Boon, a business graduate of Hong Kong's Lingnan University, has discovered.
"The technology can be used for food tracking and sustainability purposes, as well as in logistics, fashion, or procurement," says Boon, who is now studying for a master's degree in business and management at the Chinese University of Hong Kong.
"It really inspires me to know that blockchain can be applied in different contexts and to positively impact [on] people."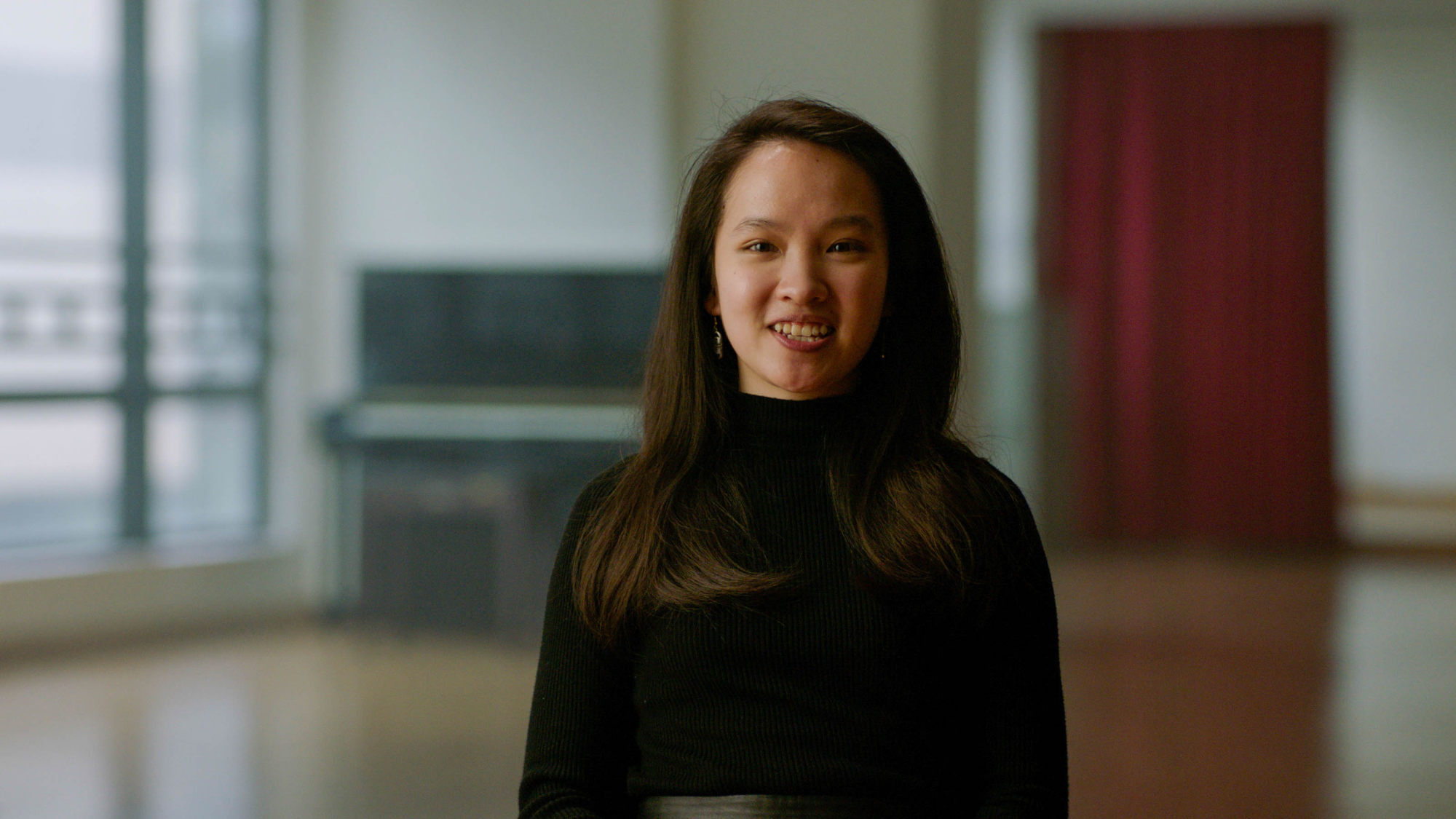 This was one of the many valuable insights Boon gained while taking part in Hong Kong's Blockchain Olympiad 2021, an academic programme for students in the Guangdong-Hong Kong-Macau Greater Bay Area (GBA) supported by HSBC.
The annual event helps people develop the employability and financial skills needed to thrive in different industries by offering tutorials and training and inviting students to propose solutions to real-world problems using emerging technologies.
Now in its third year, this year's programme has now been renamed the Fintech Olympiad after broadening its scope beyond simply blockchain technology to encompass financial technology solutions, which can be used to support or enable banking and financial services as well as other industries. It has already attracted entries from 600 students at 19 GBA universities, but applications will stay open to other would-be participants until March 6.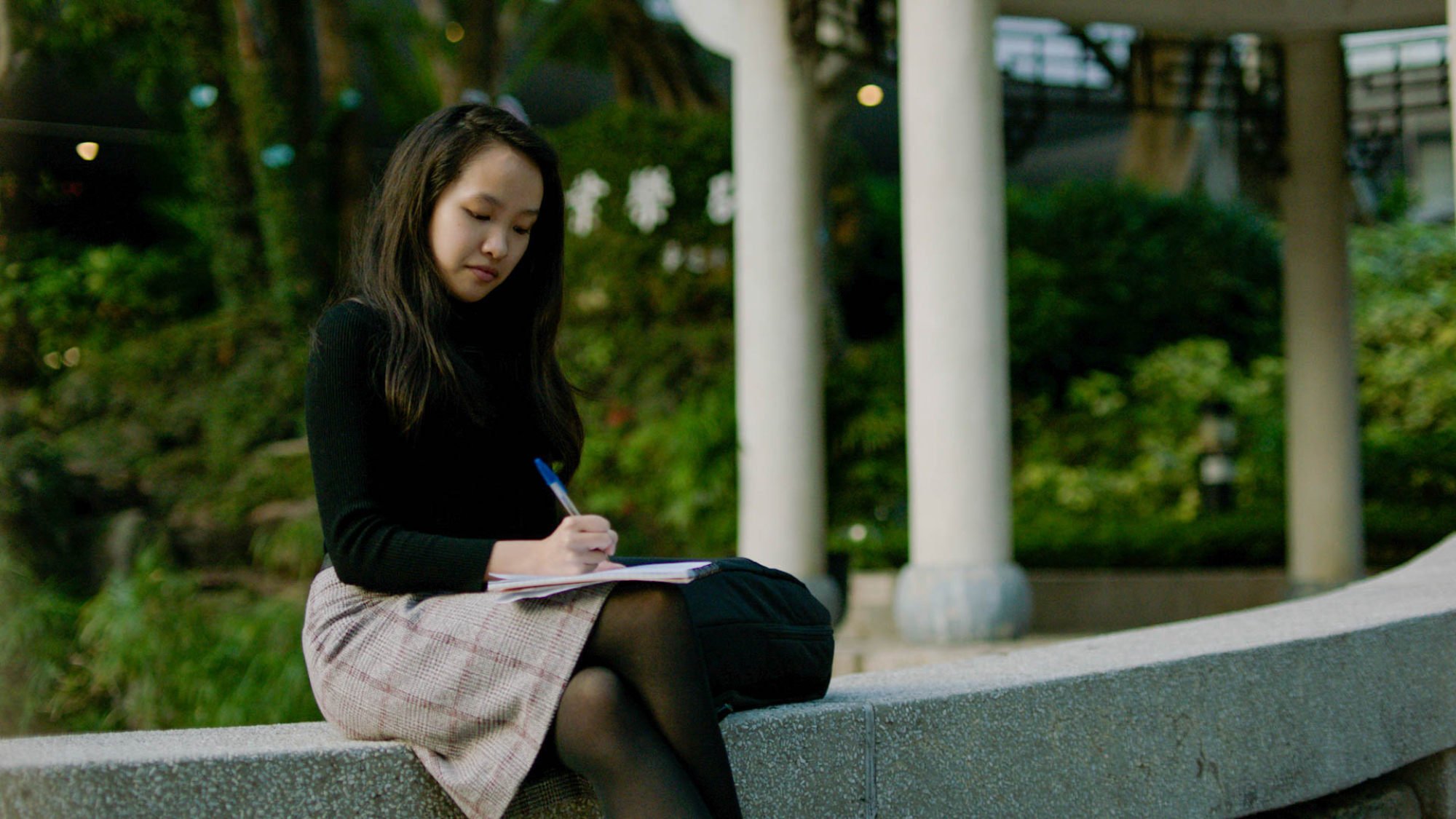 The Fintech Olympiad aims to bridge the gap between academia and industry and enable GBA students to more deeply understand the fundamentals of fintech and how to apply those principles to help boost the region's economy.
"Life would not be as exciting if we only followed a linear trajectory on what we know," Boon says. "It's about learning new things, whether it's a new language or a new technology, and understanding how the world is changing so that we can actually be part of that positive change as well.
"HSBC really helped with the training fundamentals for students, and so we were able to be equipped with the foundational knowledge we needed to conduct our own market research for our project."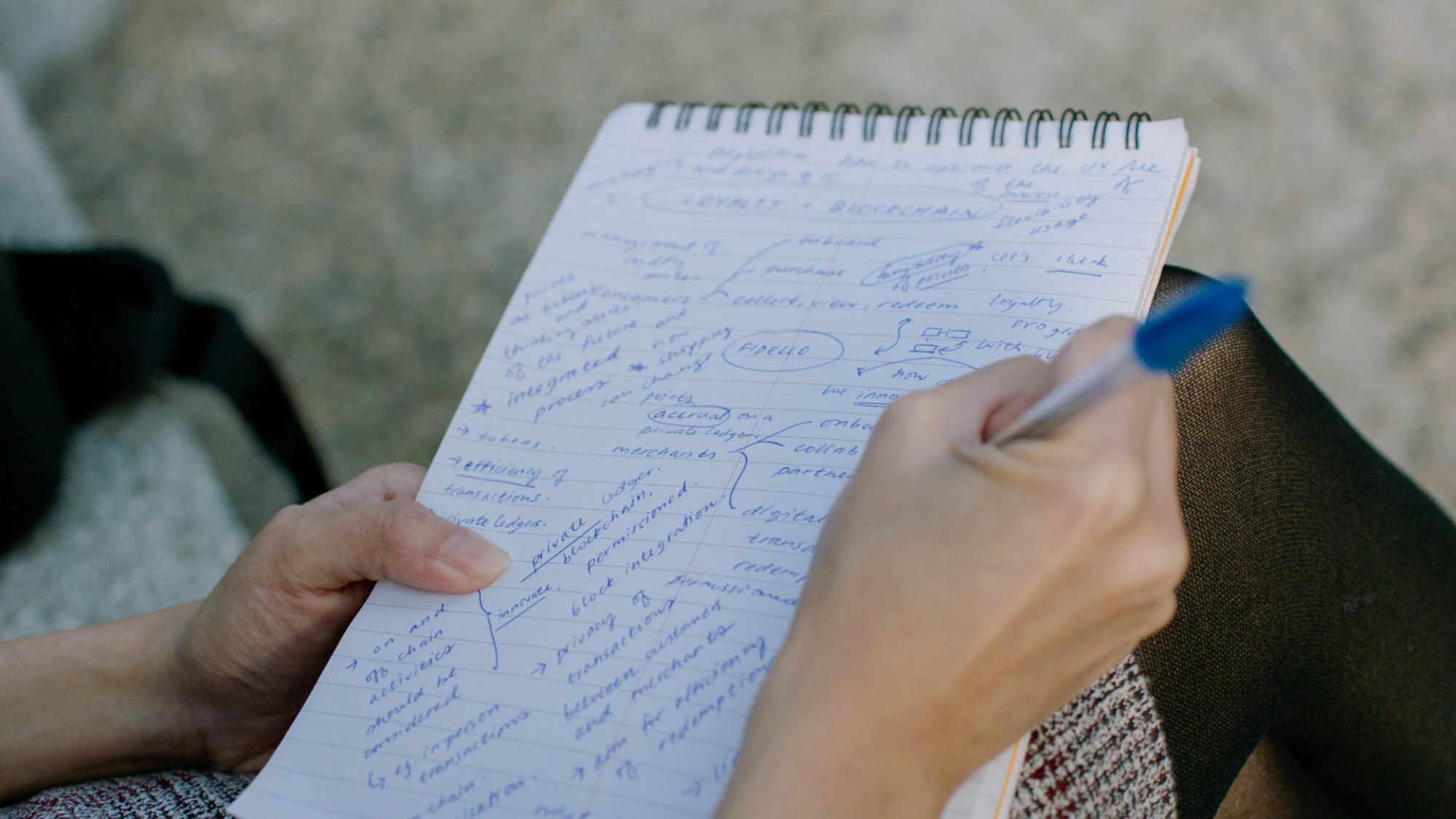 In addition to gaining deeper knowledge about these technological advances, the programme has also given Boon the chance to interact with industry players.
"It was valuable to hear directly from the region's changemakers of the business, fintech and blockchain world," she says. "In that way, the programme was able to foster a supportive environment."
During last year's programme, Boon won a silver award after developing the prototype of a blockchain-based solution that can help customers and businesses make better use of loyalty reward schemes.
"My biggest learning lesson throughout this whole journey was that I'm able to pursue things that are beyond my own ability, or at least what I perceive to be my own abilities," she says.
"We actually don't need to only be confined to the things that we studied in university, or the things that we are comfortable with."
Watch the video as Hannah Boon explains how she benefited from taking part in Hong Kong's Blockchain Olympiad 2021.


Trishna Mahtani is a video producer who enjoys telling visual stories about innovation, technology and everything else that represents the future. She's passionate about educating curious people about the world around them. Videos are, not surprisingly, her favourite tool of choice to tell stories that create impact.

Morning Studio is the commercial content team of the South China Morning Post (SCMP). It aims to engage readers through storytelling while enabling the brand behind the content to achieve its marketing objectives. The Morning Studio team consists of specialists in various areas such as journalism, multimedia graphics, video production, digital technology and marketing.