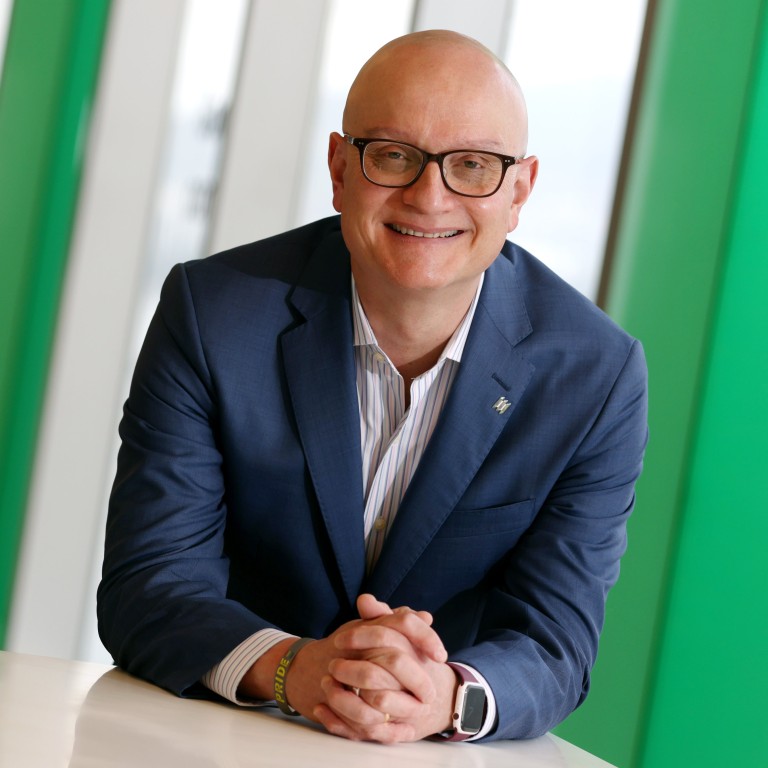 How Hong Kong's longest-running life insurer will help drive city's recovery as it marks 125th anniversary
Damien Green, CEO of Manulife Asia, says the company will continue to support city's community and economic recovery through business growth
Manulife Hong Kong reports 19th consecutive quarter of core earnings growth as it eyes Greater Bay Area opportunities
Paid Post:
Manulife Hong Kong
[Sponsored article]
Despite the impact of the global Covid-19 pandemic, Hong Kong continues to show the resilience for which it is renowned. The city has been ranked the fifth most competitive place in the world – up from seventh last year – in the International Institute for Management Development's latest "World Competitive Yearbook" report.
Damien Green, president and CEO of Manulife Asia, is one of the region's business leaders who is determined to support the city's future. "We've grown up as a company with Hong Kong for well over a century and we've never walked away – even during the toughest times – making us the longest continuously operating life insurer here," he says.
Green, who before his recent promotion spent two and a half years as CEO of Manulife Hong Kong and Macau, says that despite the devastating effects of the pandemic, the company has continued to thrive.
Its 2022 first-quarter results, announced in May, revealed the 19th consecutive quarter of core earnings growth year-on-year. The company led the industry in terms of new first-quarter business, statistics of the Insurance Authority, the city's insurance regulator, showed.
However, Manulife, which this year is marking its 125th anniversary in Hong Kong, is not a company focused only on profitability. It is also an organisation with a sense of duty. "Manulife is a purpose-driven company," Green says. "We really do care about the community and that's something that has catalysed us to keep our business healthy through this period to ensure that we can keep paying our customers.
"In 2021, we contributed around HK$28 billion to Hong Kong's economy, including claims and benefits to customers, salaries and commissions to staff and agents, rent and payments to vendors."
This sense of duty has been shown time and again by the company's response to numerous ups and downs Hong Kong has faced over the years. When heart-breaking reports about the plight of impoverished elderly residents surfaced during the fifth wave of the Covid-19 outbreak earlier this year, Manulife immediately decided to channel its community investment into helping this vulnerable group.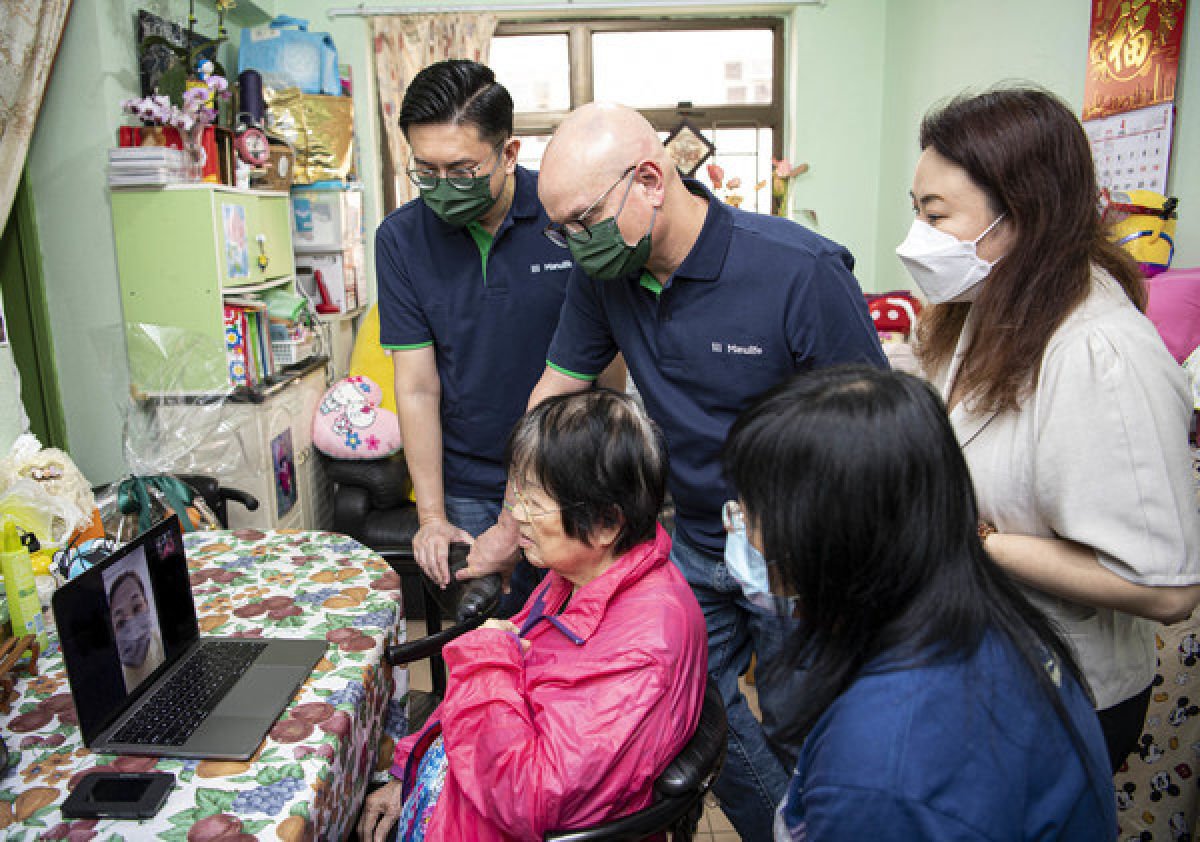 In April, the company teamed up with non-profit organisation Christian Family Service Centre (CFSC) to launch the Manulife Health Resilience Program for the Elderly providing flexible end-to-end medical services, including online consultations and delivery of Chinese and Western medicines.
"We are supporting a thousand couples and individuals who are elderly [and particularly poor people living in Kwun Tong and Wong Tai Sin to get healthcare consultations because a lot of them can't leave their apartments, or are too afraid to do so," Green says. The company and CFSC have also jointly launched the Manulife Health Voucher Program, to help 2,000 low-income families with free healthcare services that will meet their individual needs.
Manulife, the leading Pan-Asian life insurer in Hong Kong, which serves about a third of the city's population, attributes much of its success to its deep bond with the city. This established partnership has helped the company to continue to thrive despite the challenges over the past few years. "Hong Kong people turn to their Manulife agent when they're looking for health solutions or long-term saving and retirement solutions," Green says.
This year's first-quarter report also showed strong demand for health protection products, including year-on-year growth of 16 per cent in the number of medical policies sold and growth of 30 per cent in the sale of new Voluntary Health Insurance Scheme plans. Green says that these figures show people have become "more health conscious".
The trend is in line with results from the latest "Manulife Asia Care Survey", published in January, which showed that of the 1,000 respondents in Hong Kong, 47 per cent of them said insurance had grown in importance to them since the outbreak of the pandemic.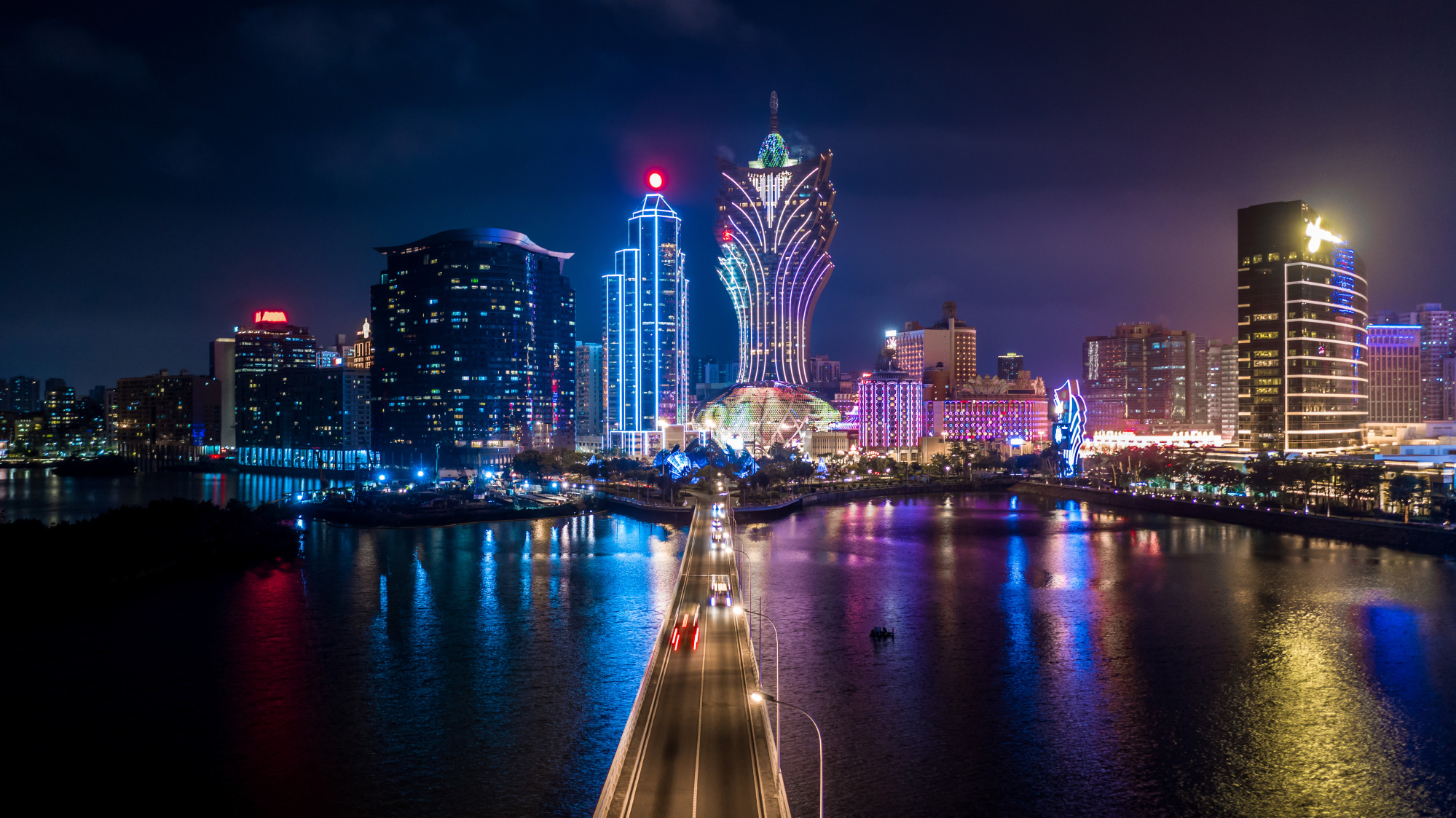 Another contributing factor to the company's continued growth is the rise in business from mainland Chinese visitors (MCV) in Macau. Although the border between Macau and the mainland was closed at the start of the pandemic, it began to reopen in September 2020, and it has remained mostly open since then.
"Towards the end of 2020, we made a decision to really build our Macau franchise to accelerate our mainland visitor business, which now make up 60 per cent to 70 per cent of our business in Macau," Green says.
He believes Hong Kong will experience similar MCV business growth when restrictions along its northern border are lifted because the company's experience in Macau shows there is huge interest among mainland Chinese visitors in Hong Kong insurance products, particularly in health and critical illness protection.
Manulife carried out a survey of nearly 1,600 respondents from nine Guangdong-Hong Kong-Macau Greater Bay Area (GBA) cities last November and December, which showed 96 per cent of them were keen to visit Hong Kong within six months of the border reopening, with 70 per cent of these people wanting to come to the city to buy insurance products.
"Mainland Chinese people see Hong Kong's healthcare sector as being quite important and attractive to them, and Hong Kong's highly regarded insurance solutions cover the expenses in case they need that care," Green says.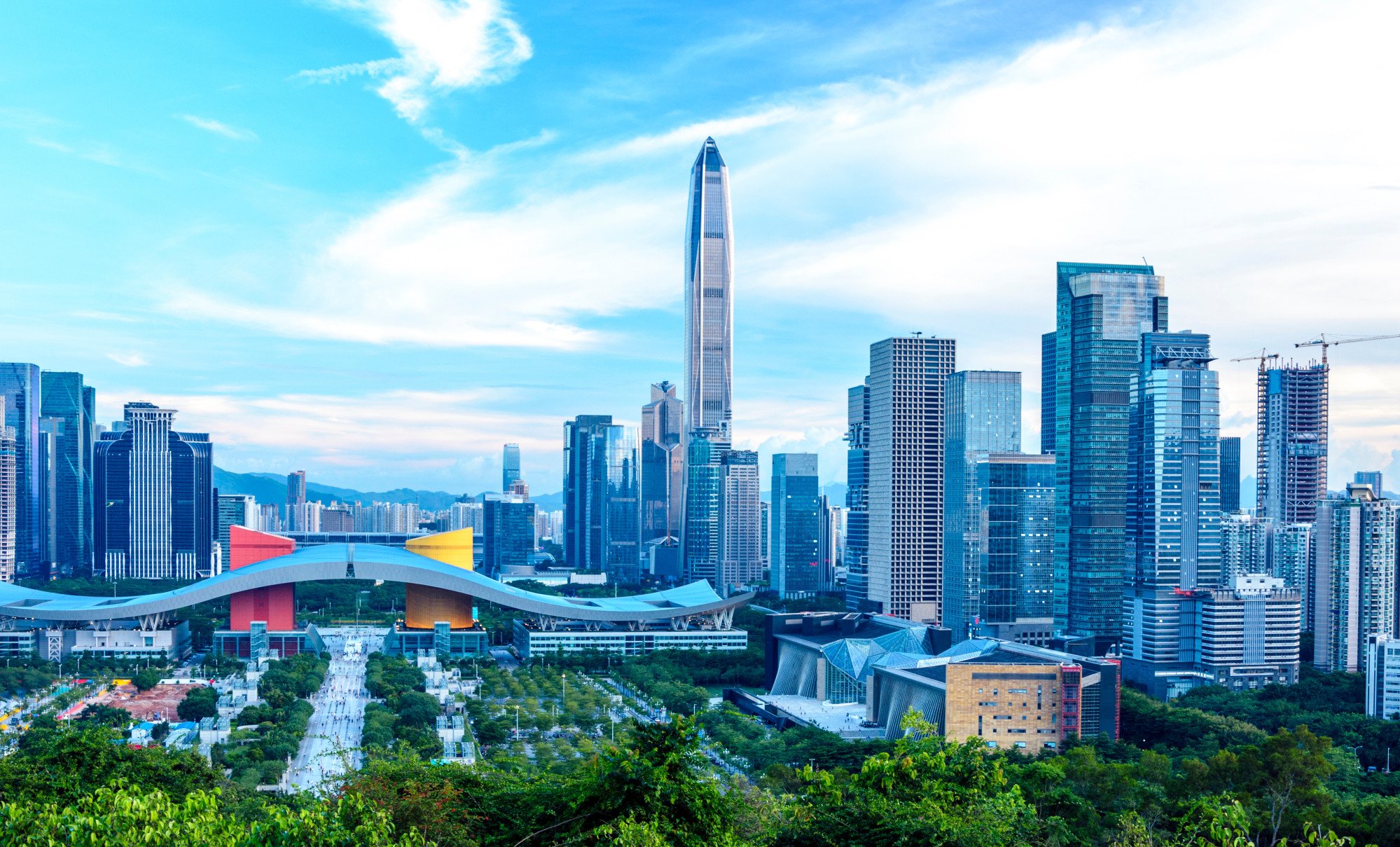 The Chinese government is also supporting the growth of cross-border insurance transactions as Hong Kong and Macau are increasingly integrated with the rest of the GBA.
The central government's blueprint for GBA development, which was announced in February 2019, referred to the insurance industry numerous times. Earlier this year, the National Development and Reform Commission provided more details about what many industry watches refer to as the "insurance connect" scheme, with the key development that allows mainland Chinese people to opt for overseas imported drugs at public hospitals in Shenzhen and make claims with insurers in Hong Kong and Macau.
Insurers in the two special administrative regions will also be able to establish a physical presence on the mainland through the Hong Kong Federations of Insurers. "'Insurance Connect'… paves the way for Hong Kong insurers to provide better service, more effective service to the mainland customers, closer to where they live," Green says.
However, the success of these insurance products also depends on the service of the people behind the company. In addition to about 2,000 employees, Manulife also has more than 10,000 agents based in Hong Kong. Despite the economic downturn caused by the pandemic, the company expanded the size of its agency last year by 9 per cent.
"Our agency system is exceptionally strong, which has underpinned our success," Green says. "At the same time, our bank partners and brokerage channels are also extremely resilient. Many of our competitors are rather dependent on a single-channel distribution strategy, whereas we are dominant in both agency and being multi-channel," Green says.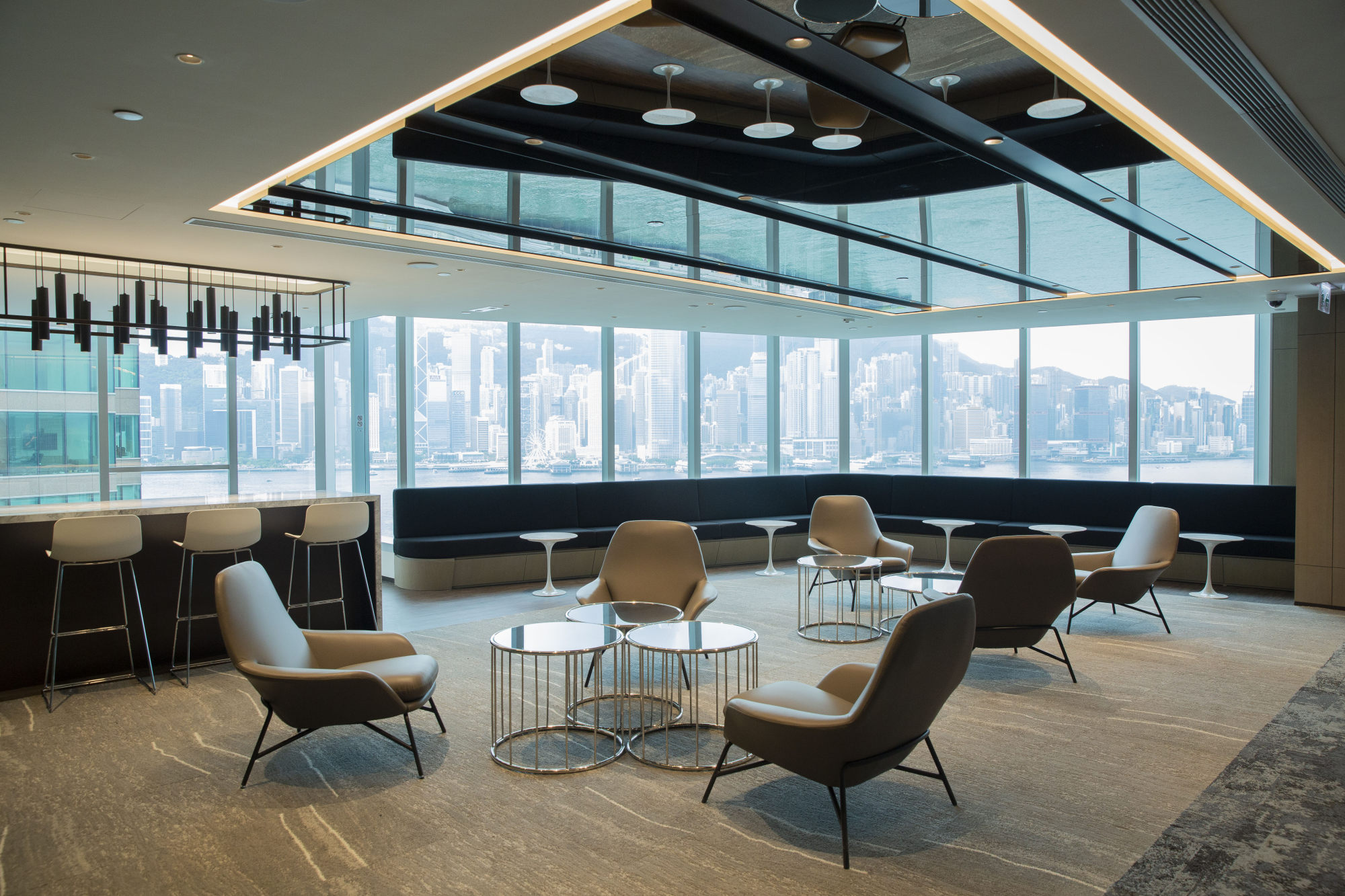 In the past 18 months, Manulife has invested about HK$400 million in technology with the launch of a number of solutions. These include a "Virtual Face-to-Face" sales platform, an upgraded mobile app, and a cutting-edge electronic sales tool enabling agents to provide products to customers and receive payments – something now used by 85 per cent of the team for a simplified and faster customer experience, Green says.
The company is also continuing to strengthen its physical presence. In April last year, Manulife signed Hong Kong's largest Grade A office leasing deal since July 2019. The move led to it taking about 145,000 sq ft of newly renovated office space at the former International Trade Tower, now renamed Manulife Place, to accommodate up to 3,400 agents. This is the company's fourth office premises in Kowloon East.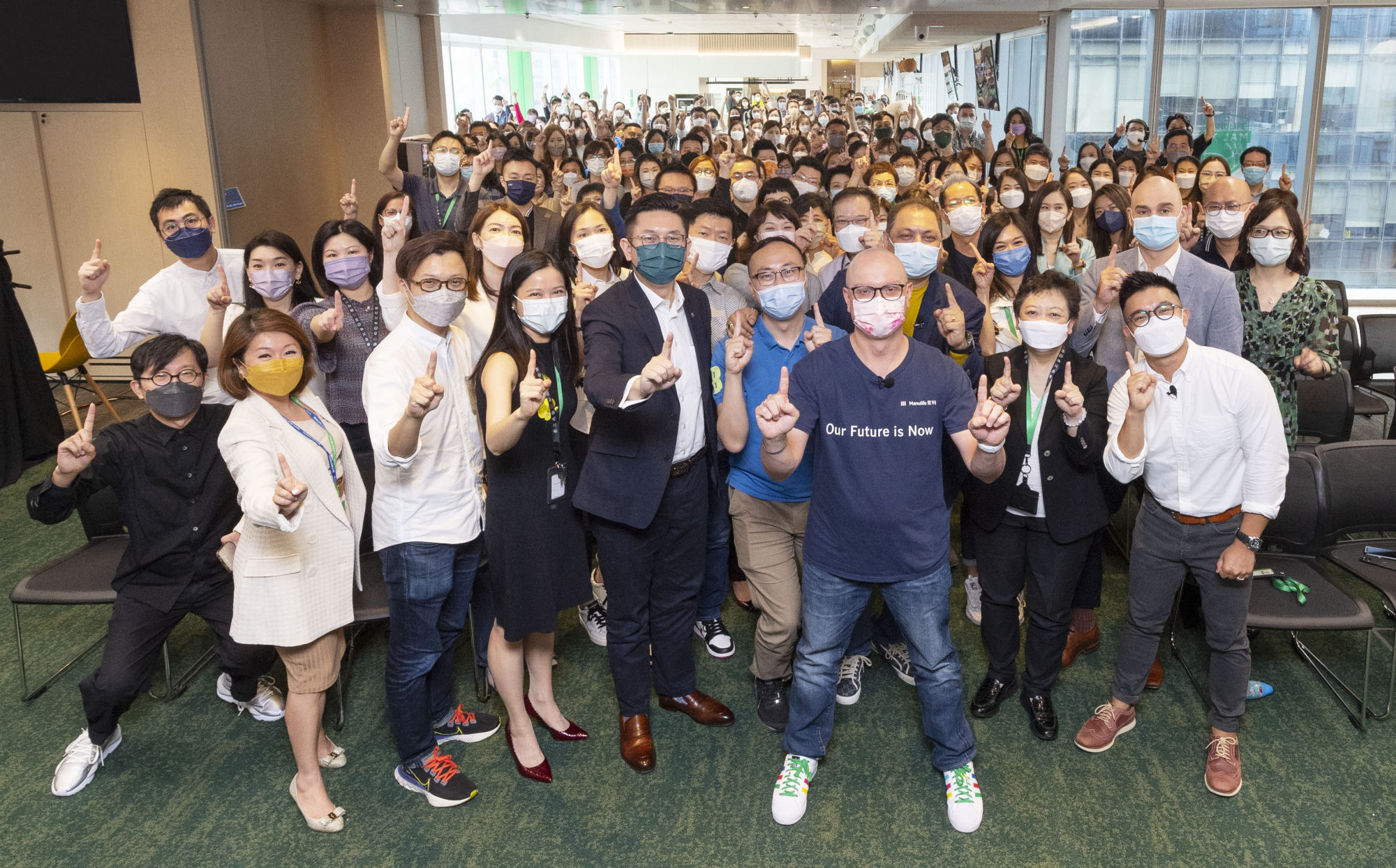 Manulife Hong Kong also opened its customer-focused 7,300 sq ft Manulife Prestige Centre in Tsim Sha Tsui last August, which offers high-net-worth individuals greater comfort and convenience. The centre's opening is also in line with the company's multi-channel strategy to maintain its "human touch", especially in these continuing unpredictable and challenging times when tough decisions need to be made.
"We really believe in what we do," Green says. "We talk about this with all employees and agents and right now we have a mission to help drive the recovery in Hong Kong in our 125th year.
We want to keep growing our business passionately so we can keep supporting our community and helping to grow the economy in our city."


Morning Studio is the commercial content team of the South China Morning Post (SCMP). It aims to engage readers through storytelling while enabling the brand behind the content to achieve its marketing objectives. The Morning Studio team consists of specialists in various areas such as journalism, multimedia graphics, video production, digital technology and marketing.