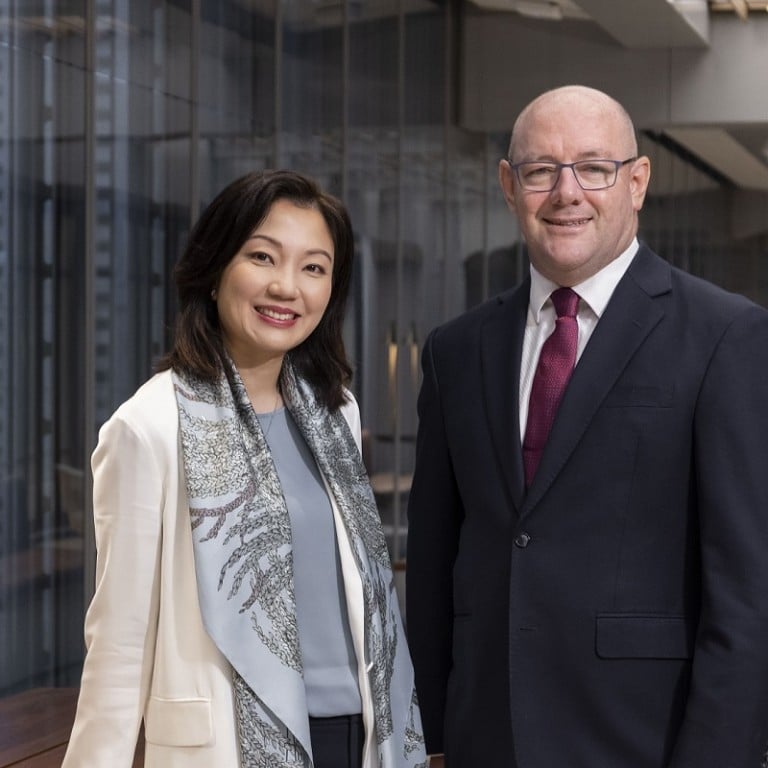 HSBC Private Banking supports UHNW families to sustain wealth and legacies across generations
Paid Post:
HSBC Private Banking
[Sponsored Article]
The COVID-19 pandemic and heightened market uncertainty have sparked affluent individuals and families to rethink how they manage and preserve wealth for generations to come with an international perspective, leading to a range of topics from diversification, succession planning, sustainable investments to philanthropy.
"Diversification is a theme that we have been constantly talking to our clients in the past few years," says Cynthia Lee, Head of Wealth Planning and Advisory, Asia at HSBC Private Banking. Yet, it doesn't limit to diversified investments. She elaborates, "we look at diversification in many ways. It could be as simple as diversification of asset locations, i.e. where the clients set up their bank accounts and where they keep their assets." "For business owners, while they typically generate most of their wealth in their home countries, they are looking to diversify their businesses. More sophisticated clients who have a basket of assets both locally and overseas are also seeking diversification in terms of ownership structures as one trust cannot fit all purposes."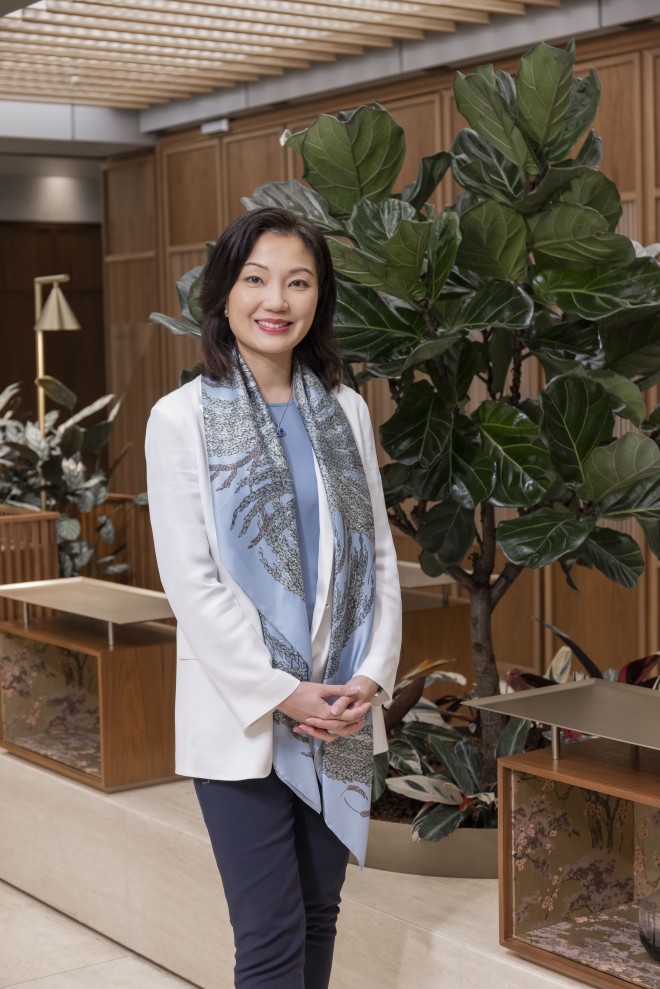 Holistic wealth planning 
In short, individuals and families with significant wealth are looking for more holistic wealth planning nowadays. This requires a professional and trusted partner who know them well, including what they want to achieve, and how they want to move towards their goals. "Therefore, it is pivotal to establish long-term relationships with our clients. Our responsibility goes beyond that of a wealth manager," says Lee. This is particularly true when it comes to planning for family wealth. "It would be very difficult for someone without a relationship to walk in and deal with the very complex family matters," comments she.
As part of the HSBC Group, one of the largest banking and financial institutions in the world, HSBC Private Banking has been serving successful business owners and their families for more than 150 years. 
Lee continues, "we provide end-to-end advisory services to families with sophisticated wealth needs, from setting up family offices in one single location or multiple locations (the core and satellite family offices), establishing the optimal governance structure, deciding on the size of operations, creating a communication platform among family members, to facilitating family meetings. We empower family offices to help these ultra high-net-worth (UHNW) families better manage and preserve their wealth."
Demand for wealth succession planning on the rise 
As many of the first or second generation of Asian business leaders have reached or approached retirement age, the demand for wealth succession planning has been on the rise. 
"Among our clients in Hong Kong and in the broader Asian region, the need for wealth succession planning is very real. Transition of wealth from one generation to the next requires careful planning. If handled improperly, not only could it impact business and shareholder value, but also potentially create unwanted family issues," shares Lee. 
Some of the considerations include operations of the listed or private businesses, the assets that the families own such as a mix of commercial and residential properties, as well as the beneficiaries, usually involving individuals who are members of the families. 
"This is where our wealth planning and trust services can add value. We have the architecture and experience to work on all aspects of wealth succession planning, from family office advisory, governance, trust structuring and administration to philanthropy advisory. Benefitting from the bank's global scale, we are also well positioned to provide clients with solutions that meet their increasing international needs, taking care of their overseas investments, real estate and other business and personal requirements," says Brent York, Global Head of Trust and Fiduciary Services at HSBC Private Banking.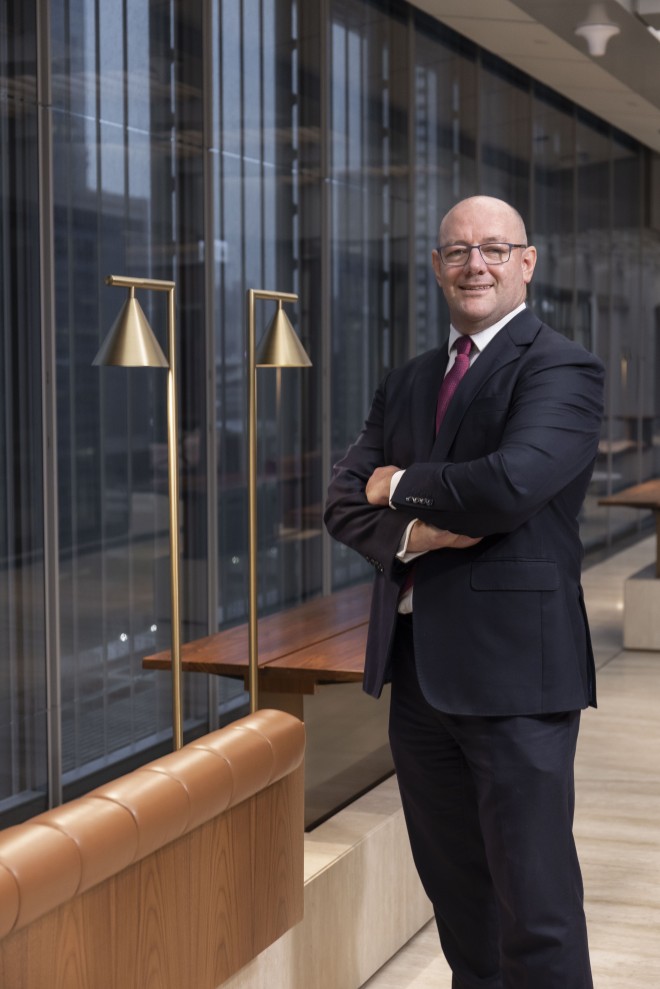 "Our global presence also allows us to stay connected with our network of professional advisers and industry bodies around the world, keeping abreast of the latest regulatory, legal and tax changes, and accessing their impacts on the trust structure. We can then take action to ensure continued compliance when necessary," adds he. 
To ensure a smooth and orderly transition of family wealth, Lee recommends a high level of involvement of the asset owners or the person in control, as well as an early planning. 
"We listen to everybody's wish list and come up with certain level of compromises and agreements. The process can take years or even decades so it is better to start early," explains she.
York concurs, "the more open and transparent dialogues we have with our clients, the deeper the understanding and the greater the likelihood the succession planning will stand the test of time. It is particularly important for business to have a succession plan and to communicate it to all those involved."
Stronger emphasis on philanthropy 
Another trend that Lee has observed in recent years is that, in addition to ESG (environmental, social and governance) investing which is already happening, philanthropy has been playing a more prominent role as clients reflect on the purpose of their wealth. 
"For instance, we launched a 'Mind Matters – A Hackathon for Social Impact' campaign last year to engage Private Banking clients to address mental health needs emerging as a result of COVID. And there is an increasing number of clients looking to formalise their charitable giving by setting up charitable foundations to sustain their efforts to bring positive impacts to the community." 
Connecting Asian entrepreneurs
Deeply rooted in Asia, HSBC is known as a bank that understands the Asian entrepreneur mindset very well. As part of HSBC Private Banking, HSBC Trustee is an independent trust company within the bank, providing tailored wealth planning and trust solutions to UHNW clients. Later this year, HSBC Trustee will celebrate its 75th anniversary. York feels proud that the bank's long history, global scale and the breadth and depth of its capabilities have made it a top choice for business owners and UHNW families. 
Indeed, HSBC Private Banking was named the Best Private Bank in Hong Kong by FinanceAsia for thirteen consecutive years. It is also recognised as the Best Private Bank for Wealth Planning Service and Best in Philanthropy Services from Asian Private Banker and WealthBriefingAsia Greater China Awards respectively. 
"Connecting Asian entrepreneurs and business leaders with the world will remain our core strength. We are committed to establishing long-standing relationships with our clients across generations, and supporting them to sustain their family wealth and legacies for the long term," concludes Lee.
The information contained in this article has not been reviewed in the light of your individual circumstances and is for information purposes only. It does not purport to provide legal, taxation or other advice and should not be taken as such. No client or other reader should act or refrain from acting on the basis of the content of this article without seeking specific professional advice. Issued by The Hongkong and Shanghai Banking Corporation Limited and HSBC Trustee (Hong Kong) Limited.