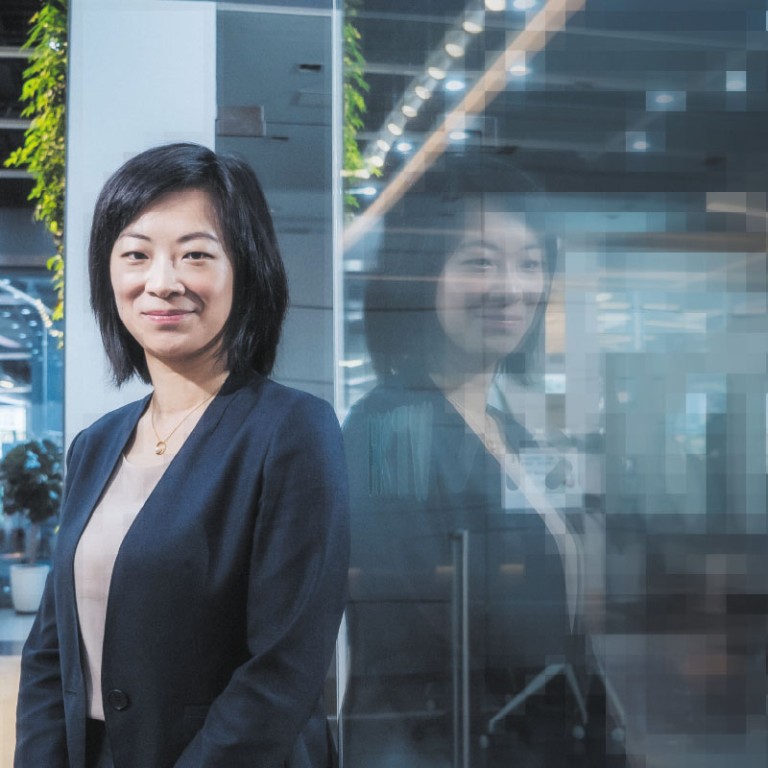 HKTVmall is a popular online platform for shoppers. Even though people in Hong Kong can mostly find a shop just a stone's throw away, CEO (HK) of HKTVmall Jelly ZHOU explains the reasons for its success.
Paid Post:
HKUST Business School
[Sponsored Article] 
When it comes to using big data and technology to improve everyday shopping experiences, HKTVmall delivers. 
Established in 2015, HKTVmall is the eCommerce business unit under Hong Kong Technology Venture Company Limited, a listed company in Hong Kong. HKTVmall covers the Group's operations in Hong Kong to run an online shopping mall and provide one-stop shop services including online shopping, marketing and digital advertising, big data analysis, smart logistics and fulfilment as well as physical O2O stores.
Since the onset of the pandemic, the company's online retail sales in Hong Kong have risen to take a 7 to 8 per cent share of the market, and this is expected to increase. This is a stellar figure considering that the technology company is operating in a city where most citizens can access a shopping mall within 15 minutes. 
According to Jelly Zhou, CEO (HK) of HKTVmall, the migration to online shopping was a natural progression that was accelerated by the pandemic lockdowns. "It's really all about convenience for the shopper," she says. "When we think back seven years ago to when we started HKTVmall, you could find a shopping mall quite quickly in any direction, so why would you shop online?"
The answer, Zhou and her team realized, is convenience. Online shoppers can shop at any time of the day, even after midnight, and can get any product that they want with the click of a button. "Hong Kong consumers are the same as those in other countries. They are  looking for convenience, so there is a demand for e-commerce in Hong Kong. That's how we grew our online shopping businesses," she says. 
Data and Insight
With a view to transforming all its operations, trading, retail, finance and daily life onto a single digital online platform and establish a unique digital ecosystem, HKTVmall offers more than just convenience in the e-commerce space. Zhou defines the over-the-top shopping services as an entertainment platform, presenting it as a first-class "shoppertainment" platform. Then HKTVmall harnesses the power of data and insights to deliver an online sales channel that could cater to specific needs. 
"We didn't want our clients to just purchase on our platform, we wanted them to live with our apps. So we have more features like a live shopping channel, an EcoMart, and a simplified version app for the elderly," she says. "We want them to do everything they need to do in their daily life in the HKTVmall app." 
Zhou also credits the company's success to the fact that before demand grew, the company had the foresight to build a warehouse, and to install an automation and software system. "When the demand came, we were able to meet it," she says. 
The company's success means that it has been able to capture an incredible amount of data across numerous categories. Along with commercializing the data, they hope to use it for good. This year, the company launched one of its biggest projects, the Open Databank. The company firmly believes that data and insight is the key to success for companies, and for society. But Zhou agrees that there is still much that is unknown about the way it is used. "Everyone knows big data is important, but how do you actually use it? All this requires more research," she says. 
The company has plenty of first-hand experience when it comes using data, and Zhou says that there are many applications for it. As an example, she notes that data has been a powerful tool for inventory forecasting, especially during promotional periods where the sales increment could be well over 100 per cent. The pain point comes when retailers don't have enough stock. But, by having a historical record and data, companies can use algorithms to better forecast and calculate how much inventory is needed for the next wave of promotions. This in turn optimizes their warehouse and inventory control. 
Data is also useful for the company's Customer Relationship Management (CRM) program. Because HKTVmall has so much information based on a customer's browsing history and purchase behaviors, companies are able to launch new products and easily target promotions at prospective buyers. This leads to higher conversion rates. 
Privacy Concerns 
HKTVmall's product recommendation feature for add-on offering is a good example. After a customer makes a purchase, they are prompted to buy further products that might interest them. Through this feature, the company has managed to increase conversion rates by up to 15 per cent, or HKD100 per basket. 
"That's one way we can use big data," she says. "Big data is a must for today. Without big data, it's like you're riding on a bicycle while everyone else is driving a sport car on a highway."
Zhou recognizes that privacy concerns are an issue, and she advises other companies to take this seriously. She also thinks that data proves a headache for some. "Because the volume of the data is huge, you need servers and infrastructure to run the algorithms. You need to set up infrastructure to do this, or find a solution provider," she says. 
So what is the secret of HKTVmall's success? Zhou says that it lies in the company's culture of not being afraid to manage risks, a willingness to make changes, a winning attitude, and a desire to apply technology for the benefit of the public.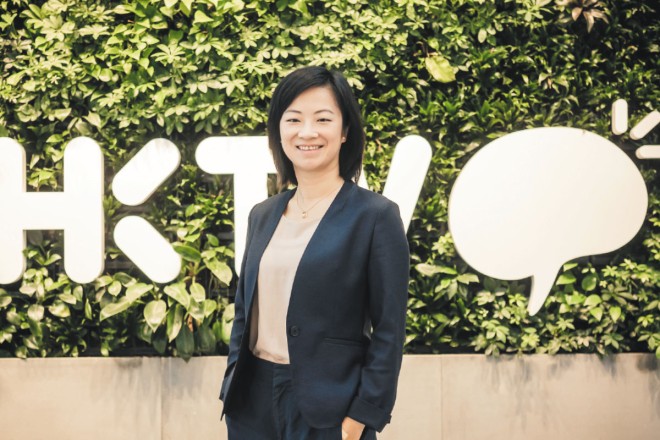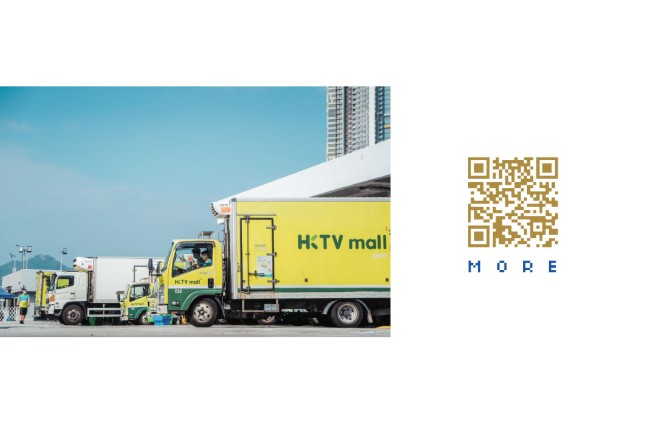 A Winning Formula 
Big data has its rightful place within business structures, but without the manpower to do data analytics, it is just a bunch of numbers. For this reason, investment in manpower is equally important for any company that wants to venture into the big data space. 
A data analysis team in-house to retrieve and perform analysis 
Trial-and-error modelling to enhance the commercial rate 
Training staff who have shown a passion for an area and designed a localized system
Rotating staff through various departments to ensure that they have the exposure and understanding of how other departments operate 

This content has been created under the direction of an advertiser. It contains no editorial input or review from the South China Morning Post (SCMP), nor does it reflect the position of, or the editorial standards used by, the SCMP. The advertiser has paid for and approved the content.