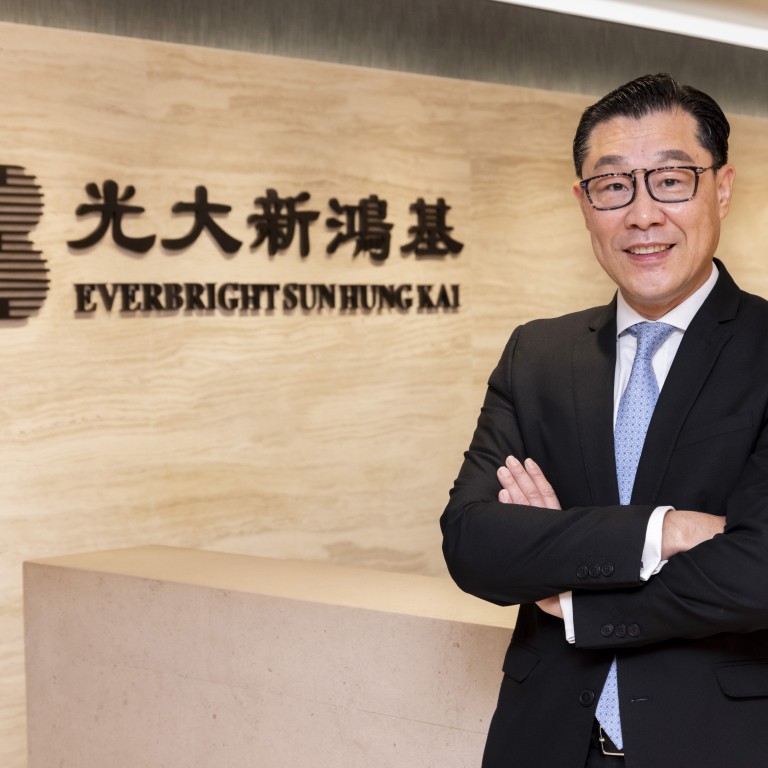 EBSHK values customer experience at every aspect
Paid Post:
Everbright Sun Hung Kai
[Sponsored Article]
As an international financial centre, Hong Kong has long been one of the world's pre-eminent wealth management hubs. The Hong Kong's high-net-worth (HNW) market is maturing and may have reached an inflection point that brings new opportunities and challenges to wealth managers. Kevin Tai, Deputy Chief Executive Officer at Everbright Sun Hung Kai ("EBSHK") shares on the three key trends that he has observed in the past year.
Firstly, demand for asset protection and succession planning has been on the rise. According to the "Hong Kong Wealth Management: HNW Investors 2020" report published in April 2021 by GlobalData, currently the majority of HNW investors are above the age of 60 and hence approaching retirement age.
"Consequently, wealth preservation strategies will resonate strongly with this segment of the market as opposed to younger investors who may be more growth oriented," says Tai. "In addition, the focus of these HNW investors has transformed from primarily wealth creation and management to wealth succession."
Cater for next generation's needs 
As the next generation eventually takes up the responsibility to grow the family wealth, engagement with the next generation is crucial, he points out. 
"It pushes wealth managers to think about how to better serve the younger generation so that the relationships can be extended from one generation to the next, and from generations to generations" adds he. 
Secondly, the wealth management industry in Hong Kong remains highly competitive. The average HNW individual in Hong Kong uses 3.6 wealth managers, and investors in higher wealth tiers are notably more likely to use a higher number of providers than the less affluent, which can be attributed to the strong rise in the number of products held as wealth increases and the more complex investment needs of the wealthy. HNW clients are looking for asset diversification, with equities forming the largest proportion of onshore wealth. 
Thirdly, life insurance plans have seen a significant growth in demand. "The COVID-19 crisis has steered people's focus to insurance products as they want to better prepare for the unexpected," comments he. The same is reflected in the HNW investor study mentioned above, which found that 79.4% of respondents agreed the pandemic has led to an increase in the demand for life insurance.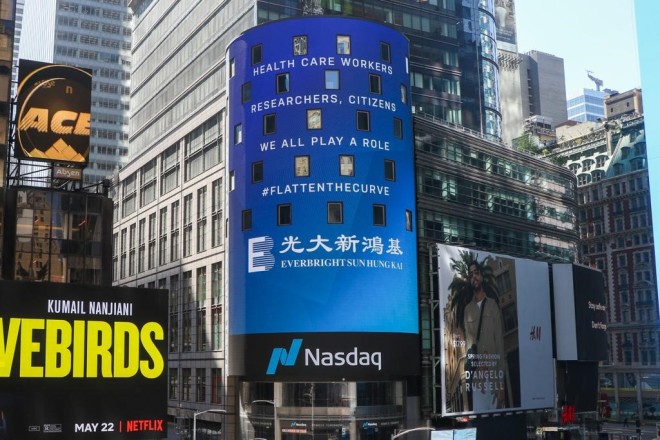 Pioneering wealth management services 
EBSHK has been a pioneer and was among the first brokerage firms in Hong Kong expanding into the wealth management business and providing customized portfolio management solutions to local HNWs. 
"We started our wealth management business as early as in 2002, since investors have become more well-off and financially savvy, and they demand a wider selection of investment products and sophisticated wealth management services that are tailored to their specific needs," shares he.
The firm's transition from a traditional brokerage firm to a one-stop wealth management solution provider has been proven very successful. 
Among all, Tai considers a platform with a broad spectrum of investment products and quality services are key. 
"In the past few years, we have been working hard to broaden the investment choices on our platform, providing multi-asset options from equities, bonds, mutual funds, insurance to structured products such as equity-linked investments (ELIs) and equity-linked notes (ELNs). In addition, we have put in a lot of efforts and resources in ensuring excellent services to our clients," says he.
Focus on customer experience 
To understand the wealth management needs and expectations of different customer segments at different stages, EBSHK commissioned Forrester Consulting, a global market research agency, in Q4 last year to conduct a survey of thousands of investors on their customer experience with major banks and securities firms. 
Tai feels proud that the results show EBSHK is an industry strong performer in customer experience in wealth management in Hong Kong. With respect to the customer life cycle ("Explore", "Buy", "Use" and "Ask"), EBSHK scored the highest in the industry for the "Use" and "Ask" stage, revealing the company's robust performance in its humanized services provided by its wealth managers. It is also worth highlighting that HNW clients gave a high score to EBSHK, reflecting the company's high-end wealth management products and services are well received by its target audience. 
Despite the convenience of online investment and wealth management means, investors prefer an online-offline hybrid servicing model, of which they think a combination of digital services (online) and wealth managers (offline) will better meet their needs. 
Indeed, as reflected in the HNW investor study, clients' wealth management needs are not served well by commercial banks. 
"A wealth manager working in a bank may have to serve hundreds of clients. But at EBSHK, we have a much lower wealth manager-to-client ratio. Hence, our wealth managers can have sufficient time and resources to truly understand each client's financial goals and risk appetites, develop individual solutions for them and more importantly, be available whenever they have a need," says he.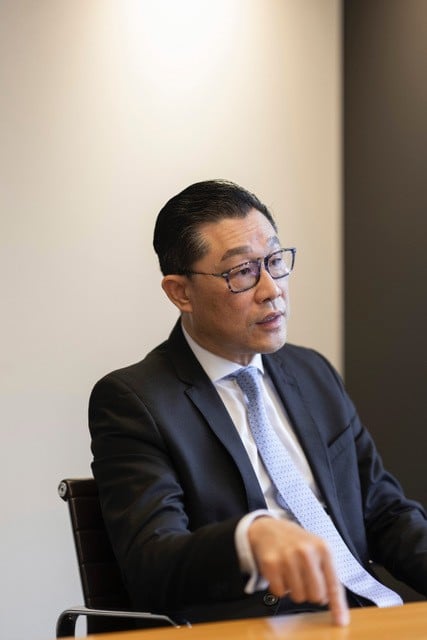 Wealth management solution for the mass affluent
Yet, Tai emphasizes that such privilege services are not only available to the very rich. In mid-2018, EBSHK launched a wealth management solution namely Asset Power, which aims to help investors seek yield enhancement. It is designed specifically for wealthy individuals seeking a holistic and service-led approach to wealth management. Clients simply need to create an investment portfolio valued at least HK$3 million (including cash) in their Asset Power account to enjoy the customized investment services.
"The launch of Asset Power, a private bank-like solution yet with much lower asset requirement, is to fill the gap between the rising wealth management needs from the mass affluent and relevant products offered in the market," advises Tai. Asset Power has gained a lot of popularity among investors since its launch, with current assets under management close to HK$10 billion.
"We value customer experience and strive for excellence at every aspect and customer touch point. We are committed to providing more efficient, convenient and smarter financial services to our clients," concludes he.