Neobanks vs. Traditional banks: What's the difference?
[Sponsored article]
As banks worldwide continue their slow pace of innovation, numerous startups and FinTechs have come around to modernise banking.
The so-called "neobanks" are digital-only challengers that provide technology-driven alternatives to services traditionally offered by banks like current accounts, loans, credit cards or trade finance.
They're not necessarily fully licenced banks themselves, but may hold alternative licences or work with licenced partners to offer their services. Take for example Monese from the UK, Simple from the United States, or Neat from Hong Kong.
With this global phenomenon in full swing (not to mention Hong Kong's looming 8 virtual banks), what can these new players offer that traditional banks cannot?
Fully-digital onboarding and account opening 
The ability to open an account via your smartphone or laptop is a key characteristic of neobanks worldwide.
While most commercial banks have some sort of e-banking option, few have developed a way for new customers to open accounts without having to go to a branch.
When you open a bank account with a bank, the process typically looks like this: you go to a branch with all your documents (proof of address, identification documents, employment contracts, etc.), meet with an associate, who will then send your application off for review. Then it's a waiting game for anywhere from 2 weeks to several months.
For a
business bank account in Hong Kong
, you'll also have to prepare paperwork such as audited financials, contracts, business history, and need to have a minimum amount of starting capital ready. This can take anywhere from one to six months.
Neobanks, on the other hand, have been able to build new digital processes that cut down on wait times and friction.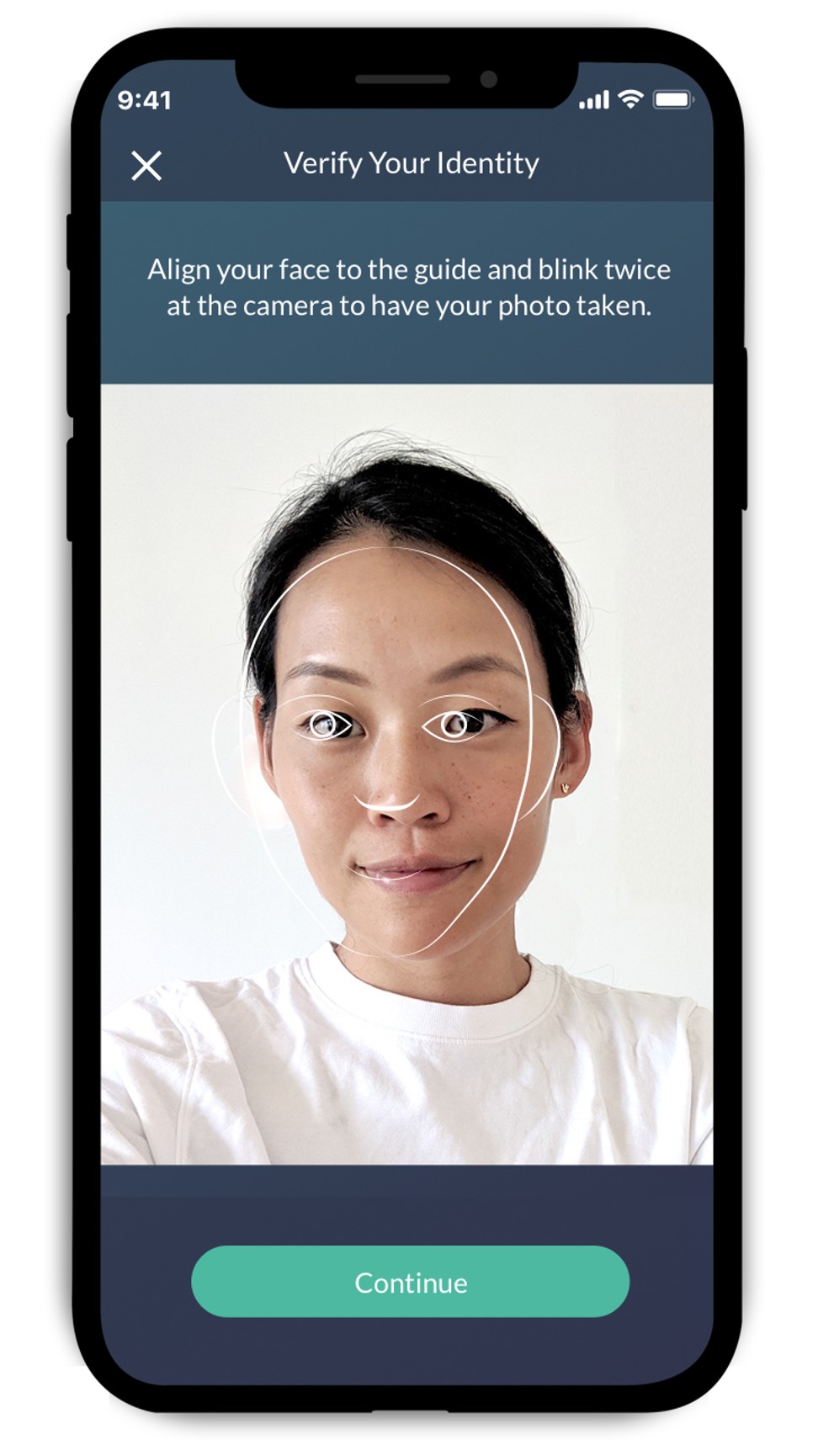 For example, Neat is a FinTech that provides multi-currency businesses accounts, known for its 15-minute online application. Approved accounts are opened within a week. Their digital-onboarding process integrates with the Hong Kong Companies Registry directly, so they can get any necessary documents straight from the source – in other words, the applicants don't have to gather official paperwork themselves or meet with anyone to deliver it in person. In fact, Neat won an award from the Hong Kong government for its fully-digital Know Your Customer process in 2017.
Lower fees due to reduced overhead costs
According to
Accenture
, 58% of small businesses mention low fees as a criteria for selecting a business banking partner, while only 34% are looking for an "established financial brand".
Neobanks offer not only transparent pricing but lower fees than incumbent banks – one of the ways they do so is by eliminating branches.
A
typical branch in Hong Kong
can cost up to HK$1 million to rent and another HK$1 million to staff per month. According to a 2019 study by
PWC
, 61% of consumers still feel physical branches are important; however, with more than
1 branch for every 5,000 residents
, savings on these overhead costs are typically passed onto customers in the form of lower fees, FX or interest charges. It's also why neobank accounts are typically free to open and use.
Chime, for example, is a neobank in the US that offers debit cards and fee-free overdrafts.
Specialised features and value added services
Depending on the licences they have, neobanks often start out by offering a very specialised service – such as loans, credit cards/prepaid cards, or virtual accounts. They often target a specific niche, such as expats, students, or SMEs, to build a product that's specifically catered for that audience.
Consider Coconut in the UK, which focuses on serving freelancers. They've developed specific features in accounting, VAT & invoicing that cater to the day-to-day needs of freelancers. For example, a freelancer who needs to request payment from a client can use Coconut to send invoices directly from the app.
31% of SMEs
want value added services like these (i.e. non-financial services that can help them run their businesses) from their banking partner. The deep specialisation neobanks dedicate to their customer base means they're much better equipped to delight their customers.
Neobanks are changing the banking experience
In the first half of 2019 alone, according to
Business Insider
, global funding for neobanks and digital challengers totalled $2.5 billion USD.
With digital challengers popping up all over the world, and innovating on outdated banking systems, they're changing the way consumers understand what the banking experience can be.