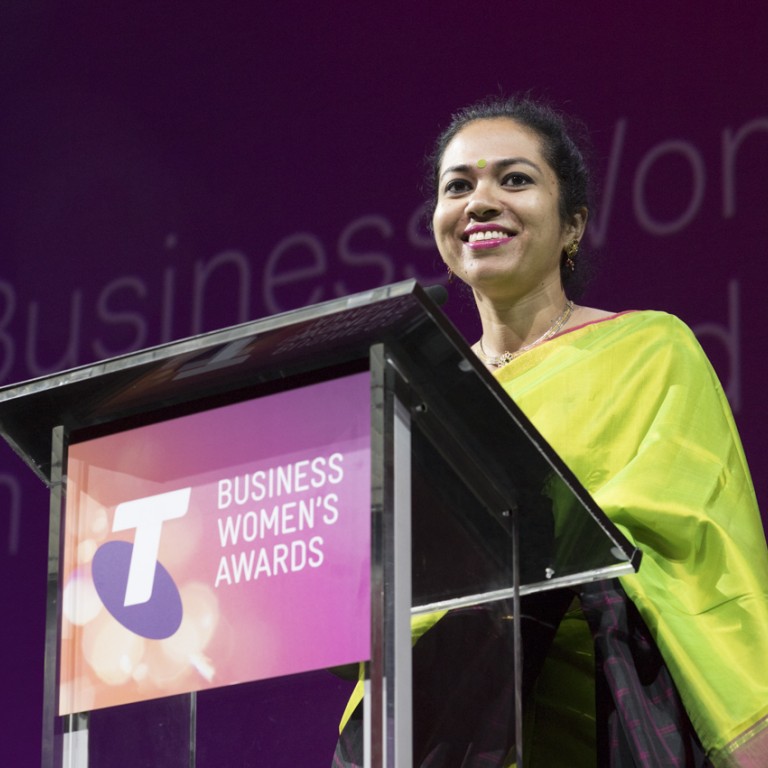 Walking the walk: Telstra commits to gender equality
Telstra, Australia's largest telecommunications and technology company with a worldwide presence, sets an example of how a multinational corporation works to bring gender balance to the organisation across the board.
In Partnership With
Telstra
[Sponsored Article]
As a telecommunications company, Telstra has the typical gender imbalance in its workforce. However, conscious efforts are being made to address the issue as the company strives to bring itself in line with customer expectations. With top management championing the cause, Telstra has implemented progressive internal policies in pursuit of diversity and inclusion for women, in addition to other initiatives that aim to celebrate outstanding businesswomen and nurture female technology talents.
According to Lynne Barry, Global Head of Learning and Development at Telstra, diversity and inclusion are critical for the company to deliver its various strategies surrounding customers, its network and business growth. "We think of ourselves as representing our customers so we want to look and feel similar to our customer base."
"We also want to have the right talent in our organisation to manage through change, and to manage through a very ambitious growth strategy. We are not going to be successful in doing that just being a diverse organisation but an inclusive organisation. Diversity and inclusion are therefore critical for us from a strategic point of view," she added.
On March 8, International Women's Day, Telstra announced a new recruitment policy where interview shortlists are required to be made up of at least 50% women candidates, or at least 25% for roles in which there is a known gender imbalance in available candidates in the job market.
With the new hiring policies, Telstra has set targets to broaden the representation of women in the organisation. By 2020, the company aims to have 40% of senior leadership roles held by women, and 35% across all roles. Currently at Telstra 69.9% of all roles are held by men.
Telstra takes pride in its flagship policy for diversity and inclusion–"All Roles Flex"– adopted since 2014 in an effort to recruit and retain talent of both genders. It has since become an integral part of its corporate culture. "It is a real differentiator for Telstra. You can work from different locations, work outside traditional working hours, or even decide to take a career break. 'All Roles Flex' is the way people think about Telstra now [as an employer]," explained Barry.
Garnering support from male employees on diversity and inclusion is essential in creating change. Darrin Webb, Managing Director North East Asia of Telstra, stressed the importance of having a corporate culture where men and women want to help one another. Coming from a technical background and having led diverse functions from sales and marketing to human resources to engineering, Webb knows from personal experience that the best outcome always comes from having the right balance between male and female team members.
"If you look at Fortune 500 companies, the companies with the best balance of men and women tend to outperform," said Webb.
Early education to develop female tech talent
Technology can help offices become more versatile and flexible. Compared to a number of major APAC markets, Hong Kong enterprises have been actively engaging in developing, recruiting and retaining talents in light of the business digitisation trend. The city now ranks third in the human capital category of Telstra's Asian Digital Transformation Index, and 53% of the surveyed companies said it is relatively easy to find employees with the requisite digital skills.
Telstra Foundation, the company's philanthropic arm, is engaged in empowering young people through technology. The foundation has recently set up its Hong Kong operation and is working with local NGOs to expose youngsters to coding and technology.
Webb said: "I've worked with women in every technical area and they have all been very successful. The key is to get them to have that opportunity and that is why we put work in early education."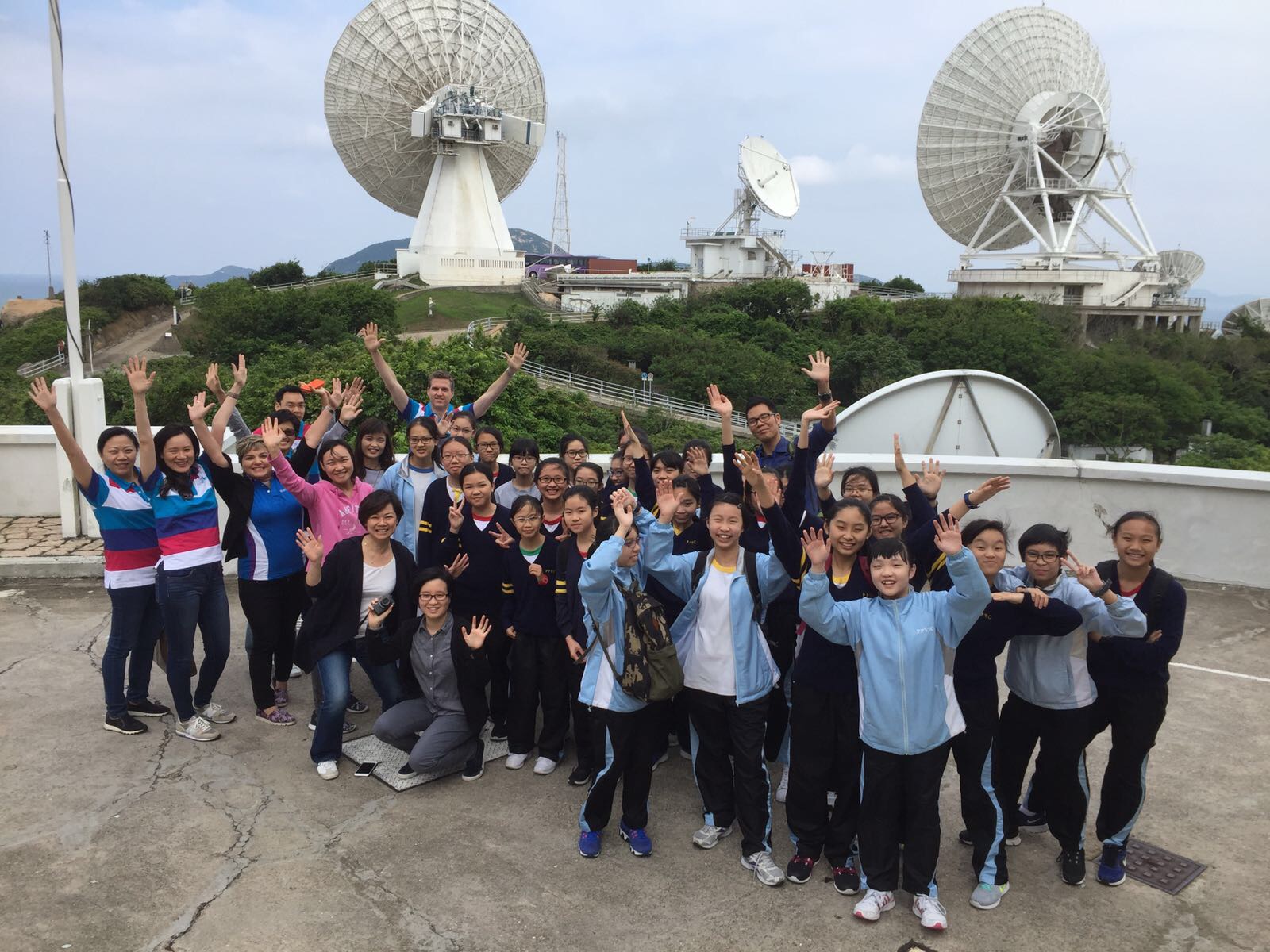 The foundation has held a series of workshops with schools via Girls Go Tech, a year-long programme run by the Women's Foundation that aims to encourage junior secondary school girls from under-privileged backgrounds to pursue traditionally male-dominated STEM (Science, Technology, Engineering, Mathematics) related subjects to broaden their future career prospects.
Apart from nurturing and developing female talent, it is also crucial to celebrate the success of outstanding women in the journey of achieving gender equality. Telstra has been doing this for 23 years by running the Telstra Business Women's Awards, Australia's longest running and most esteemed women's awards program. Last year, the Telstra Business Woman in Asia Award was introduced, welcoming finalists from India, Hong Kong, the Philippines, Cambodia, Malaysia, Thailand and Indonesia to join the alumni. This year, the Asia Award is expanded to include female entrepreneurs, women from non-profits and social enterprises, in addition to those from corporate and private sectors.
"We have found that in Asia, when it comes to recognition, women tend not to do much self-promotion so having a platform like this matters. We are thrilled by the diversity of the candidates and are pleased to be creating a great multi-market network for women," explained Barry.