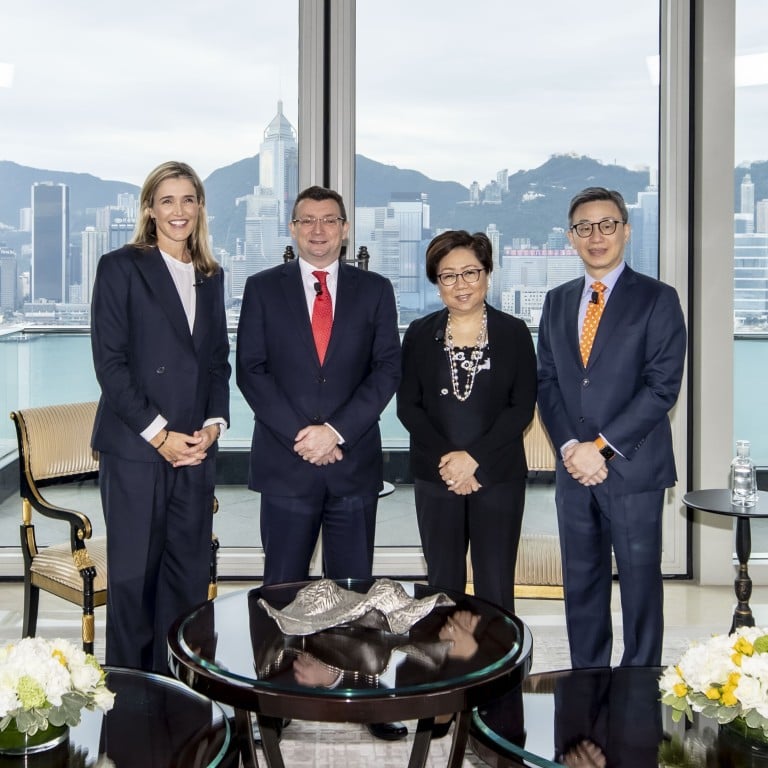 How Hong Kong's resilience and innovative ability keep it safe – and will help it adapt to post-Covid-19 life
City's best practices during ongoing pandemic highlighted by WRLDCTY Festival panellists, such as Jacob Kam, CEO of MTR Corporation
Three-day event saw Laura Cha, chairman of Hong Kong Exchanges and Clearing, predict trends such as greater focus on sustainable finance
Paid Post:
Brand Hong Kong
[Sponsored article]
Resilience is part of Hong Kong's "natural DNA". The experience and insights gained by the city's residents and businesses during 2003's deadly spread of severe acute respiratory syndrome (Sars) meant it was quick to introduce best practices after the outbreak of the coronavirus disease, Covid-19.
The rapid response enabled Hong Kong to avoid implementing the same strict lockdown measures imposed in many places around the world.
Confidence in the city's innovative spirit and its ability to adapt to the post-Covid-19 landscape was highlighted by panellists at the inaugural WRLDCTY Festival – last October's three-day virtual event celebrating big cities, their citizens, culture and experiences.
The festival featured presentations, conversations and other activities looking to the future and the increased focus on measures to improve sustainability and public safety in cities, and was hosted in different international venues, including Hong Kong, Singapore, New York, Toronto and Cape Town.
Covid-19 will not have a lasting impact on the city, Andrew Weir, regional senior partner of KPMG in Hong Kong and vice-chairman, KPMG China, told the event.
"There is a natural DNA in Hong Kong of people wanting to succeed, work hard and progress; there is a platform and environment that allows them to thrive," he said.
Guiding beacon of best practice
Professor Benjamin Cowling, division head of epidemiology and biostatistics at the University of Hong Kong, credited the city's rapid response to Covid-19 to the lessons learned in the city during Sars, the form of atypical pneumonia caused by a type of coronavirus, which claimed the lives of 299 residents.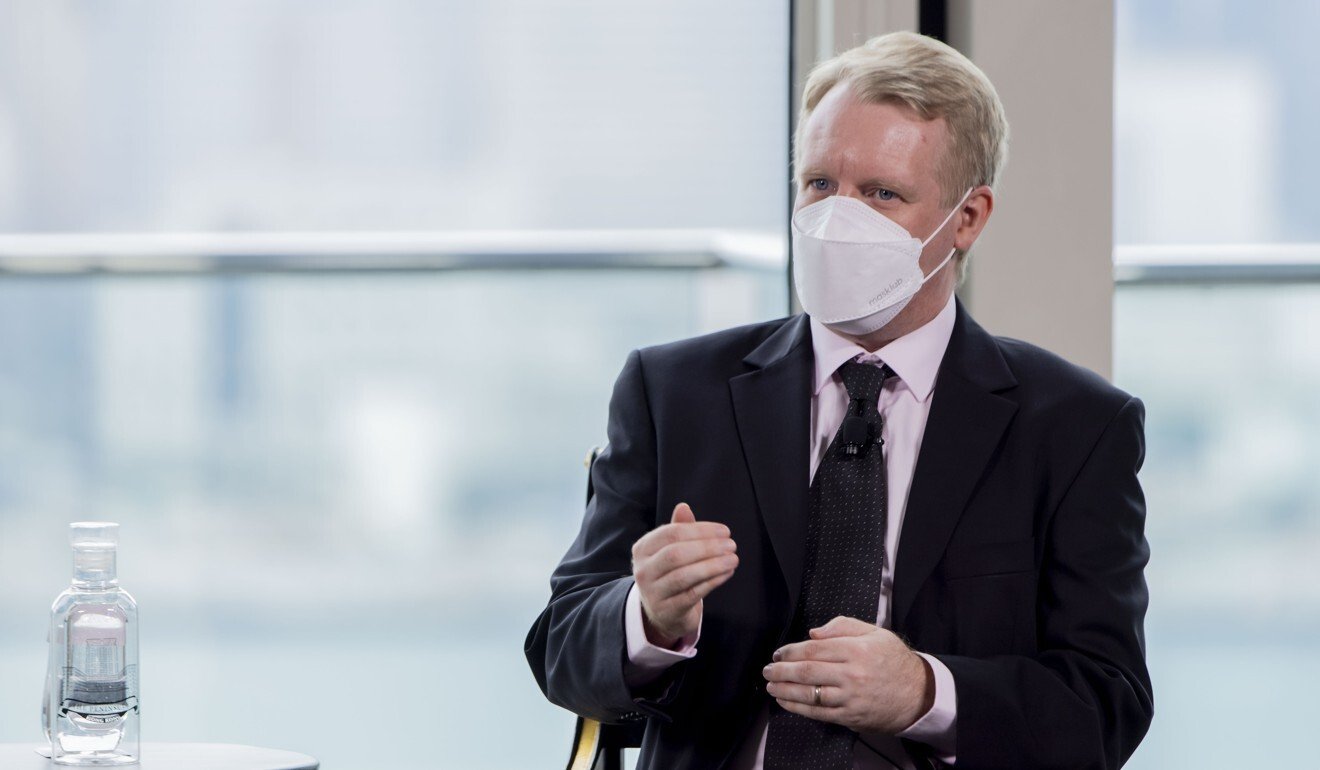 Cowling said this experience meant Hong Kong people had seen how devastating an epidemic could be to a community. "The memory of Sars meant we had built up capacity and preparedness, and the response was immediate," he said. "Even before the government started taking action, people had changed their behaviour."
In the future, cities around the world were likely to look at Hong Kong as an example of how to handle problems associated with pandemics, he said.
Hong Kong businesses were also quick to adapt to the pandemic by introducing public safety measures to protect their customers.
Jacob Kam, CEO of MTR Corporation, which runs the city's metro network, said that as case numbers started to rise in Hong Kong, it upgraded its ventilation and cleaning regime, and also made hand sanitisers and face masks widely available to customers.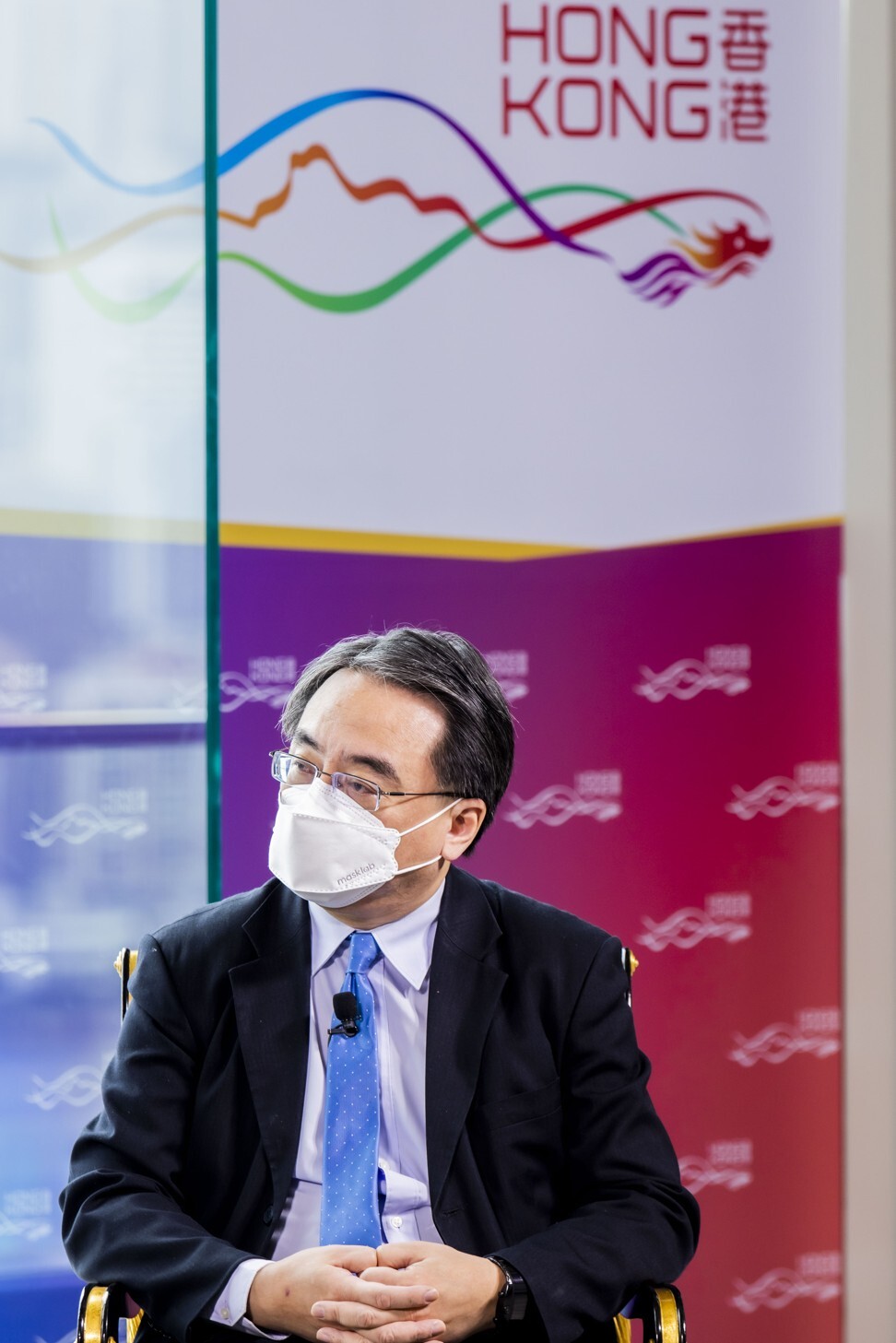 The company also launched fare and rent discounts to help the city's residents and businesses cope with the increasingly tough economic environment.
People were also able to use the MTR mobile phone app, which offers real-time travel information, such as details of peak rush-hour congestion on train services, to help commuters better plan their journeys.
Need to adapt to 'new normal'
Hospitality is one of the industries that has been most badly affected by the pandemic. Clement Kwok, CEO and managing director of The Hong Kong and Shanghai Hotels, told the event how the hotel group had been quick to implement anti-Covid-19 measures, including new hygiene protocols, and the serving of healthier staff meals in its canteens.
Hotels need to invest in air quality and filtration systems to help guests feel more comfortable and safer, said Kwok, adding that he was confident that there will still be a market for luxury travel in future.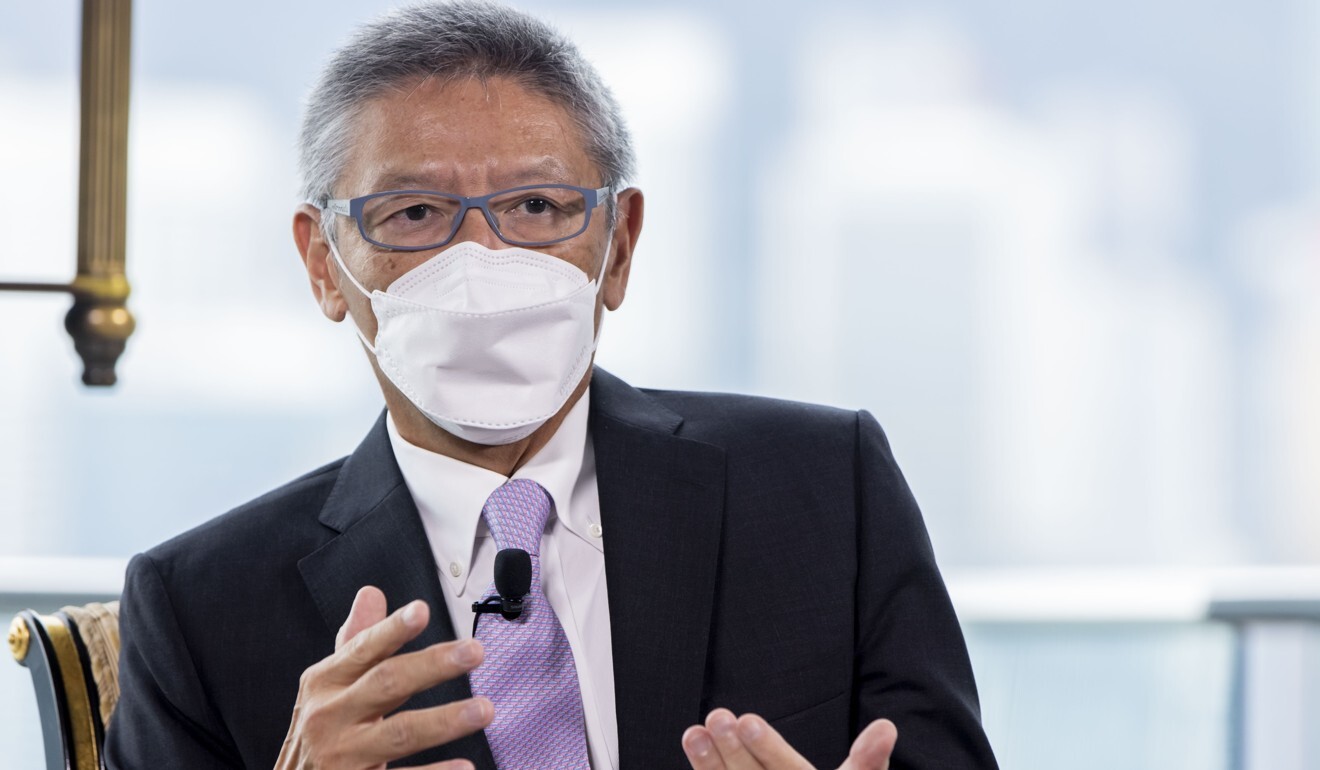 "I believe the fundamentals of what people are looking for – attention, personalisation, service [and] experiences – will continue," Kwok said.
Daisann McLane, a travel writer and National Geographic columnist, said the pandemic has caused people to rethink how they travel. Tourism will become more purposeful, with a greater emphasis placed on sustainability, she said.
Current travel restrictions have also helped to re-energise domestic tourism, with Hong Kong tour guides turning their attention to small-scale community activities and festivals. "As tourism restarts, we have to rethink and re-set," she said.
Sustainable financial centre
The pandemic has been a wake-up call for the business community by highlighting the importance of sustainability, said Laura Cha, chairman of Hong Kong Exchanges and Clearing, which operates the Hong Kong stock exchange.
"We are going to see more and more investors demanding sustainable financial products and green finance," she said.
Hong Kong is well placed to be the sustainable financial centre for the region because of its high regulatory standards and the fact that sustainability disclosures are incorporated into its listing rules, Cha said.
Dr Au King-lun, executive director of the Financial Services Development Council, a Hong Kong advisory body, said the city remains a particularly appealing place for the region's ultra-high net worth individuals to base their family offices – private companies focused on providing financial services for very wealthy families.
Besides Hong Kong's investment and wealth management expertise and liquidity, these family offices are highlighting the city's ideal location for philanthropy and impact investing – a trend that looks set to continue, Au said.
Innovating into the future
Hong Kong is also a dynamic hub for innovative start-ups. Cha expects the Greater Bay Area (GBA) initiative, which is leading to closer integration between Hong Kong, Macau and nine mainland China cities in Guangdong province, to be a major driver of greater innovation.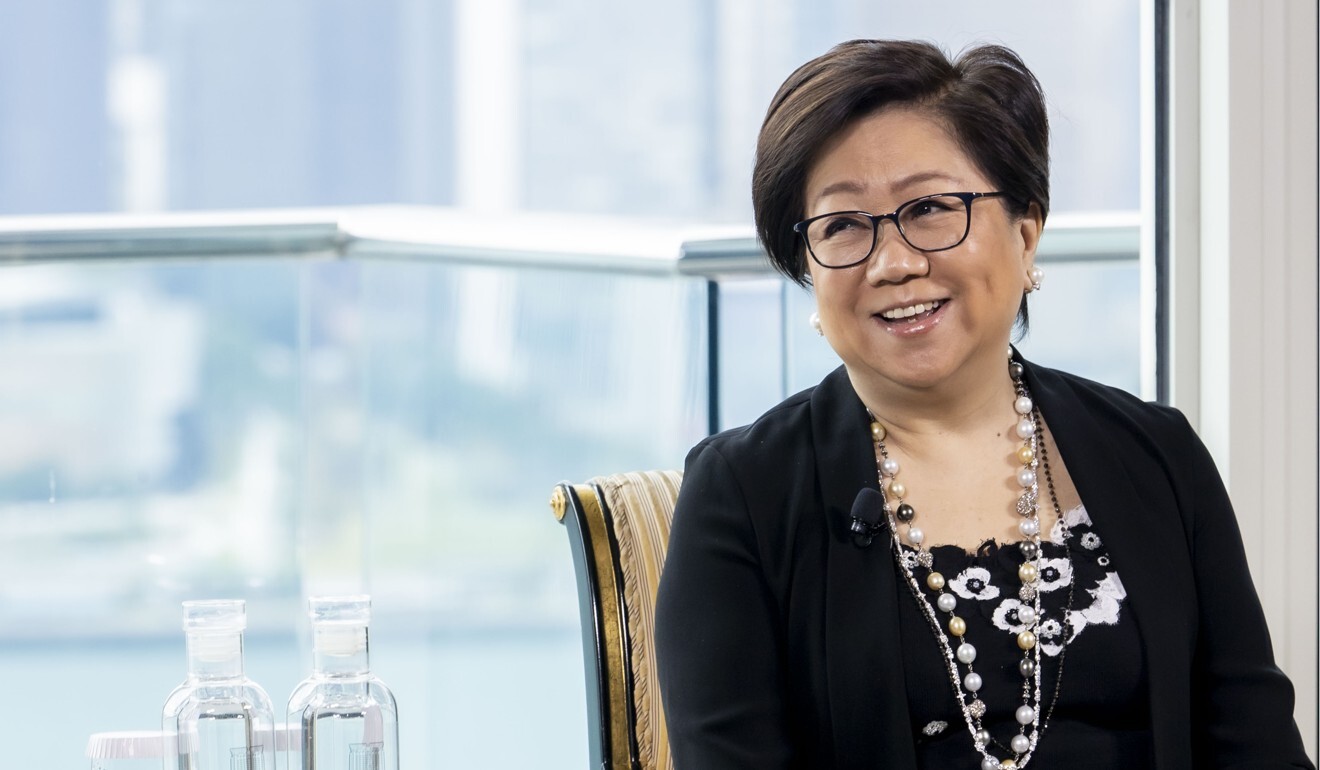 She said the GBA megalopolis is creating a "Wall Street plus Silicon Valley" model, which will cement Hong Kong's position as a regional fundraising centre.
Weir predicted that financial technology – computer programs and other technology used to support or enable banking and financial services – will be a major factor in the growth of Hong Kong, and will help build on the strength of the city's extensive banking sector.
Cha agreed that the city can look forward to a successful future, adding: "We have had many challenges in the past, but we have always been resilient."