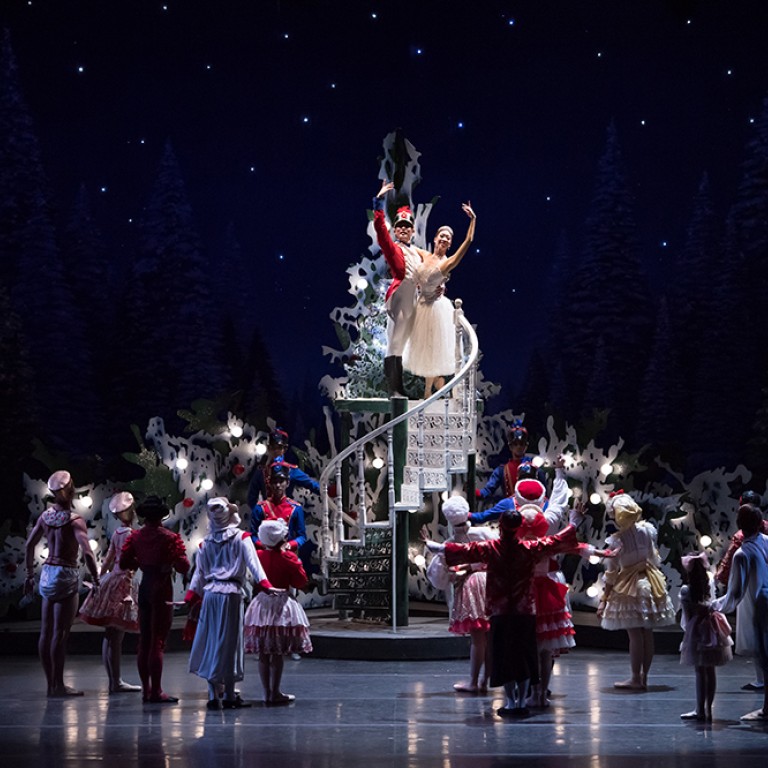 Two principal dancers of Hong Kong Ballet share their love stories with ballet ahead of the company's annual fundraising extravaganza.
In Partnership With
Jaeger-LeCoultre
[Sponsored Article]
Hong Kong Ballet (HKB), a company that embodies the unique Hong Kong heritage with a wide-ranging repertoire bridging between the east and west, the contemporary and classical, is a cultural asset to be cherished and supported.
Jaeger-LeCoultre, renowned watchmaker whose craft mirrors a ballet dancer's quest for beauty and precision, is fittingly the Luxury Sponsor of The 2017 Hong Kong Ballet Ball, as part of the brand's continuous effort to support important art and cultural endeavours across the world.
One of the most anticipated events on Hong Kong's social calendar, the Ballet Ball will take place on February 17, 2017 with some of the city's most recognised personalities in attendance. During the glitzy party, guests will be treated to a night of fabulous entertainment doused with the magic of ballet as they raise funds for the company's continuous growth.
The funds generated by the Ballet Ball have been used to commission renowned choreographers to create brand-new versions of classical works such as Turandot, The Sleeping Beauty, The Nutcracker and Don Quixote, creating HKB's unique artistic identity, and also used for the company's touring as well as its many educational and outreach initiatives to ensure that ballet is made accessible to everyone in the community.
The world of classical ballet is filled with enchantments and spells. While in reality there are no fairy godmothers to help, dreams do come true through dedication and passion, as in the case of any successful dancer. Principal dancers Fei-fei Ye and Jie Shen started their professional careers with HKB and are now living the dreams of many aspiring artists.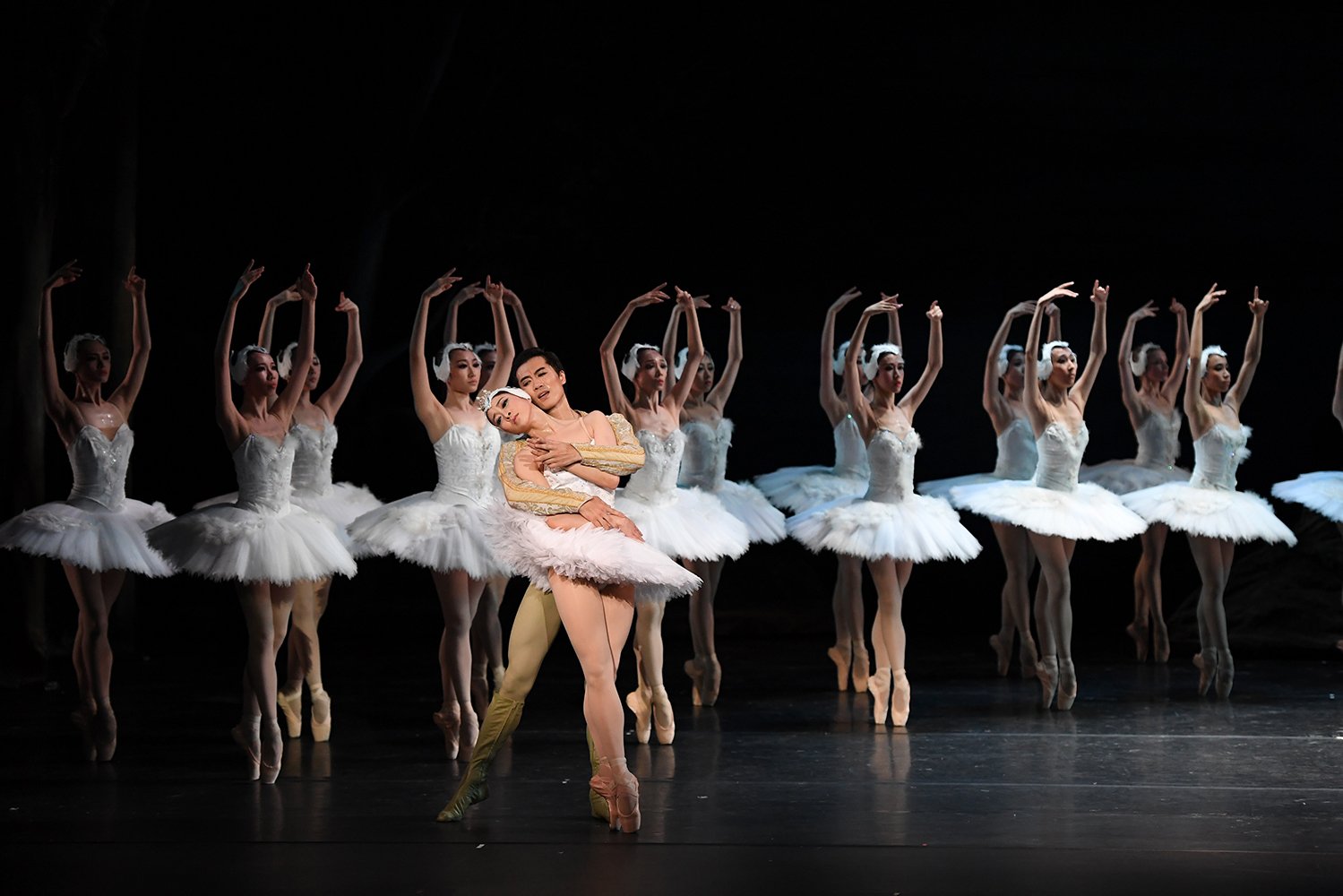 "Ballet is my true love"–Fei-fei Ye
Born in Liaoning, Ye started at the Xun Yan Ballet School in Shenyang and continued her training at Goh Ballet Academy in Canada. She joined HKB as a member of corps de ballet in 2006, rose through the ranks to become a soloist in 2010 before leaving the company in 2014 and returned as a principal dancer in 2016.
The child of a fashion designer, Ye started dancing at 2.5 years' old but chose to focus on ballet when she had to choose a speciality at age 8. Her first contact with HKB came when she was in Canada, where she met the artistic director and made a trial with the company.
Ye said training is always tough and the thought of quitting would sometimes surface but the pull of the stage sustains her. "If you can turn your dream into a job, you are very lucky. Ballet is my true love. This is why I have endured."
HKB has offered Ye the first opportunities to star in major ballet productions. In particular, Giselle gave her the most unforgettable experience. She was asked to substitute for the two dancers in the title role as both were injured before a tour to Beijing. "I would only have one week's preparation time so I hesitated. But it was an opportunity I can't pass up. I was physically or mentally rehearsing the steps 24/7 and on the plane. My colleagues thought I'd gone mad like Giselle." This heart-wrenching scene in the famous ballet was most challenging but also rewarding for a young dancer like Ye.
Ye has danced most major roles for a classical dancer but want to add the featured roles of Don Quixote and Onegin in the near future.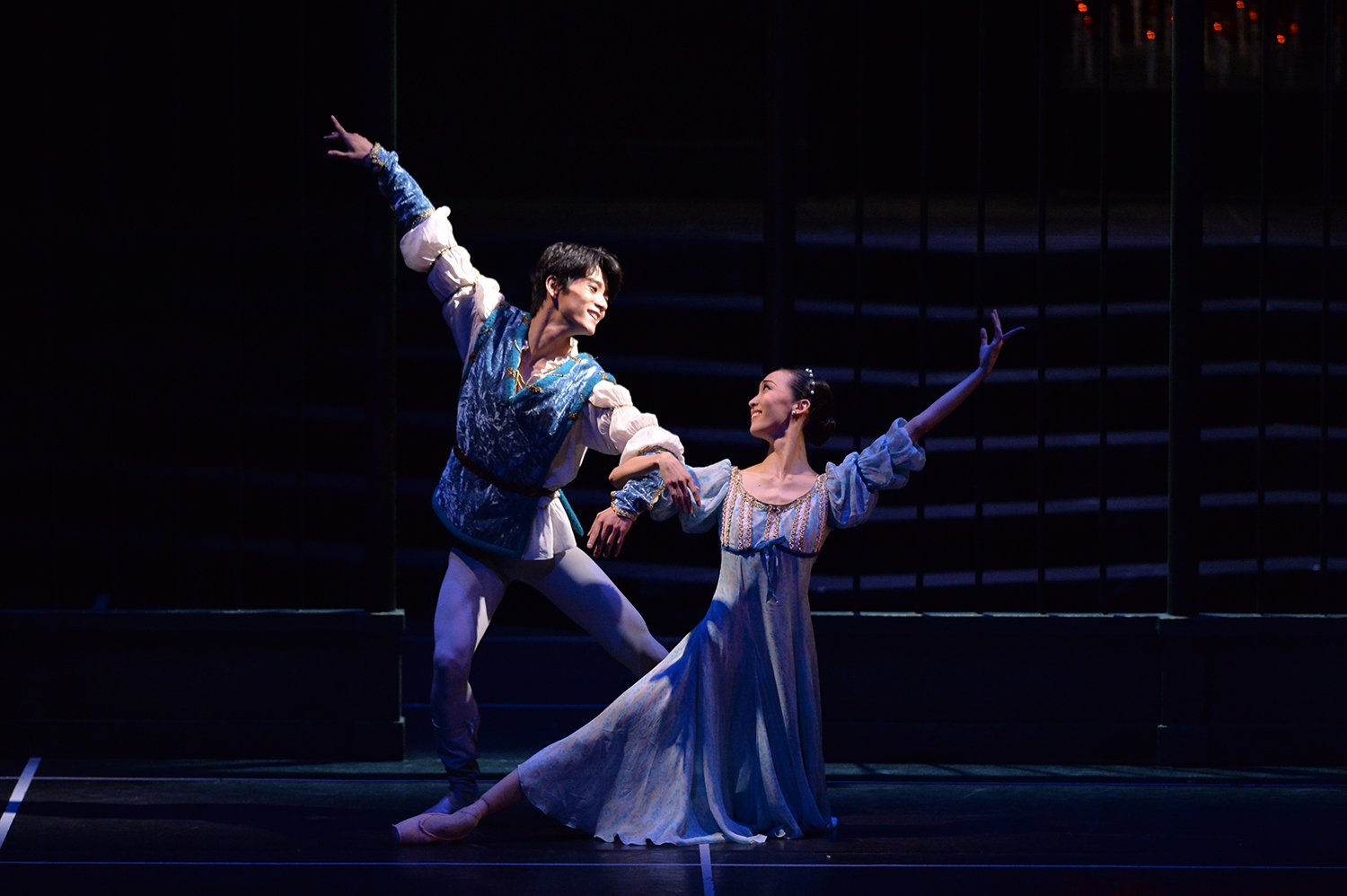 Relishing each challenge–Jie Shen
Jie Shen started dancing at age 11 when he was chosen to join the Zhejiang Vocational Academy of Art in Hangzhou. At the time, he was more thrilled by the prospect of leaving his home town Huzhou than ballet itself, which he had known nothing about. He later trained at the Guangzhou Dance School and the Hong Kong Academy of Performing Arts before joining HKB in 2007. He became a principal dancer in 2016.
A true artist relishes a challenge. Basilio in Don Quixote is Shen's most memorable role as it stretches him as an artist. "Technically and artistically, it is a very demanding role for a male dancer, which is also why it is such a pleasure to dance."
Shen has played many featured roles with the HKB, allowing him to explore different characters, a process he finds exciting and meaningful. "HKB offers a very dynamic, supportive environment for dancers. It is very international with dancers from a lot of nationalities. It is one big family." As a principal dancer, Shen feels the responsibility to be a good role model just like his predecessors have before him.