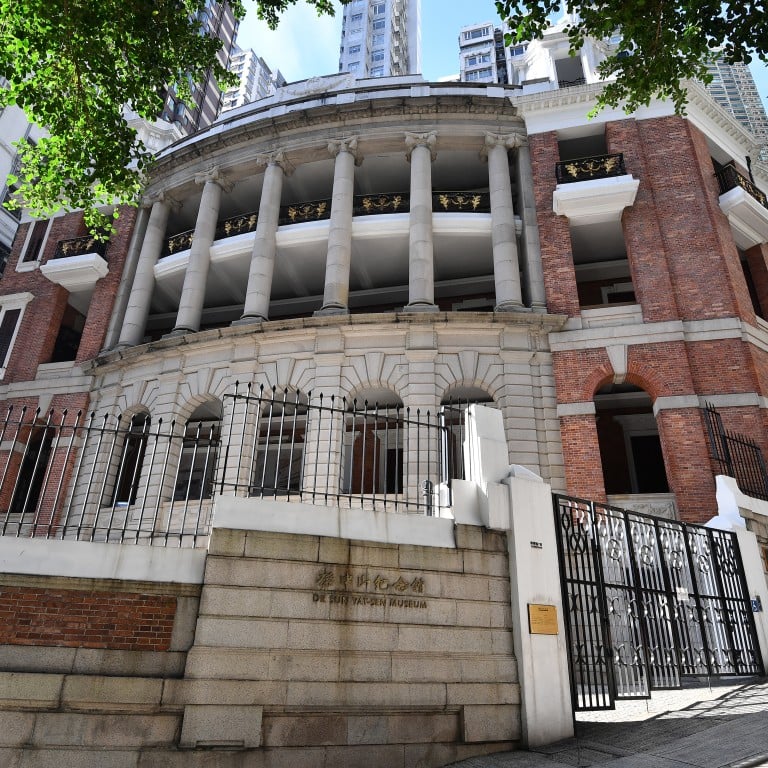 Some of the Hong Kong's smaller museums are hidden gems that are perfect for a day out in the summer, where you can soak up a unique facet of Hong Kong history.
Paid Post:
LCSD - Heritage and Museums
[Sponsored Article]
Dr Sun Yat-sen Museum, The Mid-Levels
The Mid-Levels on Hong Kong Island, now a vibrant neighbourhood of commerce as well as culture, has a colourful past. It is home to the Dr Sun Yat-sen Museum, which tells the stories about Dr Sun Yat-sen and his close connections with Hong Kong. 
Dr Sun was a world-renowned revolutionary who devoted his entire life to overthrowing the Qing Dynasty and turning China into a republic. His achievements were not only recognised and admired by Chinese people, but also by the global community. Born in Zhongshan in the Guangdong Province, Dr Sun had a close relationship with Hong Kong, where he received his secondary and tertiary education. 
Opened to the public in 2006, the four-storey museum with two permanent exhibition galleries displays precious historical artefacts. With the aid of a wide range of audiovisual programmes, visitors will be able to form a comprehensive view of the life of Dr Sun.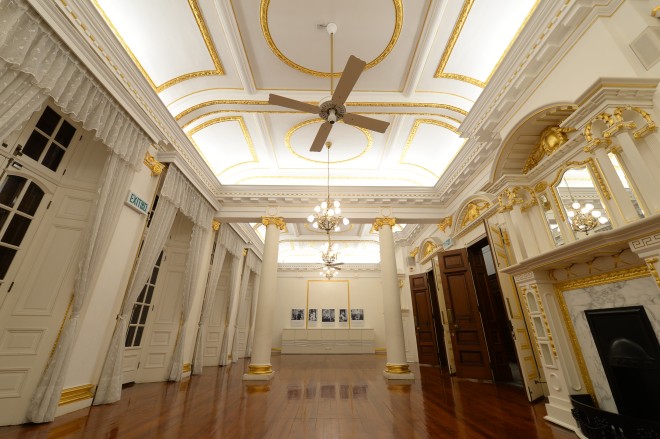 Besides valuable exhibits that the museum features, the building itself also has a rich history. Built in 1914, the museum is housed in the Kom Tong Hall, originally the residence of the business tycoon Ho Kom-tong. This Edwardian building features a facade surrounded by Greek-style columns, as well as colourful stained-glass windows, balcony wall tiles and staircase railings. 
Kom Tong Hall was one of the earliest residential buildings constructed with reinforced concrete structure in the city. It is also one of the best preserved buildings dating back to the early 20th century, and was listed as a declared monument in 2010. Kom Tong Hall, which stands out among other modern buildings in its vicinity, is worth a visit on its own for its classical architectural style and well-preserved interiors.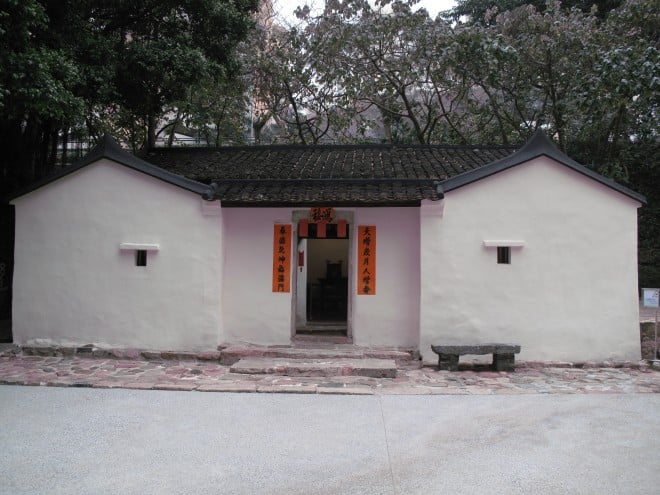 Law Uk, Chai Wan
Embark on a lessen trodden path at the end of the MTR Island line and open your eyes to Hong Kong Island's distant, rural past. Once the site of several Hakka villages, Chai Wan is now highly urbanised and the only remaining Hakka architecture is now preserved in Law Uk, a village house named after its original owner.
Built over 200 years ago, Law Uk was built during the reign of Emperor Qianlong (1736-1795) in the Qing dynasty, and listed as a declared monument in 1989. The house features a typical Hakka style. Its interior is symmetrically arranged around the main hall, while bedrooms and work area with lofts are built on the sides. In front of the hall is a light well with kitchen and store room on both sides. The house is furnished with village furniture, utensils and farming implements selected from the museum's collection so that visitors can have an idea of village life back in the day.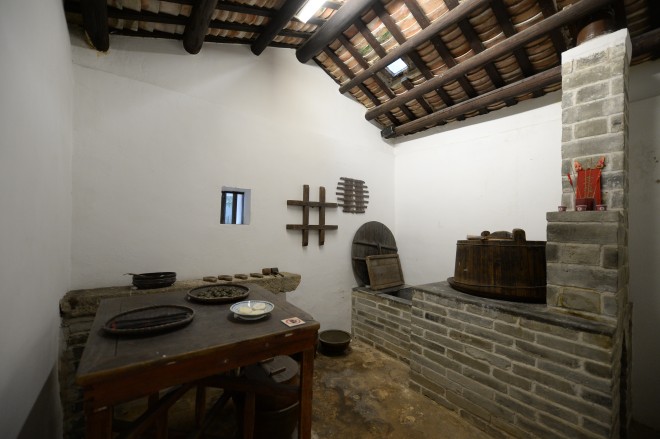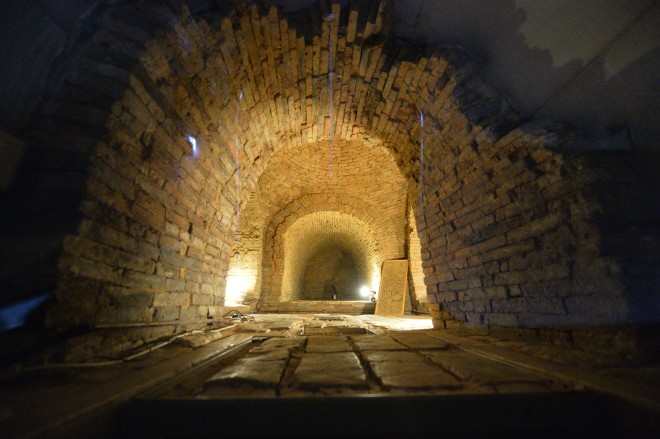 Lei Cheng Uk Han Tomb, Sham Shui Po
While Hong Kong as a modern city is only more or less a century old, its history dates a long way back. The Lei Cheng Uk Han Tomb was accidentally discovered in 1955 during construction of resettlement buildings. The cross-shaped brick structure, inscriptions on the tomb bricks and funerary objects found inside indicate that it was built in the Eastern Han dynasty (AD 25 - 220). The two-millennia old tomb was declared as a gazetted monument in 1988 and is preserved permanently thereafter. 
Although the interior of the tomb is closed to public for conservation purpose, visitors can still catch a glimpse through the glass panel at the entrance passage. No human skeletal remains were found in the tomb, giving the tomb a shroud of mystery, but 58 pottery and bronze wares were excavated and some are on display in the adjacent exhibition hall.