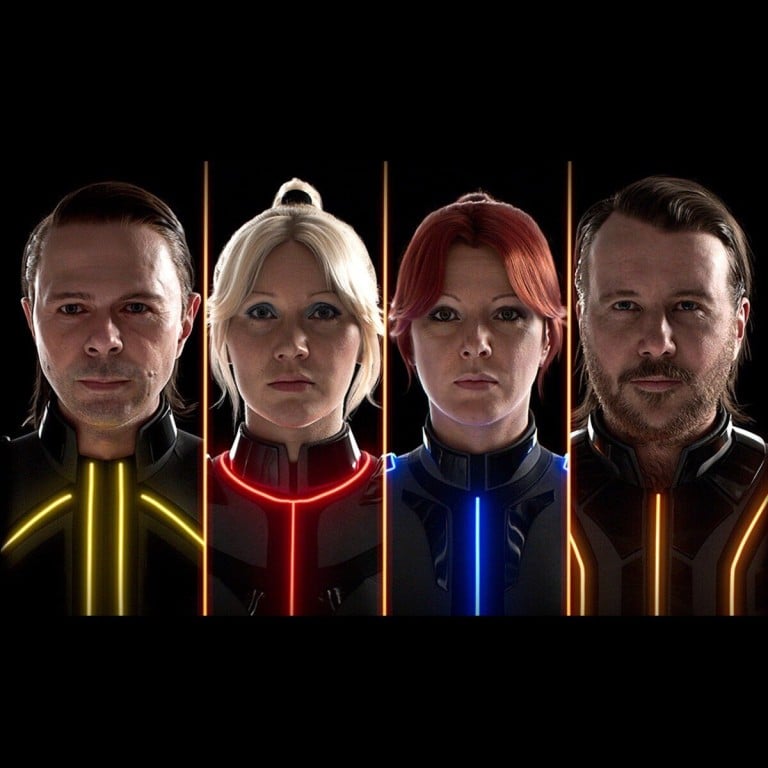 Mamma Mia! ABBA's avatar concerts highlight change as performing arts innovation connects with audiences
Swedish pop group's shows, audience acceptance of technology and healing power of arts among 'hot' topics at 2022 International Society for Performing Arts Congress
More than 400 international performing arts leaders take part in Hong Kong's four-day virtual event to help industry promote greater creativity in post-Covid-19 world
Paid Post:
Hong Kong 2022 ISPA Congress
[Sponsored article]
Swedish pop group ABBA's return to performing last month – in the guise of four digitally created avatars – decades after they last gave concerts, has captured the world's imagination and was one of the hottest topics of discussion at a four-day virtual congress promoting performing arts innovation in the post-Covid-19 era.
The 90-minute virtual ABBA Voyage show features digital avatars – dubbed "ABBAtars" – of the original band members, Bjorn Ulvaeus, Agnetha Faltskog, Anni-Frid Lyngstad and Benny Andersson as they looked in 1977, which perform on stage accompanied by real musicians.
Up to 160 digital cameras were used to film the group as they wore motion-caption suits while performing 22 of their hit songs, with the special effects added later, created by Disney's visual effects company, Industrial Light & Magic.
ABBA's avatar shows came up during a discussion about how the performing arts industry is increasingly using technology to connect with audiences at last month's 2022 International Society for the Performing Arts (ISPA) Congress hosted in Hong Kong.
Govin Ruben, a performance-maker, designer, director and congress speaker during a panel session titled "Arts, Healing and (Re)Connection of Communities", says the conversation inspired him to buy a ticket for ABBA's avatar concert.
Audiences more receptive to technology
Ruben says Sir Alistair Spalding, chief executive of the dance venue, Sadler's Wells Theatre, in London, praised the concert shows during a panel discussion titled "Residency and Partnership: The Creation of Artistic Synergies" at the congress.
"Spalding said, 'I saw these avatars and I was blown away. I never thought I would say that about technology. It was so cutting edge'," he says.
The New York Times described the ABBA Voyage shows as "a spectacle mixing wizardry and technical skill", while The Guardian called it "jaw-dropping".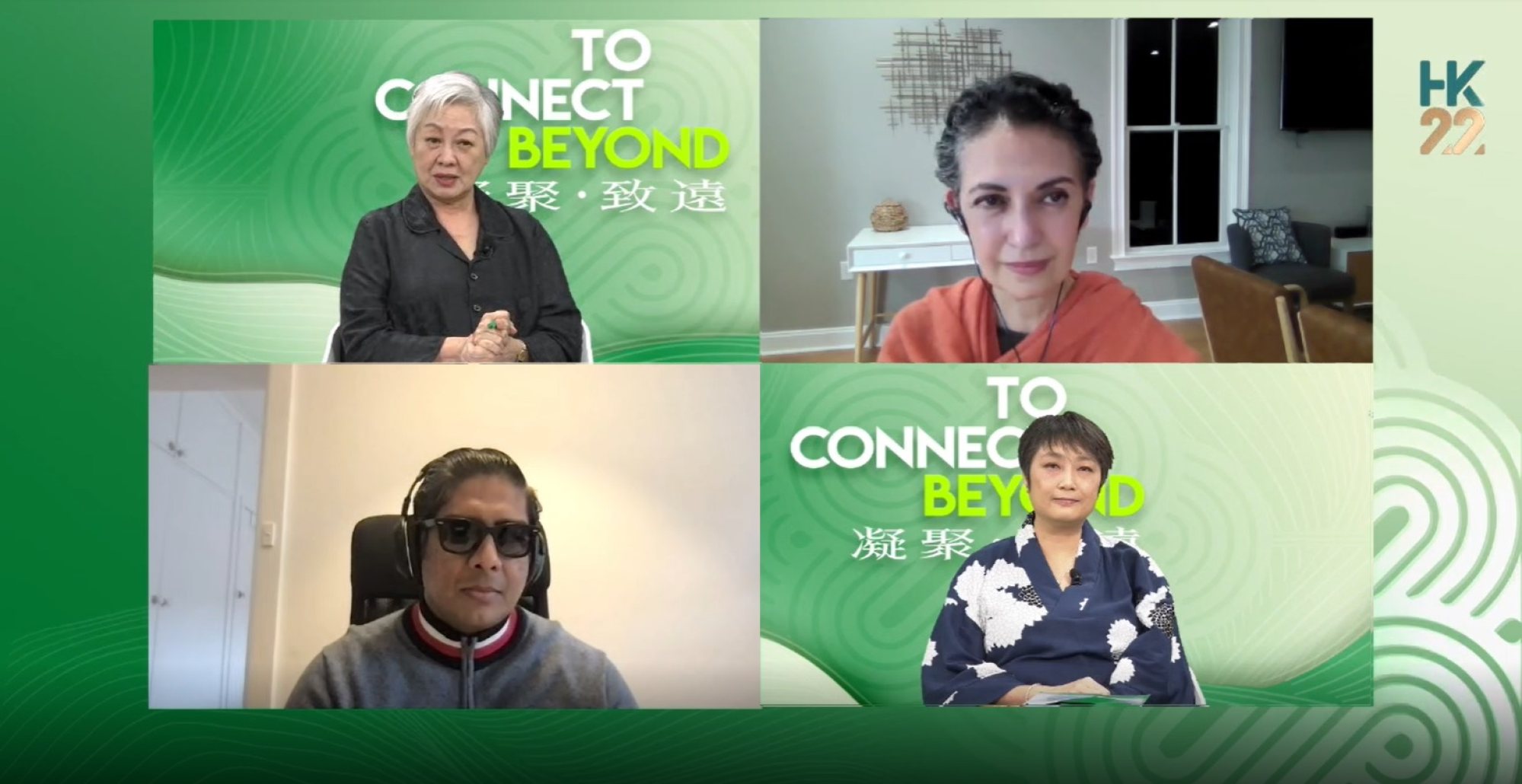 Another congress delegate, Bernice Chan Kwok-wai, general manager of the International Association of Theatre Critics (Hong Kong), says the discussion about technology in performing arts was particularly relevant because the pandemic has led to the public becoming much more receptive to its use in their daily lives – including arts performances.
"Audiences are now more willing to explore different kinds of performance," she says. "So I think it really changed the perception of cultural exchange. Pre-pandemic, we thought that we needed to see a performance in person, onstage, but it's not the situation now."
More than 400 performing arts leaders from 87 cities around the world took part in the virtual congress titled "To Connect Beyond", from May 24 to 27, which offered a real-time platform for in-depth discussions and shared experiences among participants.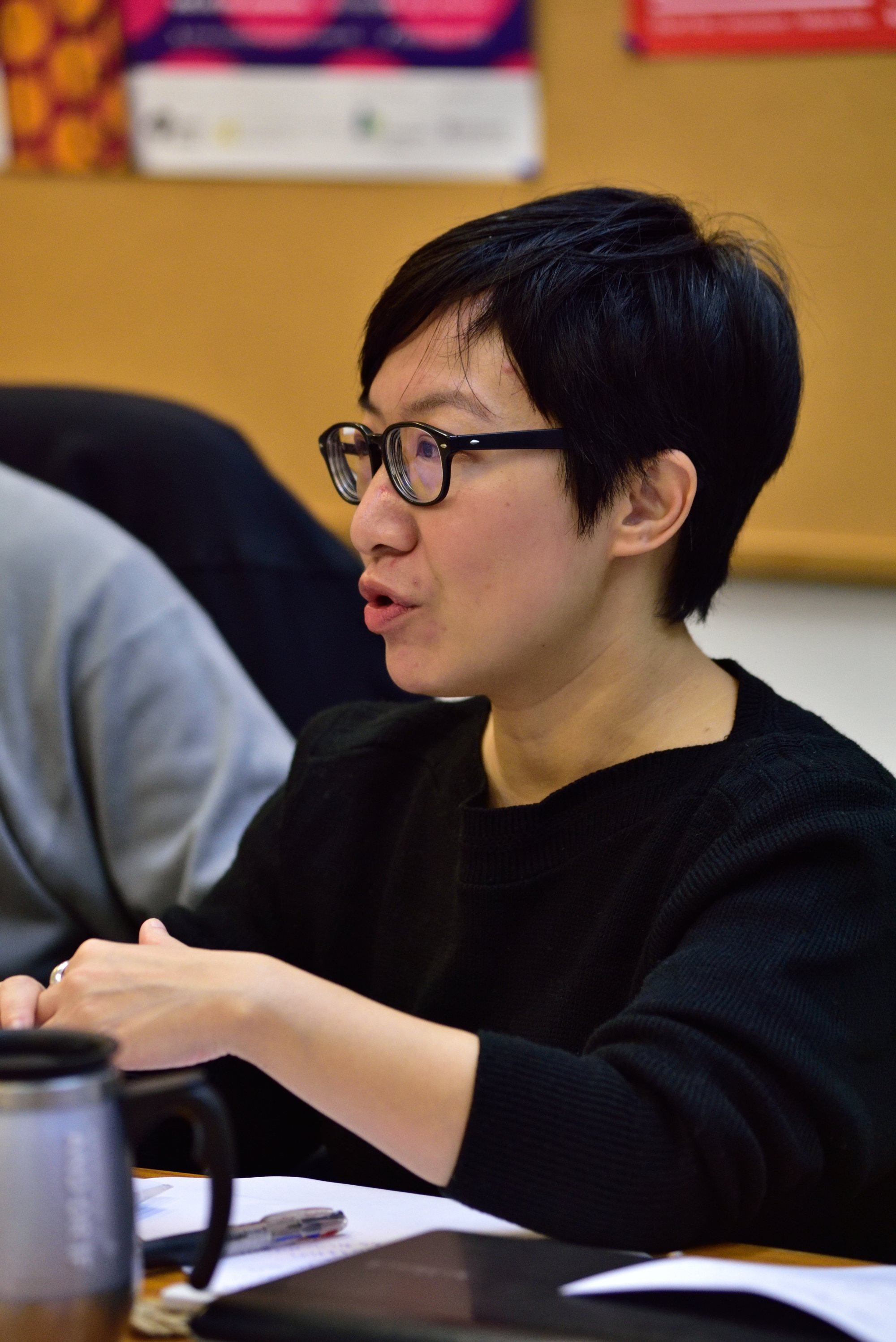 The event, featuring members of the ISPA – a global network of more than 500 performing arts leaders working to promote the industry – and other international delegates, was held to stimulate creativity and exchange new ideas and business models now that Covid restrictions on public gatherings are starting to be relaxed.
Blindfolded audience 'empathise' with blind character
The congress also featured a series of new work-in-progress performing arts productions during the "Pitch New Works" session, including a Hong Kong production where the audience will be asked to wear blindfolds to help them empathise with the story's blind character.
The new drama, Mahabharata: Game of Dice, created by Tang Shu-wing, a Hong Kong educator and internationally acclaimed theatre director, is based on an epic ancient Indian story about a reckless prince who gambles away his fortune and kingdom during a game with loaded dice.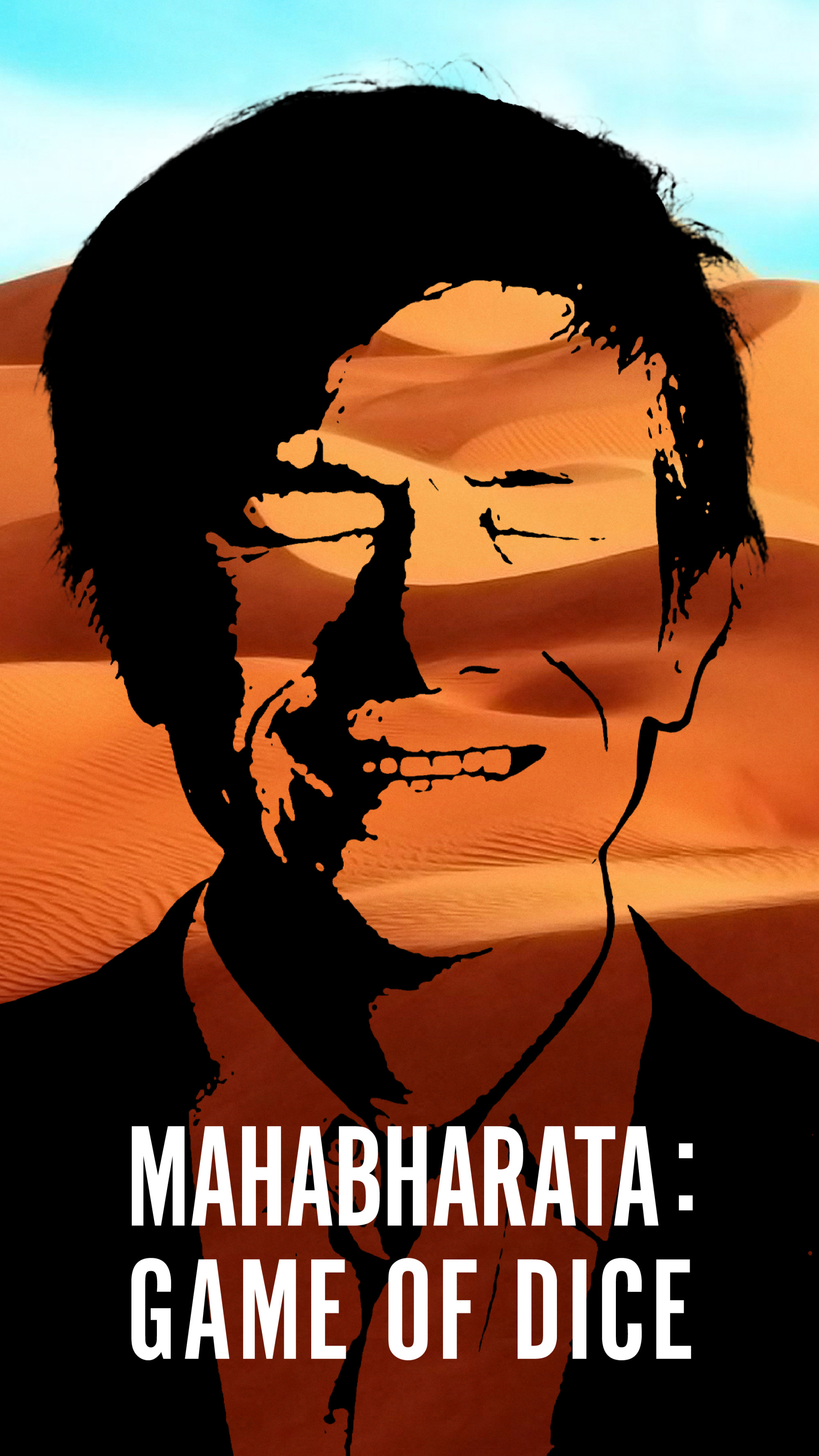 "The [idea of] blindness inspired me to create a piece of theatre of the senses," Tang says. "The audience will be blindfolded so they have empathy for [the character's] momentary loss of sight."
Audience members will also be given a model of a horse to add a tactile dimension to their experience, as they are forced to use their imagination to appreciate the performance.
Tang's play will make its debut next June at West Kowloon Cultural District, the city's performing arts and cultural waterfront hub beside Victoria Harbour. He says he designed his new production to be performed in front of an audience in a traditional theatre setting.
"Technology, for me, should not dictate everything, but it should be in service of creativity," he says. "It opens up many fascinating possibilities. I think this research on technology will be continuing forever, until the day I die."
'Healing power' of performance
Tang says he created the play as a direct response to the world's current challenges, such as the continuing repercussions of the pandemic and international confrontations.
"All these things together are making our world a little bit dangerous, physically and psychologically," he says.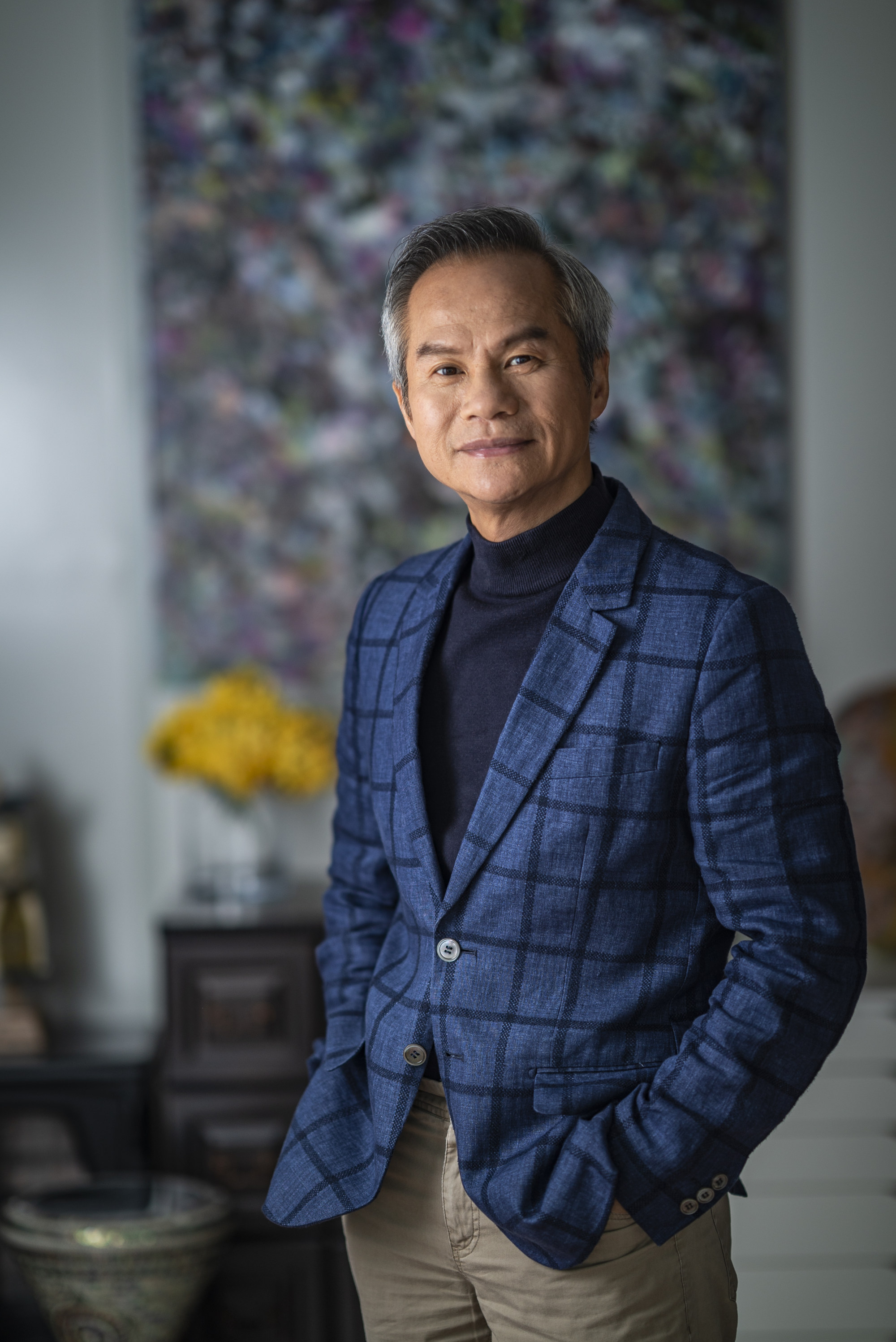 With international tours in mind, Tang is working with organisations for the visually impaired with the goal of inviting a blind storyteller from each city to deliver the story in their own language, generating a synergy of inclusiveness, while connecting with people with disabilities in other cultures.
He believes using these types of intensive or more diversified methods of communication can provide certain therapeutic benefits to people who have experienced trauma. "Art has this healing power that can open up another dimension and help bring communities together," he says.
The role of the performing arts in healing and reconnecting communities was also discussed during the congress.
Ruben, who is also director of the Malaysian-Australian independent performance company, TerryandTheCuz, says the arts can be a powerful catalyst to bring people together to examine – and hopefully solve – problems faced by communities.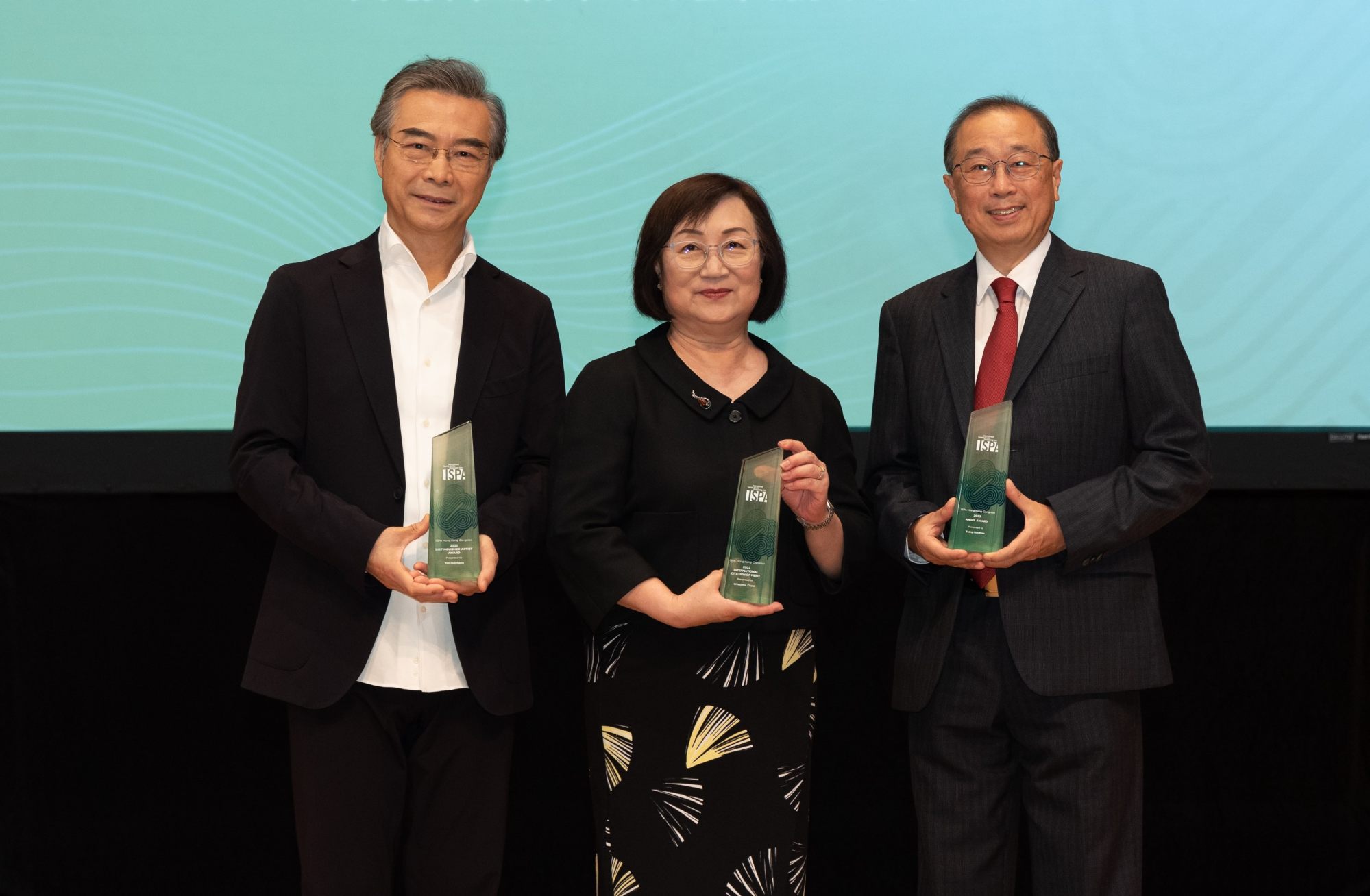 "Collectively, we now have a common thing [Covid-19] that has affected us, and the arts will definitely help communities to process what's happened," he says.
Ruben adds that the discussions during the congress also showed him "what a driven artist can do, if a driven artist is passionate about something – they find a way to get that information out there … Hopefully you create a new narrative, a new awareness or understanding for these particular things."
He says the congress is important for providing a platform that helps performers share their ideas about improving what they do – and the way they do it. "These are exchanges that need to happen and need to continue, because it's these people that then [go] back and try and inspire their communities." Ruben says.
The congress also unveiled four recipients of the Hong Kong 2022 ISPA Awards – Shen Wei, a celebrated choreographer, dancer and painter, Yan Huichang, a world-renowned Chinese music conductor, Winsome Chow, a multifaceted visionary in the field of arts administration, and Tseng Sun-man, a veteran arts administrator. To learn more about their outstanding contributions to the performing arts community click
here
.


Morning Studio is the commercial content team of the South China Morning Post (SCMP). It aims to engage readers through storytelling while enabling the brand behind the content to achieve its marketing objectives. The Morning Studio team consists of specialists in various areas such as journalism, multimedia graphics, video production, digital technology and marketing.