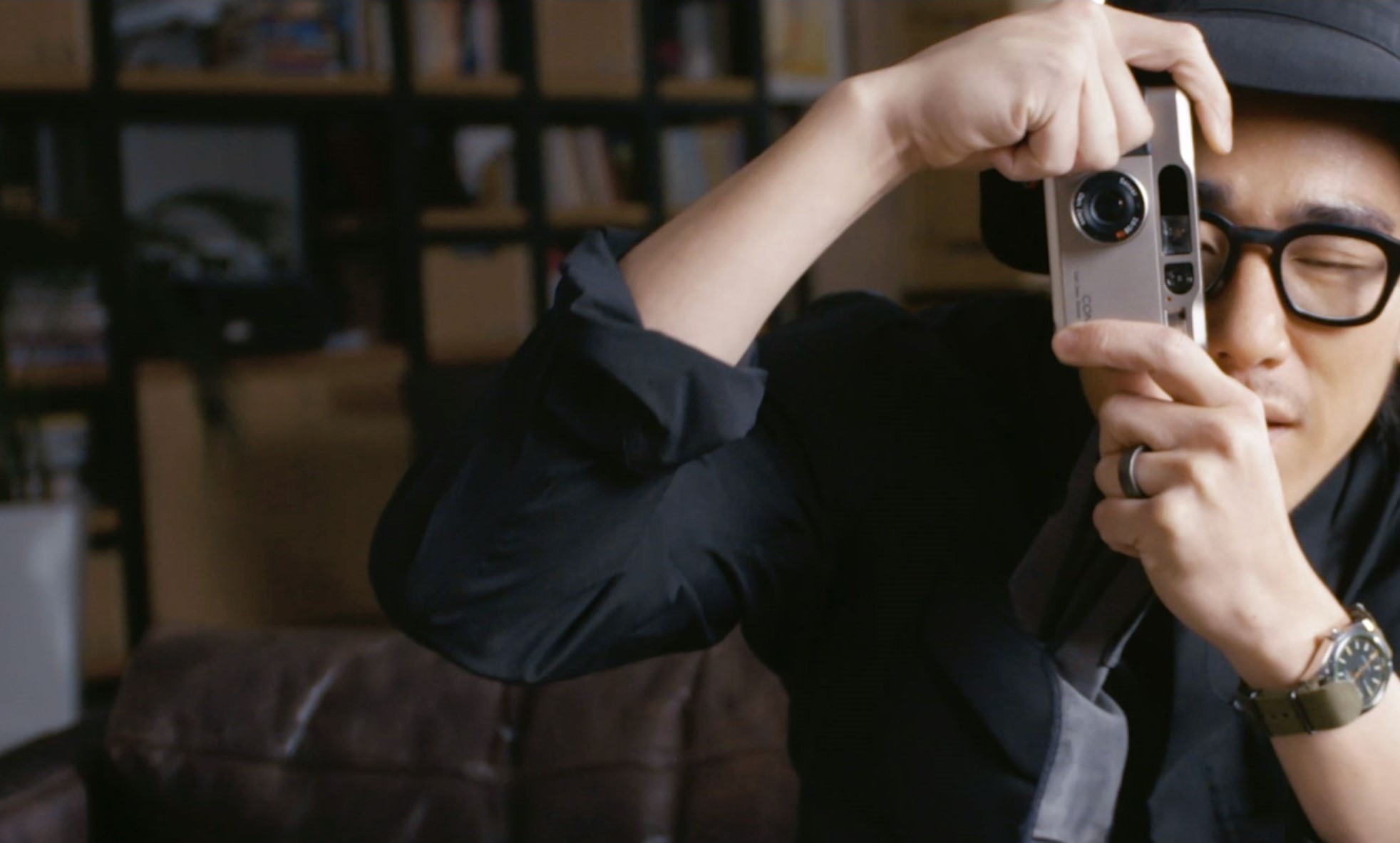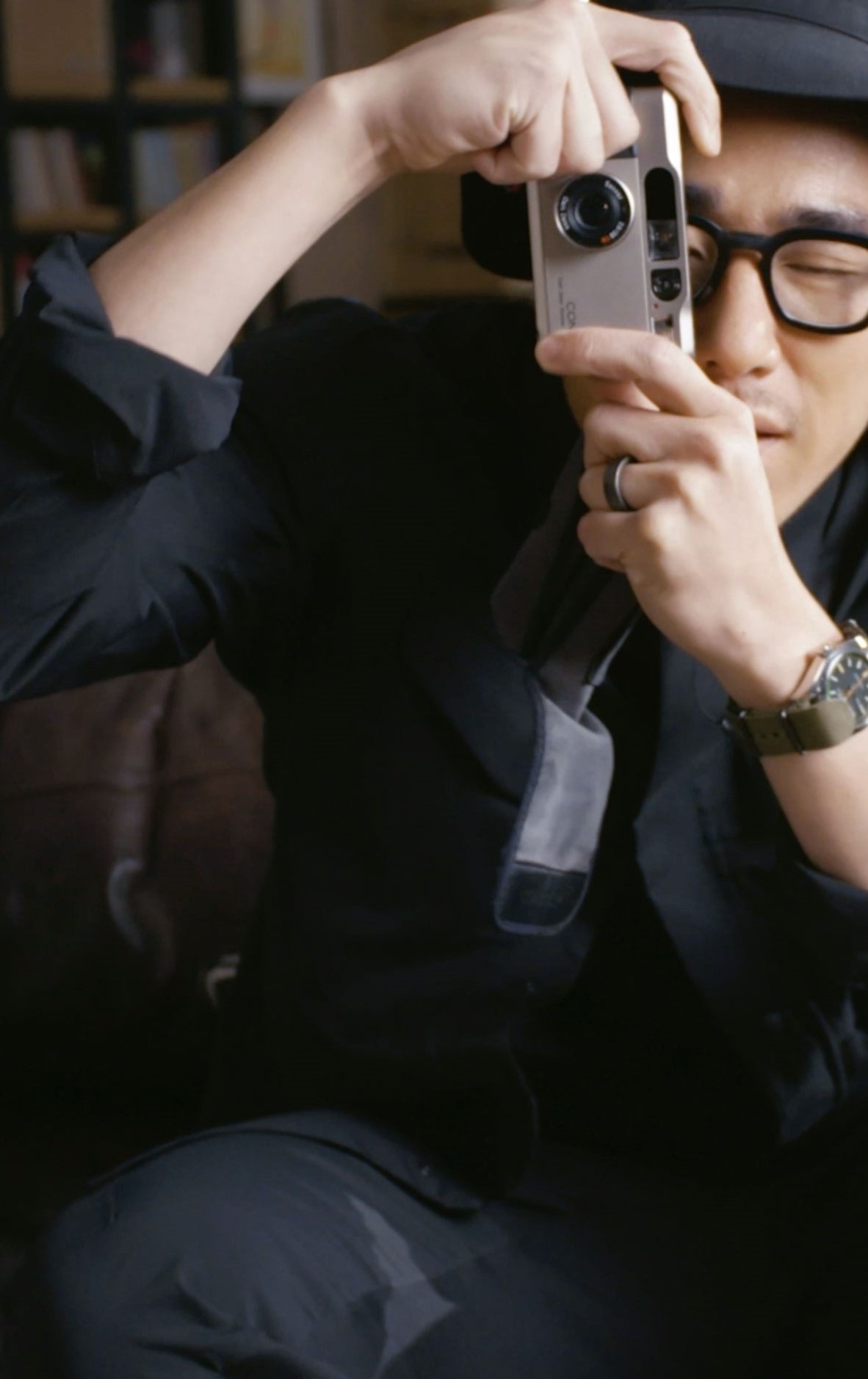 Why Eugene Kan made the call to quit global phenomenon Hypebeast and launch MAEKAN
Former editorial director of men's contemporary fashion and streetwear website has co-founded story-driven, community-based online platform
Audiovisual, advert-free digital publication based in Hong Kong celebrates creative culture in fashion, art, design, technology, music and food
[Sponsored article]
The global phenomenon that Hypebeast is today – a go-to online source for men's contemporary fashion and streetwear – makes you forget that it started out in 2007 with just four young men blogging about sneakers from founder Kevin Ma's Hong Kong flat.
Fast forward to 2017-18, Hypebeast's revenue rose year-on-year by 77 per cent, resulting in its debut on Forbes' "Asia's Best Under A Billion" list in 2018. The ranking features the 200 top-performing Asia-Pacific public companies with less than US$1 billion in sales.
Yet in December 2016, just as the digital publication was enjoying huge popularity, its editorial director Eugene Kan and creative director Alex Maeland decided to leave Hypebeast and launch their own community-based, story-driven audiovisual online publication, MAEKAN.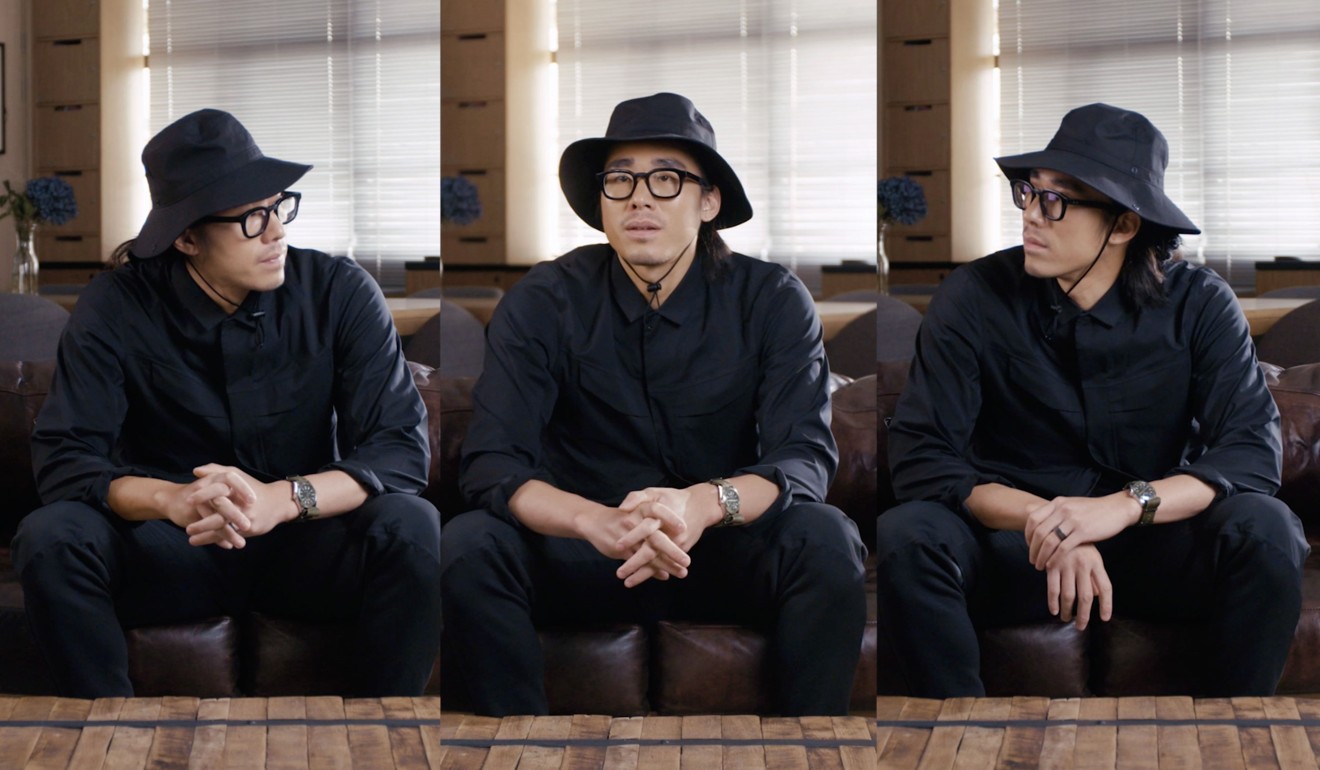 "It was time," Kan, 35, says. "I'm on a train, it's come to a stop and it was time for me to get off.
"There was always a part of me that wanted to do my own thing. I realised that if I wanted to create something for myself and assume my own identity, then I had to step away and explore something else."
Making such a pivotal life decision isn't out of character for Kan, who was born and raised in the city of Fort Saskatchewan, in Alberta, Canada.
In 2006, after graduating from university with an economics and sociology degree, Kan packed his bags for Hong Kong to pursue a career as a professional football player.
He played for a season and went on to write – for free – for a sneakers reseller website, Kix-Files, before getting paid to write for Hypebeast and eventually became its first full-time editor.
"Looking back, the move [to Hong Kong] opened the doors to a lot of other opportunities," Kan says.
Passion of storytelling revived
Hong Kong-based MAEKAN – a name derived from a combination of its founders' last names – is focused on celebrating creative culture and aims to make sense of the underlying movements of culture, spanning areas such as fashion, art, design, technology, music and food.
"Subcultures were fascinating to us because they were soon to define popular culture, but – at the same time – they didn't necessarily have a voice," Kan says of his motivation to leave Hypebeast and launch MAEKAN.
"[These subcultures] didn't necessarily have media platforms that were helping them tell their stories, and we wanted to be that platform."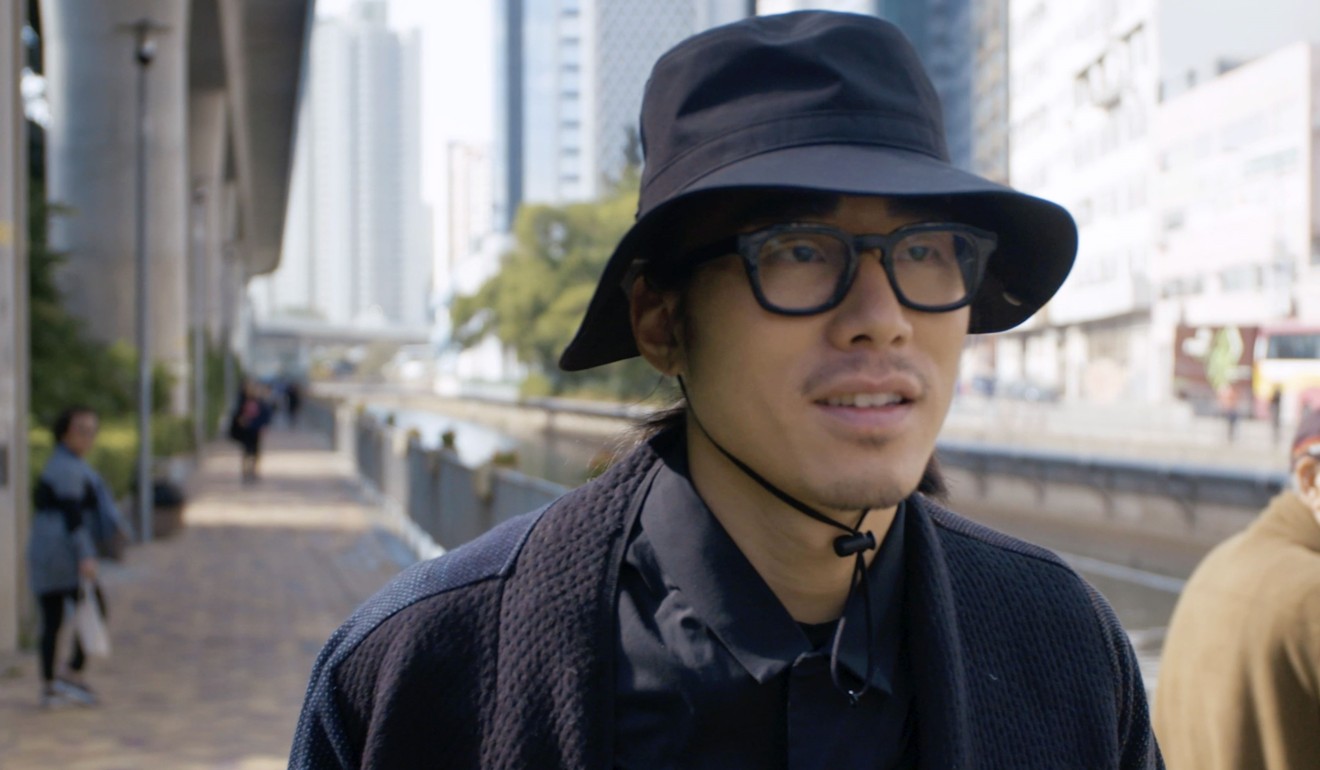 These stories are told on their visually driven, advert-free website via podcasts – a medium in which Kan is self-taught.
"There's power in podcasting because not everyone has the time or the desire to read a 3,000-word article, but they might be more comfortable listening to a 30-minute podcast," he says.
MAEKAN does not rely on advertising for its profits. Instead, readers sign up as paid members to access its full content.
Not having advertisers means that Kan has the creative freedom and flexibility to dictate the direction for the brand.
"That liberation and flexibility is important for us to explore, and exploration and free-play are critical in creating great work," Kan says.
"Otherwise we'd just get stuck in this rut [and] can't really deviate and have moments of discovery."
'Interesting' life on the edges
Such freedom, of course, may involve facing a few speed bumps along the way.
Coming after the success of Hypebeast, Kan cannot help but be referential to the past.
"It's psychological," he says. "You find yourself asking: can I recreate that?"
Yet Kan knows that each business goes through its own unique journey towards success and, as such, remains undeterred.
"Comparing how we match up against our peers is, to me, super damaging because ultimately everyone's trajectory is different," he says.
"As long as I'm doing this because I truly believe in it and I'm passionate about it, then it doesn't matter if I'm on a different trajectory [to] someone else."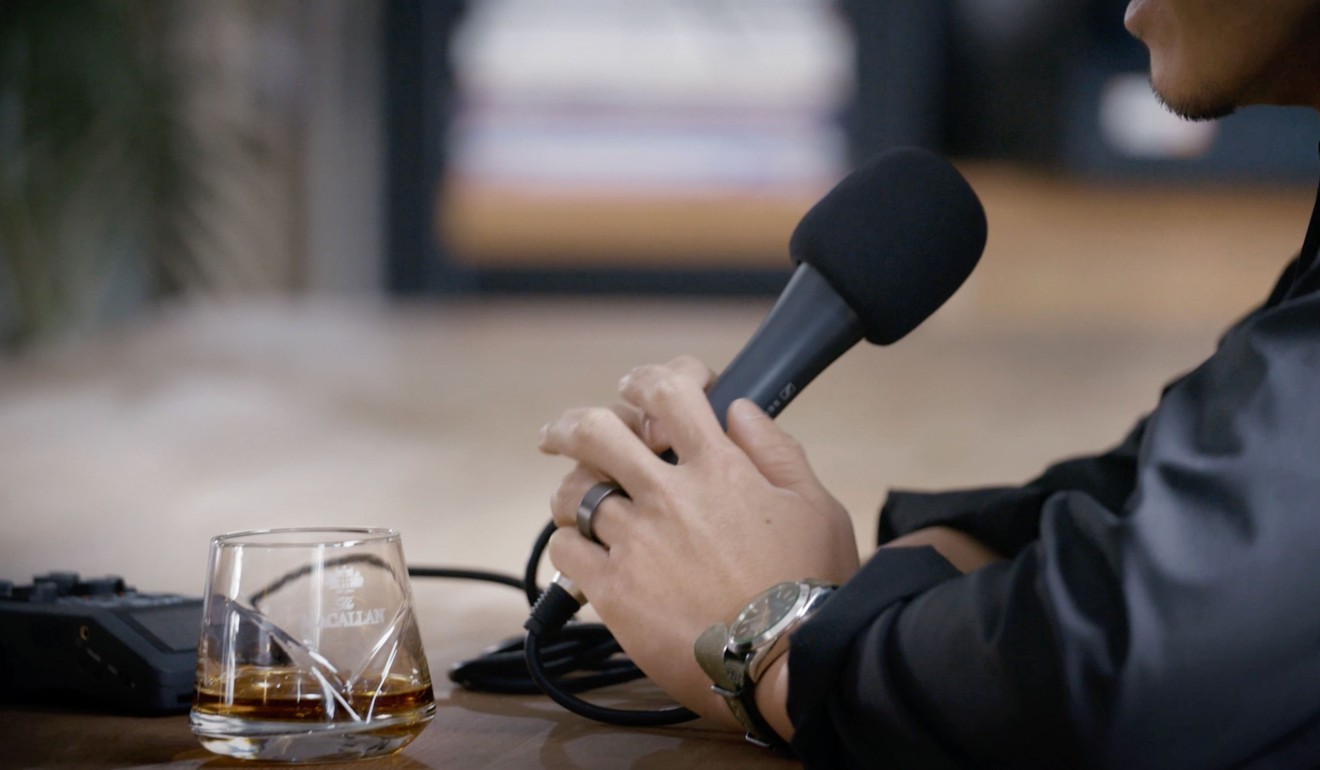 Running a media business also poses a challenge.
"Media in general has taken a beating in terms of trying to find a way to monetise itself and to be sustainable, so from the business perspective, it's not easy," Kan says.
However, having an intrinsically motivated personality helps Kan in overcoming the uphill task.
"I've always been pretty driven," he says. "I think that was just coming from playing sports and growing up in a small town – if I wasn't personally into it, then no one would push me."
Kan is also realistic about the direction in which he wants MAEKAN to go.
"It's important to recognise that the progression is not always going to be linear," he says.
"The earlier you recognise that – especially when you start something new – the better [it is], because then the challenges become much more palatable; you know it's just part of the process."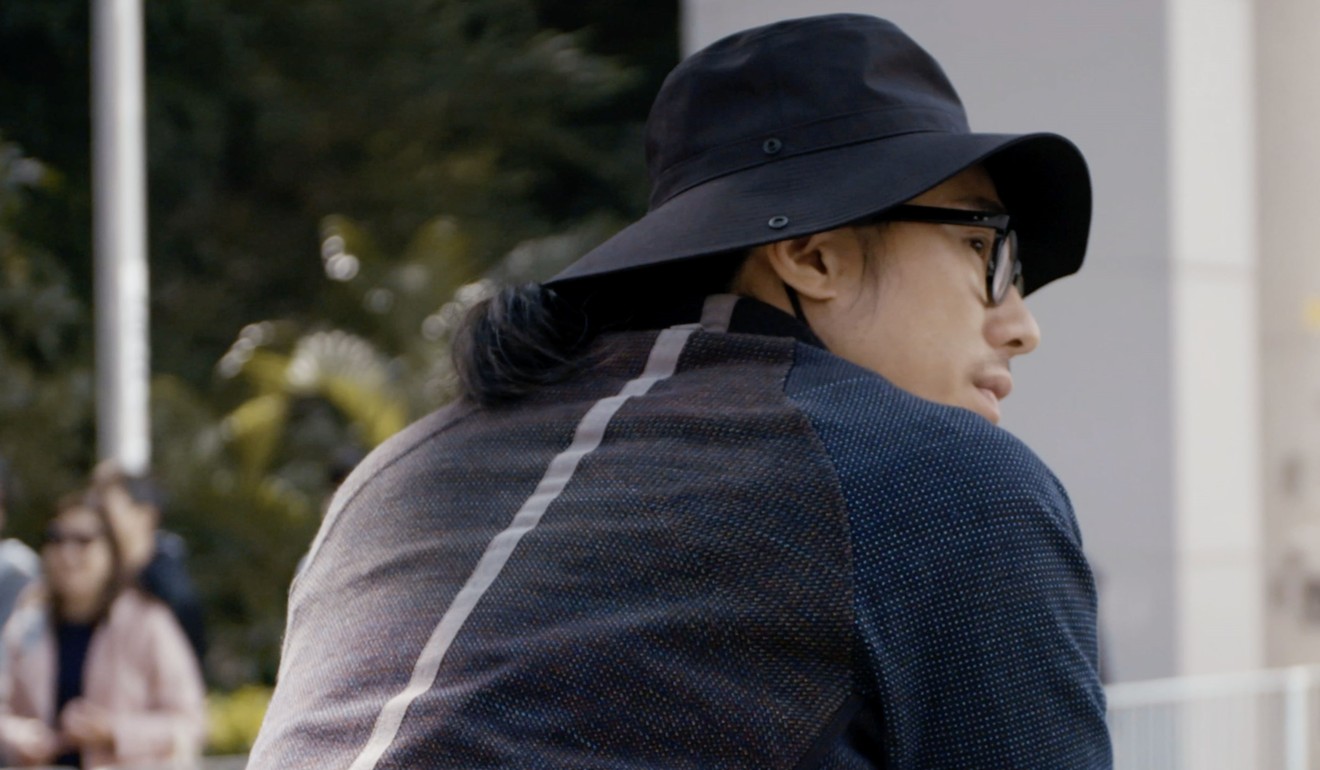 Failure – and the feeling of failure – are "by-products of how we see other people's perception of us", Kan says.
"Alex and I have always been people that live more on the edges because we think the middle is sort of this consolidation that is formulaic, which we don't find as interesting.
"At the end of the day, if things don't work out, what's the worst that can happen?"