Why Burgundy – one of best-known names in wine – has not been used in France until now
Region in east-central part of nation keen to reassert original French name, Bourgogne, to distinguish it from imitators
Ability to read renowned wines' labels helps to understand its 2,000-year tradition, says Anne Moreau of Bourgogne Wine Board
Paid Post:
The Bourgogne Wine Board
[Sponsored article]
Family is important in Bourgogne, one of the greatest wine regions in the east-central part of France – an area dotted with vineyards and numerous stunning Renaissance and medieval chateaus, centred around Dijon, a city famous for its mustard.
Here family-owned businesses, called domaines, dominate production of the region's renowned red and white wines.
Although Bourgogne is widely known internationally by its English name, Burgundy, today the region is reasserting its "family name", says Anne Moreau, president of the communication commission of the Bourgogne Wine Board (BIVB).
"You don't translate your family name," she says. "So 'Bourgogne' really links the wine to the terroir [or natural environment] – to the area in France. It's Bourgogne from now on, and forever."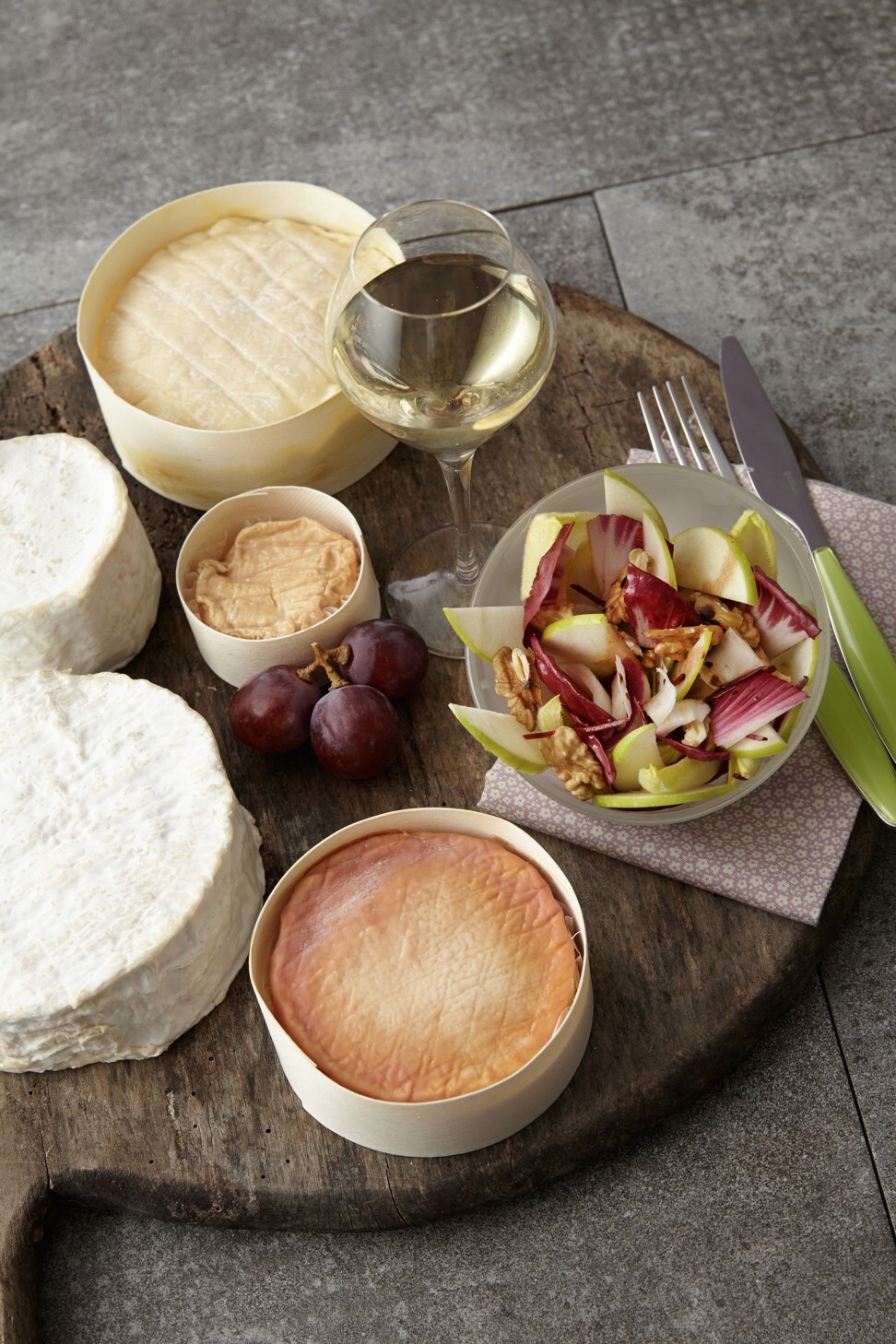 Another reason for the move is that some non-French producers have unscrupulously used the word "Burgundy" to label generic wines made from pinot noir or chardonnay – Bourgogne's two signature grape varieties.
Bourgogne has always had a strong sense of regional identity. Its wines have a tradition of excellence going back about 2,000 years – winning rave reviews as far back as AD591.
Since many of its wines are made by relatively small domaines and négoces (or merchants), production in the region has generally prioritised quality over quantity.
From 30,000 hectares (74,000 acres) of vineyards, Bourgogne produces an average of about 200 million bottles of wine per year – a mere 0.5 per cent of the world's total – including a number of its most prized wines.
Bourgogne's wines benefit from the region's superb terroir, which refers to a "sense of place" and is shaped by a combination of environmental factors unique to a particular area. It is this, together with the expertise of the winemaker, that determines the character of a wine.
"There are slightly more than a thousand wine growers and wine merchants in Bourgogne, and their common goal is to produce authentic and well-crafted wines," Moreau says. "It is in Bourgogne that terroir achieves its ultimate expression."
She says another important French term when talking about Bourgogne wines is Climat.
"Climat designates not only a specific place or plot, but also the wine produced from it," Moreau says. "So a Climat requires a specific place and a wine identified by the same name. You'll find this name on the bottle."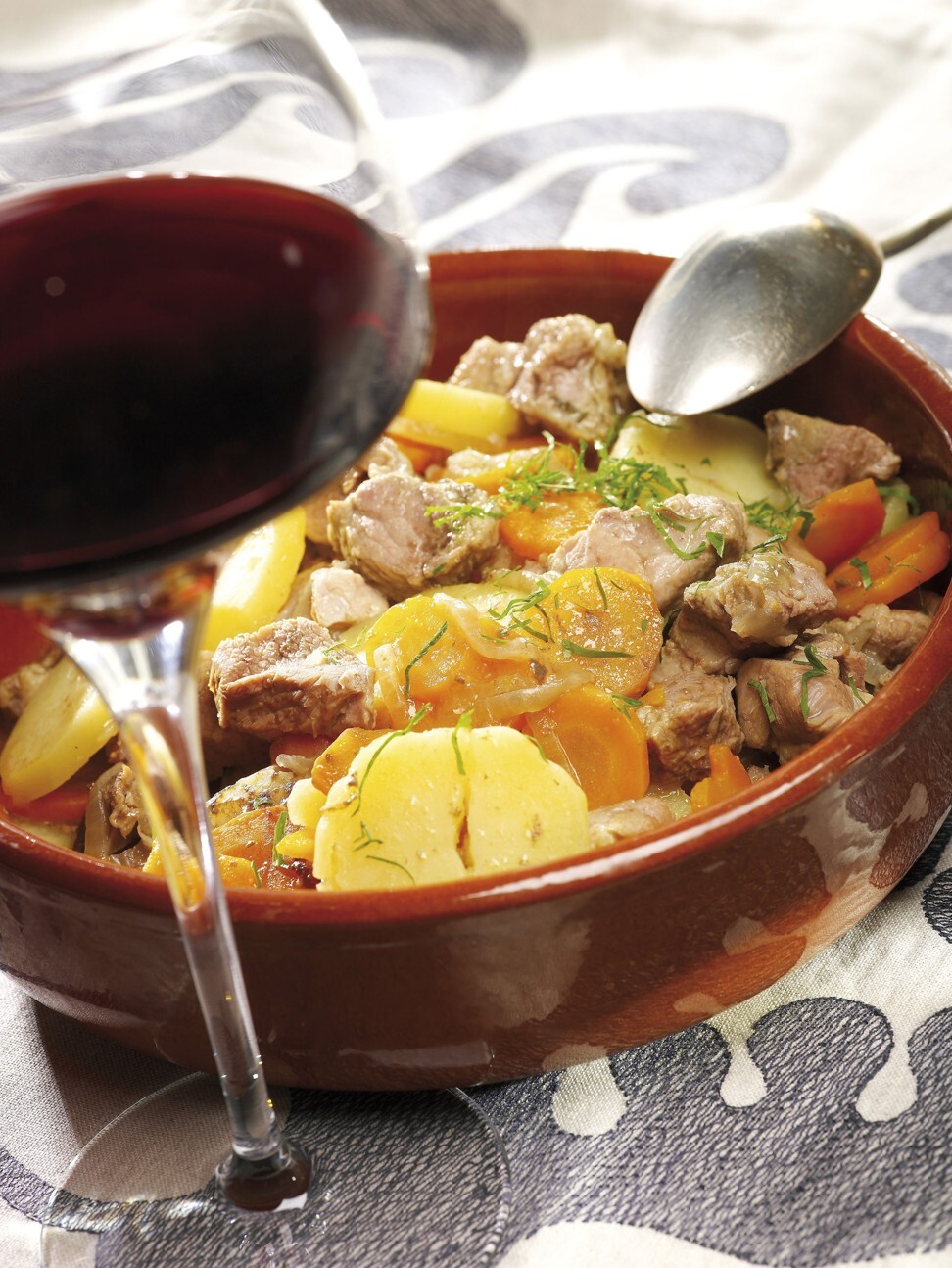 It is also important to know how to read the label when buying Bourgogne wines, Moreau says, as she picks up a bottle of Givry, Les Dracy, red, 2018, Michel Sarrazin et Fils.
The word "Givry" is the wine's appellation d'origine contrôlée, or geographical indication, while "Les Dracy" is the Climat, and "Michel Sarrazin et Fils" the name of the producer.
"Secondly, you can see 'Vin de Bourgogne' [on the label]," Moreau says. "It's something the Bourgogne Wine Board has been asking [for] since 2002, to [confirm] that the wine really comes from the Bourgogne area."
More expensive wines from vineyards designated Premier Cru or Grand Cru may bear a Grand Vin de Bourgogne indication.
Moreau then turns to two other bottles: Bourgogne Côte d'Or, white, 2017, Edouard Delaunay, and another white – one from her own family domaine – Chablis Premier Cru, Les Fourneaux, 2017, Domaine Louis Moreau.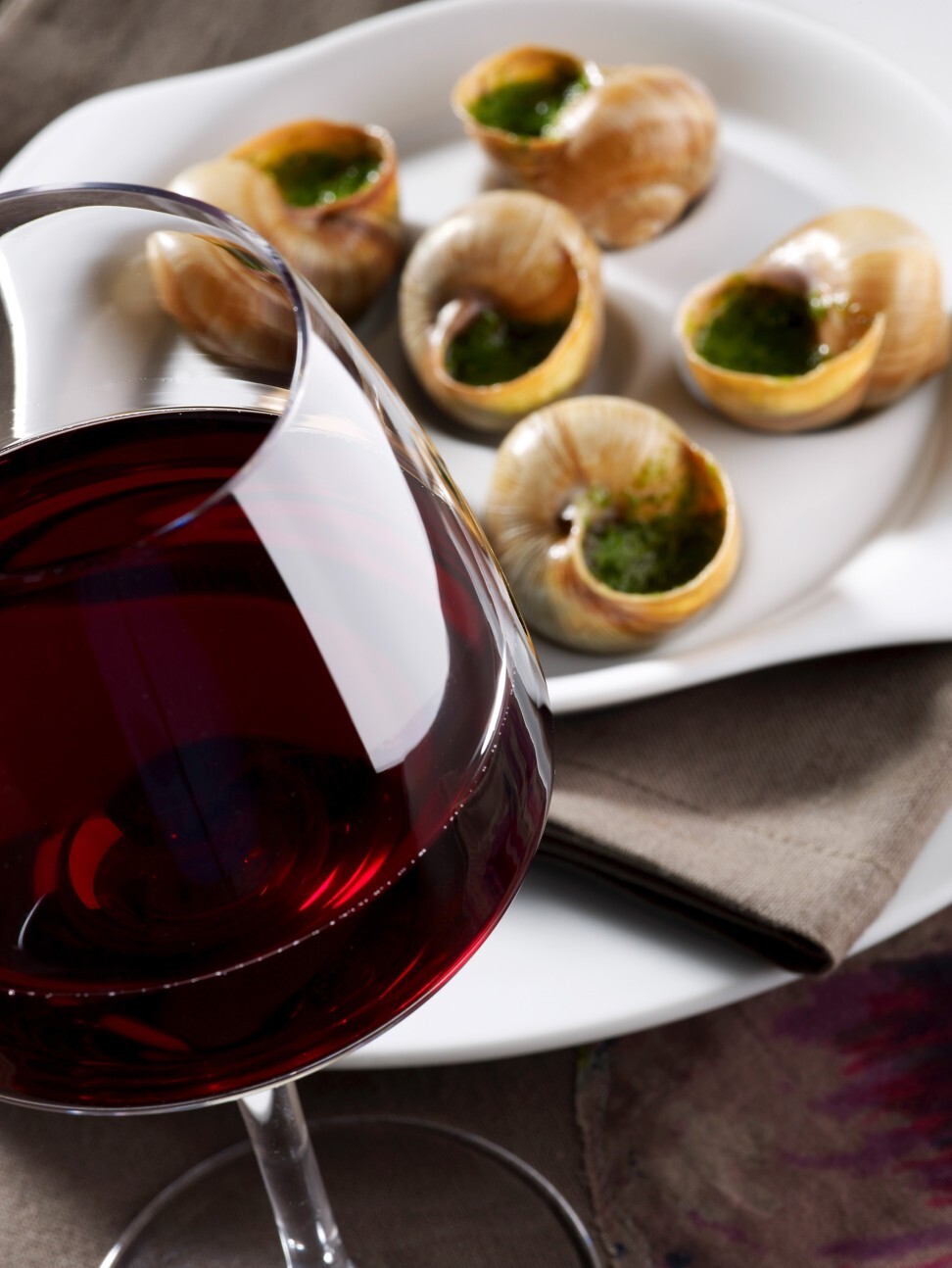 She points out the other major points of reference on the label – the vintage and "Produit en France", which confirms the national origin of bottles intended for export.
"It is not an obligation to mention [the vintage], but everybody does it for still wines in Bourgogne," she says. "[All these points] are very important, and are a seal of quality and warranty of authenticity."
However, what is not mentioned on most Bourgogne labels is the grape variety. Usually it is chardonnay for white wines and pinot noir for red.
Gamay, Bourgogne's "other red grape", is cultivated mostly in the Mâconnais area, and some of the region's still white wines are made from the Aligoté grape, which can also be used for making the blend of sparkling Crémant de Bourgogne.
"Crémant de Bourgogne and its bubbles have the same process of production as Champagne," Moreau says. "The bubbles are very pleasant and – honestly – it's a little cheaper, which can be an important positive point."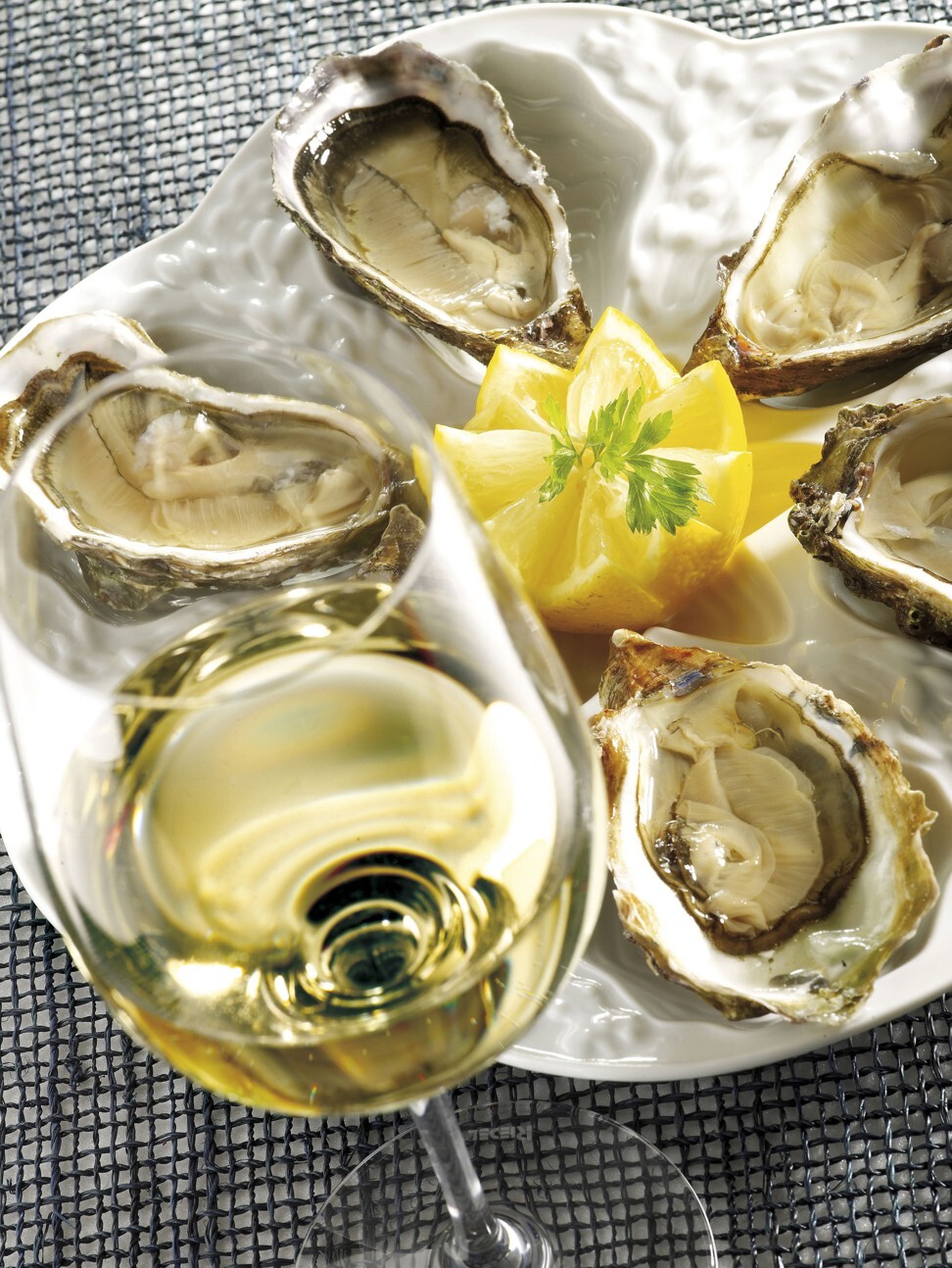 Whether still or sparkling, Bourgogne wines are made to accompany food. Some combinations are classic – Chablis with oysters, or red Bourgogne with the traditional French dishes of boeuf bourguignon (beef stew) or coq au vin (braised chicken), for instance.
Yet Moreau says the region's red and white wines can also be paired harmoniously with Asian food.
She recommends white Bourgogne wines to enhance the subtle flavours of Cantonese dim sum dishes, such as Santenay blanc with steamed prawn dumplings, but suggests red wines should be paired with spicier fare.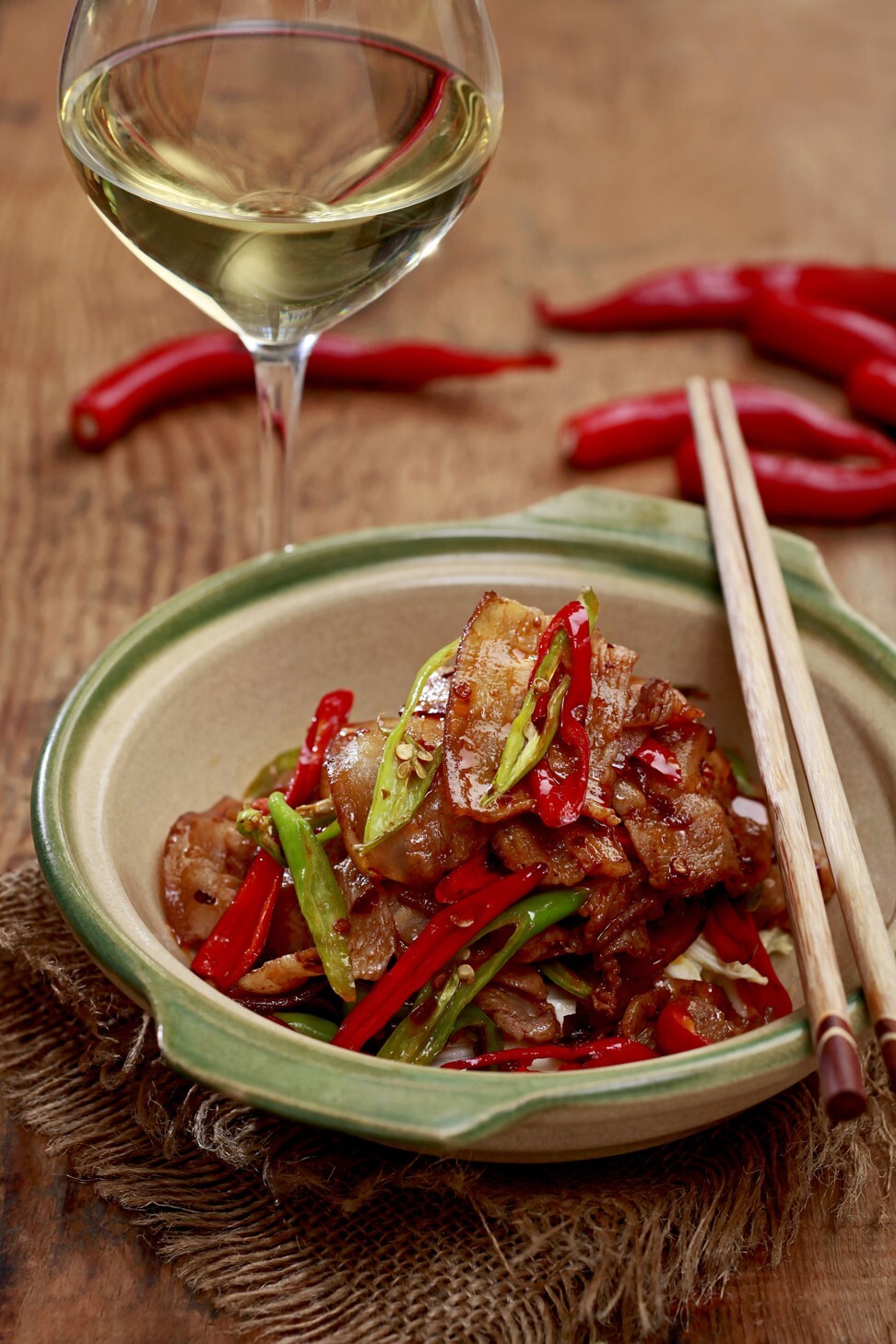 "All the red wines we produce, either from pinot noir or gamay, are very balanced, and they can make a good combination with Asian food because they have freshness as well as some body, so they can handle spiciness," Moreau says.
"For those dishes, I think the reds would be a better pairing compared to the whites."