Wine tips for beginners from actress-turned-winemaker Bernice Liu
Start a date with champagne and newbies should try wines by the glass, says founder of wine lovers' online platform, Wine Maven
Willingness to try many different varieties will help you develop better understanding of which bottles to choose
Paid Post:
Hong Kong Tourism Board
[Sponsored article]
Many Hongkongers know Bernice Liu as an actress, but do you know she is also a winemaker? Liu developed her own award-winning wine brand, Bellavizio, and is the founder and owner of Wine Maven, an online platform for wine lovers.
It took years of trial and error, study and exams before she became a sommelier with an expert's understanding. She started as a total novice in the world of wine, unsure of what wine to select, and unable to tell a Château Pétrus from a Château Lafite Rothschild.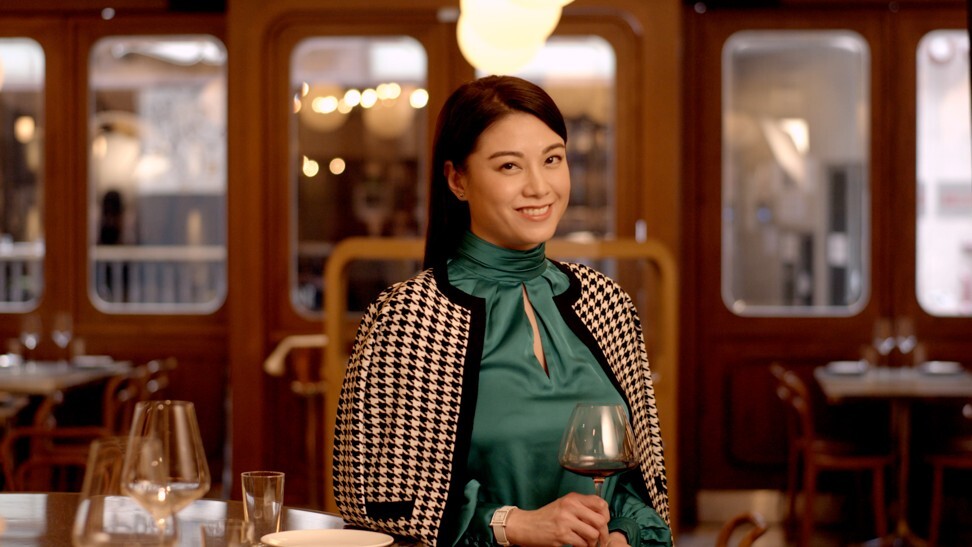 Liu, who will host a wine masterclass during this year's Hong Kong Wine & Dine Festival, shares some tips to help beginners embark on their own wine journey.
Hong Kong has a vast selection
If you are starting out, perhaps the first and most important tip is do not be afraid to try as many wines as possible, which is easy to do in Hong Kong.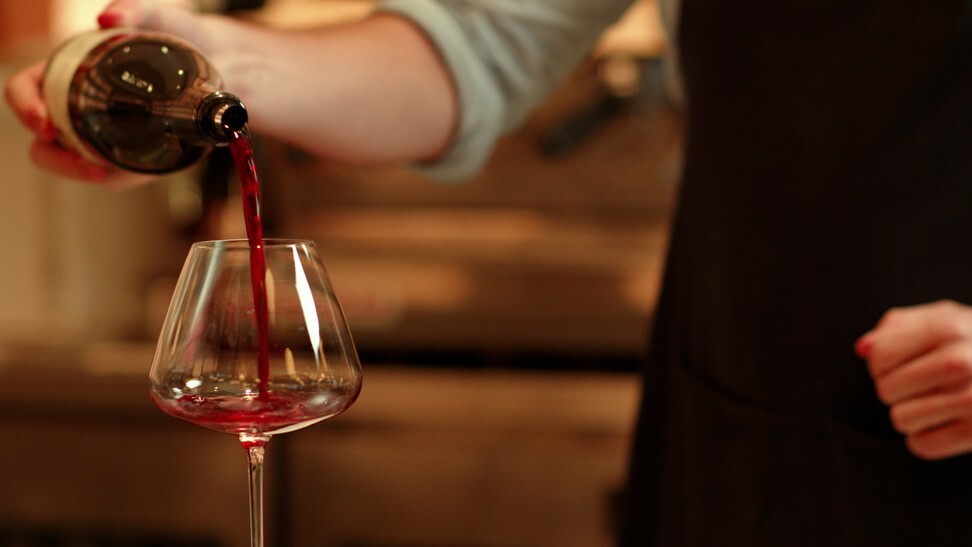 "Hong Kong has a crazy selection of wine at a very low price, maybe even lower than in their respective countries [where they originated]," Liu says. There is a wide variety of wine here that is unparalleled anywhere else in the world, so it is worth taking advantage of what you're being offered.
Always ask an expert
Any newbie visiting a restaurant should take a look at the pairing menu. This is less like a menu and more an intensive class, suggesting food and wine combinations. You might also try wines by the glass instead of ordering a full bottle. Wines by the glass mean you can experience and compare more varieties with your meal.
If there is no pairing menu, consult the sommelier or chef once you know what you want to eat. If you've ordered steak, ask what goes with it. Also, diners should not be afraid to ask about any wine terminology they might hear. "[Sommeliers] forget sometimes that some people may not understand, so ask them, 'What does this mean?' I do that all the time," Liu says.
Start a date with champagne
Bubbly makes a great first impression on a date. "If you're with a new date and want something enjoyable, or you don't know what they like and want to make a friendly start, then [order] a glass of champagne. Nobody will ever say no to that," Liu says.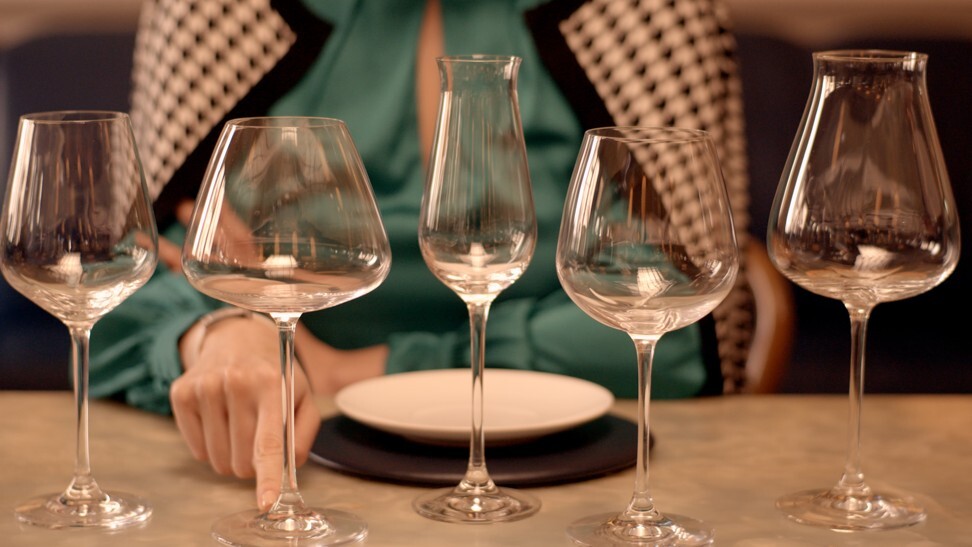 Cold and refreshing, a sparkling wine is also a good way to prepare your palate before enjoying a meal.
Avoid common faux pas
Watch how you hold your wine glass. The stem and base can be held in different ways, but avoid resting the bowl of the glass in the palm of your hand. "Your body temperature will change the wine," Liu says. However, there is an exception to this rule if the wine has been served too cold, as you may prefer to hold it in your palm to warm it up.
When at a restaurant, avoid drawing disapproving glances around the table by making sure you wait until the sommelier has finished pouring for everyone before taking a sip of your wine.
Don't confuse your nose
One essential yet easily overlooked reminder before going to a wine-tasting event is to skip the perfume or scented deodorants, because they can conflict with the bouquet of the wines you're sampling.
"You want to smell the fragrance from your glass, not from yourself," Liu says. If you can keep your senses focused, there is more opportunity to enjoy the wine-tasting experience to its fullest.
Now that you know some of Liu's wine tips and rules, it's time to try them out. Get started on your wine journey with Hong Kong Wine & Dine Festival's 
online wine cellar
 and check out Bernice Liu's
masterclass
.
This interview was conducted at Belon restaurant.


Maggie Hiufu Wong is a freelance travel writer based in Hong Kong. She loves her profession as it has given her the opportunity to interview the first man who walked the entire Great Wall, devour thousands of servings of dim sum and trek Japan's Kumano Kodo pilgrimage, just to name a few. Previously, she worked as a digital producer for CNN Travel.