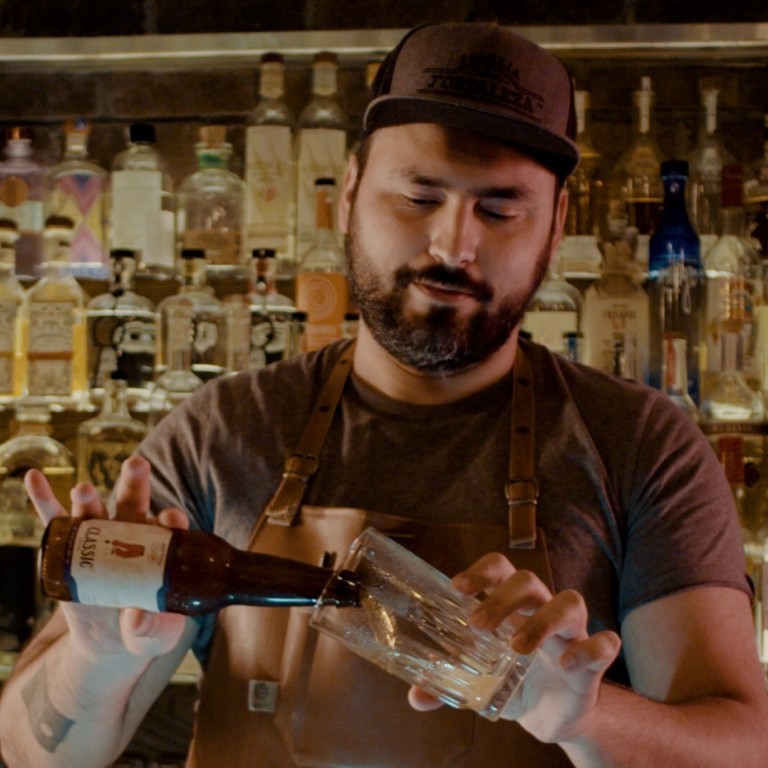 Raise a glass – how a mixologist selects drinks for different occasions
Jay Khan, of Central's COA bar, recommends eye-catching orange wine for family gatherings, a light general pale ale and Pepper Smash cocktail
A tipple will not only enhance taste of food, but also liven up atmosphere and conversation during get-togethers
Paid Post:
Hong Kong Tourism Board
[Sponsored article]
A conversation starter, taste enhancer and a great way to unwind – sipping a drink often helps to enhance the atmosphere during social events.
One man well aware of its widespread appeal is Jay Khan, the co-founder and head mixologist of COA, a popular cocktail bar in Central, Hong Kong, and winner of the Altos Bartenders' Bartender Award 2020, voted on by bartenders on the Asia's 50 Best Bars list.
With 14 years of experience working in different sections of the food and beverage industry, he knows exactly which types of drinks appeal to the city's multicultural customers.
"Hongkongers like drinks that are not too intense and very balanced in flavour," says Khan, who will host a masterclass on making cocktails with Casamigos Tequila on December 5, as part of the 2020 Hong Kong Wine & Dine Festival running until December 15.
"Drinks should be approachable, with enough familiarity. At the same time, Hong Kong people are so multicultural and well-travelled that they would like a drink that has ... an interesting complexity."
Eye-catching 'amber' drink for tricky family gatherings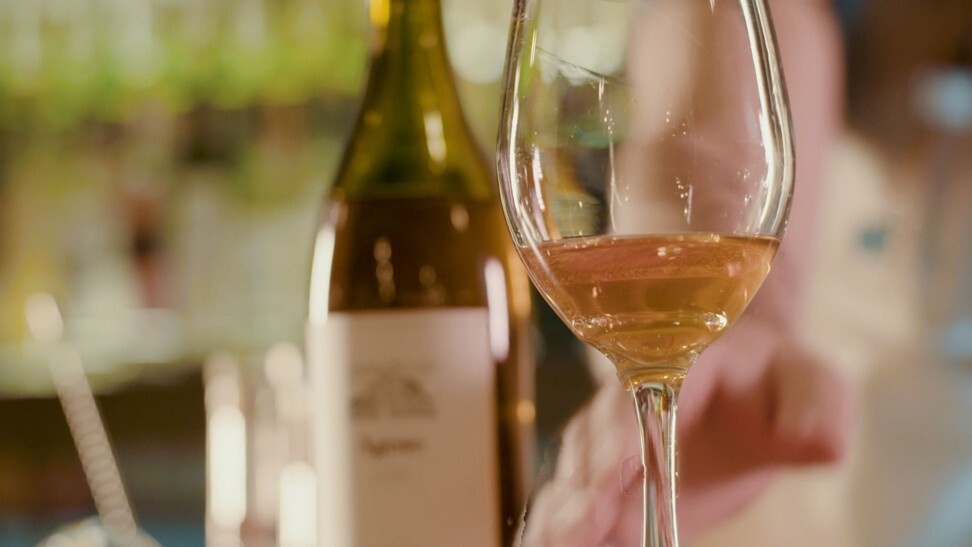 So what is a good choice of alcoholic drink that will help someone navigate those tricky moments when a family drama or intense conversation may crop up during celebrations over Christmas or the Lunar New Year?
"Orange wine hits the spot," Khan says. While white wine is more approachable, holding a glass of eye-catching orange wine will prove much better at distracting relatives from asking those prying, unwanted questions.
Although it also uses white grape pulp, orange wine is made by leaving the skins and seeds together with the juice – giving it an amber hue and interesting tannins.
Another popular crowd-pleaser is a highball – an easy-to-mix cocktail with an alcoholic base spirit – whisky, for example, and a larger portion of non-alcoholic content, such as soda water.
Enjoy a beer with friends over local food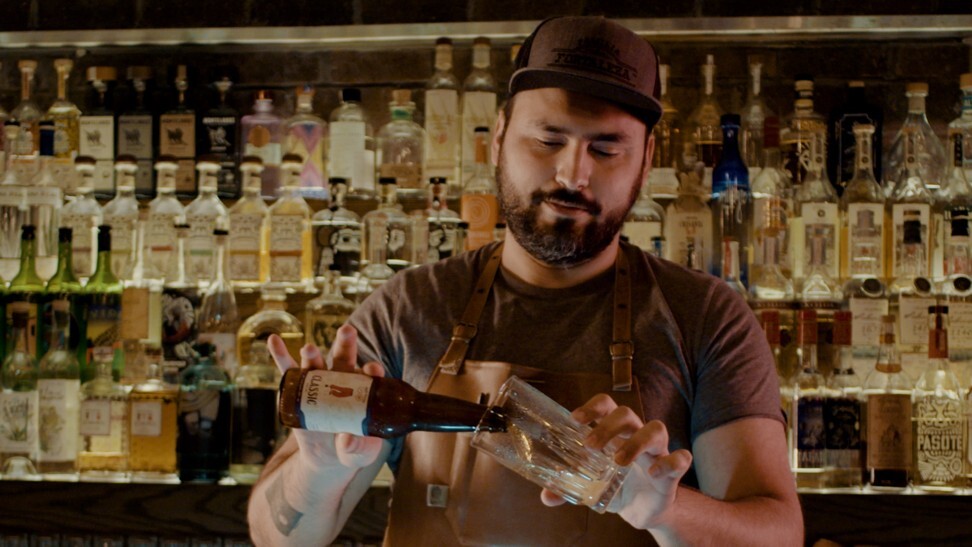 If you are enjoying a laidback meal or casual get-together with friends at a local restaurant, then a craft beer makes a refreshing choice — and also gets everyone in the mood.
Some of these bubbly, clean-tasting beers are a perfect accompaniment to the greasy, rich-flavoured Hong Kong dishes loved by customers, and are especially well suited to this kind of occasion. There's nothing like sipping a few cold beers to get the conversations flowing.
Yet not all craft beers are suitable for these dishes. India Pale Ale, for example, could prove too hoppy and heavy if drunk alongside this particular style of food.
"I would pick a general pale ale for this situation because it is lighter and not too hoppy, but crisp enough to cut through the oil and stand up to the food," Khan says.
Don't forget to impress your friends from abroad with a beer created by one of the city's local breweries while enjoying some classic local dai pai dong (open-air food stall) favourites.
Something with spirit to impress the boss
Choosing an after-work drink for your boss could prove very challenging, so you need to pick something safe, but also unique enough to impress.
Khan recommends his own cocktail creation: Pepper Smash. One of the most popular cocktails served at COA, it blends interesting ingredients from around the world, such as jalapeno peppers, pineapple, basil and shiso.
"It looks simple and the ingredients sound spicy, but we managed to take the spiciness out of the jalapenos, yet keep their flavour," Khan says. It's the kind of drink that will make its mark – and should prove a pleasant surprise for your boss.
Enjoy an old favourite, with a dash of the new
The good thing about drinks is that everyone can enjoy something different – whether sipping wine made from a new type of grape, or opting for an old favourite, such as a beer, but with a dash of something new.
Khan says beer lovers can add a shot of liquor to make the drink more interesting: he often enjoys a beer with a little mezcal, a smoky-flavoured Mexican spirit made from agave.
Whether you're sipping your favourite drink by yourself, or planning a surprise tipple for a family occasion, check out our
online wine cellar
to find something to suit any occasion. And don't forget to check out Khan's
masterclass
.


Maggie Hiufu Wong is a freelance travel writer based in Hong Kong. She loves her profession as it has given her the opportunity to interview the first man who walked the entire Great Wall, devour thousands of servings of dim sum and trek Japan's Kumano Kodo pilgrimage, just to name a few. Previously, she worked as a digital producer for CNN Travel.