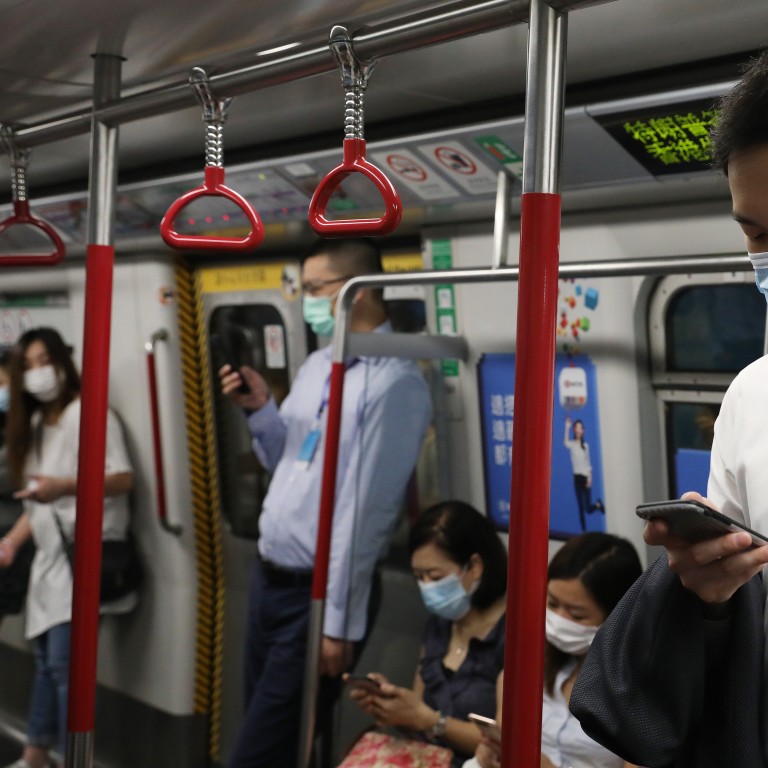 The Kare Lab launches screen protector offering effective protection against Covid-19 and other diseases
The product, used on mobile devices, also shields users from bacteria and other microorganisms
Company says it is the world's first silver- and PET-based antiviral protector, accredited by international institutions
[Sponsored article]
The launch of a new screen protector for electronic devices comes at a time when Hong Kong is easing its social-distancing measures. However, the Omicron variant remains a more transmissible form of the coronavirus compared with previous mutations, while newer mutations of the virus may also be more transmissible.
The airborne virus poses a high risk to users of mobile devices, as respiratory droplets can land and survive on surfaces when an infected person sneezes or coughs. People may become infected when touching their eyes, nose or mouth after their hands come into contact with contaminated surfaces. Findings from a study conducted by universities in the United States in 2020 show the Covid-19 virus can survive on hard surfaces, such as plastic, for up to 72 hours.
Studies have shown that a mobile phone can be far more unhygienic than a toilet seat, with bacteria and viruses able to live on its surfaces for up to four days. Mobile phones are usually held close to the eyes, nose and mouth, where viruses can easily enter the body. The World Health Organization (WHO) recommends cleaning and disinfecting surfaces frequently, especially those that are regularly touched. But rubbing down phones and tablets with alcohol wipes offers effective protection only when it is done frequently.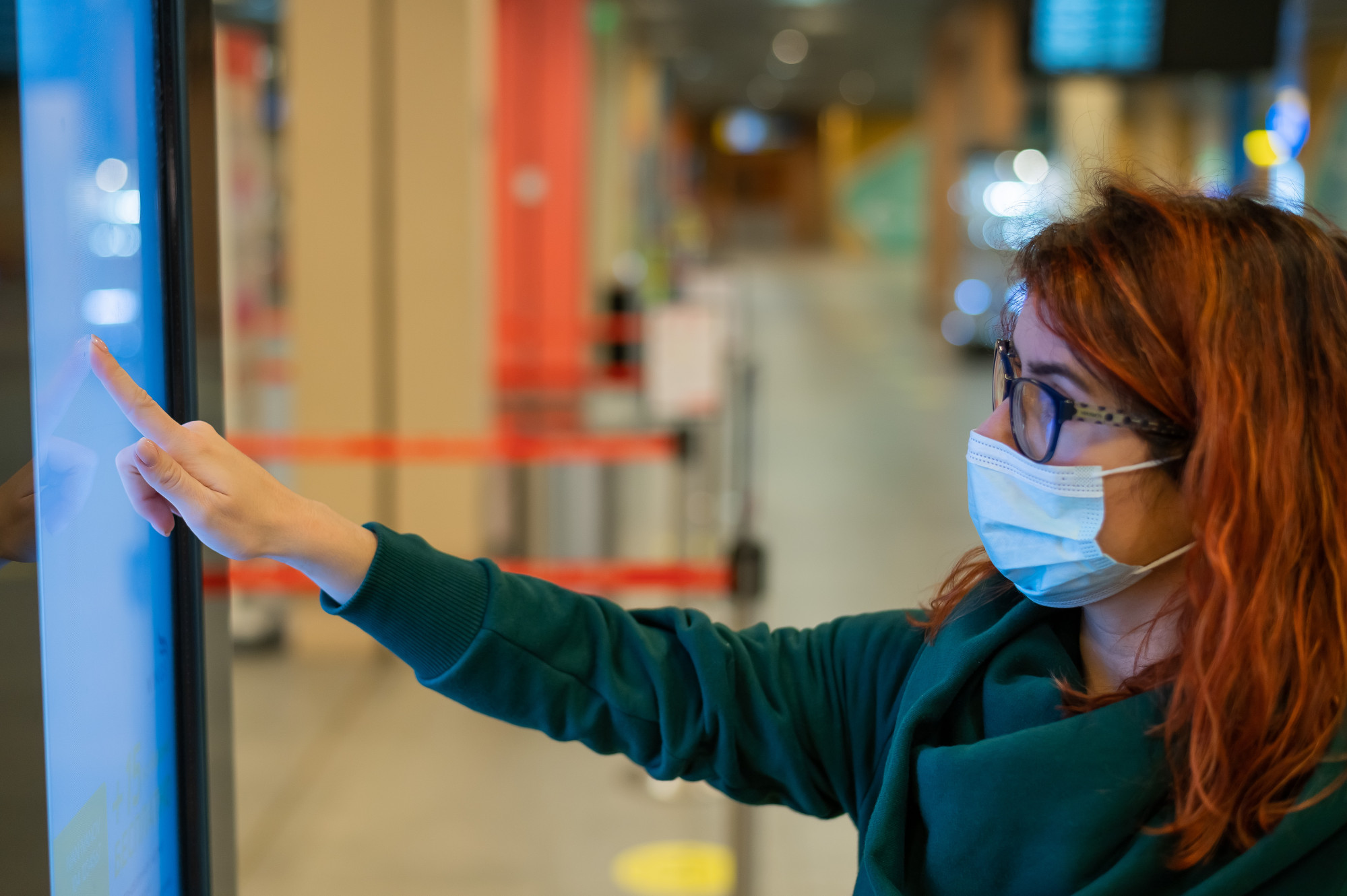 The Kare Lab has launched a silver- and polyethylene terephthalate (PET)-based antiviral and antimicrobial screen protector specifically for iPhones and iPads, yet compatible with most smartphones and tablets. The company, which is a supplier of medical-grade protective gear to healthcare institutes and hospitals globally, says the screen protector is a hassle-free and effective solution that offers around-the-clock protection against bacteria and certain viruses, including coronaviruses.
Made by employing cutting-edge technology in South Korea, the product is the world's first and only screen protector to be accredited with ISO 21702 certification, as well as that from CE (Europe) and FDA (US), according to The Kare Lab. The film protector's efficacy and durability has been tested in field trials and laboratories independently in France, Japan and South Korea.
Co-founder of The Kare Lab, Michelle Chiu, says the screen protector, designed for daily use, will help protect individuals from the risks associated with the Omicron variant: "Our phones are exposed to everything we have touched and are regarded as our 'third hand'. The company is confident and excited to bring this innovative product for everyday use, and protect individuals when the coronavirus is still imposing health risks."
According to The Kare Lab, several qualities make the screen protector an ideal solution. The company claims the screen protector kills 99 per cent of all commonly found viruses and that it is proven to kill 99 per cent of coronaviruses, including the Covid-19 Omicron variant, Sars, Mers and the H1N1 influenza virus – all within 30 minutes – and over 99 per cent of bacteria within 10 minutes.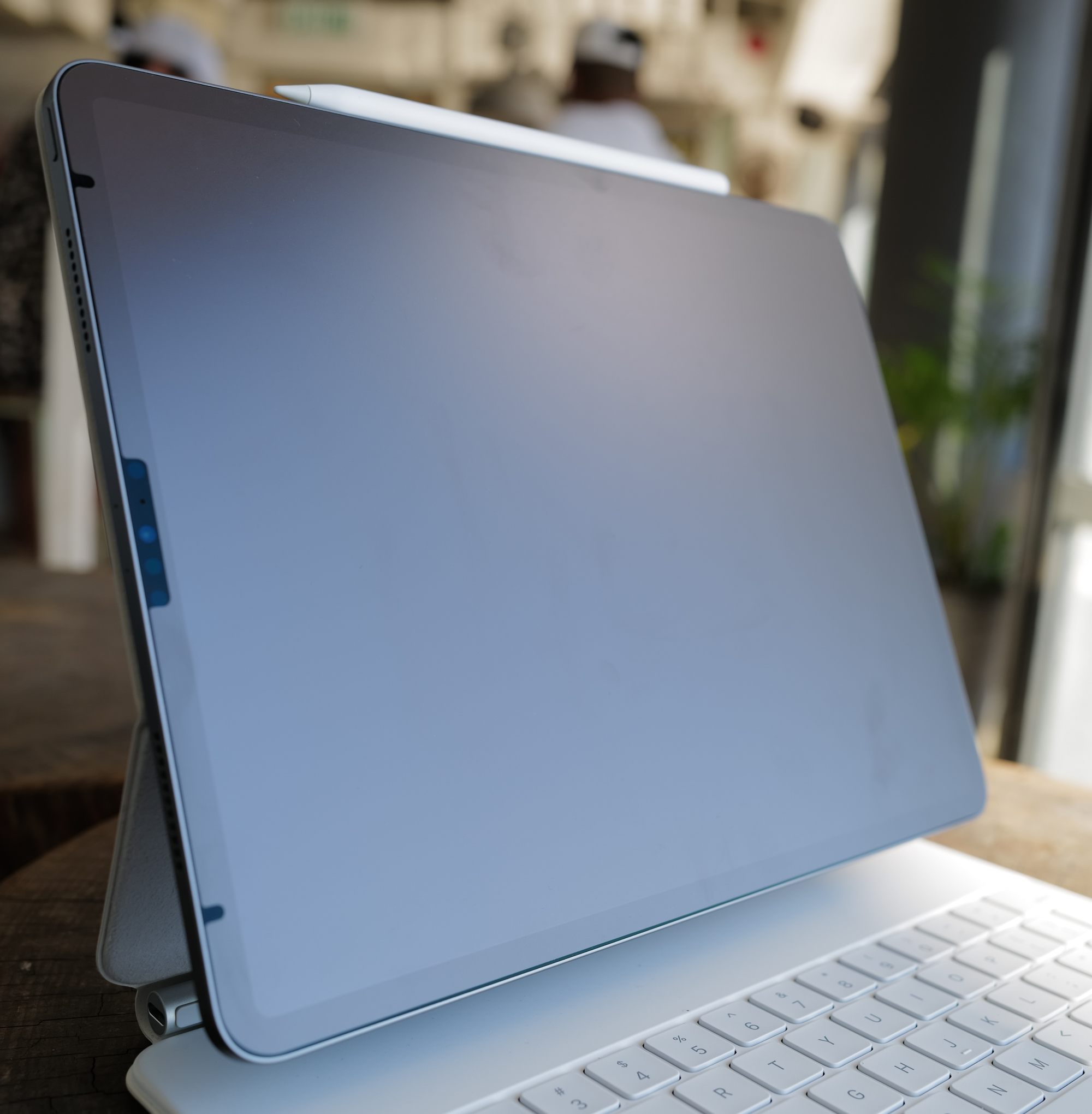 The Kare Lab says the screen protector can withstand a minimum of 1,000 alcohol wipes without compromising its antiviral qualities. Given its antiviral technology, the protector is self-cleansing and can last up to one year of continual use.
The antiviral protection is delivered without harm to humans or the environment. The screen protector is child- and pet-friendly, because the medical-grade PET material is RoHS-compliant (Restriction of Hazardous Substances) and releases no substances hazardous to people or the environment.
The antiviral protector is easy and quick to install, and protects the screen against scratches or shatters, as well as minimising fingerprint smudges. When installed on iPhones and iPads, the protector is compatible with an Apple Pencil and other styluses.
In addition to protecting mobile devices, The Kare Lab has also launched the Tesla Navigation Screen Protector and the Tesla Door Handle Protector, which have the same specifications and offer the same protection against viruses as the phone screens. Its screen protection film can also be applied to frequently touched objects, including remote controls, and building and interior decor materials such as artificial marble and wallpaper, without changing their texture or appearance.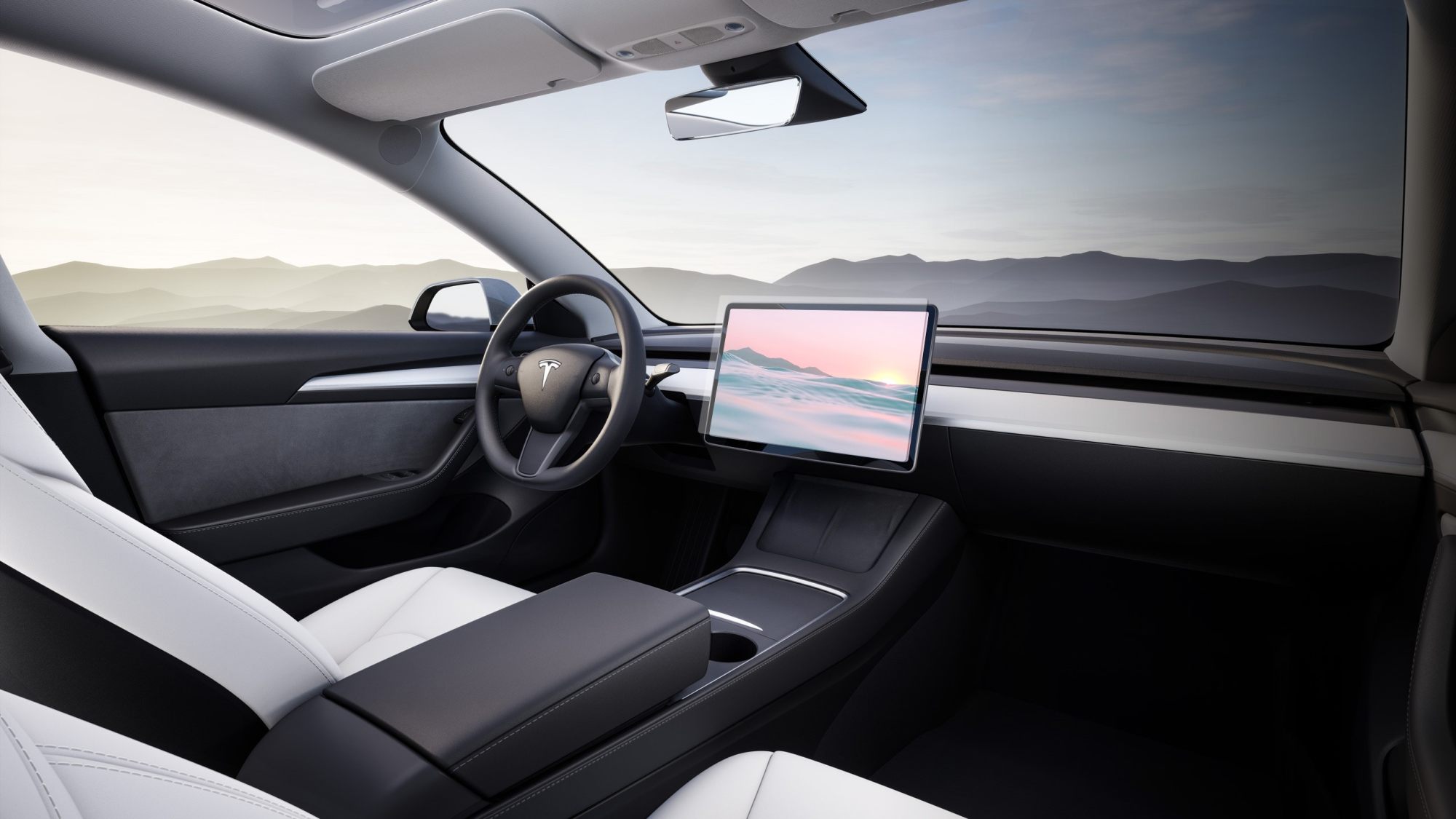 Some department stores and shopping malls in Hong Kong have applied The Kare Lab protective films to their interior fixtures, while air-freight services provider Vivo Air Links wraps its food containers with the protective film throughout its entire logistics chain.
While normality returns to Hong Kong, protection against the Covid-19 virus remains a top priority for individuals. The Kare Lab Antiviral & Antimicrobial Screen Protector is now available for sale via the online store (
www.thekarelab.com/pages/consumer-products
).