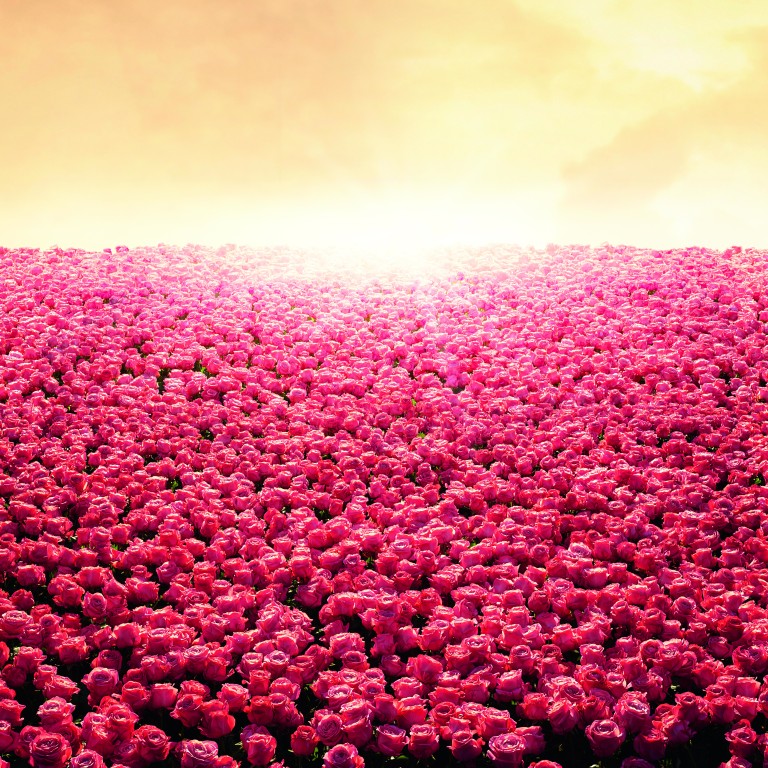 French luxury cream transforms skin in 28 days with unique rose extracts
In Partnership With
Lancôme
[Sponsored Article]
For decades, Lancôme has epitomised glamour with a quintessential French touch. Premium skincare products and scientifically proven results have made it one of the top go-to brands for legions of women the world over.   Never one to rest on its laurels, the House has reinvented Absolue, its most luxurious range, with exceptional active ingredients and a signature evolutive texture.  Most importantly, it's the promise of visibly transforming the skin in 28 days that has made it a must-buy.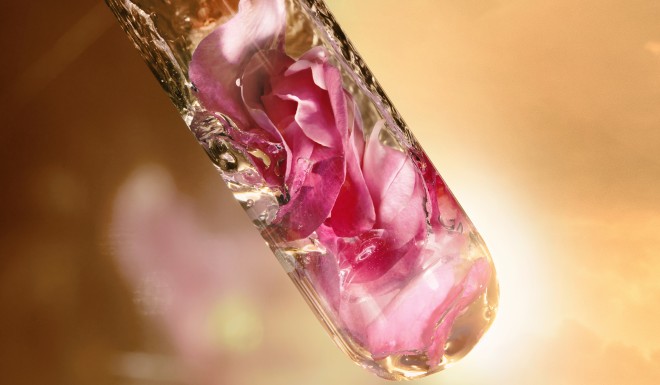 Harnessing the true power of the rose
As one of the first houses to design its own rose with the Lancôme Rose which turns the flower into an active ingredient with unique regenerative powers,  Lancôme's laboratories upped the ante with the development of the Grand Rose Extracts that are purer and more effective through avant-garde biotechnological processes. The result is a trio of complex roses that include Lancôme Rose in the form of native cells, plus Centifolia Rose and Rosa Damascena transcribed into a Rose essential oil and Rose concentrate.  The Lancôme Rose revitalises and regenerates the skin, while the Rose concentrate and essential oil are abundant in reparative and anti-inflammatory qualities.  Each rose extracts deliver specific, targeted action on the skin.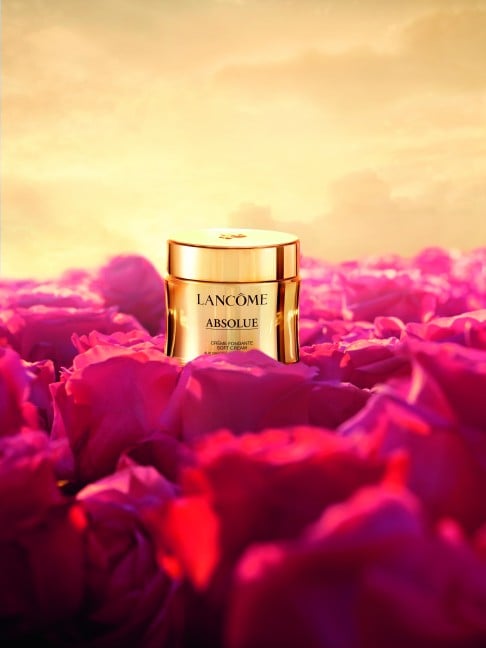 A divine texture
What also makes the Absolue Soft Cream such a breakthrough for Lancôme is its pioneering evolutive texture.  As soon as the cream is applied, it brings an enveloping sensation and immediate comfort to the skin.  As it penetrates into the skin, it melts and leaves a thin and fresh veil on the surface.  The formula then turns thick again, leaving the skin plump, silky and visibly revitalised.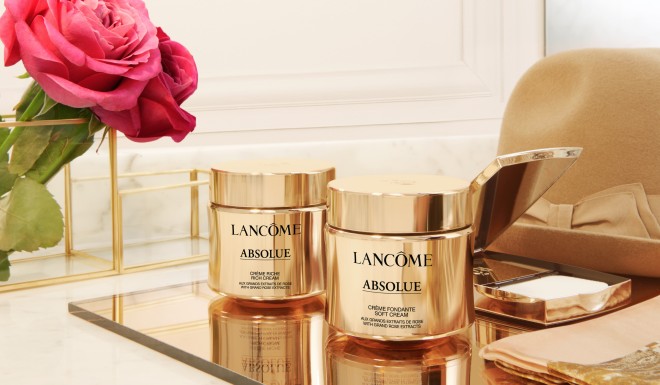 Delivering the promise
A promise made is a promise kept, and Lancôme delivers on its promise of efficacy for women of all skin types and age who want revitalised and visibly transformed skin in 28 days.
Those who took part in instrumental tests and self-assessments for the Absolue Soft Cream reported positive results in just a few days.  Their skin recovery process begins after only one application with an increase in strength, vitality, and elasticity*.
After one week, their skin is reactivated with radiance enhanced and skin looks considerably more rested*.
The result is even more startling after one month; skin is visibly transformed and undoubtedly regenerated*.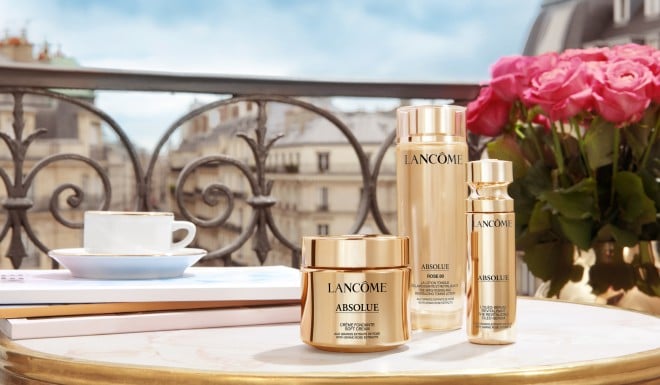 A complete experience
Those who wish to maximise the effectiveness of the Soft Cream or the Rich Cream version should add the Absolue Rose Essence containing 80% of rose extracts and Revitalising Oleo-Serum for a deep regeneration to their beauty routine.  After all, who doesn't want glorious skin in 28 days!