How architects' use of textile innovation to enhance well-being inside buildings proves sound idea
Danish company Kvadrat Soft Cells offers high-performance acoustic panels, which form part of designs to create positive environment in rooms or buildings
Customisable concept used in global projects, including Shanghai's West Bund Museum, to ensure ideal quality of auditorium's audio, video and performances
Paid Post:
TBD Media Group
[Sponsored article]
Studies show that acoustics, or the sound transmission quality, of a room or building can affect the mood of the occupants or residents. Pleasant sounds encourage a positive and productive mindset, but unfamiliar sounds can have a negative impact on a person's temperament and well-being.
This means innovative designs that provide a positive acoustic environment and enable good sound regulation inside a space are crucial considerations for architects.
The Danish company Kvadrat Soft Cells – owned by Kvadrat, a contemporary textiles company at the forefront of design innovation – provides the perfect solution.
Its fully customisable, high-performance acoustic panels, or "Soft Cells", enable a specialised level of acoustics control inside buildings.
The original Soft Cells concept was to develop an innovative, flexible sound-absorbing product offering aesthetic excellence and outstanding versatility, which showed the architectural design possibilities of textiles.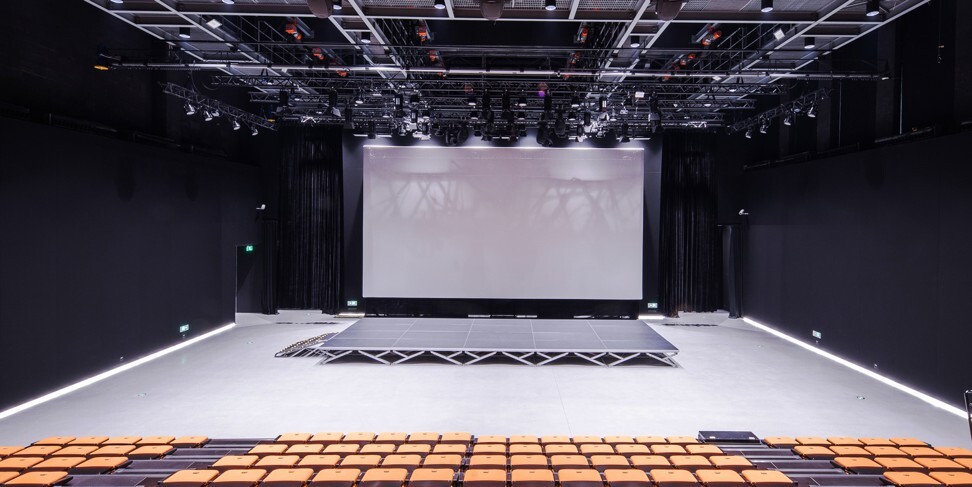 Kvadrat Soft Cells works directly with architects to ensure the textiles and Soft Cells product type used for each project offer the desired acoustic properties inside each particular space.
The flexible nature of the product is a crucial part of the company's approach: each Soft Cell is precisely designed and customised for every project.
The company's design uses a patented tensioning system, which means most textiles can be stretched into almost any position or size, so that the panels can be easily installed on walls or ceilings.
Its many clients include Alibaba Group, the e-commerce conglomerate which owns the South China Morning Post, Amore Pacific, Google, Oxford University, the Royal Danish Library and Shanghai's West Bund Museum – where the panels have been incorporated in the building's design to ensure ideal acoustic environments in the auditorium, exhibition and office areas, which regularly feature the use of audio, video and performances.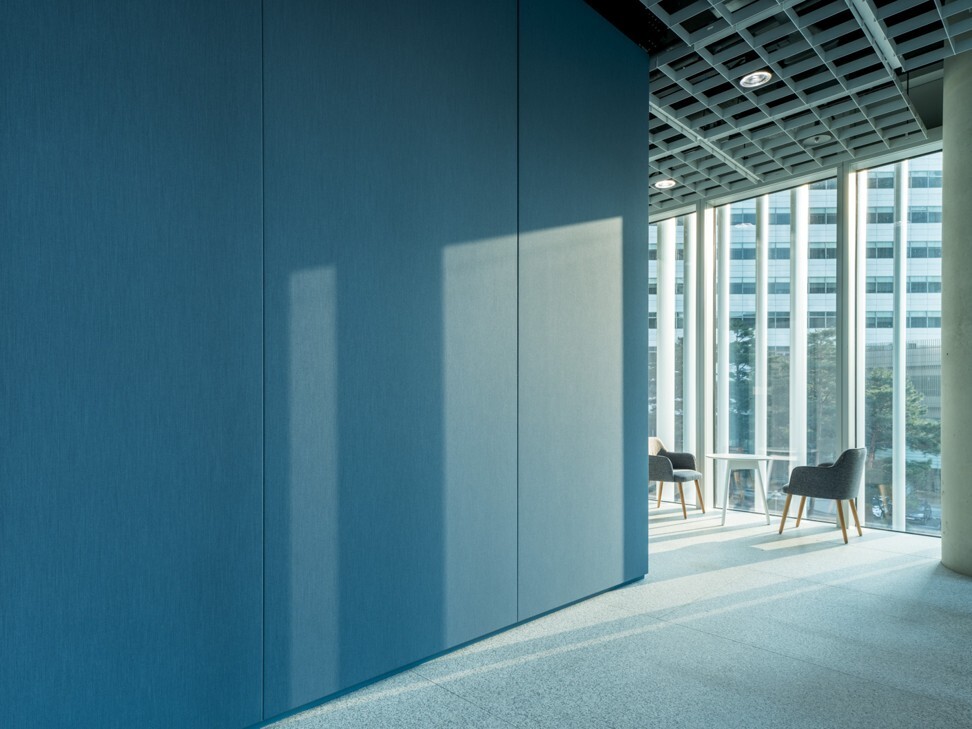 Kvadrat Soft Cells' involvement in the project – which features an aluminium frame that ensures durability and requires less need for frequent maintenance – shows the company's successful strategy of combining acoustic properties with the design potential of textiles.
West Bund Museum's functional and aesthetic, large-scale Soft Cells enhanced the architect's vision by ensuring the big interior surfaces could be covered with the minimal use of joints.
Kvadrat Soft Cells' versatile design approach remains true to its ethos – to embrace change and remain relevant – and will continue to influence each of its high-performance projects in the future.
The views and opinions expressed are those of the sponsor and do not reflect the official policy or position of South China Morning Post Publishers Limited. Any content provided by our sponsors reflects their opinion and is not intended to malign any religion, ethnic group, club, organisation, company, individual or anyone or anything.