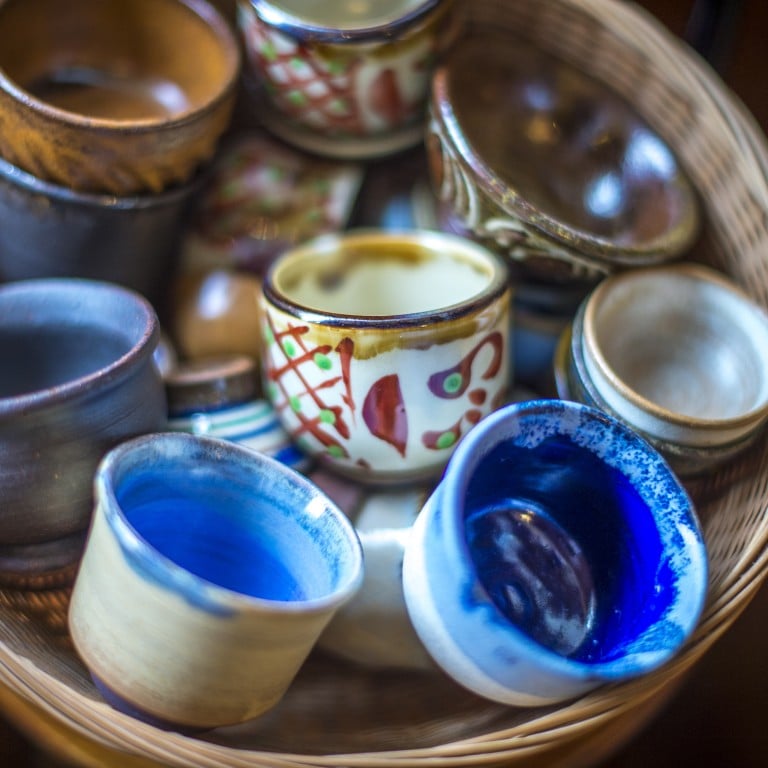 Okinawa: where arts, culture and tradition come alive
The Japanese island group is home to a number of unique arts and crafts, including Tsuboya-yaki pottery and textiles made from banana fibres
Okinawa is also the birthplace of karate, soon to make its Olympic debut
Paid Post:
Okinawa Convention and Visitors Bureau
[Sponsored Article]
Okinawa—with its 160 islands, only 47 of which are inhabited, surrounded by the East China Sea and the Pacific Ocean—may be among the smallest of Japan's major prefectures. But what it lacks in size is more than made up for with its rich history, vibrant culture and time-honoured arts and crafts.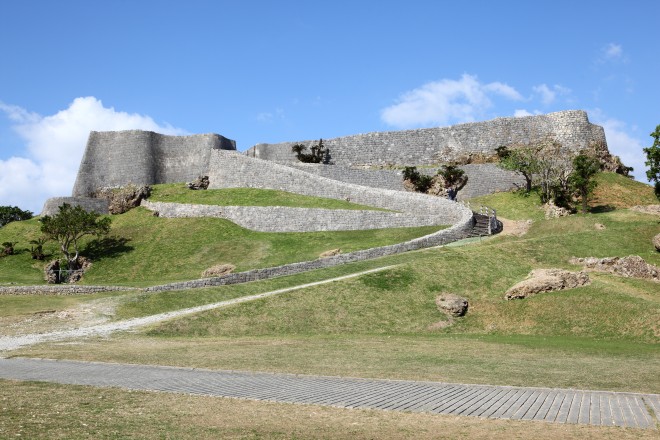 Once known as the Ryukyu Kingdom, Okinawa actively conducted trade with Japan, China, Thailand, the Philippines and other countries across Southeast Asia around the 14th to 16th centuries. Throughout the years the region's unique way of life comprising food, crafts and performing arts came into its own and became the refined and sophisticated culture we know today.
Among the arts and crafts for which Okinawa is best known is yachimun, or "pottery" in the local dialect. The techniques used here are believed to date back to the mid-14th century, with various exchanges with China and Korea helping to elevate and advance the craft. By 1682 local kilns were consolidated in Tsuboya, which then became known as the birthplace of Tsuboya-yaki. Today, visitors can view a wide range of historic Tsuboya-yaki pieces—including roof tiles, decorative figurines and storage vats for awamori (a locally produced distilled liquor)—at the Naha Municipal Tsuboya Pottery Museum or check out yachimun shops and choose colourful items to take home in the narrow winding alleys of Naha's Tsuboya Yachimun Street.
Textiles—and in particular bashofu¸which was designated as an Intangible Cultural Asset by the Minister of Education in 1974—are another vital part of Okinawa's traditional culture. Bashofu, or Basho cloth, is produced in the small coastal village of Ogimi-son Kijoka in the northern part of Okinawa's main island. Made from banana fibres (basho) and coloured with plant-derived pigments, bashofu is the only fabric in Japan that's still made by hand and without any chemicals at any stage of the process. There are more than 20 steps involved from making the thread to weaving the cloth, and more than 200 trees are required to produce just one kimono. Visitors can observe the artisans at work and purchase small items at Bashofu Kaikan, where Living National Treasure Toshiko Taira works tirelessly to preserve this painstaking craft.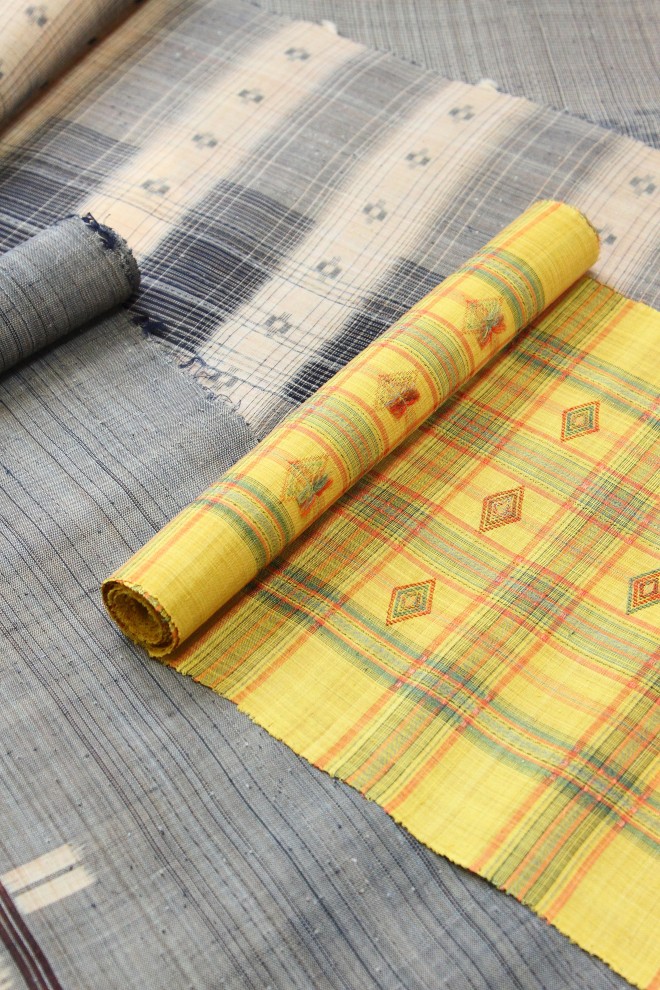 Okinawa's unique history and culture have led to the development of a variety of other arts and crafts, including colourful glassware that reflects the island lifestyle; dyed fabrics influenced by techniques from India, Java and Kyoto; vivid black-and-red lacquerware made from native woods; and traditional silver hair pins worn by women during the Ryukyu Kingdom.
But it's karate that Okinawa proudly calls its own. The martial art developed during the Ryukyu Kingdom, when it's believed the Kenpo style was introduced from China. Okinawans then incorporated Kenpo into their own indigenous traditions before creating karate and later sharing it with the rest of Japan and eventually the world.
Today more than 130 million people in around 180 countries practice karate, but it's in Okinawa that its original and traditional principles are closely guarded. The region is home to many dojo (training studios) and plays hosts to regular international tournaments and seminars. It's also the place to learn from masters like Akihito Yagi, the head of Meibu-Kan Gojyu Karate-do Association and grandson of one of the traditional keepers of Okinawa karate.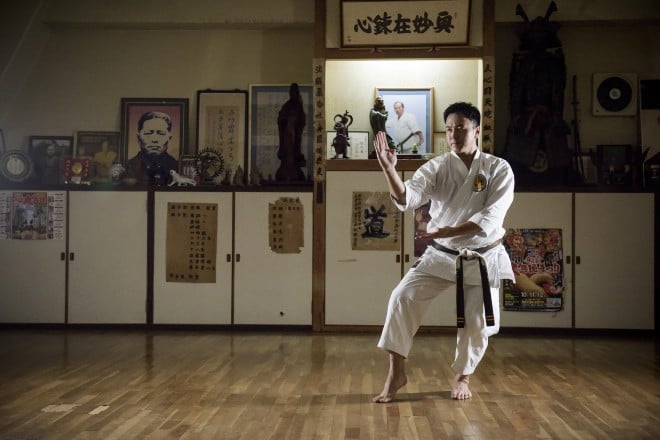 Indeed, karate continues to be an important part of Okinawa's traditional culture and one that cultivates the indomitable spirit of its people. Karate Day is celebrated annually on October 25, the same day in 1936 that the martial art was given its official name. And no doubt the eyes of many islanders will be on the upcoming Tokyo Olympics, when karate makes its official debut as an Olympic sport.
These are just a handful of arts and traditions that make Okinawa such a unique and fascinating place to live and visit. The region's vibrant history as the Ryukyu Kingdom—with its own, culture and economy influenced by, but still distinct from, Japan and other Asian countries—also lives on through a collection of Properties of the Kingdom of Ryukyu designated as a UNESCO World Heritage Site in 2000. Not to mention the vast blue sea that surrounds it, Okinawa is a treasure trove of experiences just waiting to be discovered.

This content has been created under the direction of an advertiser. It contains no editorial input or review from the South China Morning Post (SCMP), nor does it reflect the position of, or the editorial standards used by, the SCMP. The advertiser has paid for and approved the content.