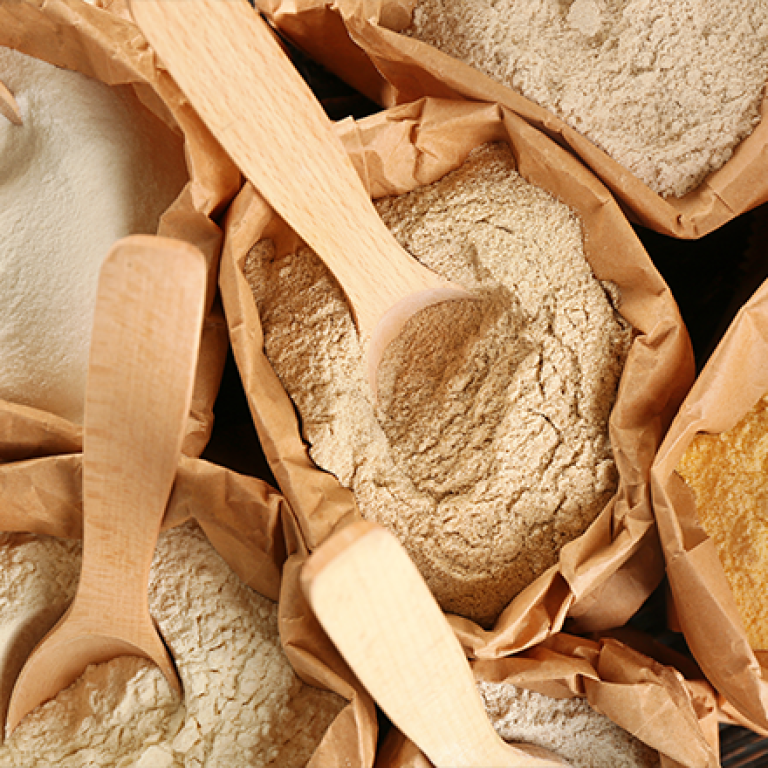 Fortified flour offers home cooks a delicious, cost-effective source of vital nutrients
The latest innovation from Sasa Melezatkan allows nutrients to be retained even through the roughest process of frying
Fortification is a proven way to address micronutrient deficiencies during the pandemic and beyond
Paid Post:
Sasa Melezatkan
[Sponsored Article] 
It's safe to say the Covid-19 pandemic has upended every aspect of our lives, from the way we work to the way we play and even the way we eat. According to a global study by the Pennington Biomedical Research Center, lockdowns and stay-in-place orders have resulted in significant changes in eating behaviours ranging from a sharp decline in the consumption of prepared foods to a widespread increase in unhealthy snacking. 
And while more and more people are cooking at home these days, many are not enjoying optimum nutritional benefits due to a lack of access to fresh foods or the use of cooking methods that adversely impact a food's nutritional value. One Indonesian company, however, is looking to change all that as part of its mission to "bring happiness via a simply prepared food" and realise a better future for all.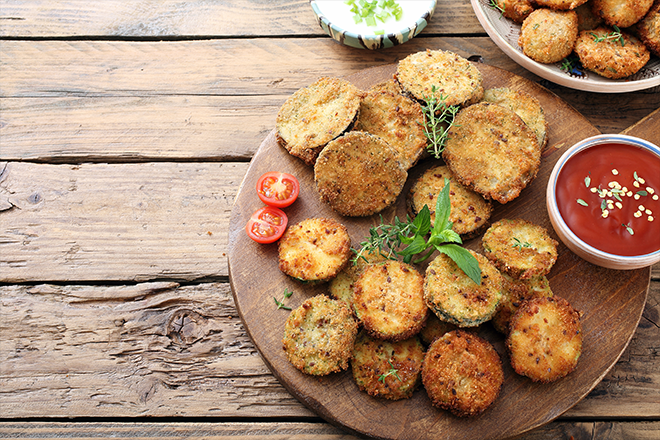 Sasa Melezatkan
announced its latest innovation in January on its official Instagram account
with a message from CEO and president director Rudolf Tjandra: "Do not let what you cannot do interfere with what you can do. … When the pandemic first began, we at Sasa took a decisive step to distribute daily health supplements, facial mask, and just about any other measures needed to keep everyone safe and healthy. While I am happy to report that our team has mostly remained in good health throughout, we also learnt a sad fact that most of our people were quite clueless about the benefits of health supplements and the nutrition we need before and after the pandemic."
Tjandra's solution? "To fortify all our seasoned flour (Tepung Bumbu) products to a state where all the nutrition, vitamins and minerals embedded within the product can be retained even after going through the roughest process of frying."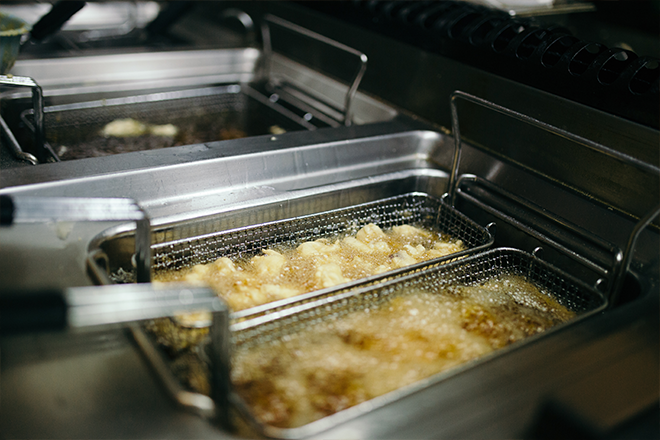 Fortification, according to not-for-profit agency Nutrition International, is a simple way to improve people's health by fortifying staple foods and condiments with key micronutrients. It's considered a "proven, sustainable and cost-effective solution to address some of the most common micronutrient deficiencies" with items such as flour, rice, oils, pulses and salt helping to supply much-needed iron, folic acid, vitamin A, iodine and other nutrients.
It took Sasa Melezatkan's entire team as well as various nutrition experts almost one year to ensure its seasoned flours would retain their iron, zinc, fibre, and vitamins B2 and B9 through all cooking processes. The products were then sent to various labs and the Indonesian Food and Drug Authority for verification and to consumers across the country for tasting. In the end, the company succeeded in maintaining not only the nutrition and taste but also the price.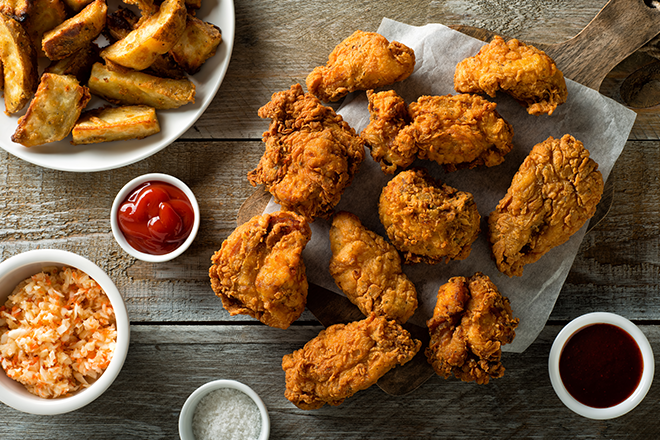 "[The team knows] we want our price to stay still, at least during the trying times so as to [not] burden our consumers, especially those who are now living with so many uncertainties in their daily lives," the company's press release states. "What was supposed to be a hard choice became an easy decision when we remind ourselves that our business is as much about bringing happiness to people as it is about profit."
Indeed, Sasa Melezatkan's new fortified flours are a testament to its commitment to the well-being of Indonesians and the world at large. "A wise man once said, 'A journey of a thousand miles begins with a single step"," Tjandra says. "This small step by us hopefully will lead to one giant step for the well-being of mankind."