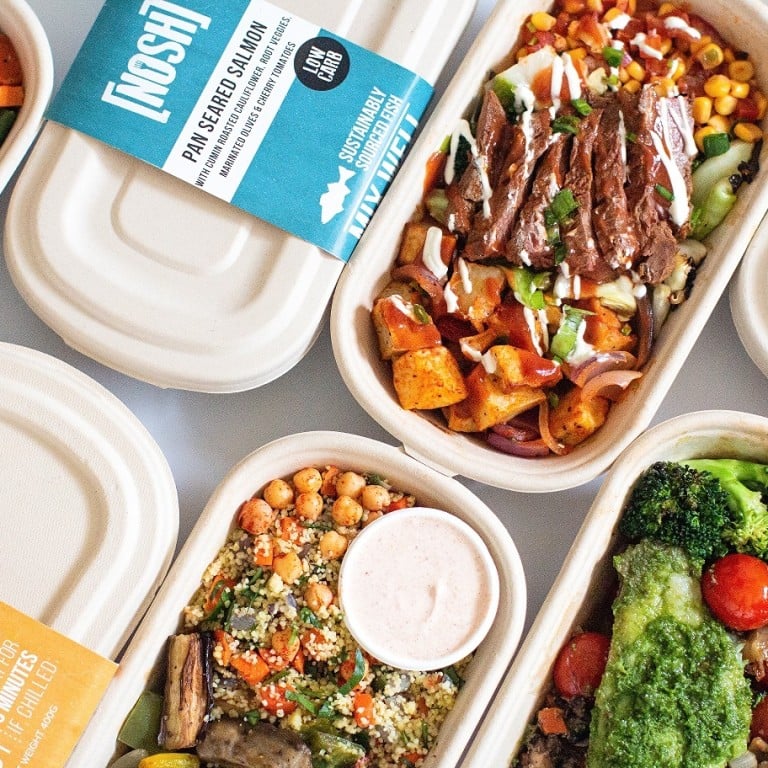 How can you keep up with your healthy diet plan while leading a busy life? Start with NOSH meal plans today
NOSH delivers deliciously fresh and nutritious meals to your door, while keeping in mind their customers dietary needs. NOSH is now offering a 20% discount to SCMP readers for all meal plans simply by using the code SCMP20 
[Sponsored Article]
NOSH is Hong Kong's leading made-for-delivery food brand that offers fresh, healthy and delicious meals.  Believing in healthy, convenient and smart food choices but understanding that busy people cannot always find the time to make nutritional meals on a daily basis, NOSH provides nutritionist-approved recipes that average 550 calories each.   Meals are freshly made by NOSH's experienced chefs and are delivered to their customer's office or home in fully biodegradable packaging.  Say goodbye to queuing in the heat and humidity at lunchtime or any other time for that matter! 
Why meal plans by NOSH stand out
NOSH's meal plans stand out from the crowd as they contain no artificial additives or preservatives and are verified by nutritionists.  Meal plans range from 3 to 20 days starting at a competitive HK$137 a day for two meals.  Using high quality ingredients, signature dishes that have proven popular with their customers over the years include the hormone and GMO-free chicken with beetroot-infused warm quinoa bowl.
NOSH offers low priced healthy alternative food plans whether you are vegetarian or want to just maintain a balanced yet nutritious diet. NOSH also provides support for those on their journey to attaining certain fitness goals, providing meal plans for those on weight loss, Keto and muscle-building diets.
Let NOSH take care of your weekly meal planning, while balancing nutrition and calories but still delivering on variety and flavour.
Order meal plan
HERE
.
NOSH Keto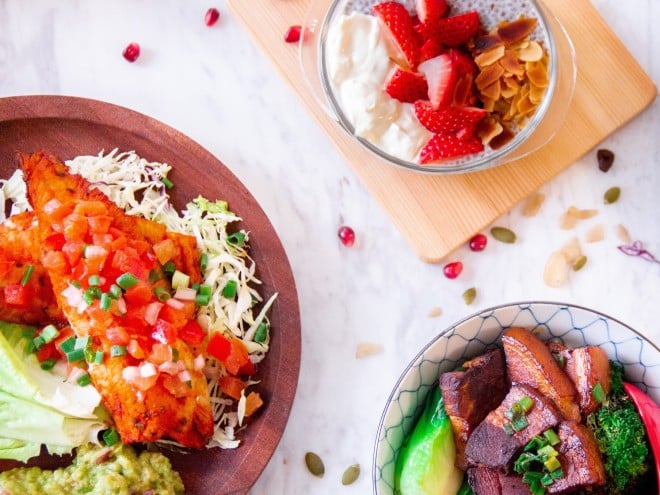 There has been a growing demand for keto diet plans recently, and NOSH's professional nutritionist and chefs have been there to meet that demand, introducing the NOSH Keto diet, which fully follows a ketogenic diet. 
The ketogenic diet is very low in carbohydrates but high in fats and so it puts the body into a metabolic state called ketosis.  When this happens, the body becomes incredibly efficient at burning fat for energy and drastically reduces blood sugar and insulin levels. NOSH's brand new recipe choices for those on their Keto plan include pot braised pork belly with mushrooms and shirataki and chicken fajita with keto tortillas. 
According to Chrissy Denton, certified nutritionist "A standard keto diet typically contains 70 per cent fat, 20-25 per cent protein and 5-10 per cent of energy from carbohydrates." 
For more information from their Nutritionist on how the NOSH Keto meal plan meets keto standards, go to her 
Blog
.
Again, NOSH has sourced premium ingredients for the Keto meal plan with every gram and recipe carefully thought out for their customers to achieve the best results from their keto diet. Prices start at HK$393 a day, which includes breakfast, lunch and dinner.
For those unfamiliar with a ketogenic diet but would like to find out more, or even give it a try, the NOSH team will connect you with their dedicated nutritionist partners to help you find out whether this diet plan is suitable for you. 
NOSH Signature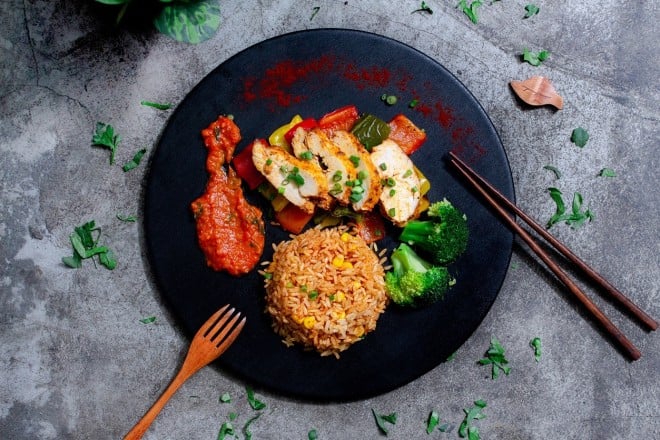 NOSH recognises how challenging it is to maintain a healthy diet and lifestyle while navigating Hong Kong's fast-paced and stressful city environment.  High stress levels alongside a daily sedentary lifestyle can take a toll on the body, and may cause fatigue and medical issues in the future.
NOSH offers a low calorie nutritious weight loss meal plan that only contains between 1200-1300 calories per day, and the meal plan is also low in carbohydrates, which will help you get back into shape and feel more confident fast.  Prices start at HK$244 per day for the weight loss plan, not too much to start experiencing real healthy results!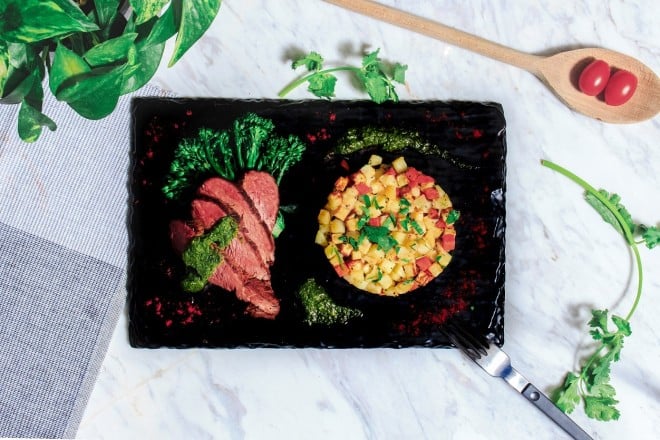 NOSH Veggie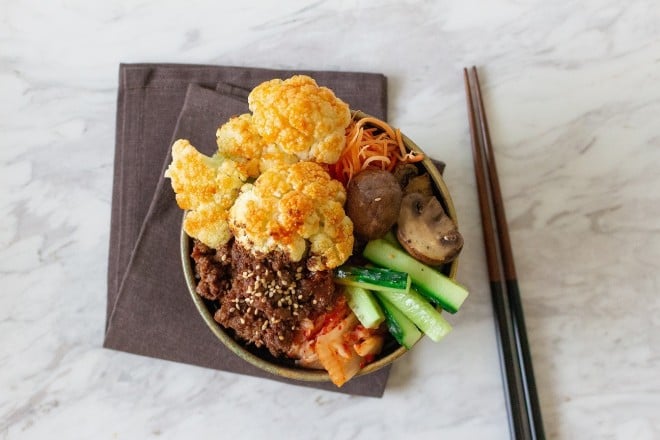 Countless studies have proven the benefits of plant-based diets, as not only do they cleanse the body from the inside out, plant-based diets also lower the risk of chronic disease while other benefits include revitalising the body and skin.
But it can be hard to find healthy vegetarian meals that are delicious and offer a variety of ingredients every day. Never compromising on flavour, NOSH takes the stress out of your meal planning by offering a vegetarian meal plan starting at HK$137 for 2 meals per day.