​​STARS TO DAZZLE AT 3-DAY MUSIC GALA
Paid Post:
HKGNA Music Festival
[The content of this article has been produced by our advertising partner.]
Hong Kong Generation Next Arts Ltd. (HKGNA) is launching a three-day music and entertainment extravaganza to promote arts and culture in HK and celebrate youth and diversity, and to announce that Hong Kong is back with a bang, from November 18 to 20 at the West Kowloon waterfront.
The open-air festival to be held at the Art Park's Great Lawn will feature a specially curated programme that will highlight a host of international and local stars, headlined by Grammy-winning South Korean soprano Sumi Jo and Hong Kong's biggest name in contemporary pop, Keung To. In a spectacular world premiere, Jo and To will be performing a duet for the opening concert.
"We believe that HKGNA serves as musical parents to all Hong Kong's young artists. We have planted seeds in our next generation youth to build a better future for Hong Kong. We believe in Hong Kong and our youth, and hope we can be united in love for this great city.  We also want to tell the world that Hong Kong is back; come and experience the amazing culture, sights and scenes of this vibrant, unique city we love," says Michelle Kim, HKGNA founder and artistic director.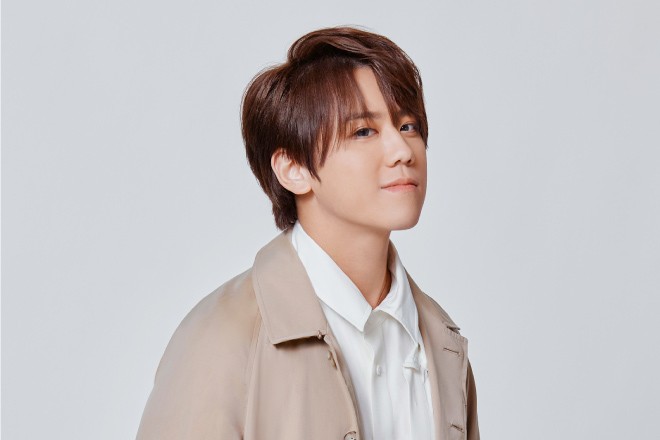 "We are also grateful that Keung To has chosen our opening concert to return to the stage for our youth, promoting the city in front of a global audience presented by a Hong Kong youth music charity. We are also deeply grateful to Sumi Jo for committing to us while there were quarantine measures."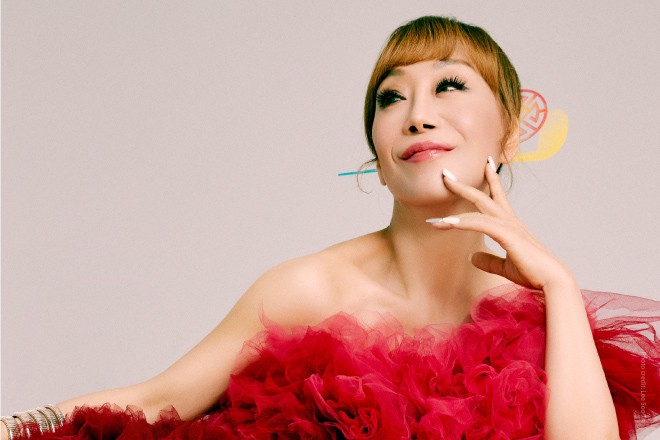 Also appearing at the festival are Hong Kong singers Jade Kwan and PIX3L, classical music comedy duo Igudesman & Joo, Canadian pianist Matt Herskowitz, and Hong Kong Classical virtuosos HK Phil concertmaster, Jing Wang, conductor Andrew Ling and Felix Shuen. They will be accompanied by the HKGNA Music Festival Youth Orchestra. Chinese composer Xiaogang Ye will also lead a performance of Cantonese Suites.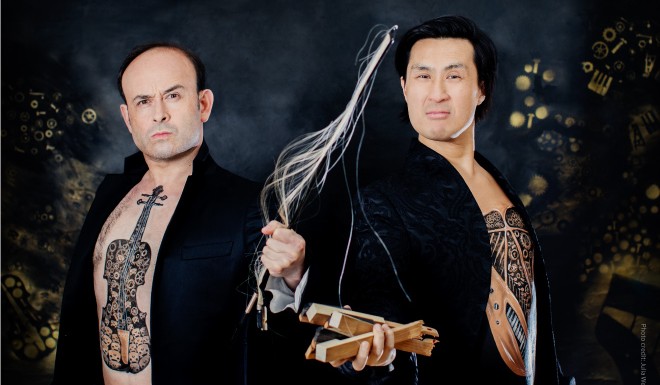 Hong Kong's young talents will be represented by HKGNA International Competition Grand Prize winner pianist Zhang Yue, violinist Sophie Leung, Anson Wong, visually impaired HKGNA Musical Angel pianist Lee Shing and special young pianist Malcolm Mok. 
Students from local and international schools including Diocesan Boys' School, Hong Kong International School, Chinese International School, Korean International School and Gaon Orchestra, will also appear at a special show at the finale of the three-day music festival.
Besides musical performances, there will be a screening of selected films each day, starting with Anita, the award-winning bio-pic of the late Canto-pop legend Anita Mui Yim-fong starring Louise Wong and Louis Koo. The Jean Paul Belmondo and Ursula Andress classic Up to His Ears, which was partly set in Hong Kong, will be screened on the second day, followed by the 2022 South Korean hit In Our Prime, starring Choi Min-sik.
The HKGNA Music Festival 2022: Music on the Harbourfront rounds up a month of international events which include the Hong Kong Banking Summit and the Hong Kong Rugby Sevens as the territory opens after Covid. This will be the eighth consecutive annual musical extravaganza fronted by HKGNA.
Says Kim, an acclaimed pianist in her own right: "Through the power of music, we can lift up hearts and spirits, whether you are physically or mentally challenged or even if you are superstars. Our mission is to break down barriers and boundaries as music is for everyone. It's been a long journey and labour of love. We were very blessed to be able to present concerts and our festival during the pandemic."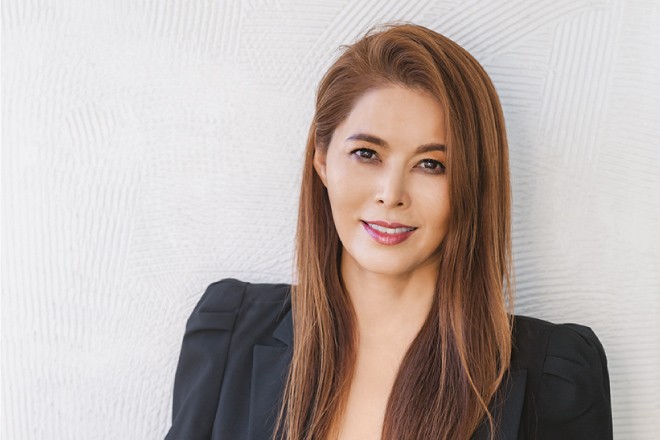 The HKGNA Music Festival 2022: Music on the Harbourfront is presented with the support of the Hong Kong Tourism Board, Tourism Commission, and Brand Hong Kong, with the sponsorship of  HSBC, ESPRIT, ZNS, CJ ENM, Upper House, Cathay Pacific and supporting partners Samsung and Tom Lee Music.
"The HKTB fully supports the staging of various arts and cultural events in Hong Kong to showcase Hong Kong's exciting tourism appeal. I am glad to see that the event, which is sponsored by HKTB's 'Pilot Scheme for Characteristic Local Tourism Events', gathers together performers in Hong Kong and from various countries and regions to present a world-class performance for both the local public and visitors," says Dane Cheng, Executive Director of the Hong Kong Tourism Board (HKTB).
Adds Brian Hui, Head of Customer Propositions and Marketing, Wealth and Personal Banking, Hong Kong, HSBC: "Now that Hong Kong is returning to normal, we believe support for local events is particularly important. HSBC is proudly sponsoring a series of cultural events in November to showcase the vibrancy of Hong Kong."
Highlights of the festival will be aired in eight different Asian regions on CJ ENM's TvN channel as part of a two-hour programme on Hong Kong's best attractions, including on the Hong Kong Palace Museum, M+ and the Peak.