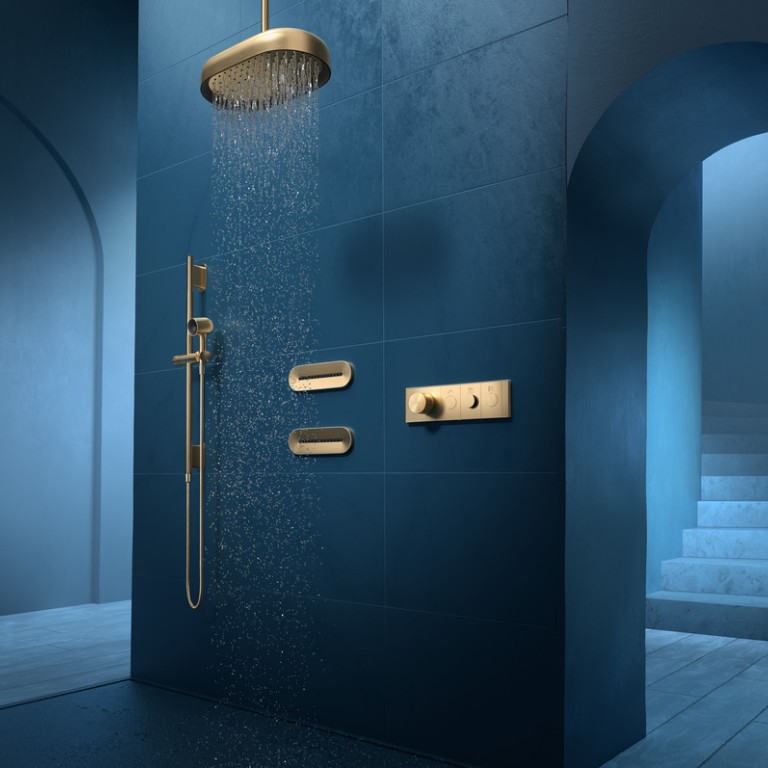 Kohler's luxe showering experience unlocks the magic of water at your own spa-like sanctuary
Kohler's engineering team has delivered the newest deluxe digital platform that redefines wellness-induced showering experience.
Premium therapeutic shower sprays, paired with cutting-edge controls and valves, combine excellent functions and superb aesthetic appeal.  
 
[The content of this article has been produced by our advertising partner.]
Water has the power to heal and revitalise the body and mind. Kohler has re-imagined and re-engineered water's therapeutic power, taking it to the next level with the launch of its newest deluxe digital showering platform: the Statement and Anthem Showering Collections.
Beyond just wellness consideration, Kohler's showering systems are infused with superb aesthetic appeal that complements contemporary, sophisticated living.
Boldness in technological innovation and design is in the DNA of Kohler's nearly 150-year heritage, says Leo Leong, General Manager, K & B of South & North East Asia, Kohler Asia Pacific Ltd. "We always set the industry's standard and global trends."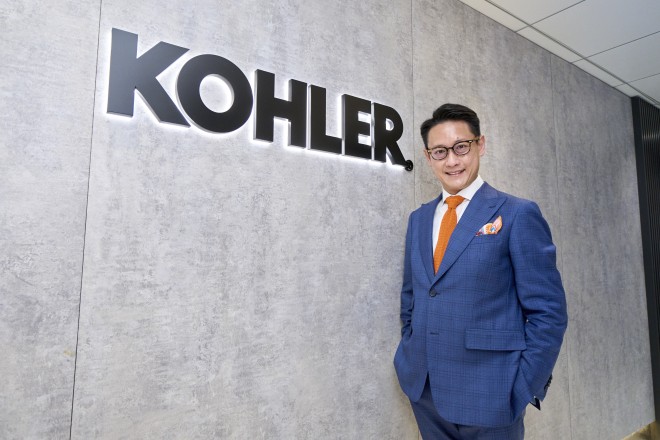 While Kohler aims to revolutionise users' showering experience, the brand also wants to optimise their 'gracious living,' he adds. "It's about elegance, aesthetics and comfort."
Kohler's Statement Showering designs, paired with Anthem's cutting-edge digital valves and controls, effortlessly transform a stylish bathroom into a personal spa-like sanctuary.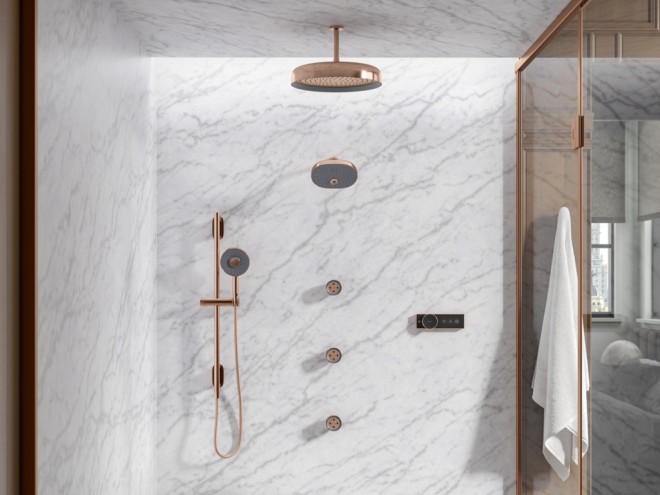 Statement Showering Collection
Seasoned engineers at Kohler understand that the brand's showering experience goes beyond personal hygiene. It is an integral part of a health-conscious lifestyle that contributes to the overall physical and mental wellbeing. "We have conducted in-depth research on how to optimise harnessing the power of water and the various ways that water is delivered," Leong notes.
The Statement line features a range of innovative high-precision-engineered spray options for user's ultimate immersive sensory experiences. Its game-changing Katalyst technology delivers luxurious air-infused water particles, caressing the skin in a warm, soft liquid cloak, he says. Meanwhile, Kohler has fountain-like and jet spray patterns tailored to individuals who want to relieve muscle tension. The Deep Massage spray features twisting jets that precisely target and knead sore muscles on the shoulders and back. 
The sense of luxury extends to design flair. Original shapes, colours, finishes and tactile feel are masterfully fused to deliver a complete stylish vibe. "Kohler's design studio has spent years researching aesthetics and designs. The designers have explored shapes and designs of non-bathroom items, such as iconic furniture," he says, adding that their sparks of inspiration have led to the unconventional oblong and other shapes. "They mimic and echo the other decorative details of an elegant home so that they form one whole look and let the design concept flow smoothly from one area to the next."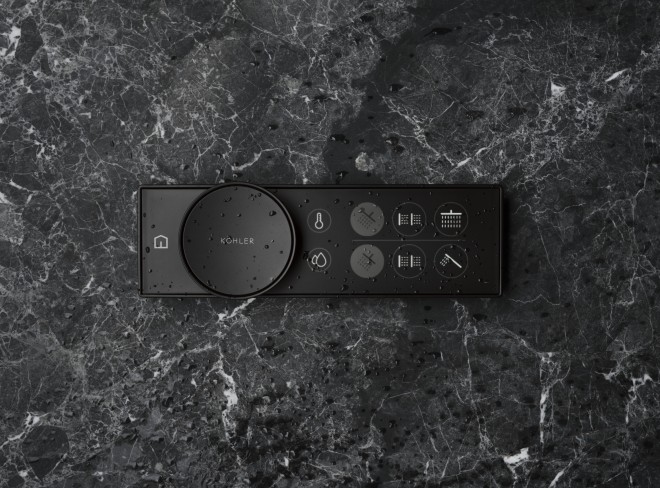 Anthem valves and controls
Kohler's expertise is manifested in the seamless pairing of the Anthem digital platform with the Statement line. The Anthem valves and controls work with the six Statement sprays individually, complete with two temperature zones, for instance, warm zone for back and cooler zone for face. The user-friendly platform enables users to customise all aspects of a spa-like showering experience and offers 10 presets.
The design is intuitive, Leong notes. "The panel is sleek and slim. It's precision-engineered to be of the ideal size and for effortless control, featuring matte finish for superb tactile feel, easy-to-turn knob, and touch-screen push and turn controls."
Anthem's valves and controls blend in impeccably with contemporary bathroom designs, he continues. "Kohler has made colour a key feature in its products. We have introduced vibrant colour finishes, especially in PVD-coated metalware products."
Engineered from the user's perspective, an optional switch control can be installed outside the bathroom to activate the sprays before entering the shower.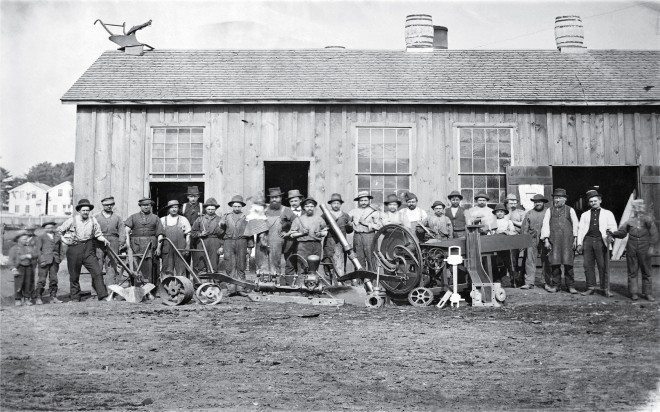 Heritage since 1873
Kohler's systems redefine the luxury wellness-induced showering experience, be it part of the wake-up ritual, post-workout cleansing, or reinvigoration after a long day, so that it becomes an integral part of the exclusive home of wellness-conscious, sophisticated individuals.
The brand's tradition of pioneering innovation can be traced back to its establishment in 1873 and its founder John Michael Kohler invented the world's first modern bathtub in 1883. 
Kohler continues looking ahead. "We aim to become net-zero carbon by 2035 in our entire process," Leong says. "We are committed to delivering consistent quality, regardless of price point."