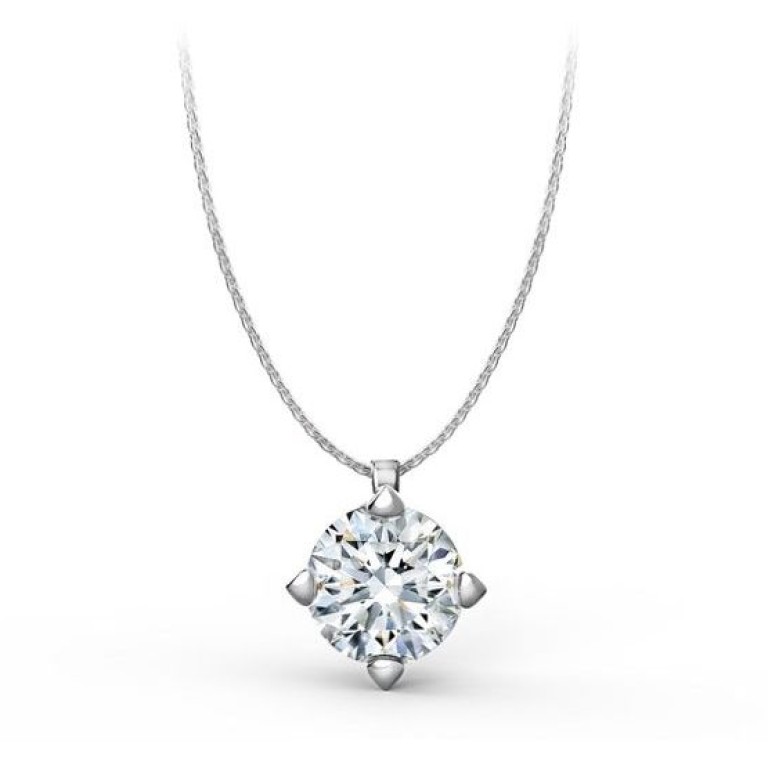 "Live Your Love Today" campaign gives you a glittering idea how to spoil your beautiful better half.
[Sponsored Article]
Treasure your every breathing moment together and surprise her with a gift that speaks your love. This is the idea behind a romantic holiday campaign starring diamond ambassador Janice Man and Forevermark celebrity spokesman Li Yifeng.
This high-impact campaign entitled "Live Your Love Today" was recently launched in Hong Kong and China earlier in December. Directed by Rome-based American director Kal Karman, who is renowned for his work in the luxury and music sector, the stunning television film reminds everyone to "seize the day", and express feelings for your loved ones with nature's most precious gift, diamonds.
With striking visuals and a soothing music score, the 60-second film tells a story of love from the perspective of a young man. The audience will witness the beauty and a sense of the extraordinary that he finds in every instant that they share.
The film reaches its climax when the young man exalts his feelings, and celebrates their love by presenting to her a diamond pendant. Her expression is one of surprise, gratitude and awe. This silent poem tugs at your heartstrings, as the diamond pendant encapsulates the deepest feelings of adoration and love he has for her.
At the centre of the "Live Your Love Today" campaign is a classic four-prong diamond pendant, a timeless design that will delight women of all ages. It gives off a mesmerising and inimitable sparkle because less than 1% of the world's diamonds are eligible to become a Forevermark diamond and be inscribed, invisibly, with the Forevermark icon and individual identification number.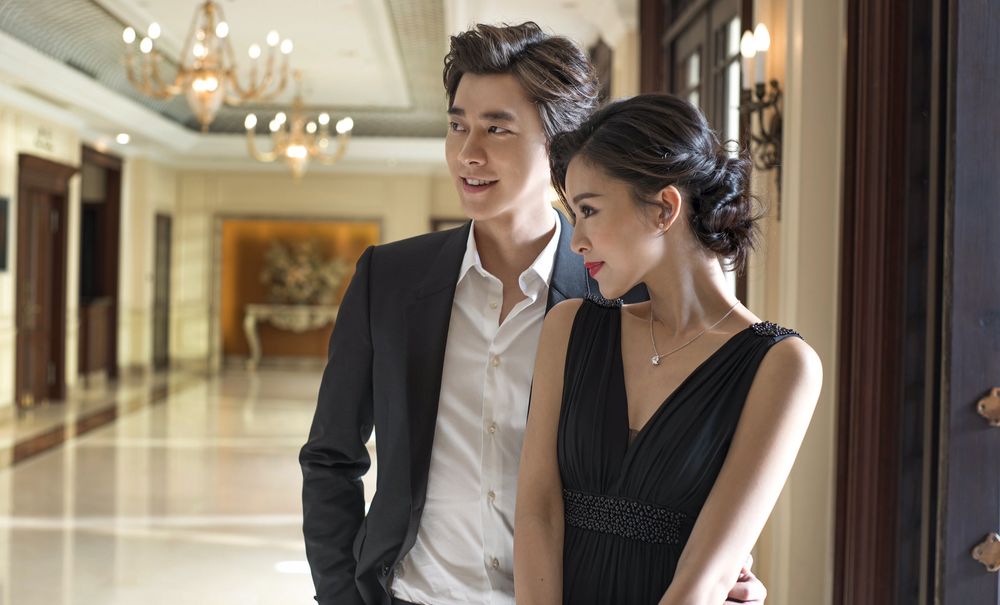 Christmas is a time for gifting but as shown in the film, it is always the thoughts that count the most. Take time to browse Forevermark's collection of diamond jewellery to find the piece that will bring her the best sparkle. The solitaire rings, diamond couple bands, solitaire necklaces and ear studs are ideal choices to accompany her on any occasion.
Man, a famed actress, is no stranger to luxury but for her, diamonds represent something deeper. She shares the idea of "Live Your Love Today".  Man said: "Love is eternal, like diamonds. People should cherish the love and relationship that they have in their lives."
Her co-star Li believes that love should be celebrated, as in the film. He said: "As we cannot predict the future, we should all enjoy the moment and express our true love and live our love today."
Fans of Man and Li should be delighted to learn that this integrated marketing campaign already commenced in December with ubiquitous print advertisements, digital, outdoor video and tram ads as well as cinema pre-rolls running until February 2016.  The "Live Your Love Today" film can be viewed at:
hke.liveyourlovetoday.com
.
Stephen Lussier, CEO of Forevermark said: "The 'Live Your Love Today' campaign is Forevermark's first TV campaign in China and Hong Kong. It aims to make diamonds an obvious choice for the holiday season. A diamond is the ultimate gift to celebrate love at this special time of the year."
Nancy Liu, Forevermark's President for Asia Pacific added, "This is a powerful campaign targeted at male consumers, but at the same time it resonates with women. It champions the belief that those in love should make the most of each day in loving each other without holding back."
"Undoubtedly, what better way to express love than a precious and rare piece of diamond jewellery that says it all."