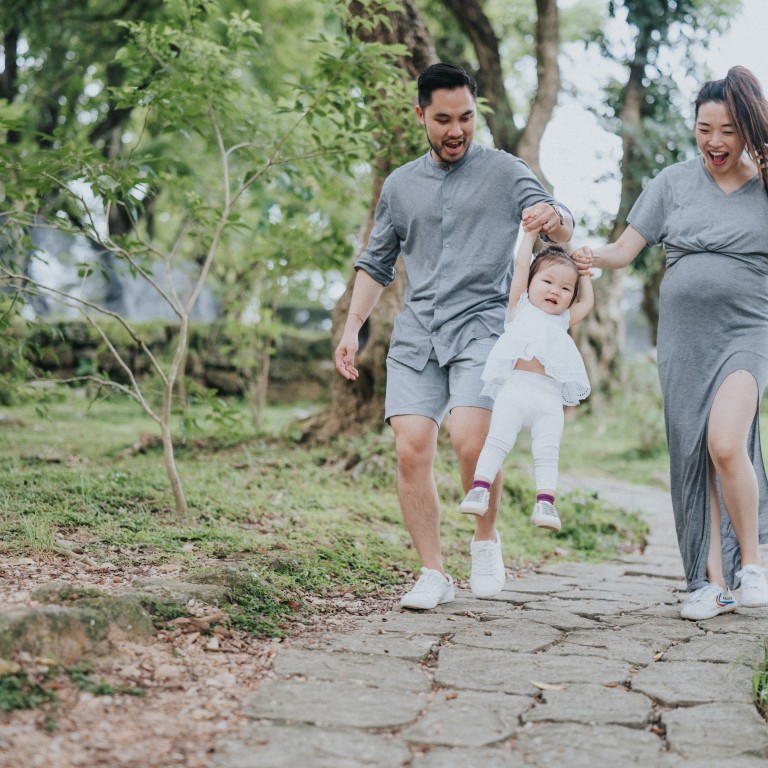 New pricing plan eases mother's worries
Paid Post:
Matilda International Hospital
[Sponsored Article]
Childbirth is an incredibly stressful time for any new or experienced mother. Throw in the current COVID pandemic and new restrictions on hospital rules and it's no wonder many mothers are feeling particularly anxious. 
In fact, a study published in November in the Hong Kong Medical Journal showed that more pregnant women were reporting depressive symptoms in the postpartum period following the new COVID restrictions. And that "suspension of childbirth companionship might have altered the methods of intrapartum pain relief and the overall pregnancy experience", the Journal said. 
As such, it is not surprising that many women are wanting to give birth at private hospitals where the rules around companionship at birth are a bit more relaxed. Yet, for some, there is still the hesitation as costs can be prohibitive. 
It is for these reasons that Matilda International Hospital (Matilda), one of Hong Kong's oldest and most reputable private hospitals, has rolled out a
new antenatal care service
 which has a pre-determined pricing and pay-as-you-go system. In fact, it is the only private hospital in the city to have this.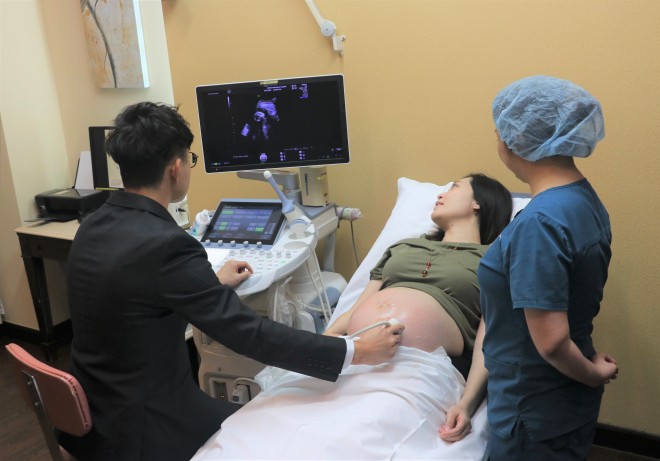 With transparency and clarity on what it offers in the care and pricing, women are able to make stress-free decisions to switch from the public system over to the private in order to enjoy greater personalised care and support during their delivery. 
"A lot of people think that going private is really expensive and they can't afford it," said Debbie Tong, head of Patient Service. "But we want to tell patients that we are here to help them during these difficult times and Matilda isn't as expensive as they may think." 
Indeed, many women are choosing to do so at Matilda where it is well known for being one of the most women-centred and postpartum friendly hospitals to give birth at. 
"Matilda is adaptive, and we have a wonderful team," said Sing Chu, Maternity Manager at the hospital. "We have a great environment that can help the mum and family, to  tailor make the care that they need. We just want to help to provide a positive and happy delivery."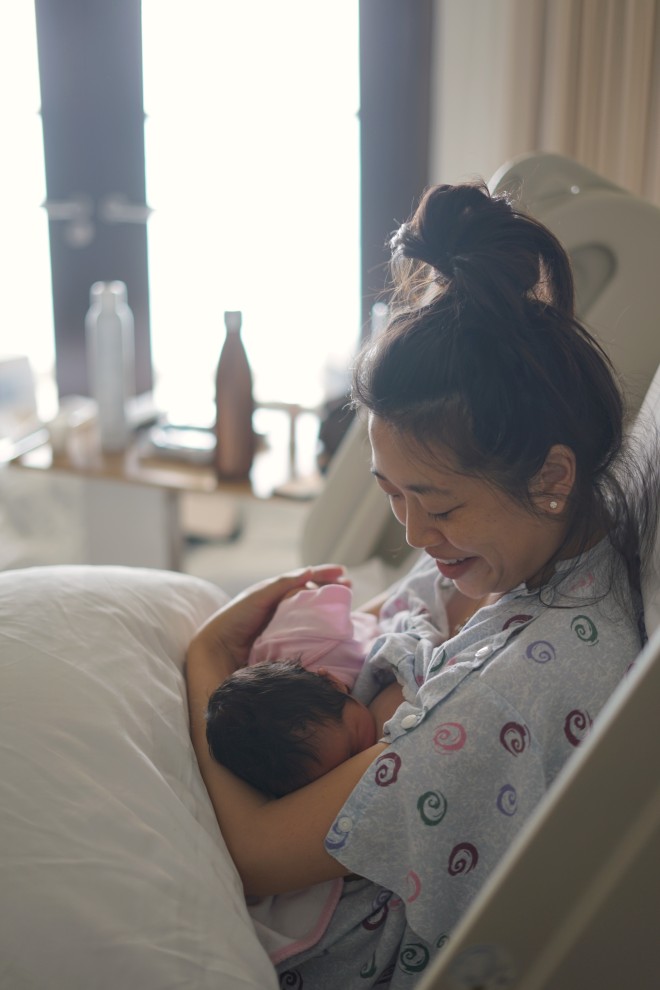 Delivery at Matilda is a serious matter to the many experienced nurses, midwives and doctors that work there. Aside from placing great emphasis on care and support during delivery, everyone respects the mother's birth plan and encourages partners to be present at the birth. 
"The partner is the best pain relief," Chu said. "They can give great support to the mother so that she can feel safe and comfortable, and apart from that, the midwife can be there to provide support." 
Matilda is also well known for its
outstanding midwife services
, which starts from the moment a pregnant woman is registered to after she has given birth and has gone home. 
Added to that is the personal touch which sees women keep coming back to deliver their children there. 
"Some of the private hospitals are so crowded and so commercial and we didn't want that," Tiffany Lee, who gave birth at Matilda last year to her first born and is having her second one there this month said. "Matilda is a very private and is a very personalised experience." 
Lee said that while she chose the hospital for its environment and good food choices, but she decided to come back mostly for its excellent and seamless birthing support.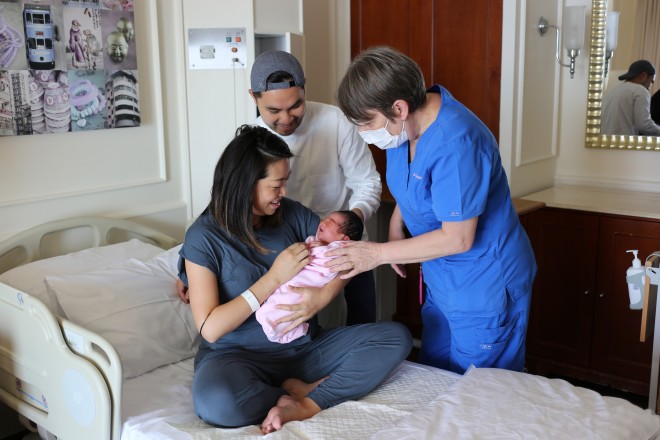 "I wanted a drug free natural birth and I did hypnobirthing, that was my birth plan, and the midwives were so supportive that even when I was thinking about caving in to medication, they told me I was almost there and helped me to stick to my plan, I couldn't have done it without them," she said. She also said that having her husband by her side made a world of difference, such that even when the baby was born stressed, she knew it would be in good care.  
"As great as the facilities are, it comes second to the support of the team at Matilda," she said. "Not enough can be said about how important that support is, not in a generic way, but specifically in understanding and addressing your needs and plans." 
She adds that it's not just the support for the mum but also the father throughout the process that also makes it a good choice. 
"The level of support extended to dads was great," said Lee's husband, Allan Guan. "They always checked in on me and made sure that I was ok and always there to help me."
And it doesn't stop there. Matilda is also well known for its post-natal support. 
"From checking in to labour to transitioning to our room and check out, everyone was very experienced and attentive," Lee said. "And the post-natal care was beyond ten out of ten."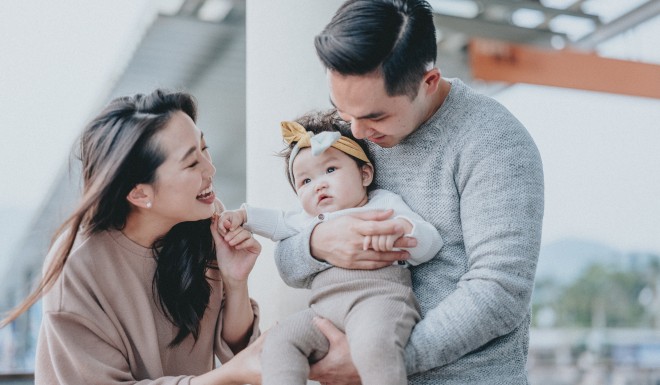 For parents expecting during this extraordinary year when Covid has sidestepped many of the support systems that women traditionally had, these services do not have to be out of reach. Tong emphasised that the new plan is extremely flexible. 
"You don't even have to sign up in one go, you can pay as you go because we understand some mums want to do part of it with the Government hospital and part of it in private care, they can come off and join again at any time," she said, adding that the same physician will always attend to the same patient. 

This content has been created under the direction of an advertiser. It contains no editorial input or review from the South China Morning Post (SCMP), nor does it reflect the position of, or the editorial standards used by, the SCMP. The advertiser has paid for and approved the content.