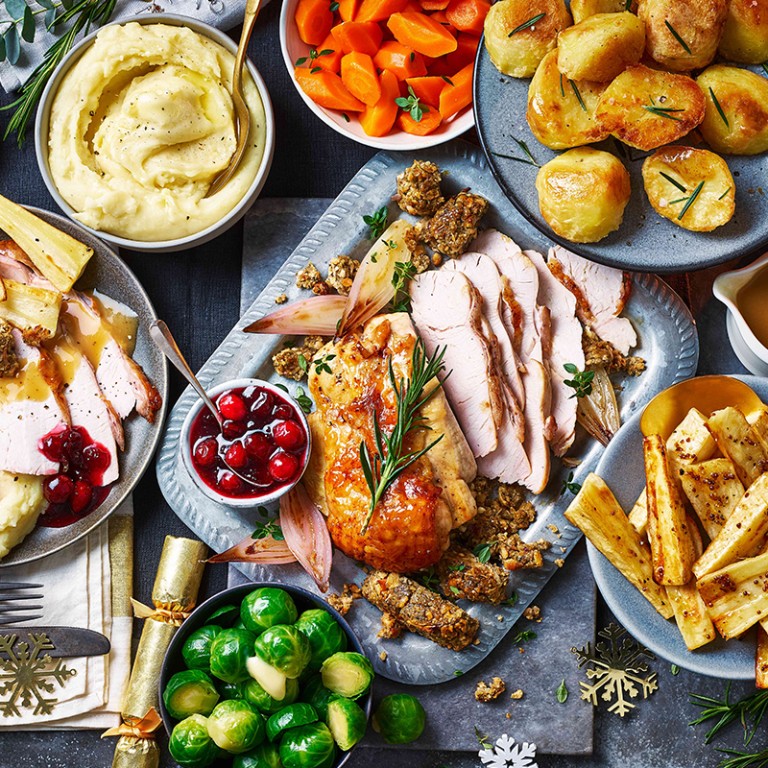 MARKS & SPENCER launches the ultimate Christmas gourmet
M&S rolls out gourmet food and new app to make Christmas cooking a breeze
Paid Post:
Marks & Spencer
[Sponsored Article]
othing beats spending Christmas together with your loved ones in the comfort of your own home. And this year, you don't need to be Nigella Lawson or Mary Berry in order to put on a Christmas spread that is sure to dazzle and impress your loved ones.
Marks & Spencer (M&S) has taken the stress out of Christmas cooking by launching its biggest selection of festive favourites that is guaranteed to satisfy even the most sophisticated palates in anyone's household. And the best part is that it can all be ordered through its new app.
Some of the most impressive centrepieces and trimmings on offer include a British Boneless Oakham Turkey Breast Joint
the M&S Collection Scottish Salmon en Croute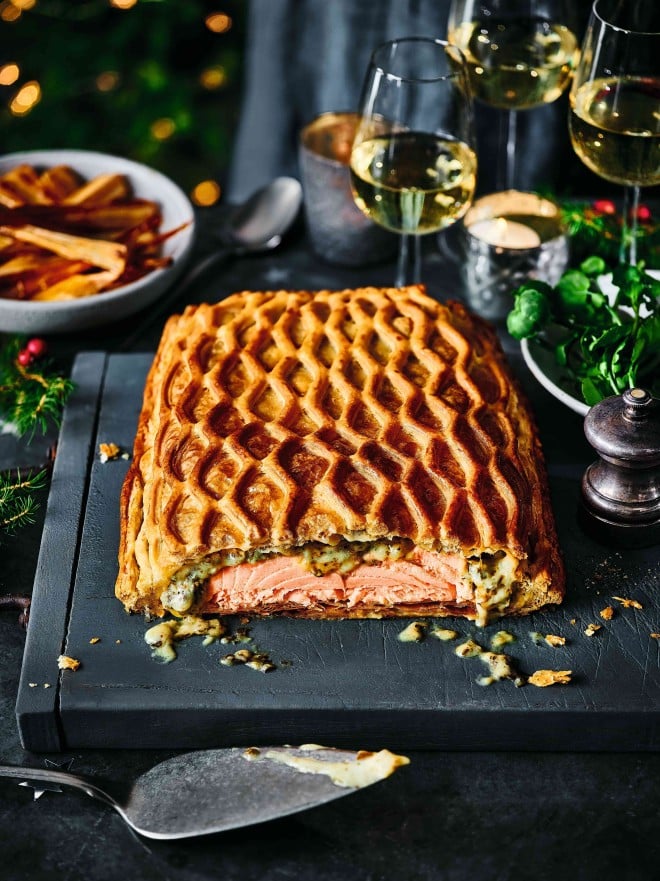 If that's not enough to knock their socks off, there are always some favourite finishers to complete each meal. These include signature desserts such as its All Butter Mince Pies, which it promises to be "perfect when warmed through slightly to bring out the juicy vine fruit flavours and traditional spice blend". There is also a massive range of goodies from biscuits, to premium chocolates to cakes, cheeses and pies. From sweet to savoury, the options are endless.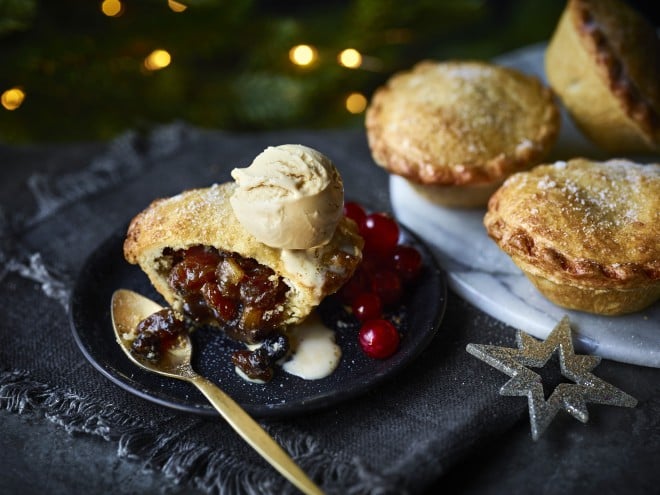 M&S also understands that customers today may have to cater to a wide variety of tastes, meal preferences and even allergy safe options. As such, this year's collection features a myriad of options including gluten free and vegetarian. So, for those who are avoiding or can't take dairy or wheat, M&S will be launching over 20 new vegan and gluten-free Christmas products that promise to taste just like the real thing. This includes the vegan Plant Kitchen mince pies and gluten-free Made Without Wheat Mince Pies.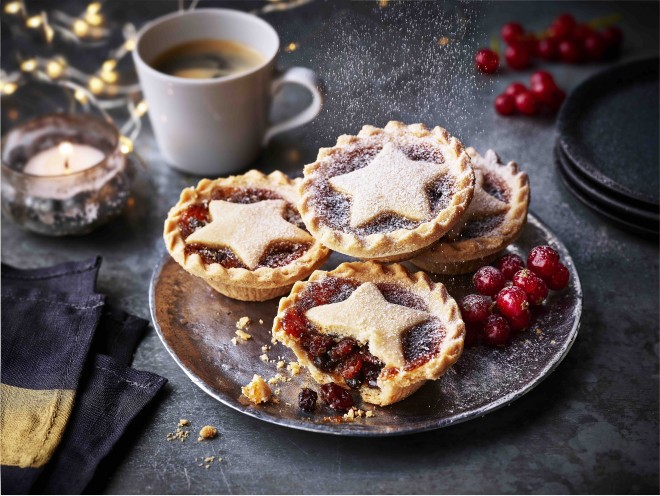 With such a well thought out spread, it's no wonder that M&S isn't just calling it Christmas food.
If you're the kind of person who prefers to get their hands dirty on Christmas day, M&S is also making recipes available to customers which provide a delightful twist that is so tasty that it will keep your family members coming back for more.  Recipes include a mouth-watering brussels sprouts with a crunch, a classic Christmas side dish with a delicious crunchy and garlicky twist that is sure to delight all taste buds.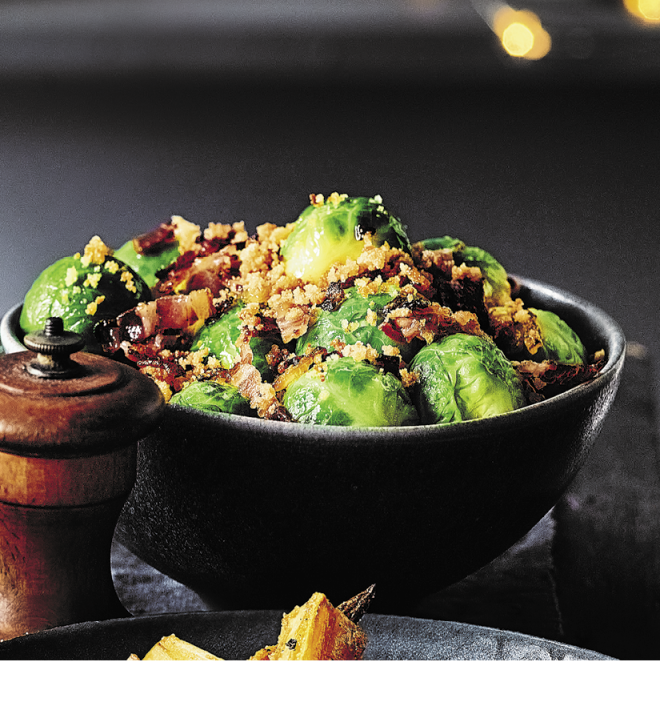 Especially this year, it understands that Christmas festivities might be looking a little different including going virtual, but that's all the more reason why it should be more special than ever as families and friends try to celebrate and reunite.
And for those who can't get together with dear friends this year, M&S has also rolled out a most impressive gift list that features some remarkable new ideas.
But if that is not enough to dazzle your colleagues and friends, the Christmas Indulgence hamper should do it. In the basket are some of M&S' finest from honey, chocolates, truffles and cheeses to some of its more signature bottles such as the Rioja, a Pinot Grigio and prosecco.
M&S Hong Kong has also launched a new app that allows customers to buy a wide selection of M&S food and drinks products and groceries. And the best part is that it can have it delivered directly to your door step the very next day. Orders over HK$1,000 can enjoy free delivery.
Customers can enjoy the new app simply by visiting here to download the M&S Hong Kong mobile app for FREE.