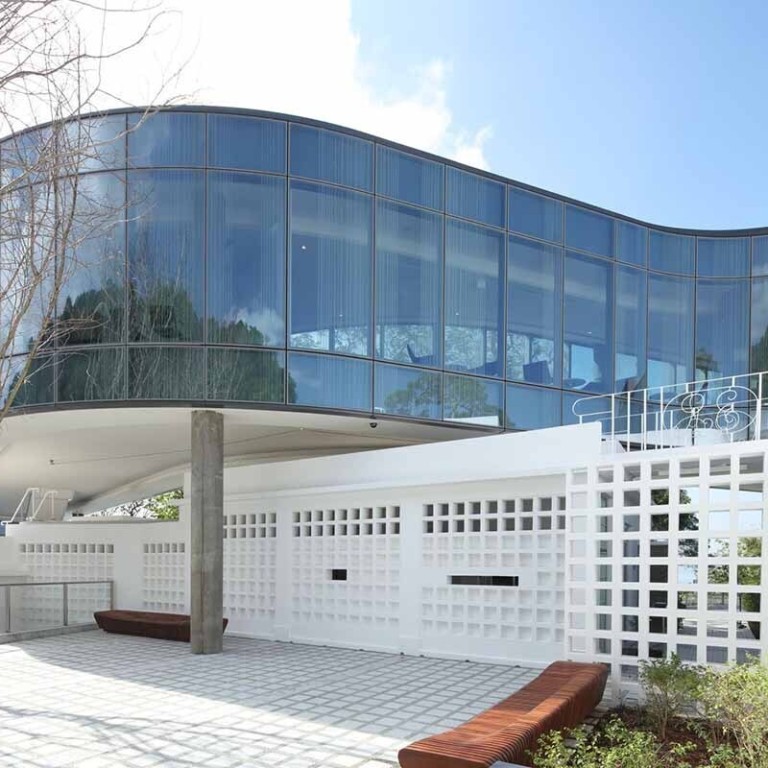 Musicus Fest 2021: where musical heritage thrives
Music brings us the world, literally. The "Musicus Fest 2021" brings to Hong Kong classical music enthusiasts exceptionally talented musicians from around the world for a month of melodic celebration.
 
Paid Post:
Musicus Society
[Sponsored Article]
The prerequisite for a superb symphony is inspired collaboration. As part of Musicus Society's commitment to promoting the cross-cultural collaboration between local and overseas artists, the annual "Musicus Fest" is a unique platform where distinguished artists from across the globe interact with and nurture budding Hong Kong-born artists through a wide range of performances as well as training.
 
This year, despite the continuing travel restrictions and quarantine requirements, Musicus Society has been able to expand the scope of "Musicus Fest 2021". More importantly, live performances have returned to the stage, much to the excitement of classical music enthusiasts in Hong Kong.
Several internationally renowned artists have flown into the city to join the festival for various concerts and masterclasses. They include JUNO Award winner Canadian violinist Elissa Lee, award-winning Israeli cellist Hila Karni, and former Solo Viola of the Netherlands Chamber Orchestra Richard Wolfe. In addition, many of the featured young artists have also returned to the city, including sixteen-year old violinist Hannah Tam, third prize winner of the recent Menuhin International Violin Competition.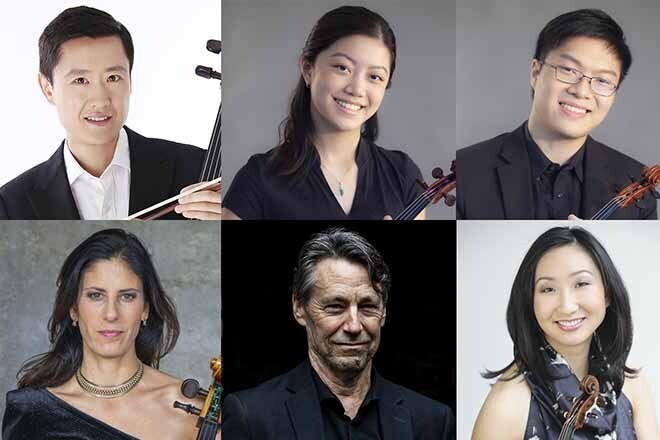 Over several weekends till December 11, 2021, Musicus Society's Artistic Director, Trey Lee, an internationally acclaimed cellist, leads international masters and young Hong Kong artists in various fascinating programmes held around town, including some interesting venues that are parts of Hong Kong's heritage. "It's been a difficult year for many artists around the world. We are grateful to be able to expand our festival and be joined by so many wonderful musicians from around the world during these difficult times," Lee says.
Headline acts
"Next Generation Virtuosi", at Theatre, Hong Kong City Hall, on November 20, showcases the city's most promising rising stars. Hong Kong-born violinist Fan Hiu-sing, winner of Musicus Society 2021 Young Artist Audition, has established himself as an eminent budding artist on the international concert stage. Fan has graduated from the Hochschule für Musik und Theater München, Germany. In this concert, together with veteran pianist Cherry Tsang, Fan will perform a variety of works: from Mozart's daring Sonata in B-flat and Bach's monumental Chaconne from Partita No.2, to Saint-Saëns' exotic Havanaise and Grieg's vivacious third Sonata. Fan has captured international attention after winning many prizes since an early age, including the First Prize at the New York International Artists Association Violin Competition, Verão Clássico Festival and Adelphi Chamber Orchestra Concerto Competition.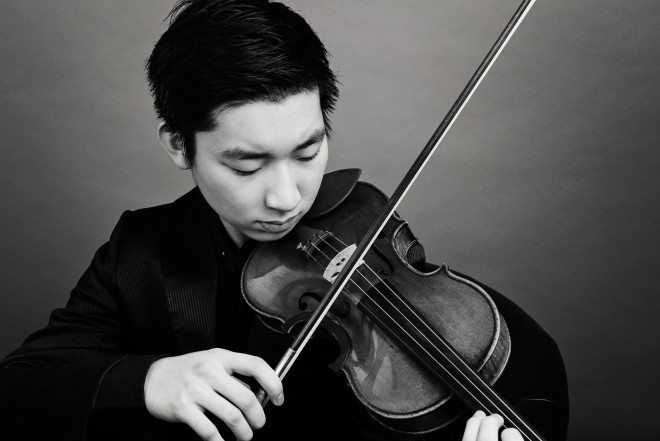 The "Musicus Fest 2021" will reach its perfect crescendo with its lavish "Festival Finale", at Concert Hall, Hong Kong City Hall, on December 11. Prominent guest artists Elissa Lee, Hila Karni and Richard Wolfe will join Trey Lee in leading a specially formed ensemble featuring Musicus's young artists. Apart from the mesmerising works by Rossini, Mendelssohn and Tchaikovsky, Bach's Violin Concerto No.2 in E will be performed by multiple prize-winning violinist Hannah Tam, who, at 12, was admitted into the Curtis Institute of Music in Philadelphia, the U.S.A. Meanwhile, violinist Brian Choi, First Prize winner at the New York International Artists Association Violin Competition, will share the stage with Trey Lee in Vivaldi's Concerto for Violin and Cello in A.
 
The exuberant minuet in the symphony of "Musicus Fest" includes the series of lively performances featured in the "Jockey Club Musicus Heritage Alive Concert" in Tai Kwun (November 27-28) and the "Jockey Club Musicus Heritage Alive Concert" at the University of Chicago Francis and Rose Yuen Campus in Hong Kong (December 4-5).    
 
The concert in Tai Kwun on November 27 celebrates the works by living composers and will stage the world's premiere of "Over Time" by Musicus Society's Call for Scores winner Luk Wai-chun. Inspired by the history of Tai Kwun during Luk's artist-in-residence program, the work incorporates both Chinese and Western instruments with electronics and video projections. On November 28, local star pianists Rachel Cheung and Colleen Lee will join Trey Lee and his ensemble at the JC Cube Concert, to deliver three Austro-German classics by Haydn, Beethoven and Brahms.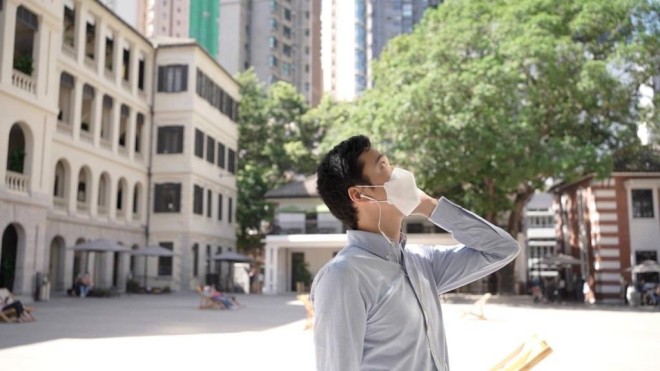 At the University of Chicago Francis and Rose Yuen Campus, the series of concerts feature a unique programme that illustrates the genius of J.S. Bach and how his music influences centuries of composers up to the mid-20th century. The concerts, accompanied by guided tours, will be performed by exceptional Hong Kong artists as pianist Rachel Cheung and violinists Brian Choi and Fan Hiu-sing, performing within the "Treehouse of Knowledge" campus designed by Revery Architecture (formerly Bing Thom Architects).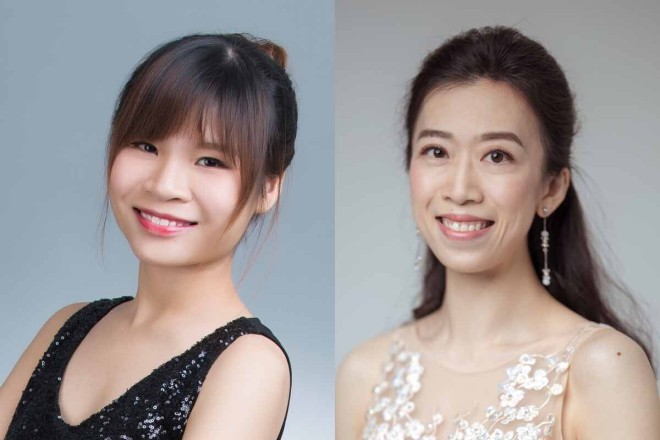 Tickets for concerts at City Hall and Tai Kwun are now available at URBTIX (
www.urbtix.hk
), while tickets for The University of Chicago Francis and Rose Yuen Campus in Hong Kong are available at POPTICKET (
www.popticket.hk
). "Musicus Fest 2021" also features a series of free events and master classes open to the public. More information is available at
www.musicussociety.org
Financially supported by the Art Development Matching Grants Scheme of the Hong Kong SAR Government, Musicus Society acknowledges its sponsors and partners for "Musicus Fest", including the Bank of China (Hong Kong) and The Tung Foundation. The Jockey Club Musicus Heritage Alive programme is funded by The Hong Kong Jockey Club Charities Trust.