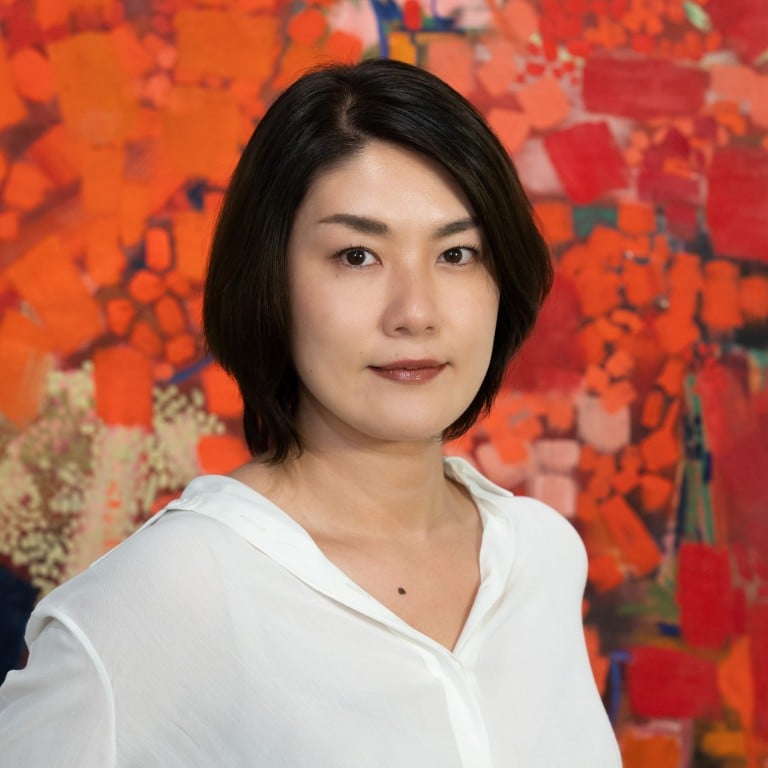 How banks can help make art more accessible as Hong Kong's reputation grows as Asia's arts and culture capital
City is home to the thriving arts and cultural hub West Kowloon Cultural District, record-breaking art auctions and art fairs such as Art Basel Hong Kong
HSBC is supporting Hong Kong arts and culture as the first Lead Sponsor of M+ contemporary visual museum, including backing its inaugural special exhibition, 'Yayoi Kusama: 1945 to Now'
[Sponsored article]
Hong Kong's growing reputation as Asia's arts capital is gathering pace. The city is now home to West Kowloon Cultural District – an impressive, still-evolving 40 hectare waterfront parkland arts and cultural quarter of museums, theatres and indoor and outdoor performance spaces beside Victoria Harbour – and the newly renovated Hong Kong Museum of Art housing over 18,800 artworks, which reopened in April.
Last year, art valued at US$1.7 billion was sold at auction in Hong Kong – the third highest global total behind New York and London – but the city is on track to claim the No 2 spot in the coming few years, Artprice, an art market information provider, predicts.
Yuki Terase, a veteran art specialist and founding partner of Art Intelligence Global, an international art advisory firm, has witnessed the city's evolution into an international arts hub first-hand.
The former head of contemporary art at Sotheby's Asia remembers that when she first arrived in Hong Kong in 2014, the auction house did not offer any Western art in its main sales. Today, Western artists account for about 50 per cent of sales across all of the city's international auction houses, she says.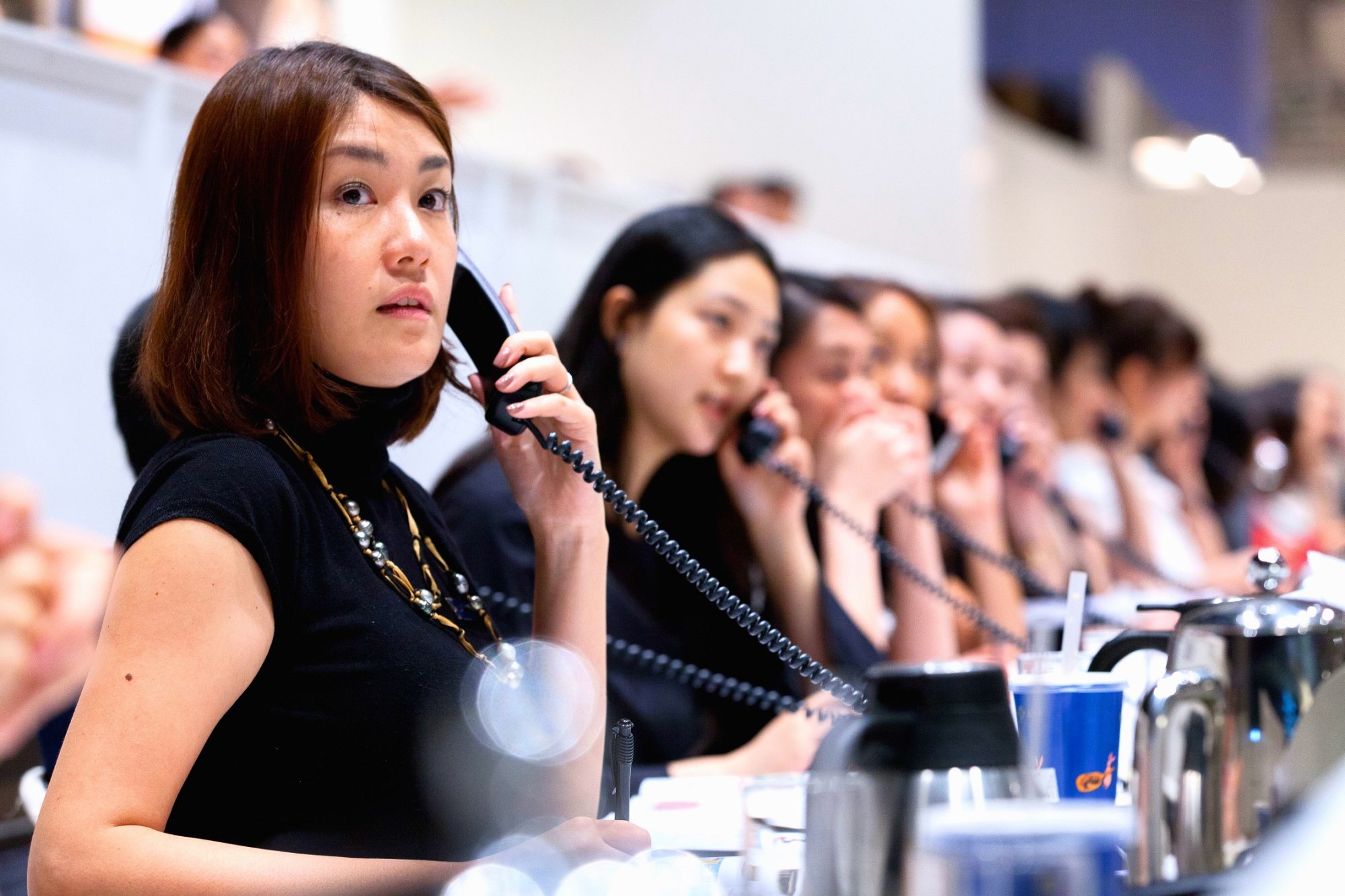 "Auctions in Hong Kong have become as international as other major marketplaces, such as New York and London," Terase says. "There has been tremendous growth as this region has really come to appreciate and embrace international art."
Important global art market
The vibrancy of the local art scene, and its growing importance within the global art market, led to her setting up Art Intelligence Global with two partners last November. The firm has dual headquarters in Hong Kong and New York. Terase likens the firm to a merchant bank of the art world, connecting collectors, artists, museums and financial institutions and making it easier to buy, sell and finance art purchases, as well as helping to pass on art collections to future generations.
"There's no doubt that Asia will continue to play a very important role in the global art market, if not becoming the most important market," she says.
Terase, who was born in Japan, and started her working life in the financial sector with American financial services company Morgan Stanley, believes the industry has a key role to play in helping to make art more accessible to the public in Hong Kong. She says financial institutions have a long tradition of supporting art and culture around the world, including the Bank of America, a long-standing partner of London's Tate Modern art galleries, and Citibank, which is one of The Metropolitan Museum of Art in New York's many corporate partners.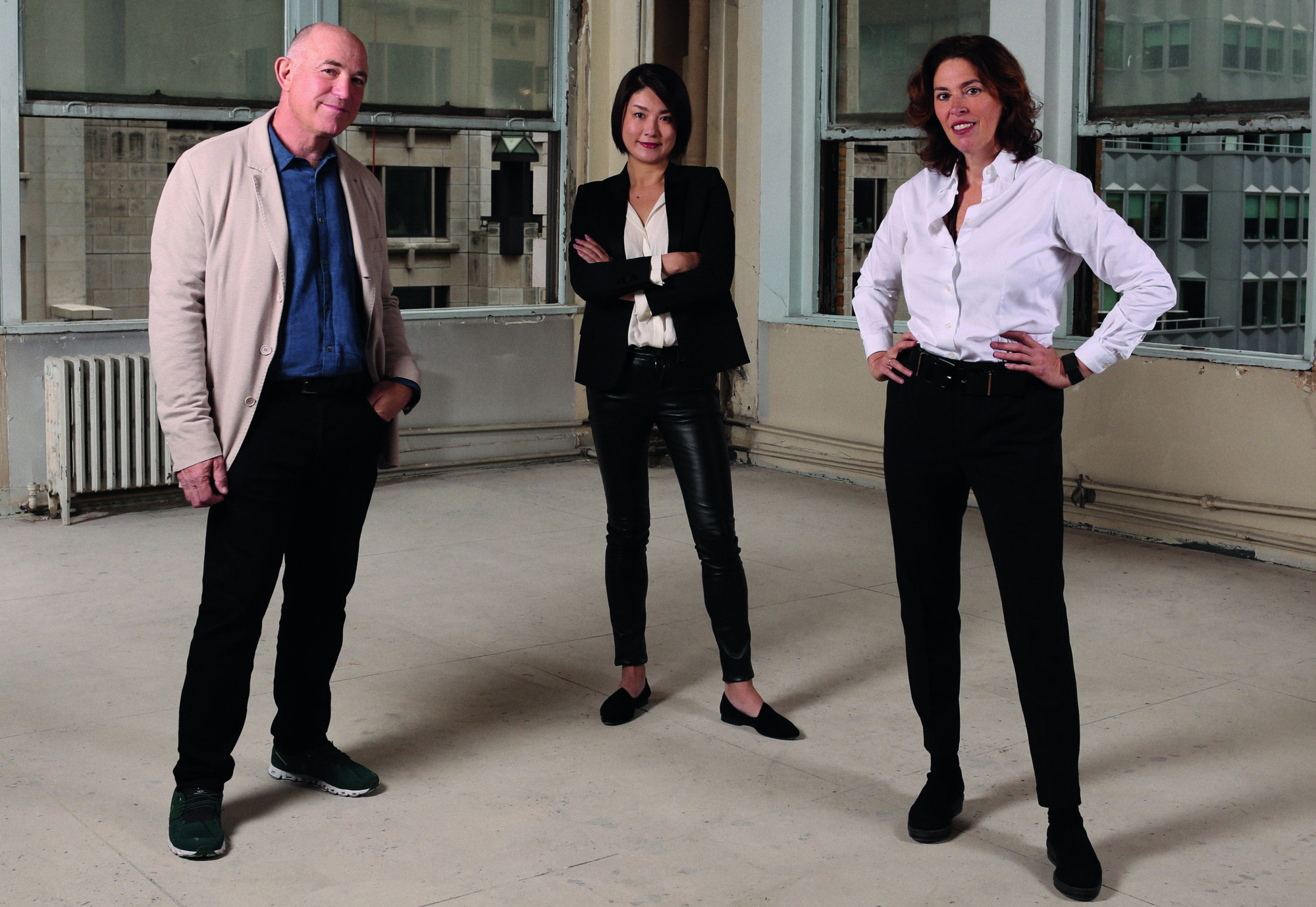 In Hong Kong, HSBC has announced that from November 1 it will become the Lead Sponsor of the city's M+ contemporary visual culture museum – a move that comes 12 months after the museum's official opening at West Kowloon Cultural District.
The partnership, which encompasses support for M+ Special Exhibitions, tours and family-friendly learning activities, is part of the bank's "Open to Art" initiative, and aims to make the arts more widely accessible to the public.
"Providing the public with opportunities to experience art is an important way in which financial institutions can give back to society," Terase says.
"Everyone has a bank account, whether they are a billionaire or a student. A bank's presence is felt across all walks of life. It is very important that art and culture are introduced, not just to a limited, niche group of people, but also through banks' channels to a much wider audience in the city."
Nurturing a platform that offers the public access to art is particularly important in Hong Kong, Terase says. "There is a need for more opportunities [here] for the general public to appreciate art. That's where corporations can come in, through sponsoring exhibitions and bringing in shows."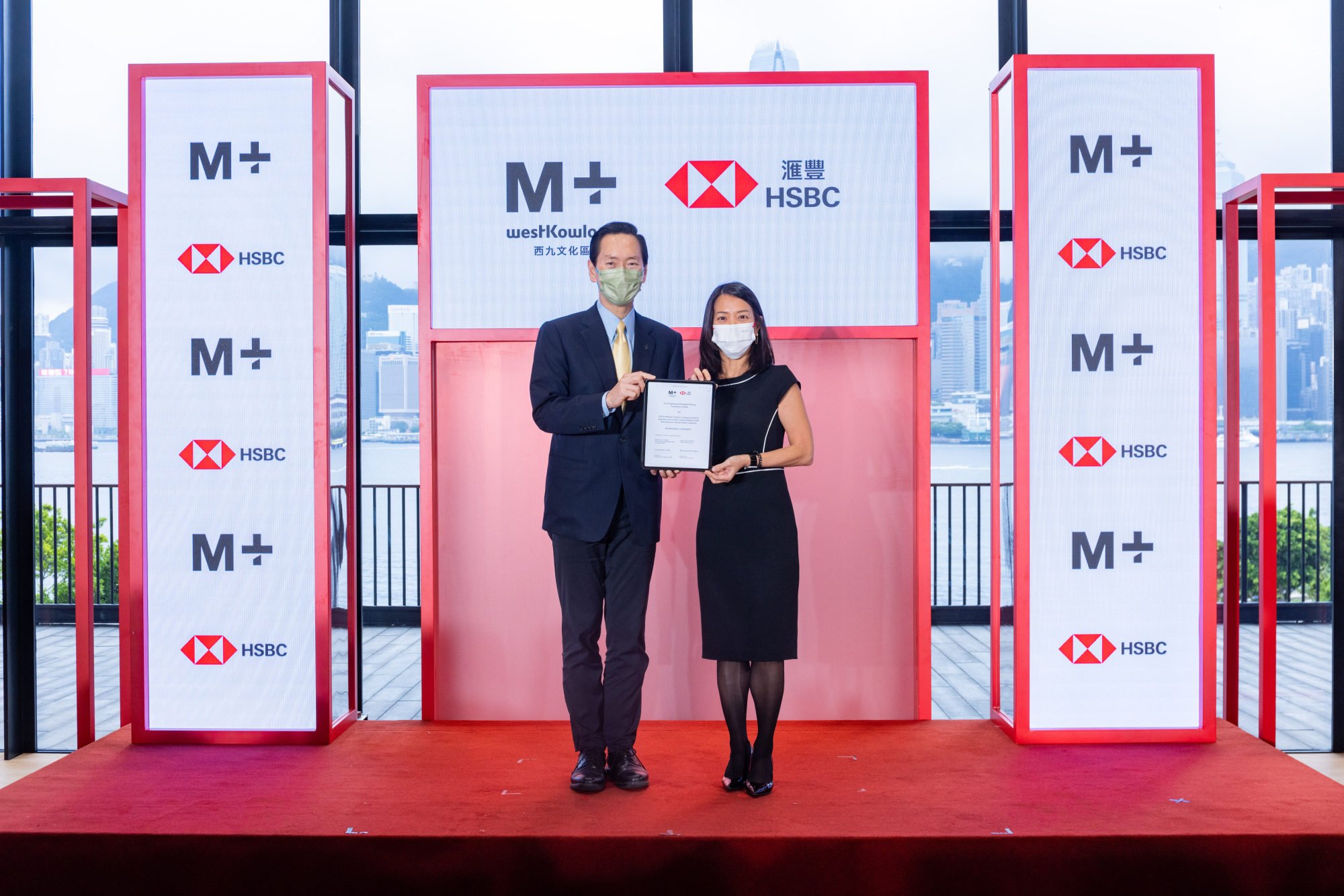 Yayoi Kusama in Hong Kong
HSBC's partnership with M+ will kick off with the bank serving as Lead Sponsor of the museum's first Special Exhibition, showcasing the works by internationally acclaimed contemporary artist Yayoi Kusama, which runs from November 12 to May 14, 2023.
"Yayoi Kusama: 1945 to Now" will be the largest retrospective of the artist's works in Asia outside Japan. It will feature more than 200 artworks, including a wide range of paintings, drawings, sculptures, collages, installations, moving images and archival materials from museums and private collections in Asia, Europe and the United States, the M+ Collection, and the artist's own collection, together with three brand new works.
Kusama is known for her colourful avant-garde designs and signature
mirrored spaces and polka dots
. The exhibition will see her work through six themes – Infinity, Accumulation, Radical Connectivity, Biocosmic, Death and Force of Life.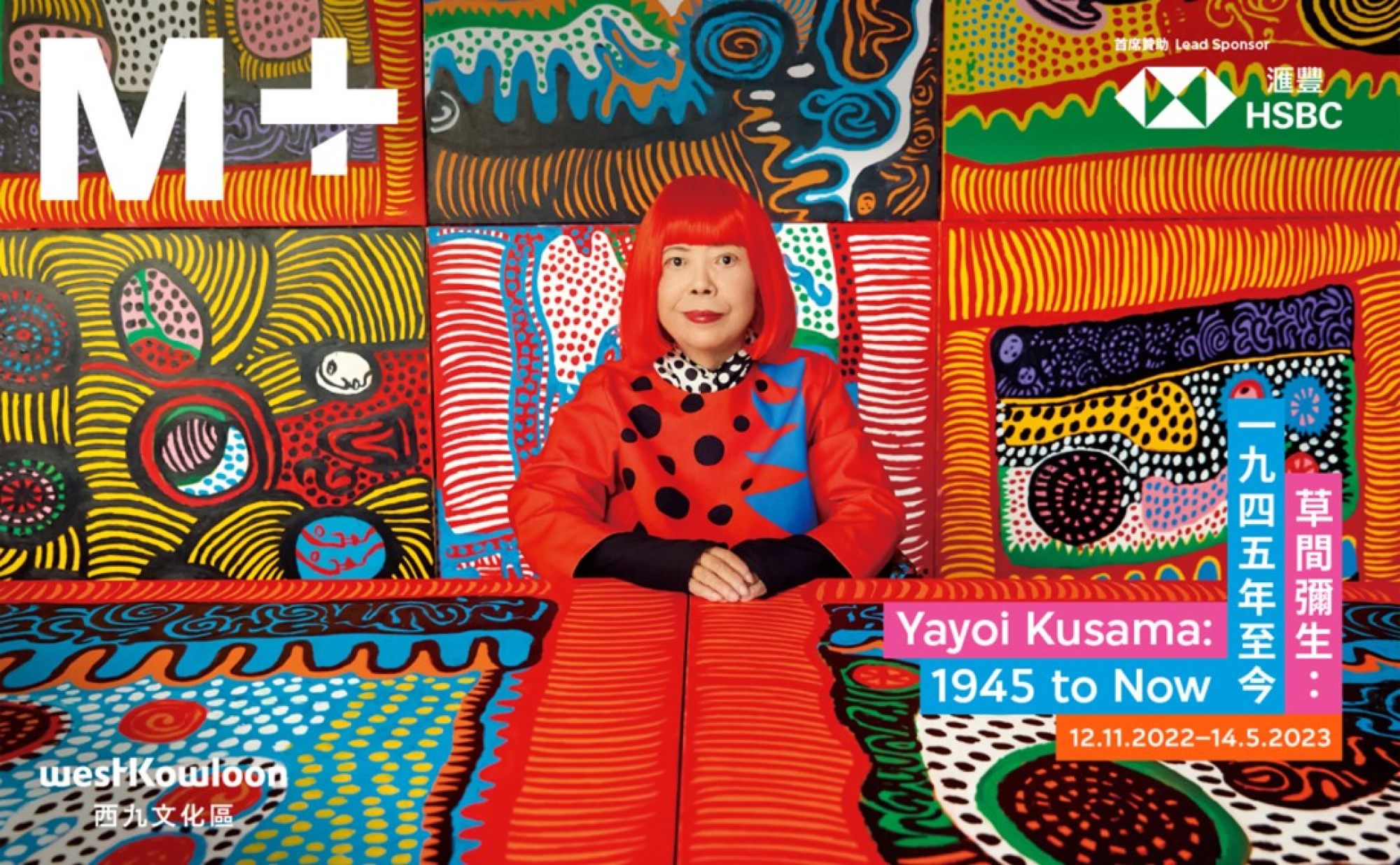 Terase thinks the cultural icon's work is a fitting subject for M+'s inaugural Special Exhibition. "Kusama is probably one of the most important female artists of our generation, if not the most. And she just happens to be Japanese and Asian," she says.
"We are very confident that Hong Kong will continue to be the hub of the Asian art world, and HSBC's sponsorship and partnership with M+ will expedite interest in art and the positioning of the city in the overall art world."
M+'s Special Exhibition "Yayoi Kusama: 1945 to Now", with HSBC as Lead Sponsor, from November 12, 2022 to May 14, 2023, will be staged across the museum's West Gallery, The Studio, Main Hall, Lightwell and Found Space.
Find out more here
.