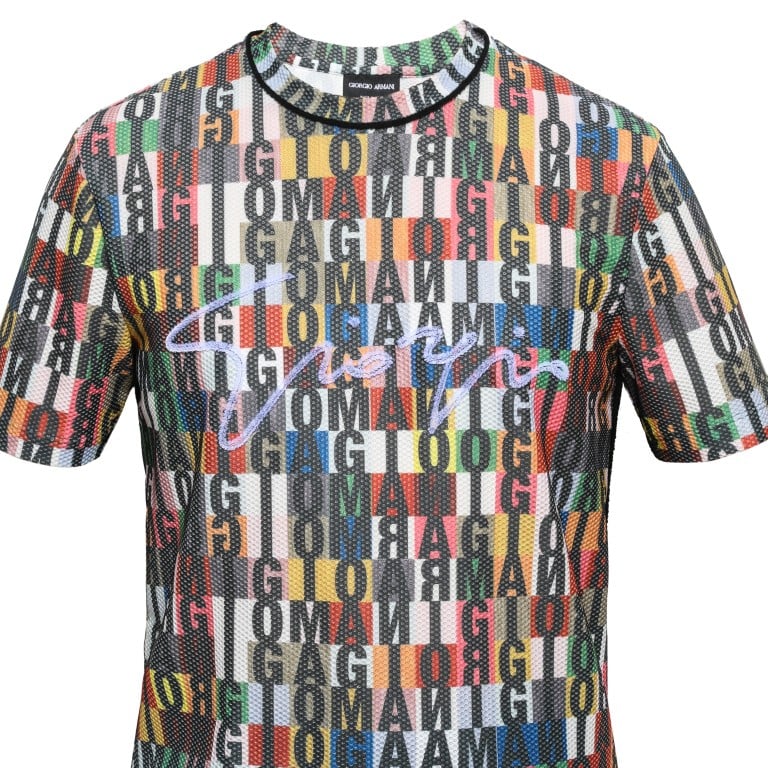 Dress down this season in Giorgio Armani siGnAature pieces
Stamp your mark on athleisure style with the new #Giorgio Armani siGnAture Capsule Collection for men and women.
Contemporary elegance
Radiate dynamic energy in this Autumn/Winter 2019-20 collection of casual apparel and accessories that features a striking print as the leitmotiv. A graphic 'siGnAture Giorgio Armani' motif rendered in an interplay of letters and contrasting colours executed in carpet embroidery form instantly pops, grabbing attention and turning heads. Though informal in attitude, @Armani's signature contemporary elegance pervades each piece to add a touch of refinement.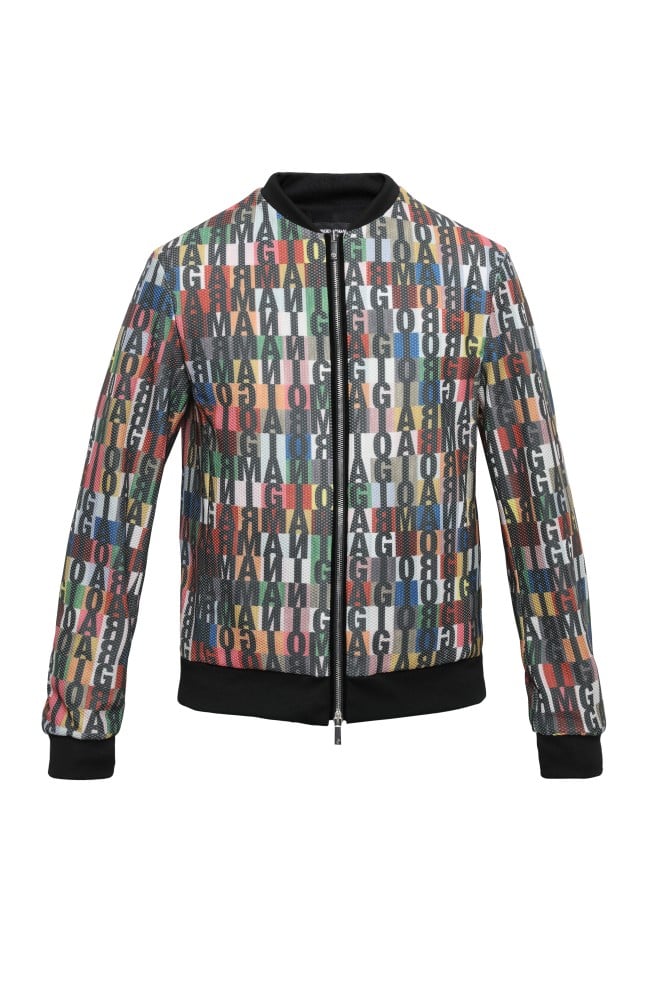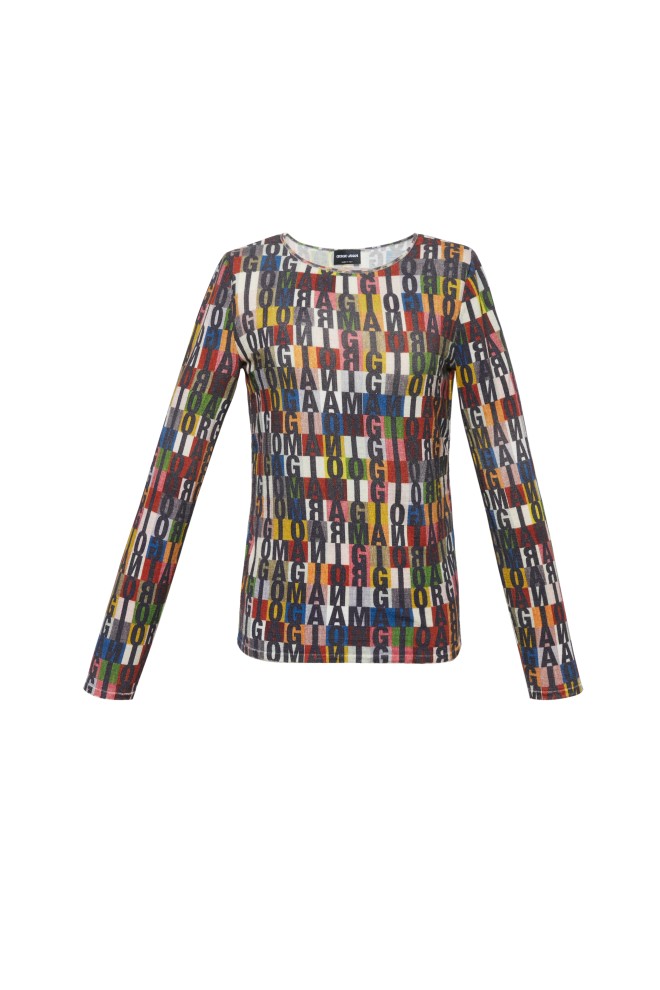 It's all in the mix
Mix and match the multicolour pieces that range from T-shirts, shorts and blouson jackets in a techno fabric for men with black jersey polo shirts and T-shirts decorated with embroidered 'Giorgio' or 'Giorgio Armani' signatures.
Women can look effortlessly stylish in a multicolour short-sleeved T-shirt or a long-sleeved lightweight sweater teamed with black sweatpants.  Complete the look with a black slim-cut hooded blouson jacket or short-sleeved sweatshirt with fluid lines.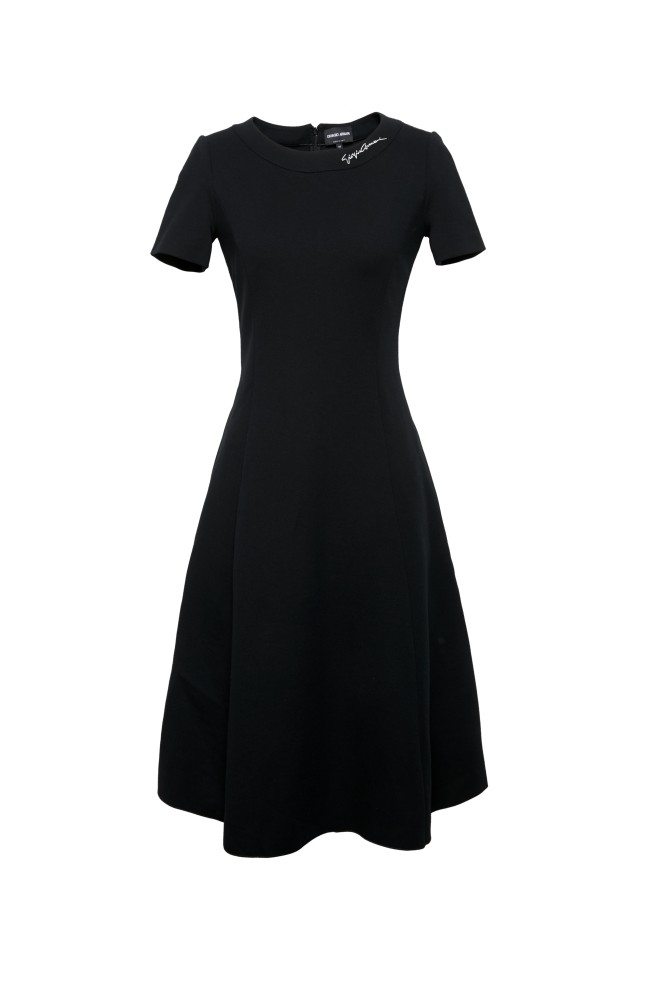 And of course, there's always the little black dress with a 'Giorgio Armani' signature discreetly embroidered on the edge of the collar for a smarter occasion.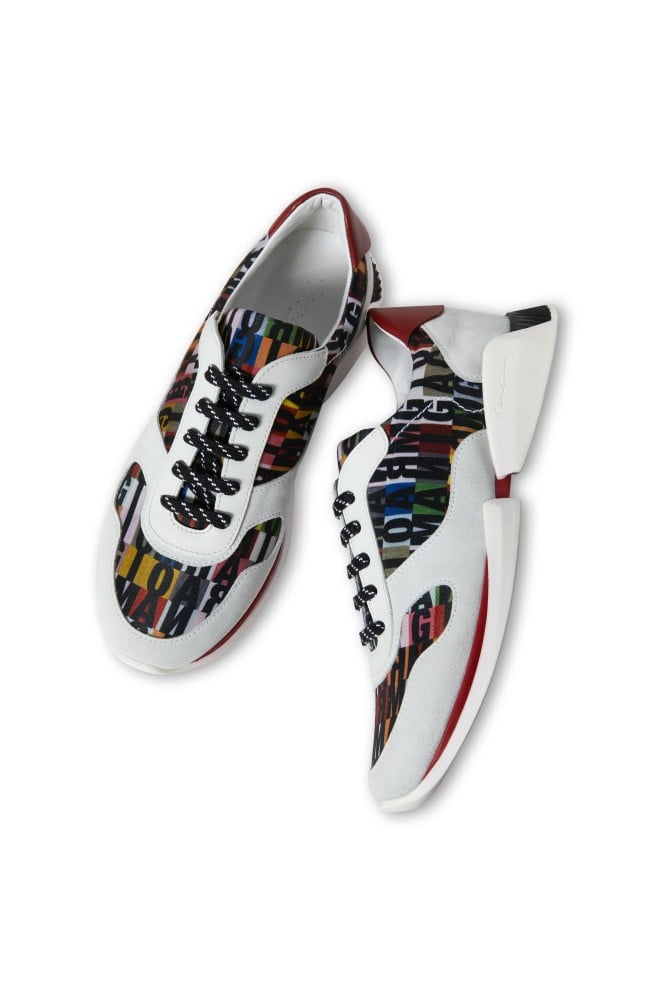 Complete the look with a pair of on-trend, lace-up sneakers that balances elegance with a sporty spirit. The multicolour fabric makes a striking contrast to the white leather details and rubber outsole with an engraved logo on the heel. 
Pick up your 'siGnAture Giorgio Armani' pieces at Giorgio Armani boutiques in Chater House, Harbour City and Elements or online at armani.com.