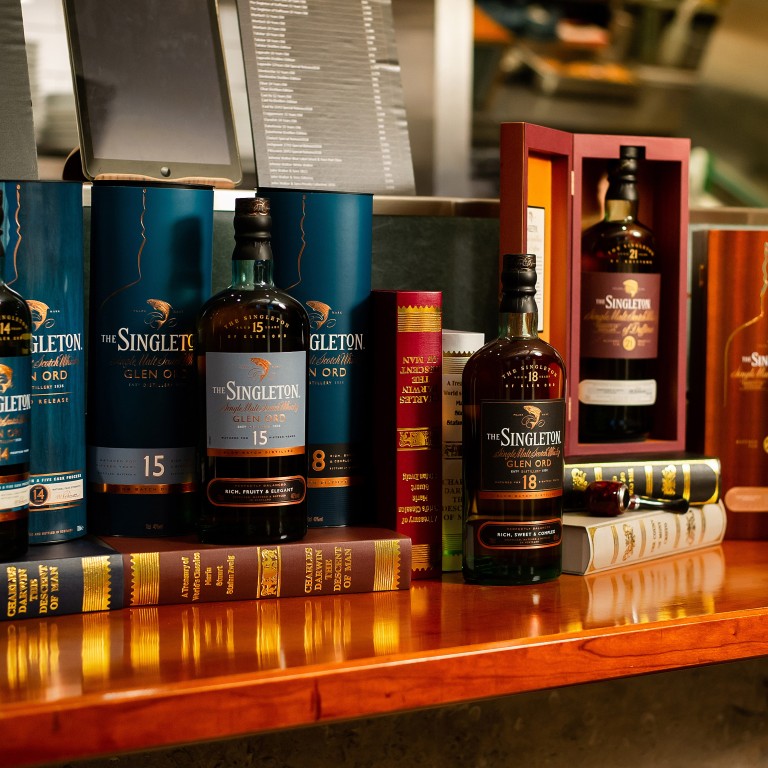 'Tis the season for The Singleton
[Sponsored Article]
With the festive season upon us, there's no better way to be jolly than keeping company with The Singleton of Glen Ord, a rich, smooth and perfectly balanced single malt Scotch whisky.
The pinnacle of Highland flavours 
A super deluxe offering within The Singleton family, the award-winning Glen Ord makes the perfect gift for whisky lovers who appreciate a special treat and a depth of flavours. 
Glen Ord, one of oldest distilleries in Scotland, was founded on the Black Isle in the Scottish Highlands in 1838 by Thomas Mackenzie. Made using barley fermented slowly with the purest "water from the heavens and earth", then very slowly batch distilled and matured in fine European and American oak casks, the whiskies are finished to perfection through the masterful skills of Maureen Robinson, one of the most experienced blenders in the industry.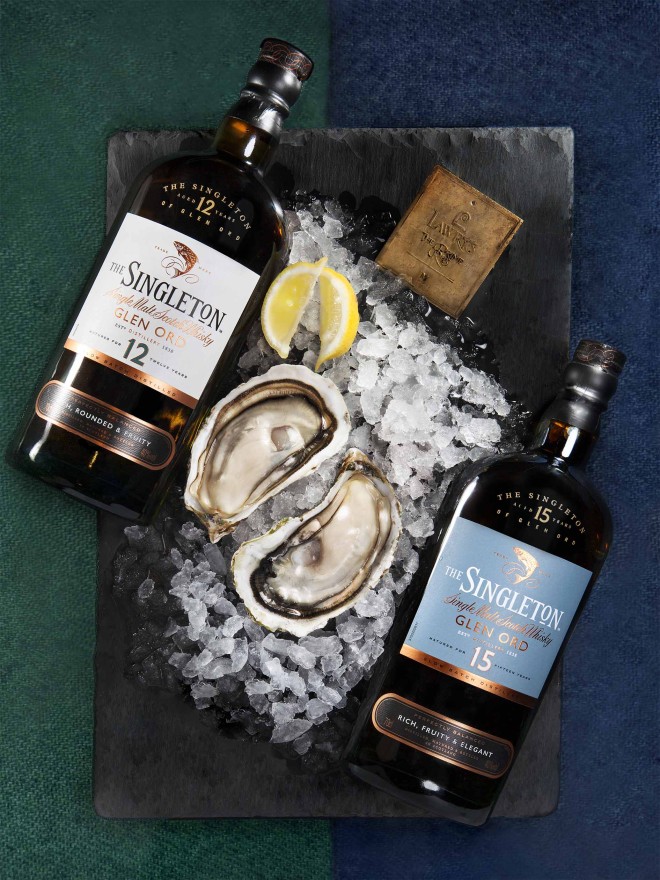 Celebrate with a complex collection for all occasions 
Among the numerous iterations of Glen Ord, the most popular expressions would make a welcome gift under any Christmas tree. 
Find instant favour with The Singleton of Glen Ord 12 Years Old. The number one selling single malt whisky in Taiwan which is also the second largest malts market in the world, this liquid gold has won 24 awards since 2008 including the Gold Award at the International Spirits Challenge 2017.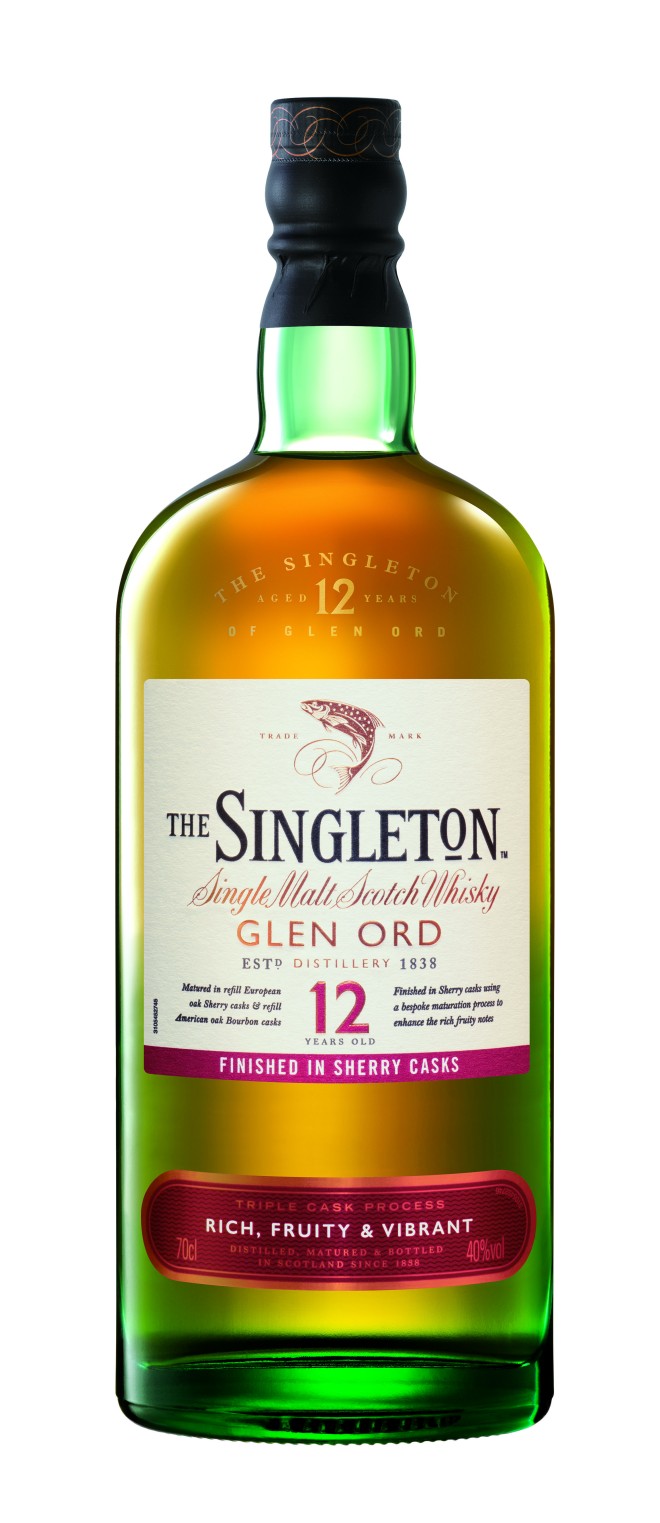 Matured for a minimum of 12 years in a higher proportion of European oak casks to American oak ex Bourbon casks, this is a well-composed expression with berry fruit aromas, a creamy taste and warming finish. The whisky is both light and smooth, without any compromised depth of flavour or fullness of palate. 
The Singleton of Glen Ord 15 Years Old, on the other hand, is a rich, fruity and elegant whisky with soft citrus aroma, rich ginger and chocolate tastes, followed by a mellow finish.
For a medium to rich single malt, look no further than The Singleton of Glen Ord 18 Years Old. Its walnut aromas, rich, fruity taste and a sweet chocolate finish have delighted judges who have bestowed 12 awards on it, including the Gold Award at the International Spirits Challenge 2017. 
Last, but not the least, The Singleton of Glen Ord Signature Sherry Cask is a gift that will put a smile on a connoisseur's face. The distillery's signature expression, and a fan favourite, it was firstly matured in different aged European and American oak casks before a secondary maturation in European oak ex Sherry casks. The result is a rich, fruity and golden whisky bursting with flavours of plum and caramel with a long finish of dark chocolate.
Savour an extraordinary experience 
Gifting aside, 'tis also the season for sharing and savouring the water of life together with family and friends. Go for a one-of-a-kind experience by pairing whisky with hotpot as the temperature drops. The Singleton of Glen Ord 12 Years Old adds great synergy to hotpot, and Bank of China credit card holders and DiningCity members can enjoy it at the special price of HK$650 per bottle at 20 popular hotpot restaurants in the city. Make haste since this promotion will finish on December 31.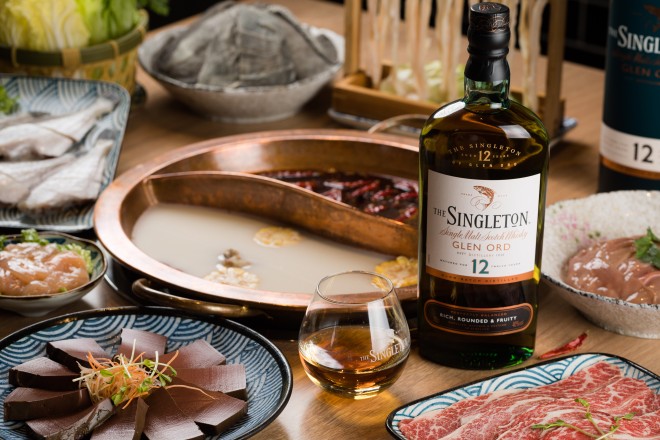 If huddling around a stove cooking your own food doesn't appeal, enjoy The Singleton of Glen Ord whiskies with festive feasting. As the clock strikes midnight on New Year's Eve, raise a dram as you sing "Auld Lang Syne" to bid farewell to 2019 and ring in a new decade