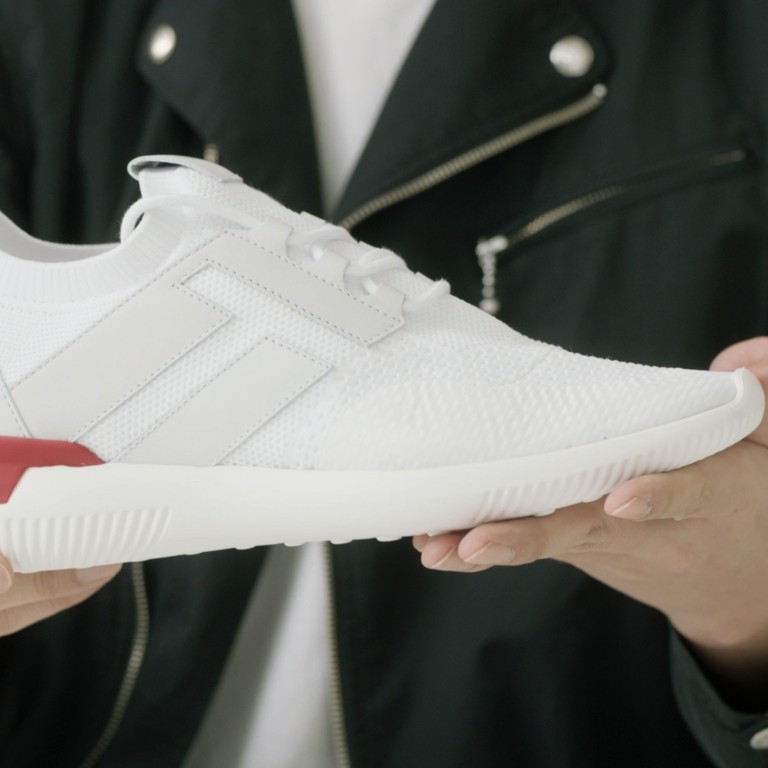 Step up your style with TOD'S No_Code Shoeker
Rewrite the style rules on fashion footwear with TOD'S new No_Code Shoeker – a shoe cum sneaker hybrid – that takes you from day to night.
[Sponsored Article]
Transcending stylistic codes and seasons
The renowned Italian luxury brand behind the iconic Gommino driving shoes recently initiated project "No_Code", an innovation workshop that brings together some of the best creatives, visionaries and designers from different fields.  Together they seek answers to a changing world, in how people work and the way they dress that have changed in the past few years.  Their mission is to develop new product categories that could become independent in the world of TOD'S.
Fusing innovation, technology and Italian craftsmanship
To kick things off, Europe-based Korean designer Yong Bae Seok created a new 'shoeker', an ultra-chic, super-ergonomic hybrid shoe that is perfect to wear at any time of the day.  Breaking with conventions and barriers, this first chapter of a 'code-less' line of products is eminently suitable for a new, contemporary lifestyle.  The marriage of shoe and sneaker is the third way to revolutionise ways of moving in the world.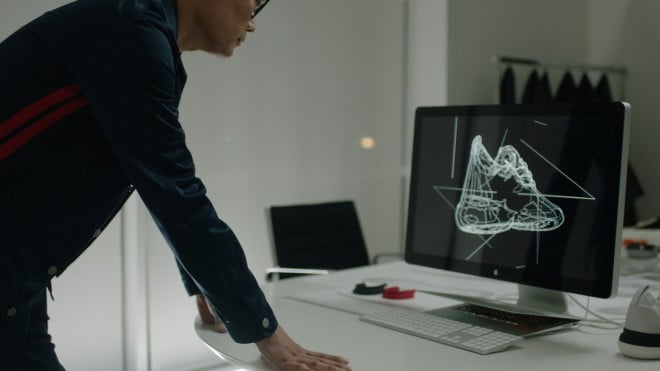 The sleek 'shoeker' with a clean and essential design is unprecedented in lightness.  Featuring a sole of expanded rubber that stabilises every step, and sock-like uppers of lightweight leather and neoprene or special knitted fabric with iconic lacing for both style and utility, the shoeker brings the finest characteristics of both shoes and sneakers into one perfect creation.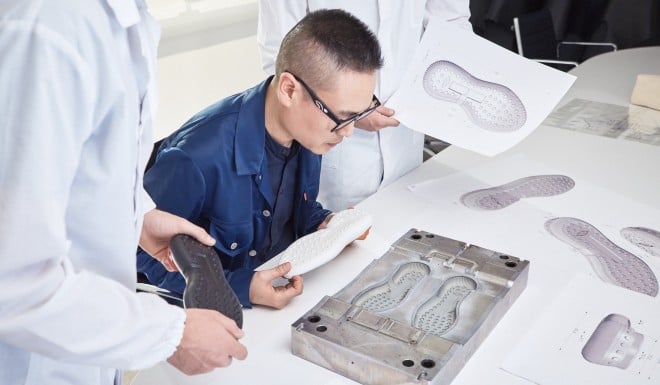 Take your pick from a wide range of colour choices and join the No_Code world.