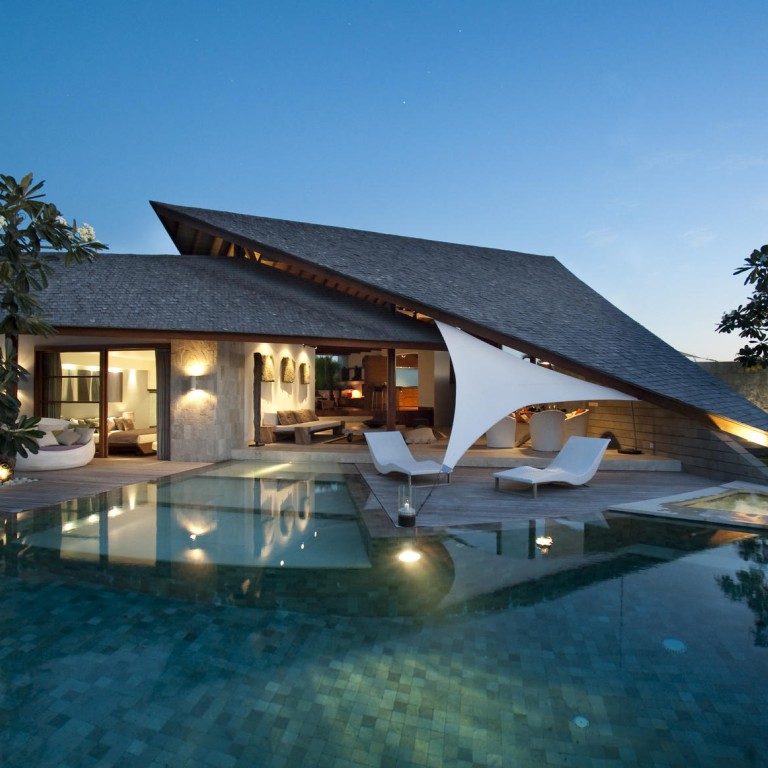 Bali's luxury properties continue to draw buyers from Indonesia and around the world with third-highest gain
Bright outlook for resorts and residential developments, writesPeta Tomlinson
In Partnership With
Go Asia-Bali
Bali has worked its charm on countless travellers from near and far ... now even US presidential hopeful Donald Trump is smitten.
Announcing construction of a six-star luxury resort and residential development on the island's southwest coast - Trump Hotel Collection's first resort in Asia - billionaire Donald Trump described Bali as "one of the best resort and residential destinations globally". The planned property will provide large suites and villas with world-class service. The prospect of the property's arrival will be welcome news for anyone hankering for their own slice of luxury heaven, where prices have shot up, and supply has shrunk.
Bali was the "standout performer" of the luxury property market in Knight Frank's latest Prime International Residential Index (PIRI) - published in 2015, based on 2014 data - with luxury prices up by 15 per cent year-on-year, the third-highest gain among 100 markets tracked.
With planning restrictions limiting building height to four storeys, Matthew Georgeson, director of Elite Havens, representative sales office for Knight Frank in Bali and Lombok, says: "Bali has, over 10 to 12 years, been the best-performing real estate class in terms of vacant land appreciation in the world."
Construction of condo hotels - or condotels - has ticked along, but their small rooms generally don't appeal to foreign buyers, he says. Or you could look further afield, which an Australian partnership has done to build BASK, a luxury beachfront villa resort on the island of Gili Meno, two hours off the Balinese coast. Prices range from US$210,000 for a studio to US$1.2 million for a three-bedroom villa.
Elite Homes specialises in signature cliff or beachfront properties - priced between US$3 million and US$15 million - and "those properties still sell" to wealthy Indonesians and people from all over the world, Georgeson says.
Georgeson also sees the emergence of a new property class in Bali, the residential apartment sector. A few are popping up in Seminyak, Berawa and Canggu, and if this points to a trend, it could mean more affordable properties coming back on stream in the future.
Meanwhile, Elite Homes is focusing on resales. Its listings include a three-bedroom villa
within a design-led Seminyak resort of 23 villas for US$875,000; a neo-colonial retreat in a traditional river valley near Echo Beach, with swimming pool and large garden (for US$1.2 million); and a high-end, cliff-front villa at South Bukit, on the south of the island, with direct frontage to the Indian Ocean (US$6.5 million).
This article appeared in the South China Morning Post print edition as: Investment potential