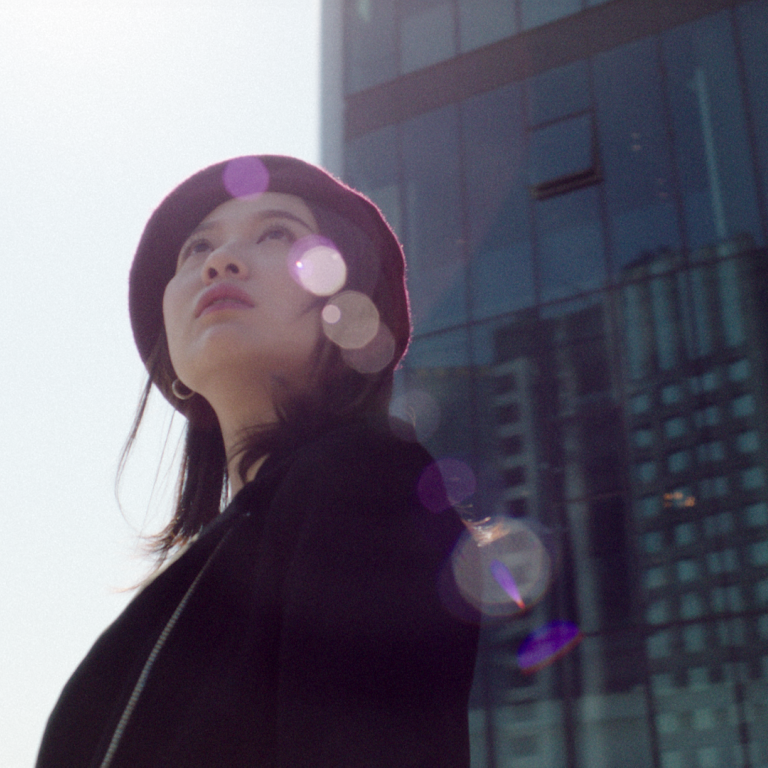 When marrying young is the norm, courageous Chinese women take back control by asking parents to "Meet me halfway"
Deep-rooted conservative values cause a rift between parents and daughters, but taking the first step to communicate has enabled them to come together and meet on middle ground
[Sponsored article]
 
In mature economies, a strong, independent, educated young woman on the cusp of a promising career is held up as a role model of a progressive – and egalitarian – modern society.
In mainland China, the pressure to marry young persists. If a woman is single and "of a certain age", it is not uncommon to hear people conclude that "there is something wrong with her".
As recently as 2007, the Ministry of Education publicly stigmatised women who were 27 years or older and single as sheng nu – "leftover women" – adding official legitimacy to a disparaging slang term.
The greatest pressure tends to come from loved ones. Many women dread the question, "When are you getting married?" from parents and other relatives, especially at Chinese New Year, traditionally a time when family members gather together.
It doesn't have to be this way. A recent viral video has brought to light real-life stories highlighting the social phenomenon of marriage pressure and how women are turning the situation around by coming up with solutions.
The "Meet Me Halfway" video has been released as part of a series through global platform #ChangeDestiny, launched by luxury skincare and beauty brand SK-II in 2016. It offers a space for open dialogue about marriage pressure, that hopes to empower women to make their own choices, and invites parents and daughters to tackle life's hard conversations that can otherwise create generational divides.
Her life, her way
Parents that push for marriage may feel they have their daughter's best interests at heart. In a culture that places great value on family ties, worries about breaking the family lineage are real. Where are the grandchildren? Who will take care of their daughter in her golden years?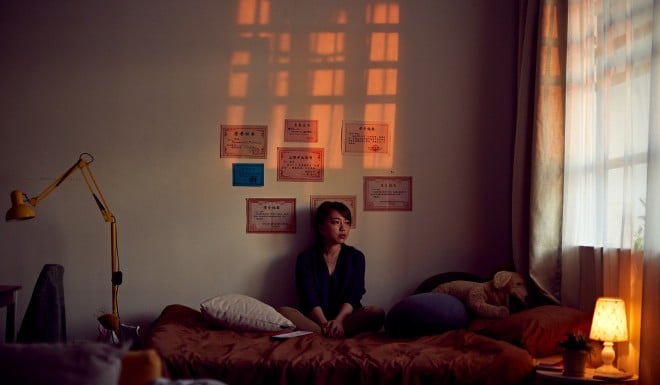 Strong, ambitious single women in urban China – there are about 7 million aged 25 to 34 according to the World Economic Forum – know what they want. They will not rely on a man to support them. And they won't silently submit to outdated norms.
The evolving aspirations of women in China's rapidly changing society are revealed by the number of women enrolled in higher education, which the National Bureau of Statistics shows exceeded male enrolments for the first time in 2016.
These increasingly educated bachelorettes are leaving their mark. Women now contribute about 41 per cent to China's GDP, a higher percentage than in most other regions, including North America, according to the World Economic Forum.
Uneven playing field
That new-found financial assertiveness has earned unmarried women the label of being too "spoilt" or "irresponsible" to settle down. The charge is they should lower sights in their search for a partner, which is both true and unfortunate, says Zhu Fang, a leading Beijing matchmaker who has helped about 1,660 couples tie the knot.
"If you are a five-star woman, you could try to accept a four-star man," she says. "It's unrealistic to expect every woman to find their perfect man."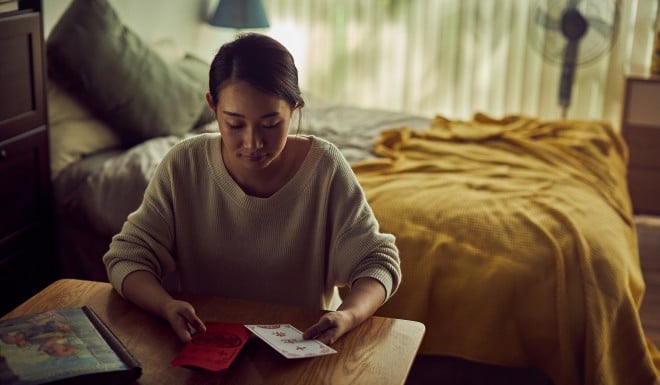 Even when a woman is willing to settle, the odds are against her.
The last official population census by the National Bureau of Statistics of China was in 2010 but the ratio of 1.18 males to every woman is commonly cited. That statistic represents one of the greatest gender gaps in the world – an unintended consequence of the one-child policy that was introduced in 1979 and relaxed last year – and the actual ratio is likely to be even more skewed.
Author Roseann Lake notes in Leftover in China: The Women Shaping the World's Next Superpower that in Chinese cities in 1982, less than 5 per cent of women reached their late 20s without marrying. Now, nearly 30 per cent of urban Chinese women of the same age are unwed. Young single Chinese women might well be open to the idea of marriage and motherhood, but it will be on their terms and timeline.
Thicker than water
In the context of family, the topic is emotionally loaded.
The pressure builds to a peak at Chinese New Year. Rather than face the inevitable inquisition about their relationship status, some single women haven't been home for years. They might say that they're working through the holidays, or invent a boyfriend.
The gap between the generations and the guilt build as time passes.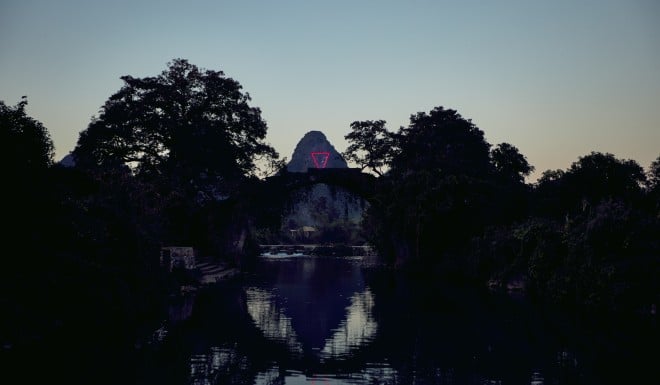 In Meet Me Halfway, we meet three courageous women who have found a way forward. Lin Yan, Duan Yuli and Yang Yang are forging a career and future for themselves away from their homes and families.
Committed to their goals, yet desperate to reconnect with their parents, these brave women have made the first move by writing letters to their parents. The silence is broken with an explanation of why they are absent during the holidays and the letters end with an invitation to "meet me halfway" to find common ground.
The women again take the initiative, gently articulating to their parents that, in the modern world, marriage is not the ultimate goal.
These intimate exchanges captured on film are touching and personal – each woman choosing her own way to communicate with her parents – but their heartfelt plea is the same: they want control.
The women reassure their parents that they are happy, content and capable of living a full life.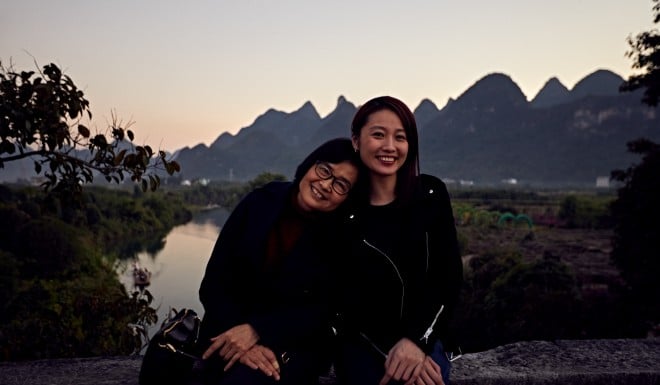 The videos show the parents gaining a new perspective and emotional insight. They can see that their little girl will make their own choices.
By sharing their stories and listening with an open mind, the family members gain a new insight into the other's position. The parents understand for the first time that marriage is not the be-all and end-all and concede that their daughter's happiness is paramount – and independent of finding a husband.
With understanding comes liberation. The communication gap is bridged and families are reunited.
No matter where they live, the generations can be divided, making the uplifting message of this campaign universal.
The world might be changing, but the essential components of any solution to differences remain the same: love and mutual respect.
Follow the families' journey to reconciliation.