Big Data
Get more with myNEWS
A personalised news feed of stories that matter to you
Learn more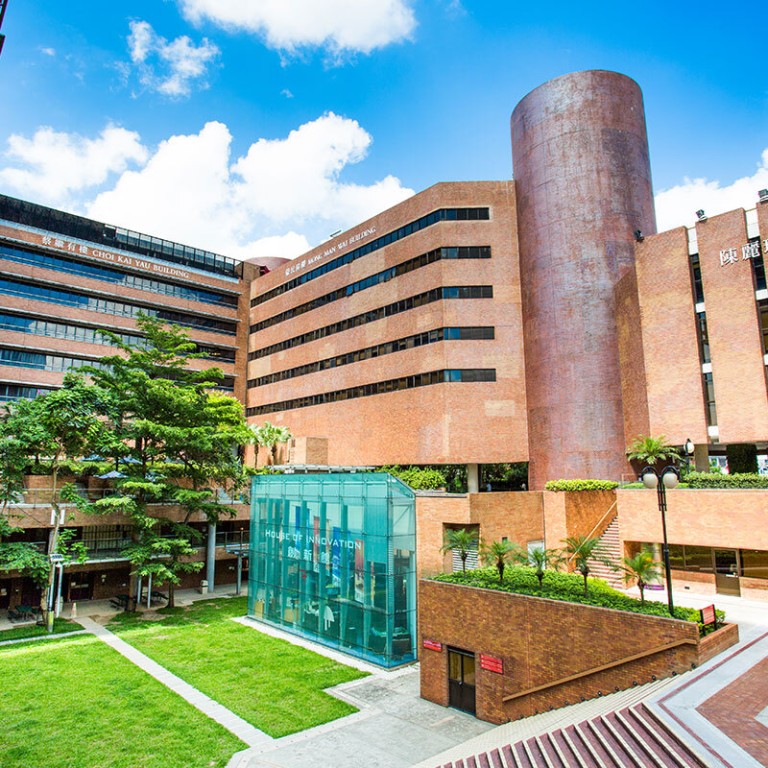 MSc offers head start in business analytics
Paid Post:
PolyU Faculty of Business
[Sponsored Article]
The prime aim of the MSc in business analytics offered by The Hong Kong Polytechnic University (PolyU) is to give students a thorough understanding of both the theoretical aspects and real-world applications.   
This recognises the fact that today's managers and tomorrow's leaders must be able to make best use of available data if they want to achieve new efficiencies, keep costs under control, and discover untapped potential. 
Without that know-how, it becomes increasingly difficult to run any department or organisation effectively. And the most reliable way of obtaining it is by completing a comprehensive MSc programme which moves from first principles to the study of different applications and domains, analytical techniques, and data's growing impact on discrete areas of modern business. 
In this way, students acquire the skills and insights to make the right decisions as new problems or challenges emerge in their day-to-day roles. They also have the tools to consider what can most profitably be gleaned from the vast quantity of data that companies can now access about client transactions, on social media platforms, and from research findings or industry sources.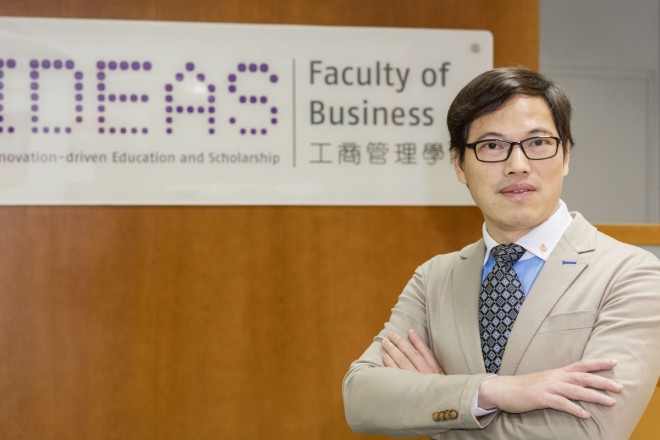 Vincent Cho, PolyU's deputy programme director for the MSc in Business Analytics, notes that once managers understand the theory and come to appreciate the practical applications, a whole new world opens up to them. It reveals, for instance, new opportunities to customise products, explore automation, improve energy efficiency, and boost overall customer satisfaction.
These days, every company, whatever the size or scope, must be ready to seize the initiative in each of these areas. That applies to sectors ranging from retail and e-commerce to financial services, logistics and health care - none will be exempt. And if they don't move fast, the competition certainly will. 
In their courses, PolyU professors emphasise both the pace and scale of change. Some of the examples used are recent real-world cases; others are taken from their own academic research work or consultancy projects. But all illustrate the need for new perspectives and different approaches based on the transformative power of data. 
Students applying this year for the MSc can choose either the full-time mode, which usually takes 18 months, or the part-time option lasting 30 months. In either case, they must complete a total of 31 credits. 
Since most candidates have a general business background, rather than specialist knowledge of computing or data science, the first four compulsory courses provide a broad introduction. They cover basic business analytics, organisation and management, business intelligence and decisions, and marketing management. Also required is a single-credit course on business ethics. 
The subsequent six electives are chosen from a list which includes subjects such as social media marketing, enterprise resource planning (ERP), strategic management, and applications of decision-making models.  
If preferred, though, it is possible to take instead two electives followed by another on research methods as a prelude to writing a dissertation worth nine credits.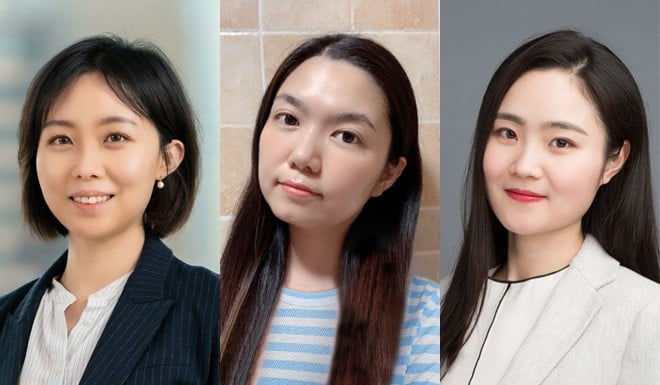 Lily Wu Lin, a graduate who completed the MSc last year, has no doubt that it has given her future career prospects a major boost. 
"The case studies helped me look at business from different perspectives and to find solution using alternative methods," Wu says. "Overall, the programme showed me how to use data analysis tools in real-life situations, especially for making decisions, In addition, during the process of learning, I developed a more rigorous and divergent way of thinking and, by the end, I could really feel the magic of data."   
For Gia Huang Hongjia, who also graduated in 2020, one of the real highlights was the chance to get hands-on experience using analytical tools such as Python and the training to interpret her findings. 
"It was enlightening and insightful," Huang says. "It definitely enhanced my ability to see business challenges from different viewpoints, which has made it easier for me to identify root causes and make better decisions." 
Fellow classmate Jenny Ren Dongzhe has also found that a new proficiency in applying analytical tools plus the latest academic thinking means she now sees the business world in a different light. 
"The MSc combines academic rigour and practical relevance," Ren says. "It has helped me to understand the role of data in decision making and the fundamentals of applying analytical techniques to big data to support an organisation's operations and objectives." 
Candidates interested in applying for this year's intake of around 50 should be prepared to move quickly as demand for places is expected to be strong. The basic requirements for applicants include a bachelor's degree, a good standard of English and, ideally, several years' experience at management level. 
For some, there will also be a chance to win one of the eight fellowships - subject to a cap of HK$120,000 – which will be awarded to local students under the Targeted Taught Postgraduate Programmes Fellowship Scheme (2021-22). 

This content has been created under the direction of an advertiser. It contains no editorial input or review from the South China Morning Post (SCMP), nor does it reflect the position of, or the editorial standards used by, the SCMP. The advertiser has paid for and approved the content.