Why boarding schools remain a good and safe choice for students – even during Covid-19 pandemic
Strict protocols, advance testing and strong medical support reassure parents and children, says Dr Cinde Lock, principal, Branksome Hall Asia, in South Korea
The International Baccalaureate World School provides a unique and challenging experience that supports and inspires students to reach their full potential
Paid Post:
Branksome Hall Asia
[Sponsored article]
Around the world, parents and children have been anxious about going back to school during the continuing Covid-19 pandemic. Despite the risks, many recognise that the school environment is irreplaceable in providing an immersive and well-rounded education.
However, returning to school, including boarding schools, does not have to spark concerns – especially if its policies ensure that students' safety and health remain the top priority, says Dr Cinde Lock, principal and head of school at Branksome Hall Asia, an independent girls' school in South Korea.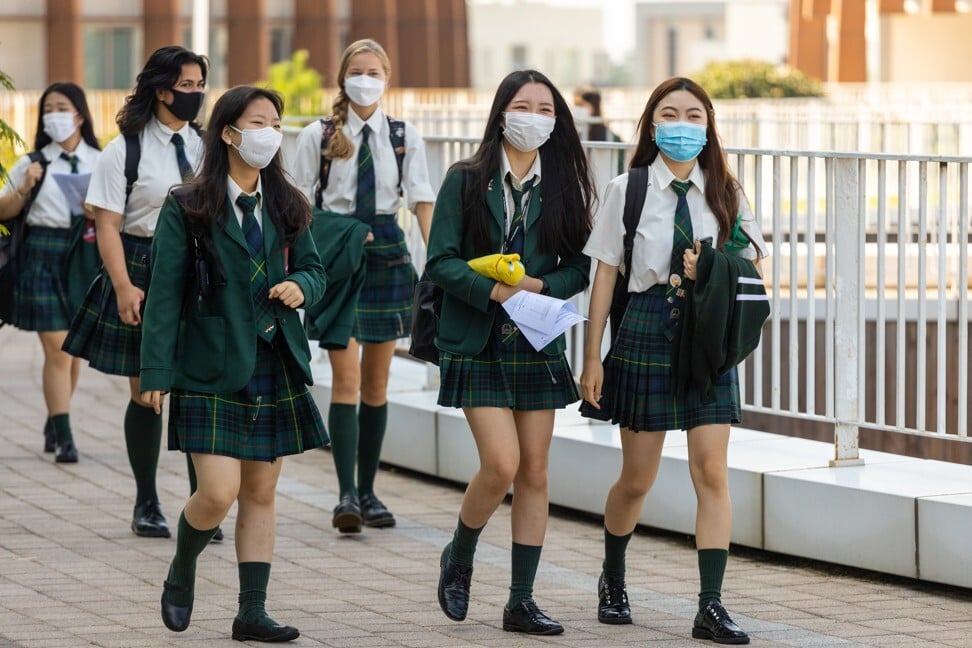 "Strong health and safety protocols need to be in place, knowing exactly who's on your campus at any one time and why they're there," says Lock, the latest teaching expert to discuss pertinent topics surrounding education in the South China Morning Post's recurring EdTalk video series of interviews.
"Knowing that everyone has been vetted in advance, testing for [visitors'] temperatures along the way, having really strong medical support – all of that helps."
Founded in 2012, the international day and boarding school – with co-educational Branksome Hall Asia Junior School serving boys and girls aged four to 11 – provides boarding for girls from Grades 6 to 12 (from the age of 11 up to 19).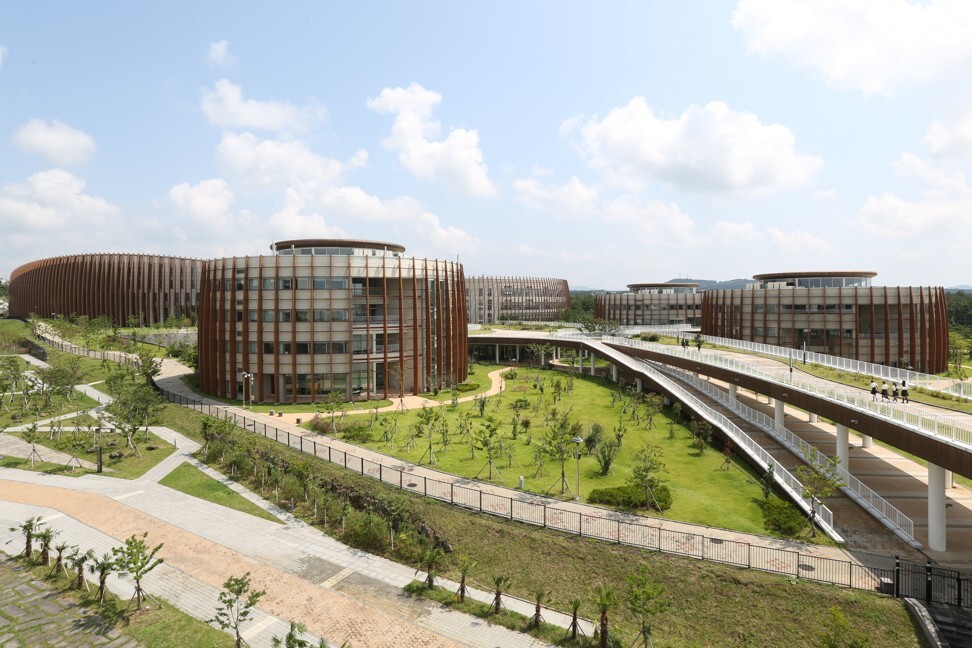 The International Baccalaureate (IB) World School, which offers academically challenging Primary Years, Middle Years and Diploma Programmes, is situated on the island of Jeju – known for its scenic beaches, green countryside and Unesco World Heritage Sites. It is the sister school of Branksome Hall Canada, an independent girls' school founded in Toronto in 1903.
In addition to its safety measures, Branksome Hall Asia has a dedicated health and safety committee representing a variety of stakeholder groups. The committee meets regularly to better understand changing situations from different perspectives.
"Schools have been trying to find their way through this pandemic and learning as we've gone along," Lock says. "We just have to continue to be adapting to the situation at hand."
Benefits of boarding school
The pandemic has not reduced interest in studying at Branksome Hall Asia, says Lock, adding that demand among international students is now increasing.
"There are distinct advantages to boarding school, not just right now, but at any time," she says.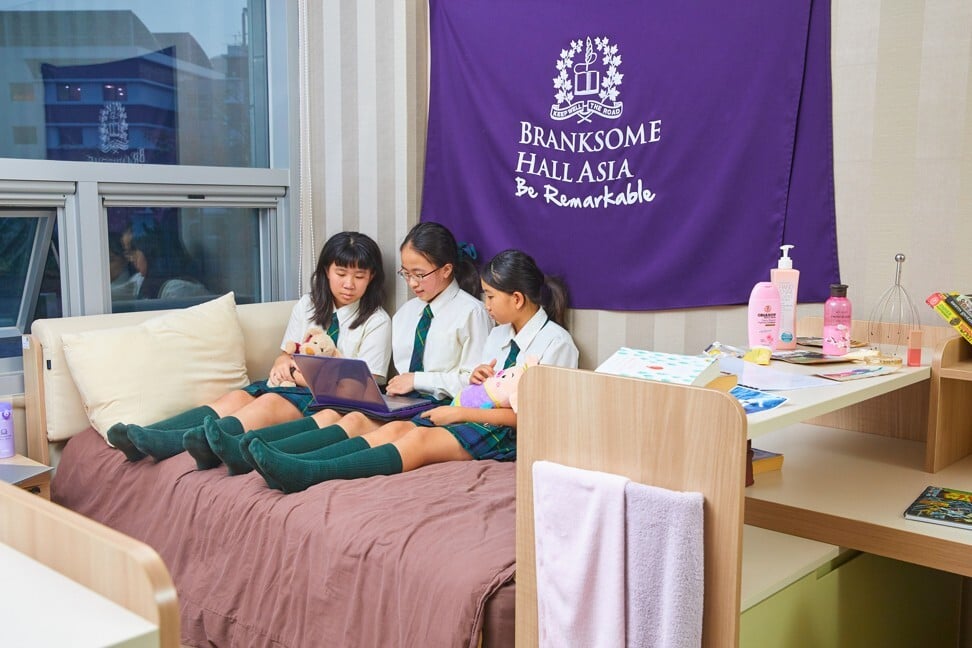 Boarding schools such as Branksome Hall Asia, place students with their friends in an enriching learning space where they can be inspired within the school grounds at all times, she says.
"Our school is a home away from home. Students have 24-hour access to residential teachers and academic support, social and emotional support.
"And within that caring and supportive environment, students are pushed to meet their potential. It's a magical thing to have that experience as a student."
Branksome Hall Asia currently offers International Merit Scholarships to non-Korean students new to its middle and senior schools by providing these outstanding students with 30 per cent of their tuition and boarding fees.
Adapting to new technology
Since the start of the outbreak of the coronavirus disease, Covid-19, many schools have had no choice but to rely on technology to conduct remote daily lessons. The speed at which teachers and students worldwide were forced to adjust to online learning has been rapid – and yielded varied results at schools.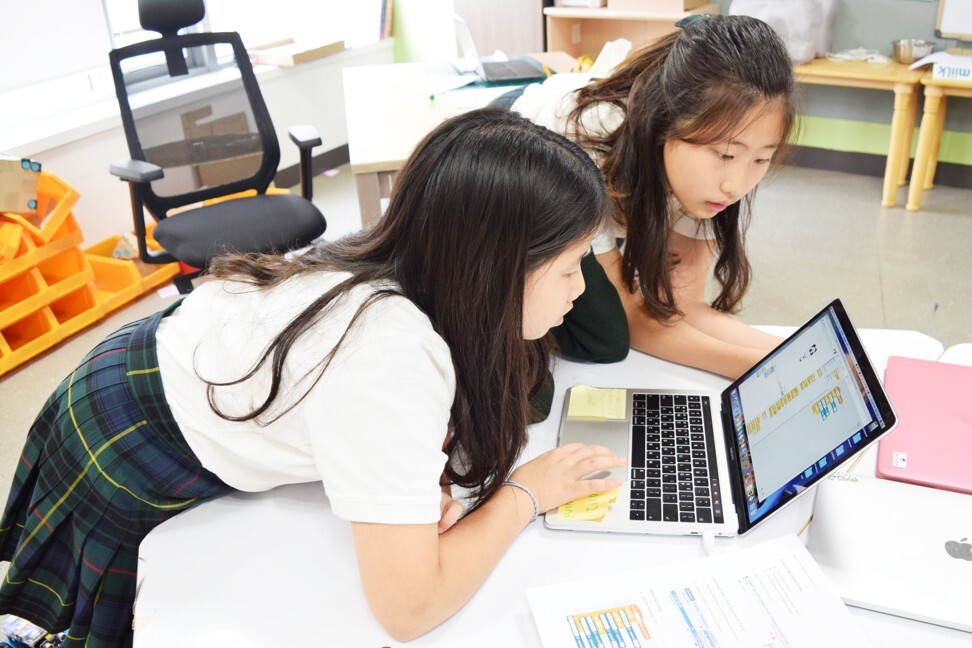 "It's been a challenging time for many public schools and international schools alike," Lock says.
"It's helpful to have a strong technology infrastructure in place before you actually need it, at a time of moving online."
Although it is important for schools to use the right hardware and software, human expertise is key to optimising technology so that students can learn meaningfully, she says.
"We have technology integrators that work with the teachers to help them understand what's new and what's being developed for enhancing learning in the different classrooms."
Preparing students for the future
Lock believes that going above and beyond traditional classroom learning is what determines whether students become "future-ready".
She says: "Schools should be thinking about the bigger picture – not just reading and writing skills, but questions that are far larger than that.
"As an IB World School, education is all about critical thinking, problem solving and being a learner for life."
Students spend up to two hours each day in a co-curricular programme, where they are encouraged to engage in pursuits of their choice, including music, drama, fencing, golf, horseback riding or other enrichment activities.
"A deep, rich curricular programme brings out the best in every child to enjoy what they're doing, be challenged by it and push themselves to do more," Lock says.
"The students that we teach will be the leaders of tomorrow, and we owe it to them to set them up for success."
Inspiring students to do something worthwhile with their lives is one of the goals that form an important part of the ethos and teaching philosophy of both Branksome Hall schools, Lock says.
To this end, an emphasis on service learning has been central to the school curriculum.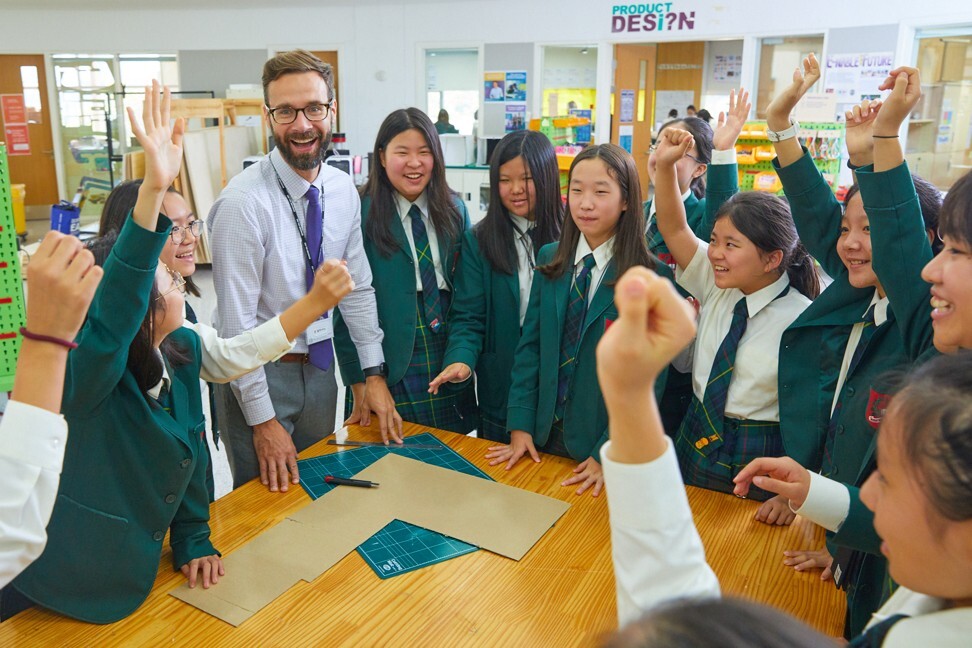 Students are exposed to real-world problems and encouraged to work with individuals in society who are actively seeking solutions to such challenges.
"It's about that interaction between us and the real world, so that students really know how they can engage to make a meaningful difference to this planet," Lock says
"We've had students that have earned United States patents, won international service awards [and] worked with engineers who are trying to tackle global warming by using carbon-free energy sources by 2030," Lock says.
"What we're about at Branksome Hall Asia is helping students develop a sense of purpose in their own lives, and then helping them to engage with others so they can enact that purpose through the rest of their lives."