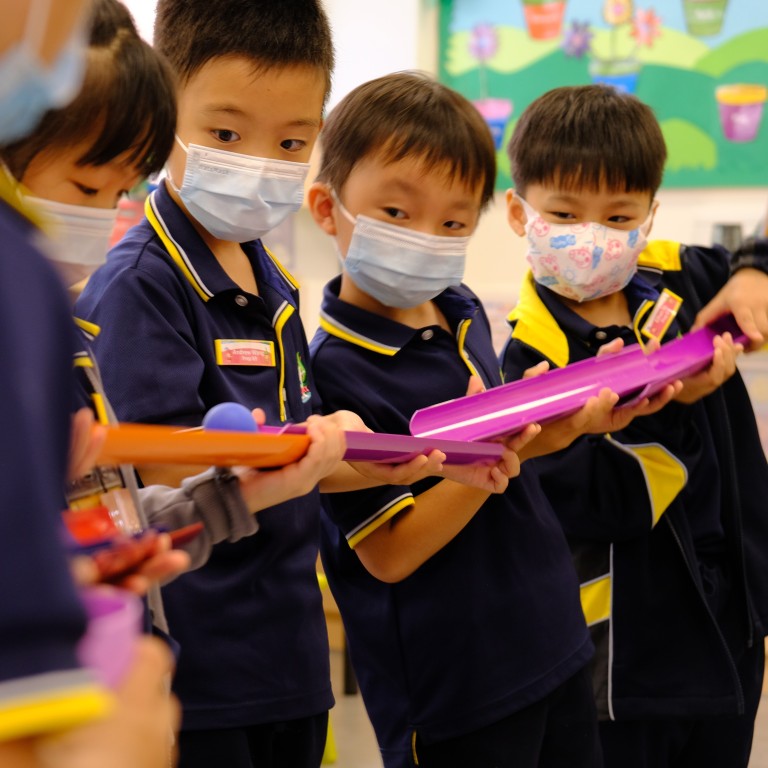 How play-based education inspires children to learn and sets them up for success
Curriculum's natural approach helps pupils to thrive, says Dr Cora Hui, head of school at Hong Kong's Christian Alliance P.C. Lau Memorial International School
Holistic teaching method, influenced by principles of the '3Rs' – relationships, relevance and rigour – encourages pupils to become curious about learning
Paid Post:
Christian Alliance P.C. Lau Memorial International School
Science is not the only class where children learn about different animal species and other things involving the physical and natural world at Hong Kong's Christian Alliance P.C. Lau Memorial International School (CAPCL).
Grade 1 teachers Angela Ko and Chelsea Jacobs often combine a variety of subjects during their classes – such as asking pupils to find out about different animal groups, such as reptiles, amphibians, invertebrates, birds and mammals, as part of an English language arts non-fiction writing activity, which led to them compiling a book, which they later presented to others during the lesson.
"We set high expectations for them and they exceeded our expectations, especially with their presentation skills," Ko says.
CAPCL regularly uses this type of integrated learning as part of its play-based curriculum.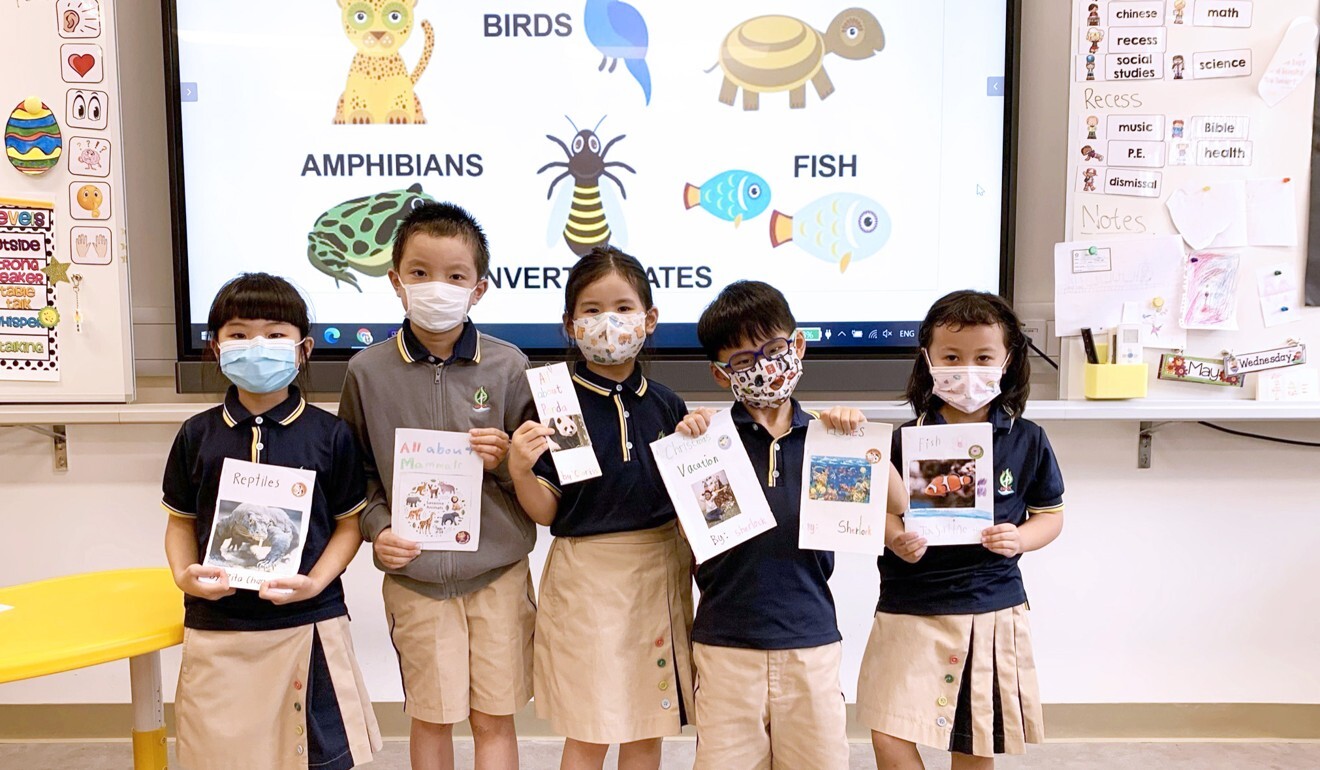 "Children naturally love playing," says Dr Cora Hui, head of school at CAPCL, which will celebrate its 30th anniversary next year. "Play is children's first language and it is developmentally appropriate."
When the school first opened in Kowloon City in 1992 – thanks to the support and financial backing of the late Mrs P.C. Lau, a member of the Kowloon Tong Church of the Chinese Christian and Missionary Alliance – it had only 40 pupils. Today it has about 150 pupils, from preparatory level to Grade 3.
Play inspires learning
CAPCL uses a "homeroom" system – where pupils assemble in a classroom with the same teacher each day before taking different classes – where a homeroom teacher and Chinese-language teacher are both responsible for the children's curriculum.
Jacobs says this system enables the teachers to integrate learning and deliver lessons in a relevant manner.
"This builds a relationship because the children know that the teachers are always there for them," Hui says.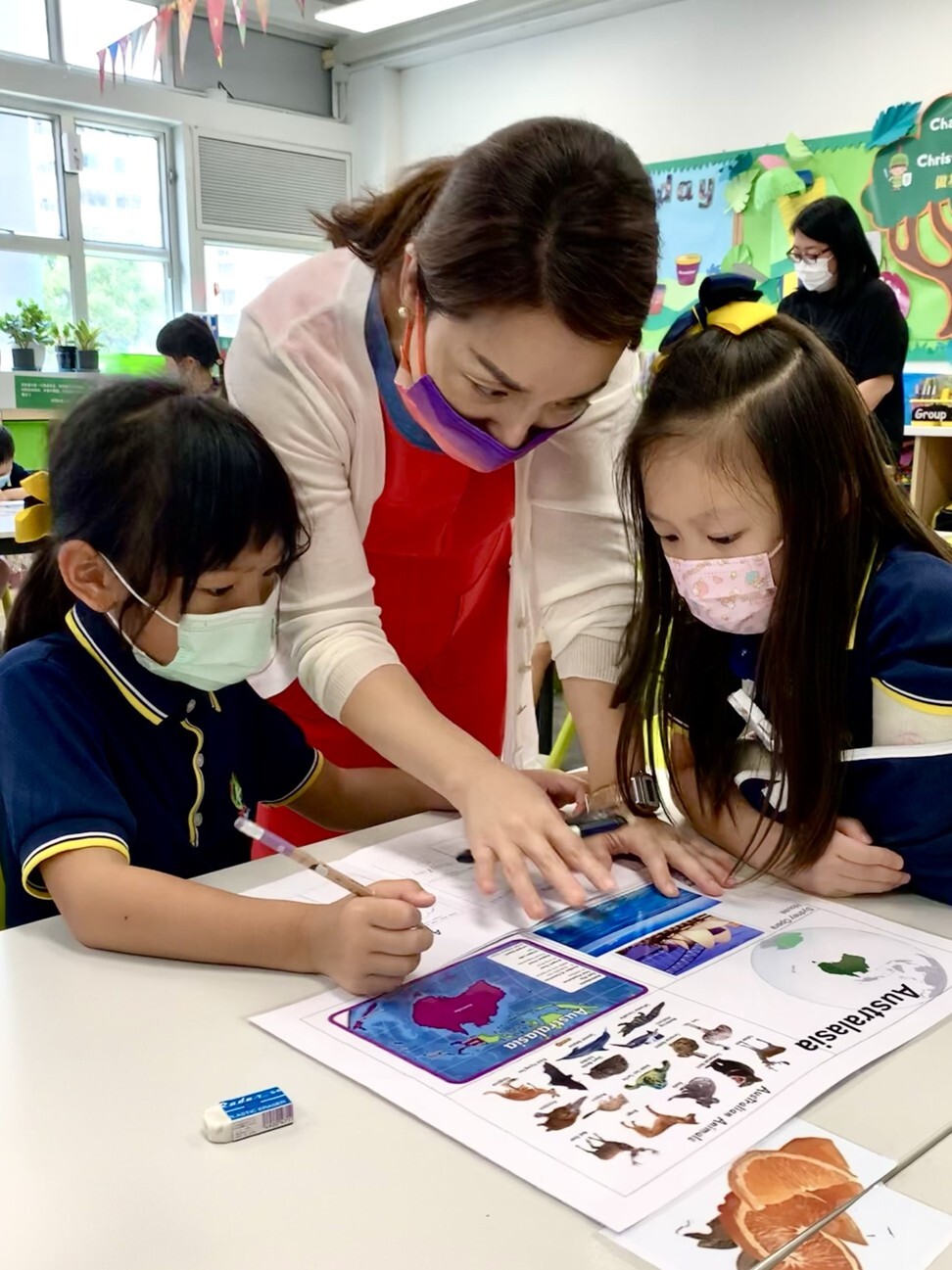 Teachers at the school also spend less time teaching in the "traditional sense" – talking while standing at the front of the classroom – and more time engaging directly with youngsters in pairs or small groups through hands-on activities using resources such as cards, cubes or building materials.
"We want to meet them at the place they're at, and you can't do that from the front of the class," Jacobs says. "So we try to give them the resources in which to learn and fill in the gaps."
She says there is a clear difference in children's attitudes when they are being tested using a worksheet rather than a project where they can apply creativity and problem-solving skills.
"It makes them happier and more excited to learn," Jacobs says. "We want them to be inspired by what they're learning with every step they take. We also want them to be holistic learners and learn through play because it's the most natural thing for them to do."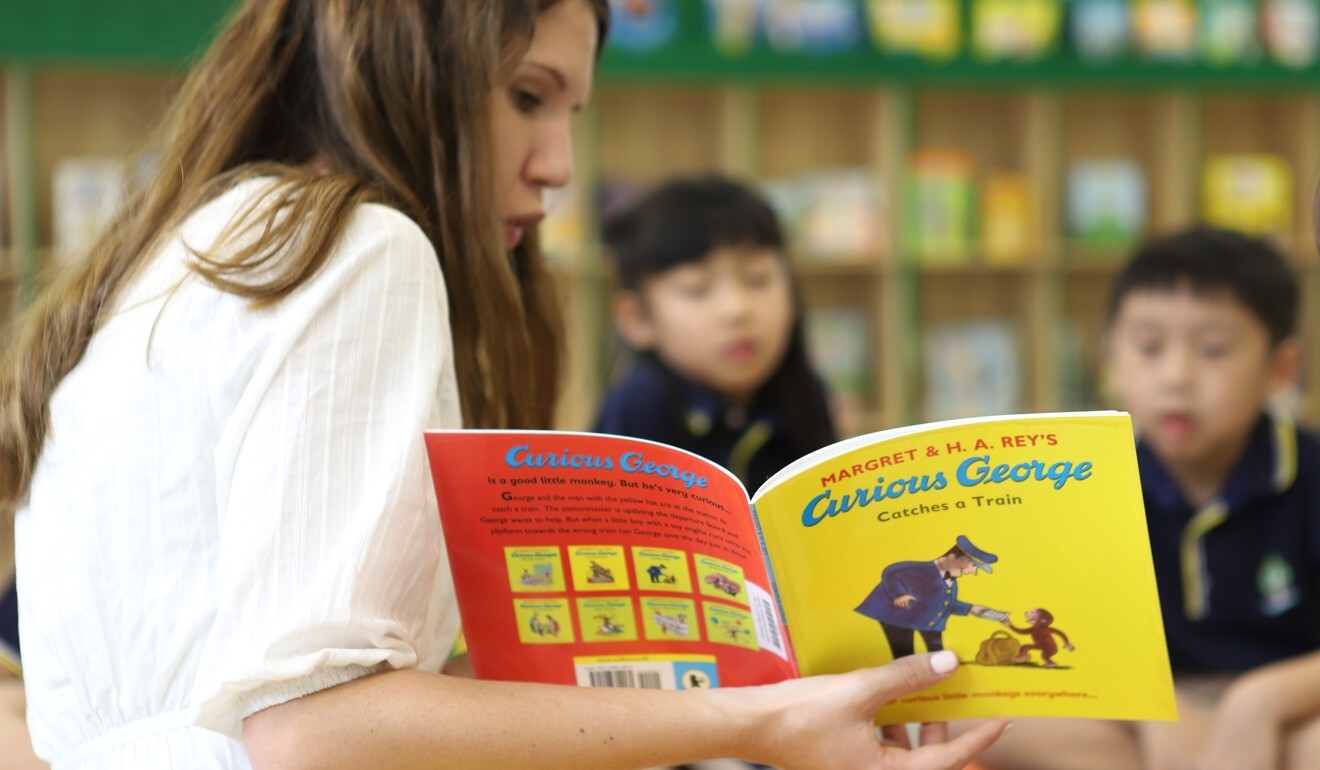 CAPCL's play-based curriculum helps children to build leadership skills naturally and make informed choices as they interact with their peers.
"We want them to be leaders who make decisions to participate actively and play," Hui says.
Canadian curriculum adapted for local context
The school follows the curriculum of Alberta Education – the government department covering early childhood, primary and secondary education in the Canadian province of Alberta – with English and Mandarin Chinese as the medium of instruction, which provides a rich environment for learning languages, cultures and subject-area content.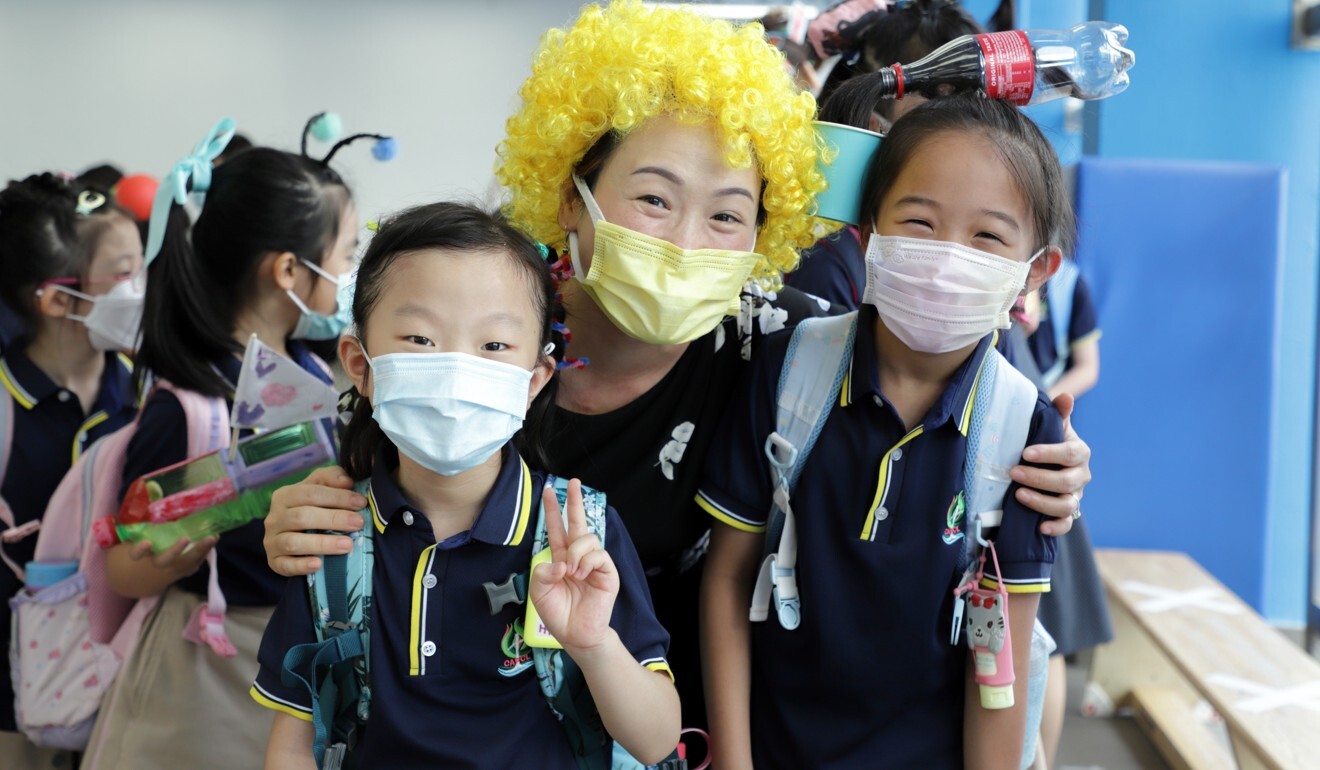 CAPCL's bilingual system sees 65 per cent of its curriculum taught in English. "When you learn two languages, you are sharpening the child's attention ability," Hui says. "In addition, they have better memories."
She says this bilingual approach, combined with the school's holistic, play-based curriculum, ethos of building relationships and emphasis on Christian values, are among the reasons many parents send their children to CAPCL.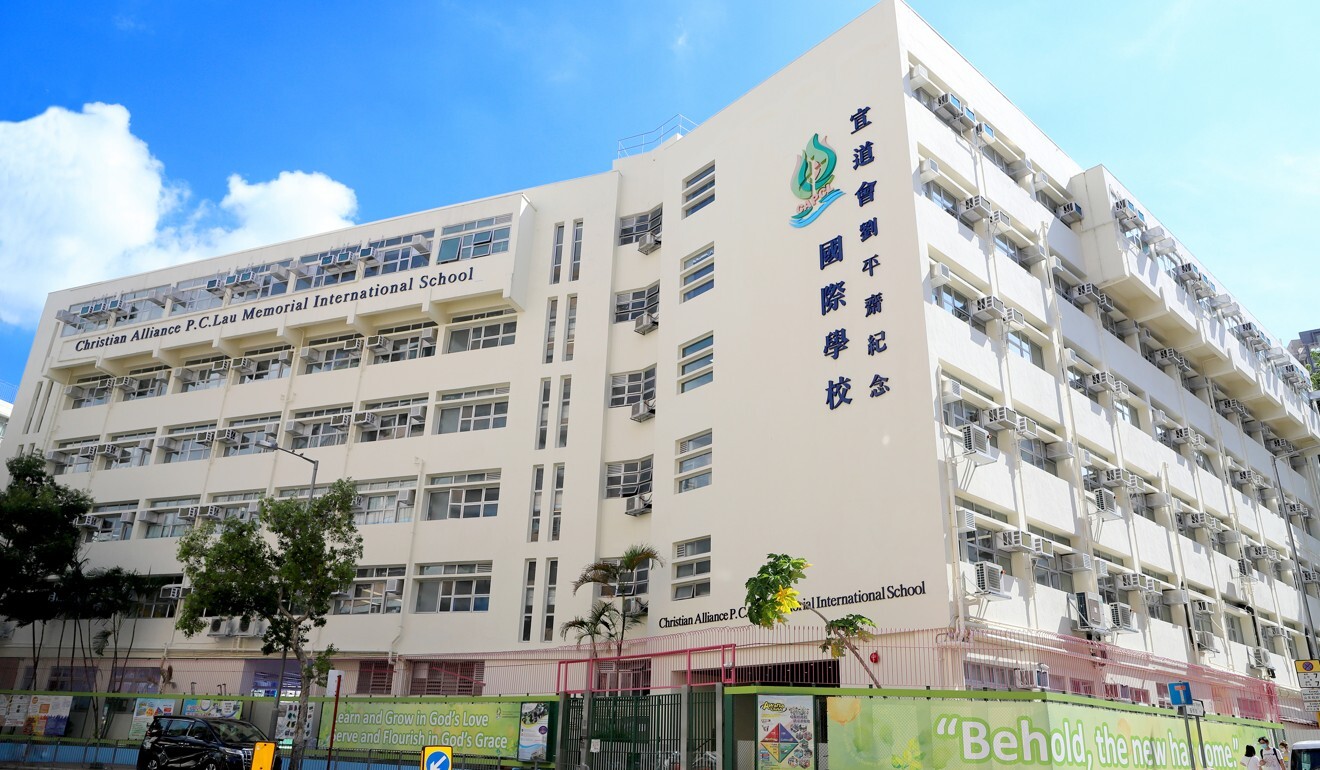 The school's educational approach is influenced by the principles of the "3Rs" – relationships, relevance and rigour – which complement one another, Hui says.
First, teachers must establish a relationship with the children and give them an environment where they feel secure to learn, she says. Next, they need to make learning relevant for the children in today's context.
"Once they trust you, give them something they can relate to," Hui says "When they find learning interesting, it sparks their curiosity. When children are curious about learning, then we need to make sure the learning is rigorous and that it prepares them for the future."
Admissions information