Why it's time schools taught children mental resilience to cope with life's challenges
Huge global mental health issue among teenagers has been ignored for too long, says Mark Steed, principal of Hong Kong's Kellett School
Positively Kellett, British international school's 'bespoke programme', prepares young people for stresses and strains at work and wider world
[Sponsored article]
"We've got a huge mental health issue globally – and here in Hong Kong – that has been tucked under the carpet for too long," says Mark Steed, principal of Hong Kong's Kellett School, who is the latest teaching expert to discuss pertinent topics surrounding education in the South China Morning Post's recurring EdTalk video series of interviews.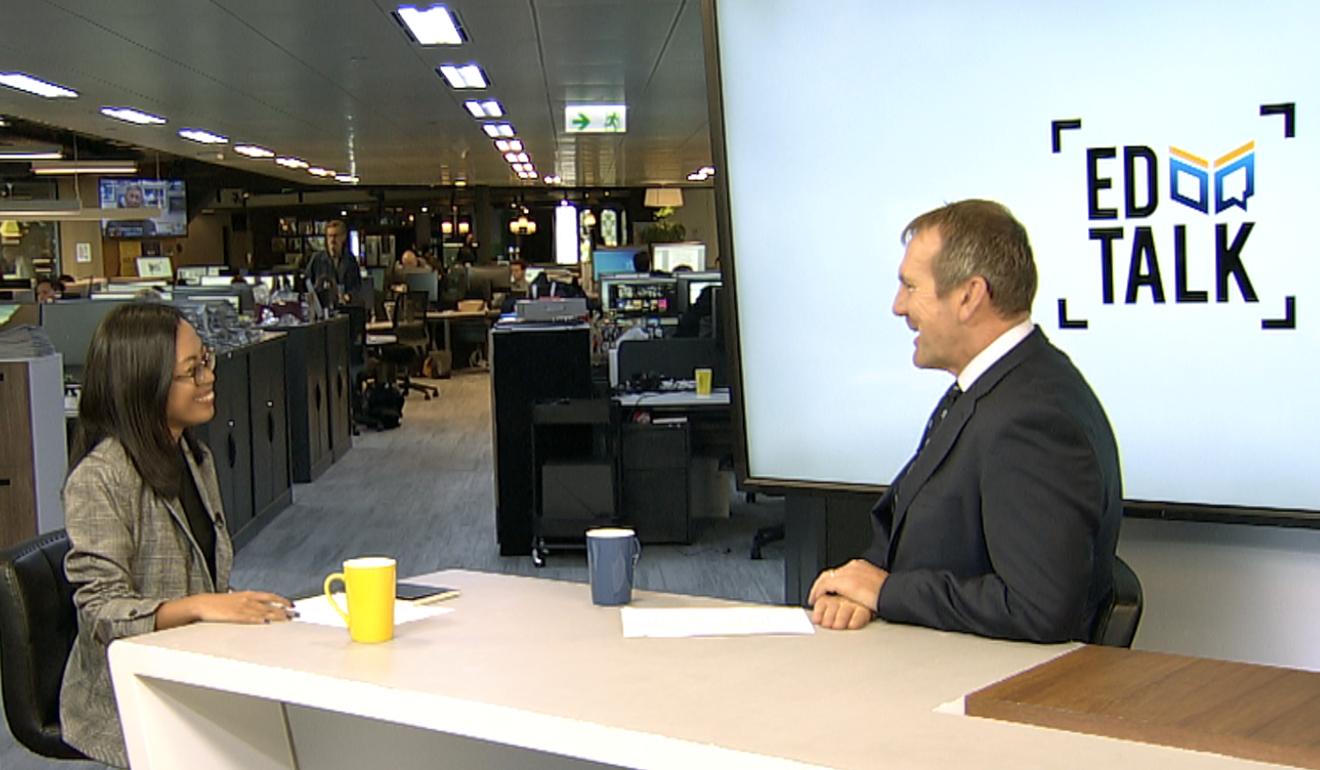 "If schools don't take the lead in addressing this, then we are not preparing young people properly for the world they are going into," says Steed, who took on his role last August after moving from Dubai, in the United Arab Emirates.
"That's why at Kellett we believe in equipping students with the resilience and skills to go into universities, then on to the workplace and the wider world."
This vision has culminated in a "bespoke curriculum", named Positively Kellett, at the Hong Kong-based British international school founded in 1976, which has campuses in Pok Fu Lam and Kowloon Bay and caters to children aged four to 18 from preparatory levels up to Year 13.
Coping strategies for future challenges
The Positively Kellett initiative is structured to provide students with the skills to enable them to be "resilient for whatever life throws at them", Steed says.
A major component of the programme includes a Resilience Retreat, in which students participate in a range of activities such as meditation and team-building exercises centred around preparing them for life's adversities.
"If we can equip young people with the skills to deal with the challenges – be it related to social media, pressures of exams or even bullying – before they actually come to face them, we can halve the problem at [an] early stage," Steed says.
"Our overall strategy is to give young people these skills in advance so that when these things happen, they are able to cope."
However, preparing Kellett's students for the road ahead goes beyond simply mental health issues.
"After all, schools are in the future business," Steed says. "We are shaping the next generation, so we need to prepare them for the world of work ahead."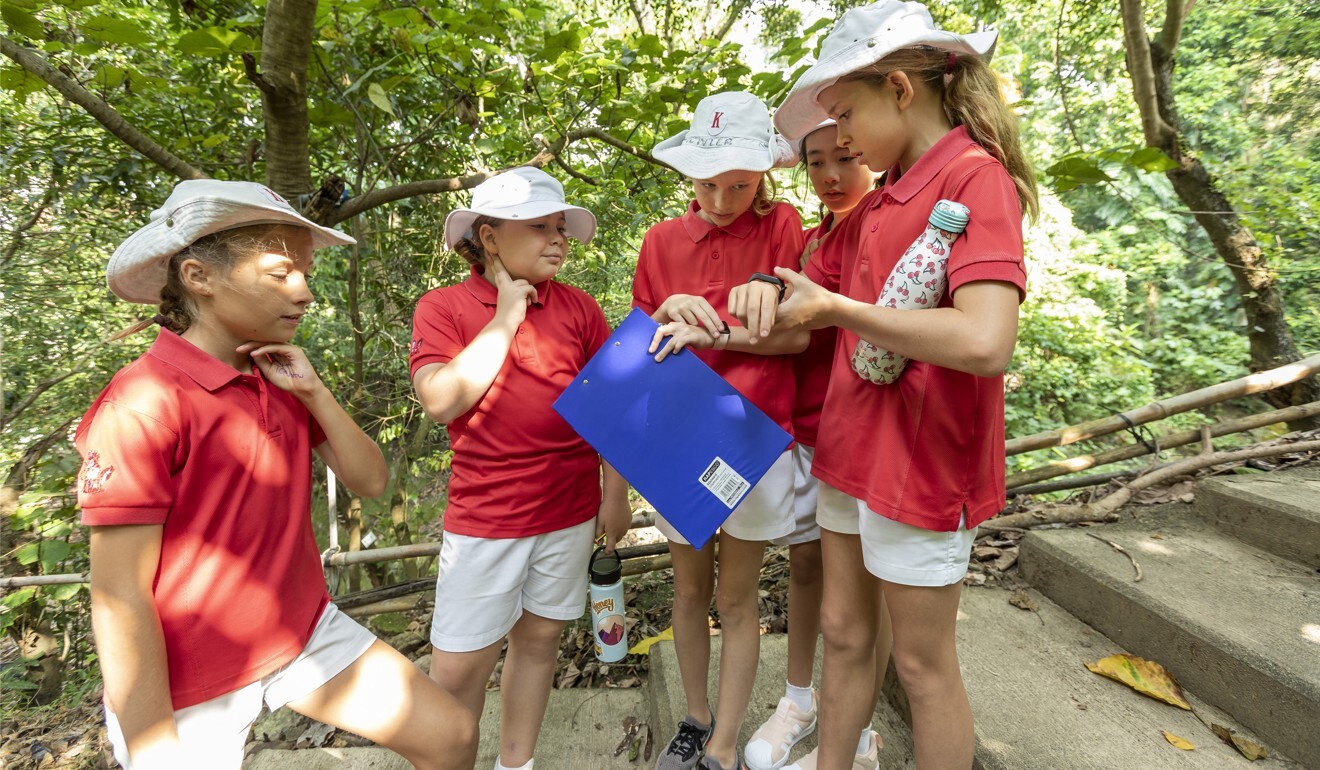 As such, educators need to look to the future, keep up with what's going on in society and identify the future skills that are needed in the workplace, he says. These skills include being tech-savvy and having the ability to collaborate and be creative, as well as adapt and solve problems.
"The most important thing is having the mindset that change is the only constant going forward," Steed says.
Nurturing 'future ready' students
To prepare students and instil that mindset into them, Kellett will be launching its inaugural mini MBA programme this August for Year 12 students.
Through partnerships with Hong Kong accountancy firms, banks and hotels, the programme aims to impart skills to students that are "grounded in the real world", Steed says.
While the programme covers a range of subjects, the focus is centred on honing students' personal impact and presence.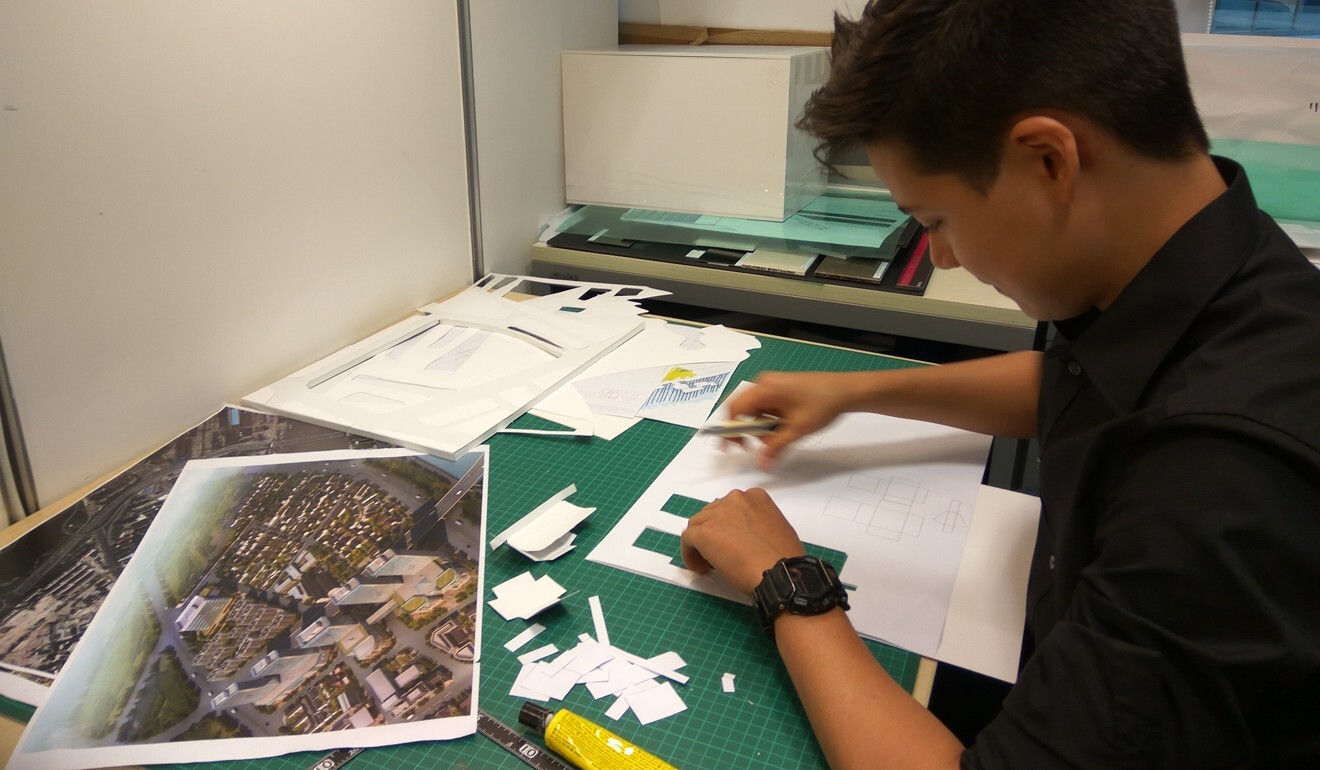 "Whether in an interview, during public speaking or in a group situation, how we present ourselves in those occasions and to the outside world is going to be extremely important," Steed says.
The programme also features units on accounting and finance, marketing and promotion, as well as business strategy.
"The aim is that by the end of the year, these young people [will have] a really good idea of how businesses work, understand how an organisation or a firm makes a profit, be aware of how it markets itself and be able to make a judgment on its success," Steed says.
Most schools do not offer these kinds of insight and learning early on, he says.
"We've seen a massive dislocation between the ways the examination system has [unfolded] and the way in which the world of work [actually is] – they've moved in divergent directions."
The ultimate goal is nurturing "future ready" students with the skills that "relate to the mid-21st century", Steed says.
"Above all, we want students to have the mindset to pick themselves up when things go wrong, and the resilience to see themselves through difficult times."