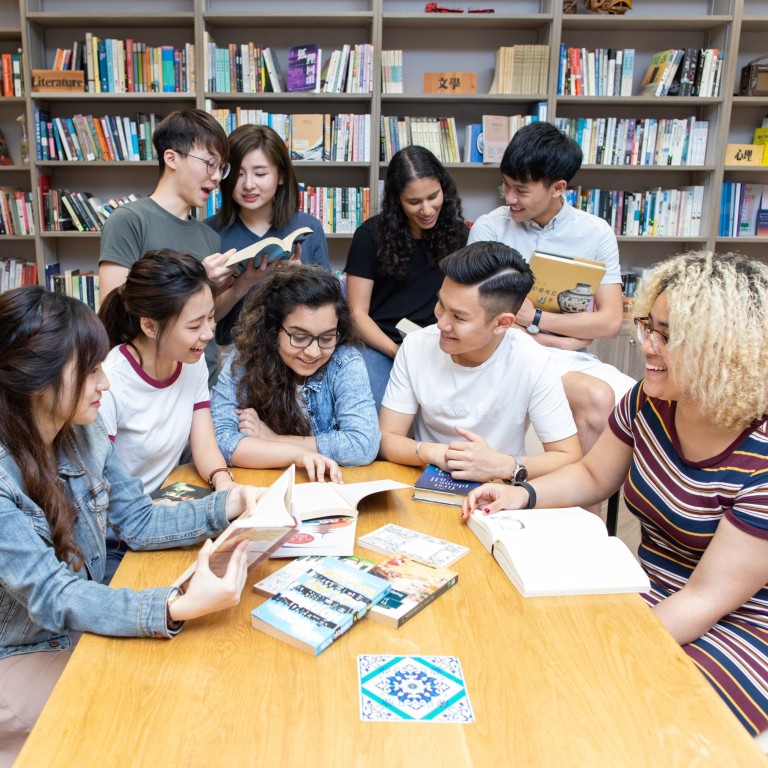 Why study of liberal arts offers valuable long-term benefits – and matters even more now
Focus on subjects such as literature and history gives students vital soft skills to succeed, says Professor Leonard K. Cheng, president of Lingnan University
Hong Kong's only public liberal arts university ranked second in the world for 'quality education'– one of the UN Sustainable Development Goals
Paid Post:
Lingnan University
[Sponsored article]
Degrees in science, technology or engineering are traditionally seen as the more "prestigious" choices, rather than the study of liberal arts, such as literature and history, or social sciences – especially in Asia.
Graduates in the fields of science, technology, engineering and mathematics (STEM) also face better employment prospects and start off with a higher salary, compared with those from an arts background.
Yet what is not immediately clear is that liberal arts graduates are more successful in the long run.
This is because they possess general knowledge and soft skills that are more suited to the later stages of their careers, says Professor Leonard K. Cheng, president of Hong Kong's Lingnan University – the city's only public liberal arts university – during South China Morning Post's latest EdTalk interview, where teaching experts discuss pertinent issues surrounding education.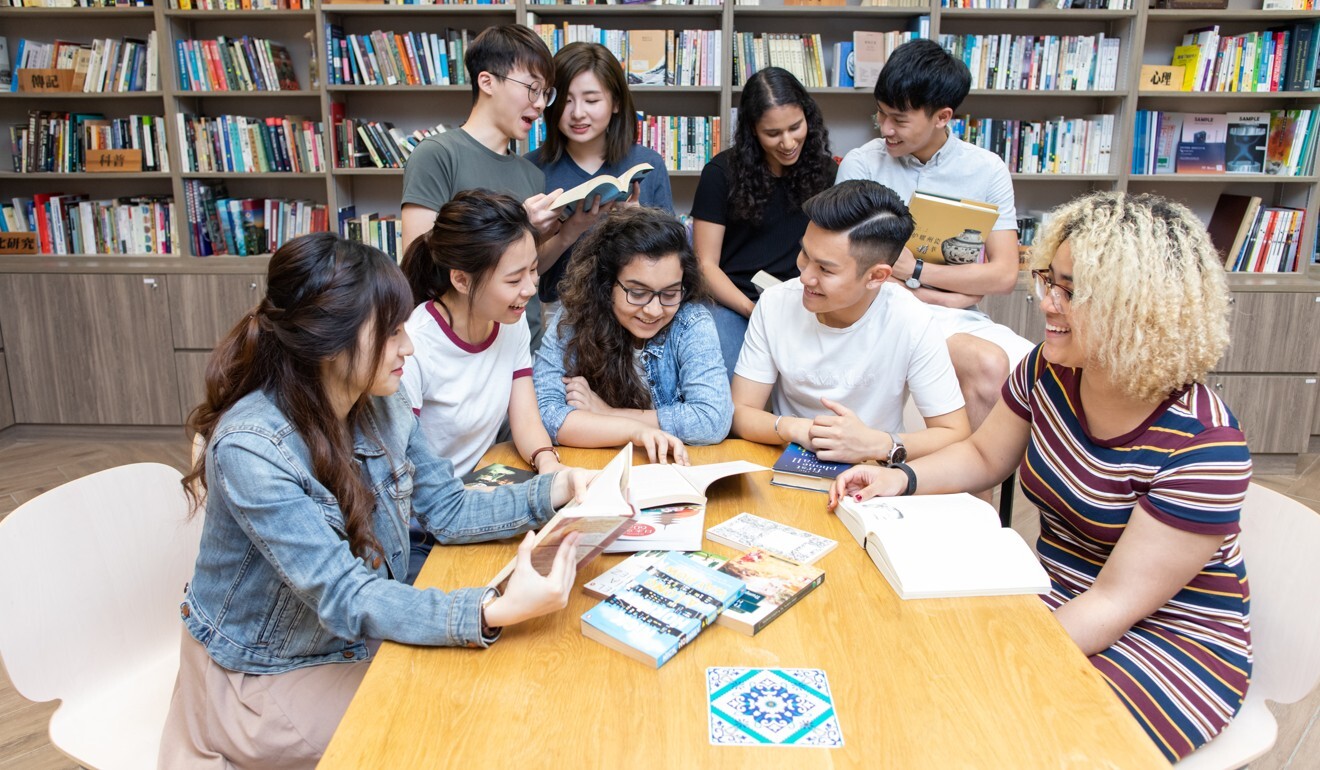 Cheng says a study of graduates of colleges and universities in the United States found that those with a liberal arts education enjoyed an average net present value (NPV) of US$918,000 – 27 per cent more than the NPV of the graduates of all other universities 40 years after graduation.
Another study found that the salaries of STEM graduates start out high, but do not increase as much as those of other graduates since technical knowledge and skills often become obsolete faster because of new innovations and developments.
Cheng says in the future, automation and artificial intelligence will lead to technical skills becoming more rapidly and widely outdated.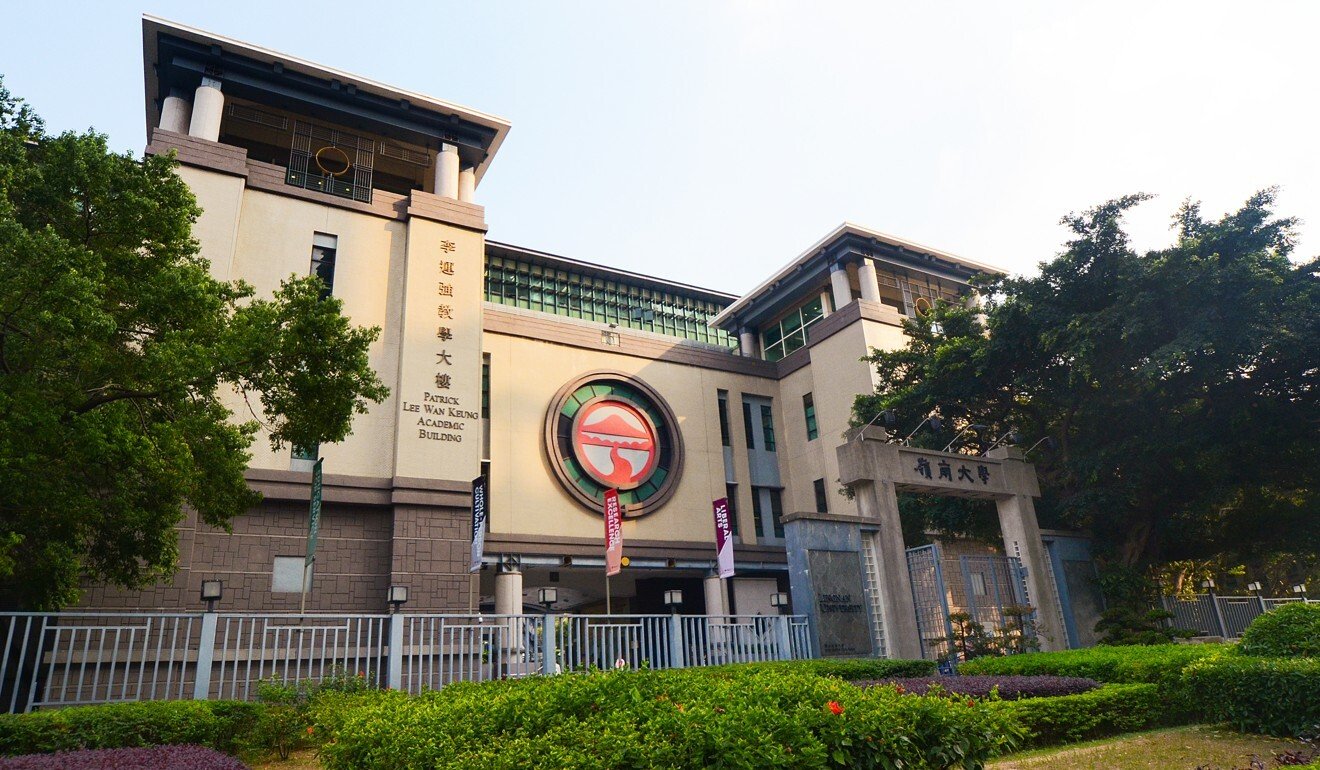 Essential 21st-century skills
A liberal arts education is an "approach to whole-person development", he says. "The advantage of liberal arts education is that it provides skills that are needed for the 21st century.
"These are the 4Cs – critical thinking, creativity, communication and collaboration.
"We also hope to inculcate in our students an attitude of lifelong learning, a willingness to take risks and a spirit of leadership and entrepreneurship."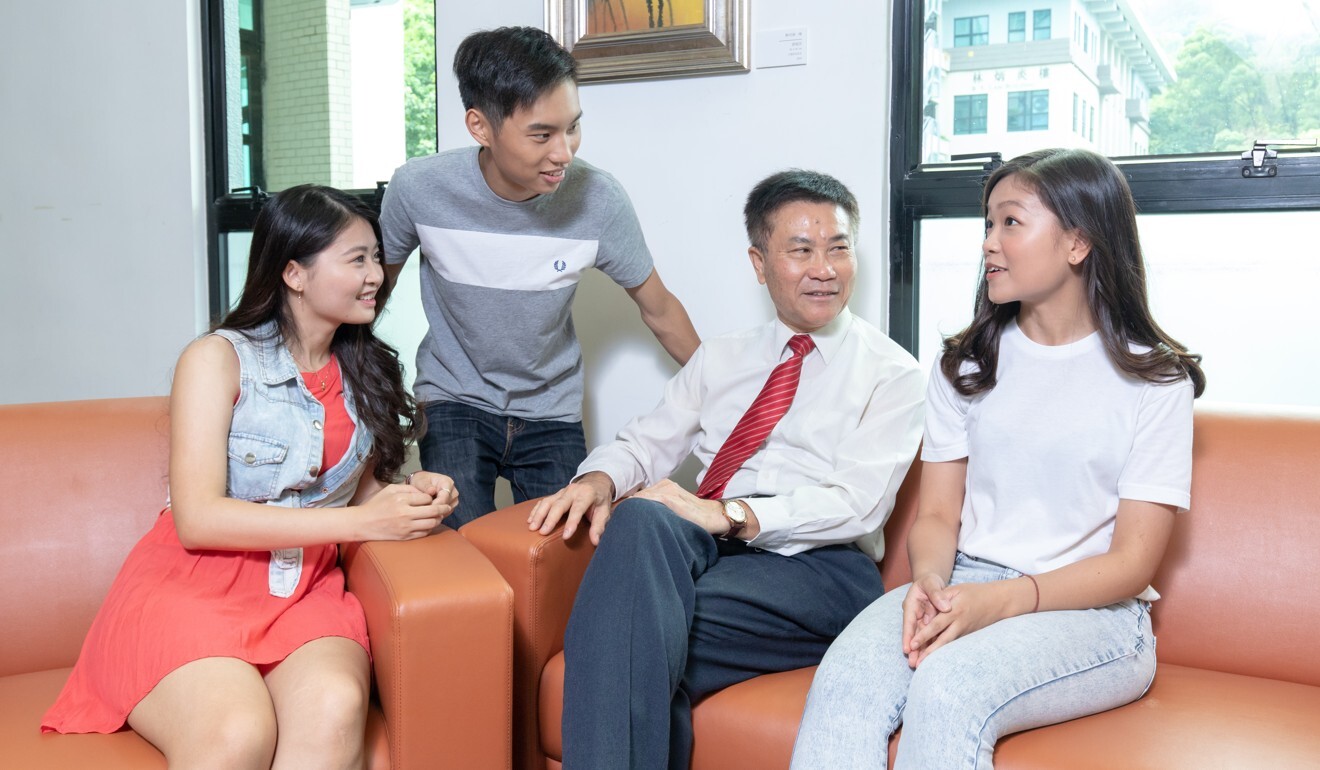 Hong Kong's economy has been hit hard by the impact of the coronavirus disease, Covid-19, with the city's overall jobless rate recorded at 6.2 per cent in June – its highest level in 15 years.
The unemployment rate for young people aged 20 to 24 was 14.3 per cent – the worst among all age groups.
The government responded by creating more than 5,000 temporary jobs, most of them in engineering, finance, medical or technology sectors.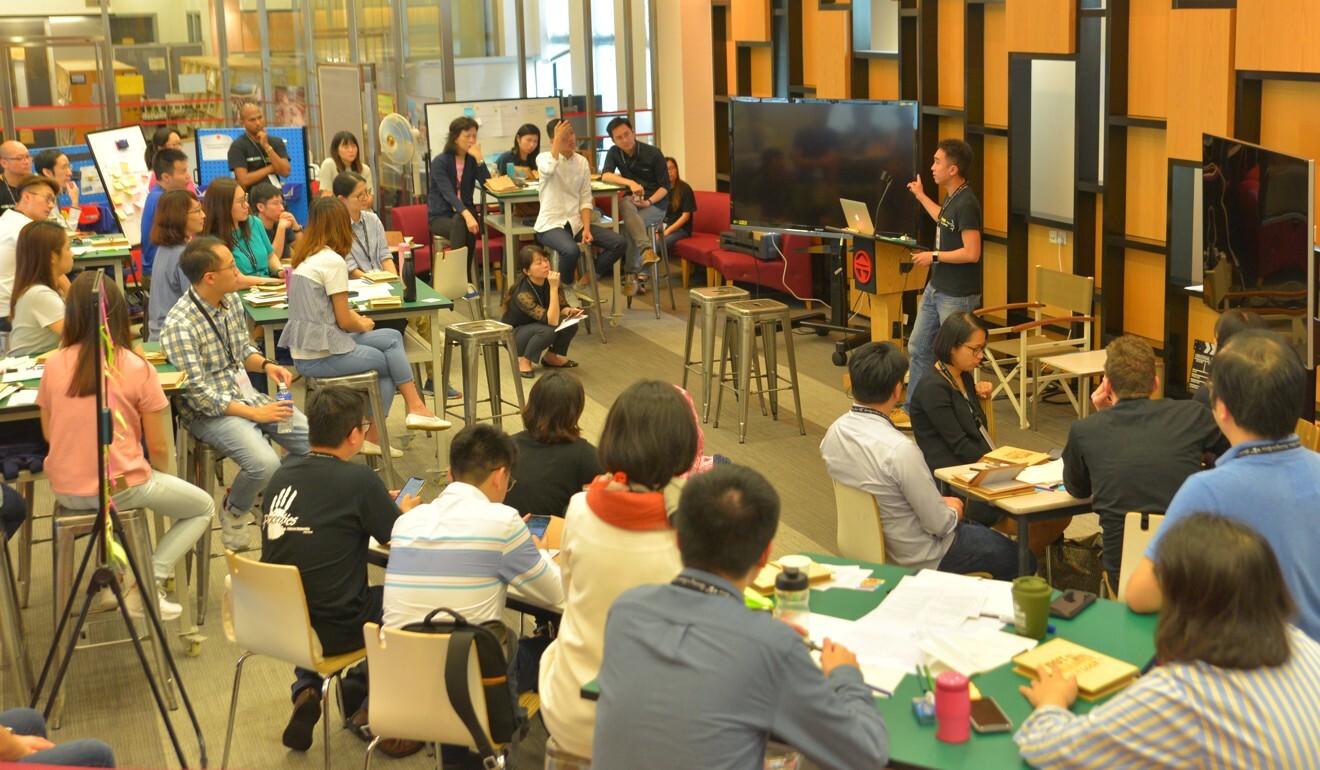 A liberal arts education is particularly relevant during such times as it prepares graduates with the skills needed to face such challenges, Cheng says.
"Liberal arts graduates are more able to deal with new problems," he says. "Critical and creative thinking together with other skills make them more adaptable and better at dealing with unforeseen situations."
Lingnan University provides quality education through its broad-based curriculum of general education and interdisciplinary modules, which focus on interactive learning in classes, as well as many learning opportunities outside the classroom.
Care of the lecturers and small classes also foster a close staff-student relationship.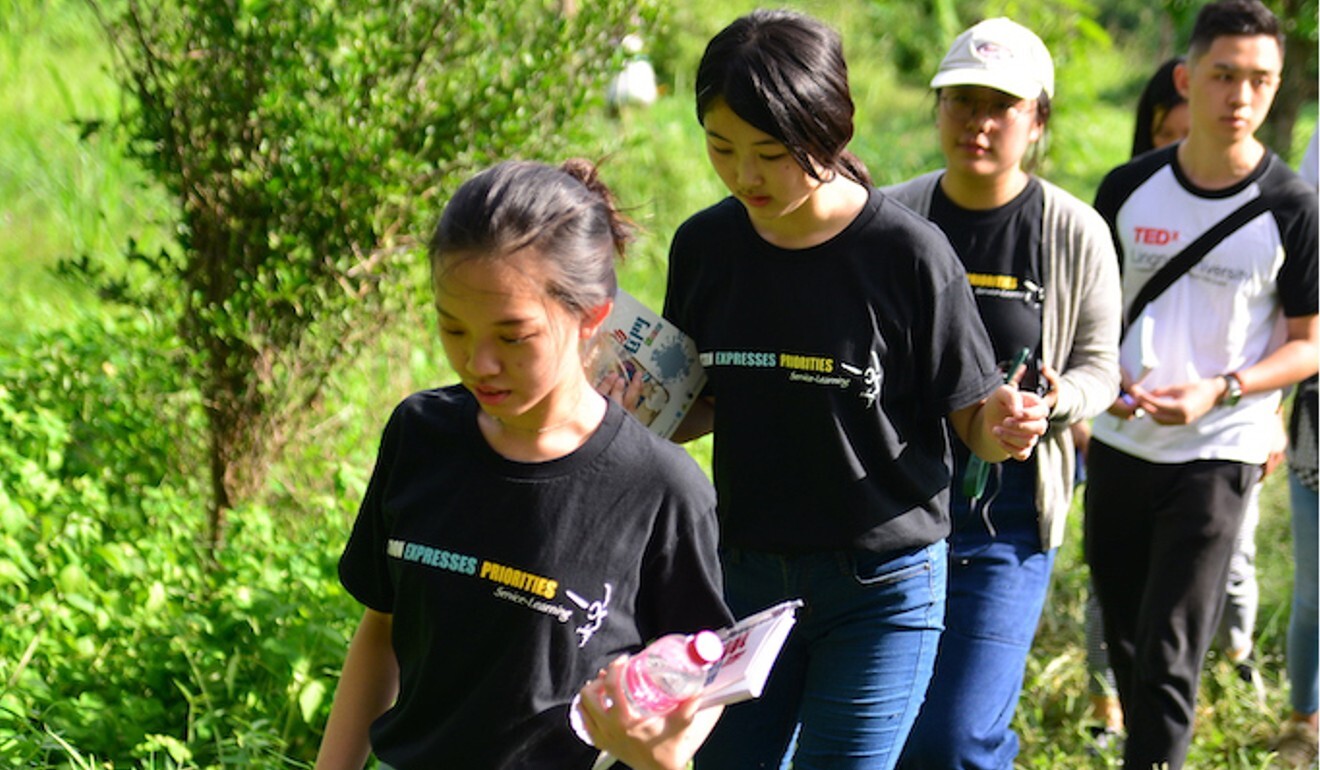 Lingnan University was ranked second in the world for "quality education" – one of the 17 United Nations Sustainable Development Goals (SDGs) – in the Times Higher Education Impact Rankings 2020, which assesses universities from around the world against the goals.
In 2015, the university was named one of the Top 10 Liberal Arts Colleges in Asia by Forbes magazine.
Activities that take place outside the classroom are just as important for a student's whole person development, Cheng says.
Lingnan provides a fully residential campus, which cuts travel time and enables students to participate in programmes such as its Integrated Learning Programme and mentoring schemes.
There are also opportunities to take up local and international internships, and overseas exchange programmes with one of Lingnan's more than 250 partner universities.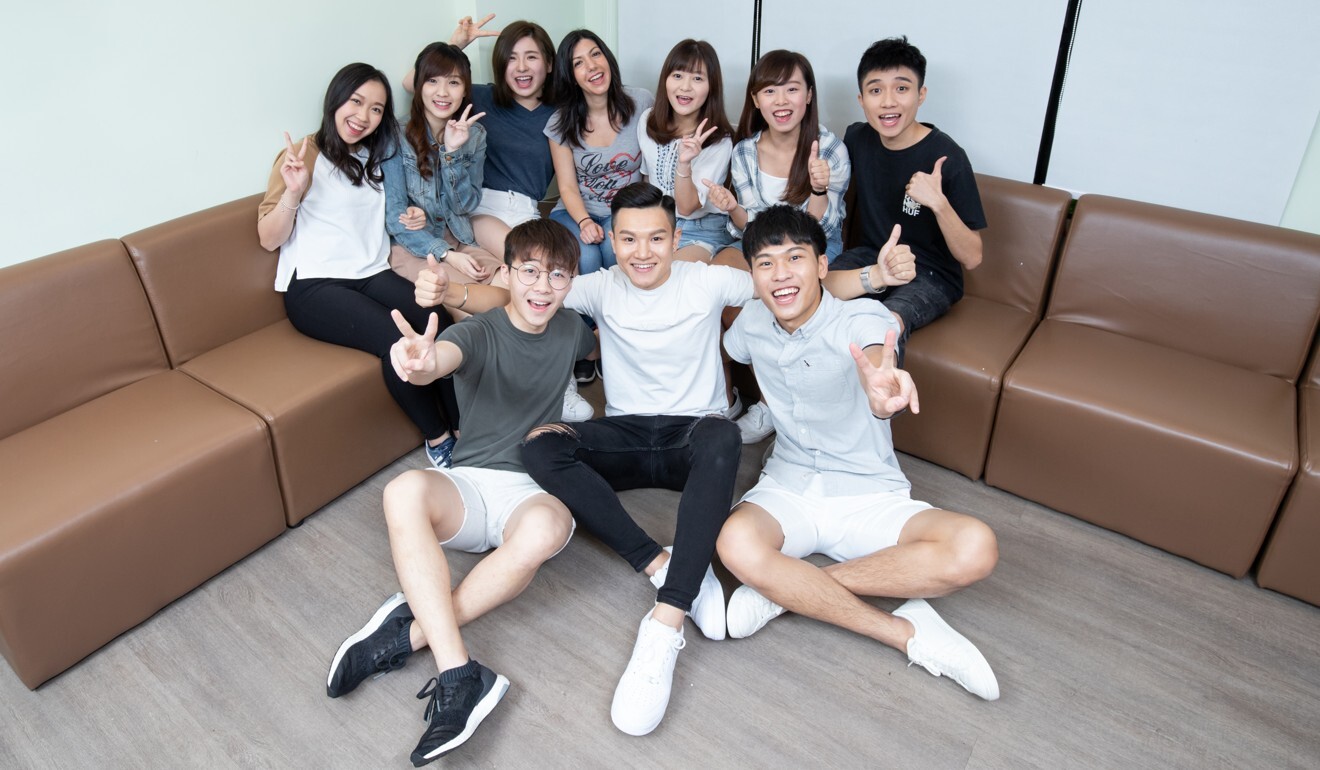 In addition to scholarships for the high performers, the university also offers bursaries for students with financial needs.
Fostering social responsibility
An important part of education at Lingnan University is its Service-Learning programme, where students participate in projects that provide a service or solve a problem in the community based on their academic knowledge and skills.
"Through the provision of useful services to society, students develop a sense of social responsibility and from that, care for society," Cheng says.
"When students study in our university, we want them to serve the community, because by actually providing service based on their knowledge and skills, they learn more, and more deeply."
Service-Learning has been made a graduation requirement at the university since 2016 and students can fulfil this in several ways, such as assisting a professor with community-based research, or taking on advocacy and community service projects.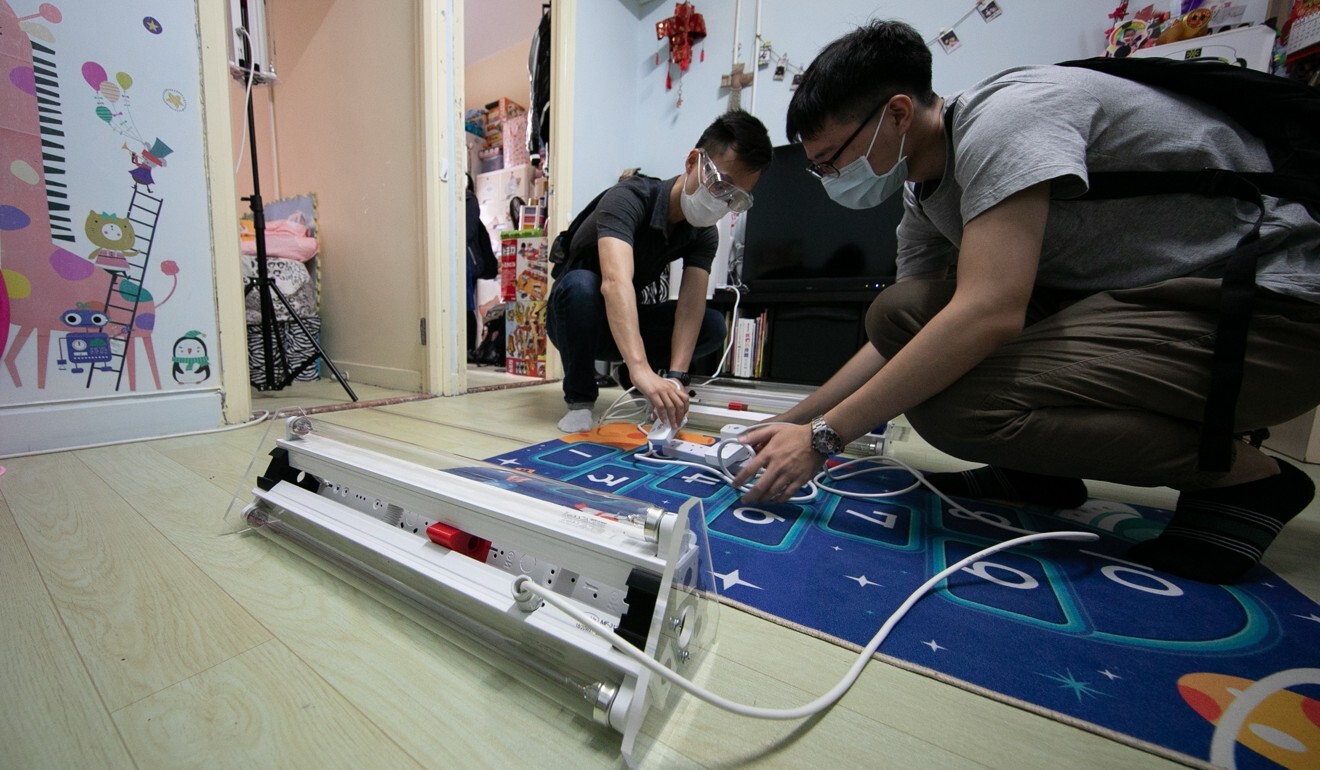 One such project was Project Ultra Violite – a collaboration between Lingnan Entrepreneurship Initiative and non-governmental organisations.
Students mounted ultraviolet lamps to movable units that can function in relatively crowded subdivided Hong Kong housing units and helped provide free and efficient disinfection services for 1,000 such units to reduce the risk of Covid-19 infections spreading within the community.
Cheng says: "This is where creativity and innovativeness come in, when students search for solutions to problems."
Research for positive impact and sustainability
Such projects exemplify the idea of knowledge transfer, where research is carried out to find solutions that address a real problem in society.
"At Lingnan, besides supporting our faculty to do useful and impactful research, we also provide some funding for them to transfer their findings to the broader community," Cheng says.
"That way, they go beyond publishing a paper in an academic journal."
Lingnan's educational approach and its research programmes fulfil some of the other SDGs, which were adopted by countries in 2015 – with specific targets over the following 15 years – to help end poverty, protect the planet and ensure prosperity for all.
The university was ranked 48th for promoting the goal of "no poverty" and 71st for promoting "decent work and economic growth" in the Times Higher Education Impact Rankings 2020.
However, the value of universities should extend beyond just rankings, Cheng says.
"Educating students is our No 1 mission," he says. "The other things we do also contribute to human development. We educate our students to serve and improve society.
"Students develop academic knowledge and skills from their chosen area of study.
"When combining these with entrepreneurial spirit, leadership and a sense of social responsibility, they've got the whole package to contribute to Hong Kong, our country and beyond."


Audrey is a Singapore-based content strategist and writer, who is adept at helping brands tell their stories in innovative and creative ways. Outside of work, she is passionate about sustainability, clean living, mental health and cats.