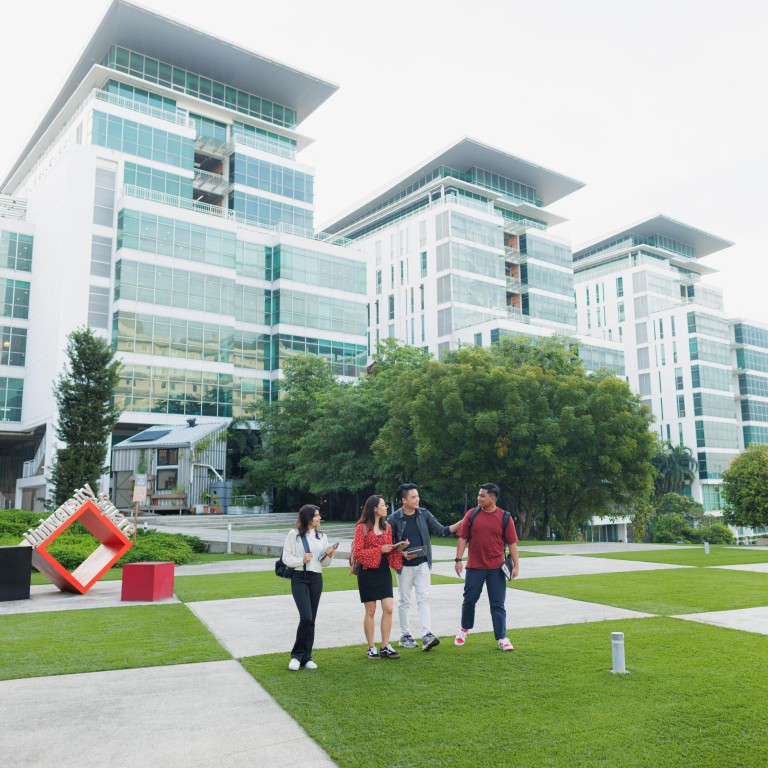 What does it take to be the 'No 1 private university in Southeast Asia'?
QS University Rankings 2023 show Taylor's University in Malaysia is rated 49th in Asia and 284th globally – placing it among the world's top 1 per cent most influential institutions
Professor Michael Driscoll, vice-chancellor and president, says its flexible, well-rounded curriculum with option of foreign exchange helps students prepare for future careers
Paid Post:
Taylor's University
[Sponsored article]
The latest annual ratings of global higher education institutions, QS World University Rankings 2023, show Taylor's University in Malaysia has cemented its position as Southeast Asia's No 1 private university for a third year.
The university, located in Subang Jaya, Selangor, which is now home to more than 16,000 undergraduate and postgraduate students, lies in 49th place in the QS Asia University Rankings 2023 – up four places from 53rd place in the 2022 rankings and 89th position in 2021.
Taylor's University is the only private institution in Southeast Asia to break into the top 50 list of Asia's best universities. It is also ranked 284th in the QS World University Rankings 2023 – placing it among the top 1 per cent of the most influential universities globally.
Professor Michael Driscoll, vice-chancellor and president of Taylor's University, says its rise in the rankings is thanks to the quality of its programmes and learning delivery, and the calibre of its faculty members and students.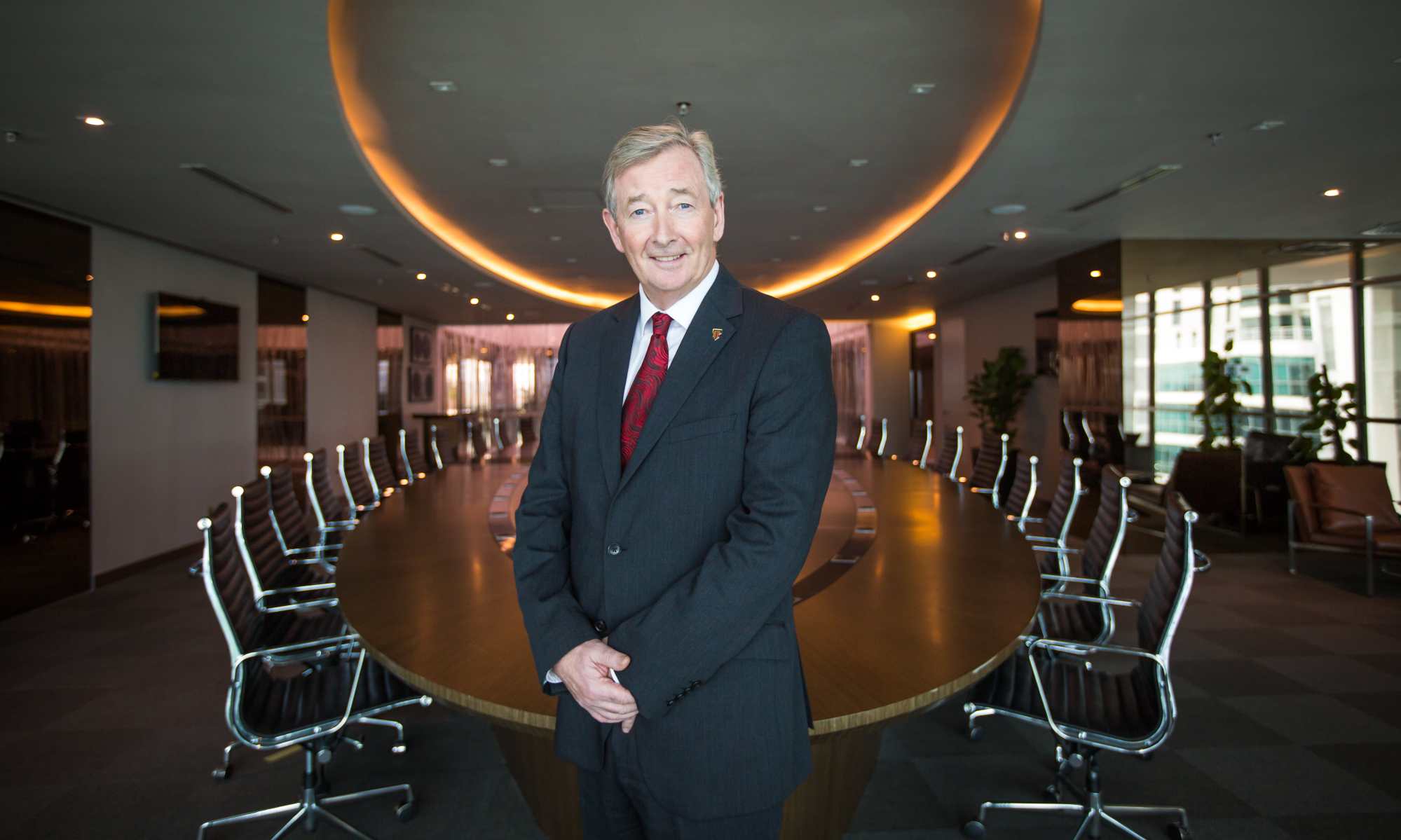 The secret of Taylor's success and growing international recognition lies in being "consistent and committed to its students" and ensuring their experience at the university's lakeside campus is of a consistently high standard, he says. To achieve this, the university ensures that the curriculum is regularly updated so that students are equipped with future-ready skills tailored to the modern workforce.
Curriculum provides future-ready skills
"We've engaged with our students to reform the curriculum to make it more relevant to today's world, to address real-world problems rather than just be an abstract 'ivory tower' experience," Professor Driscoll says. "Through a combination of an excellent curriculum, high standards of teaching, great facilities and strong employer engagement, our students have the best chance to a good start in their future careers."
Taylor's enables its students to combine their main degree with other disciplines. Engineering undergraduates, for example, can opt to study design, communication and business management alongside their main area of focus. Similarly, business management students can choose from a wide range of electives, from languages to biochemistry.
This flexible approach is part of the institution's well-balanced learning ecosystem and community designed to nurture each individual's intellectual, mental and emotional growth. Within this framework, students are able to mix and match modules, learn through a work-based curriculum, build practical wisdom with life skills modules such as "leadership" and "conflict resolution", as well as cultivate creativity and entrepreneurship skills through a series of "impact labs" and incubators.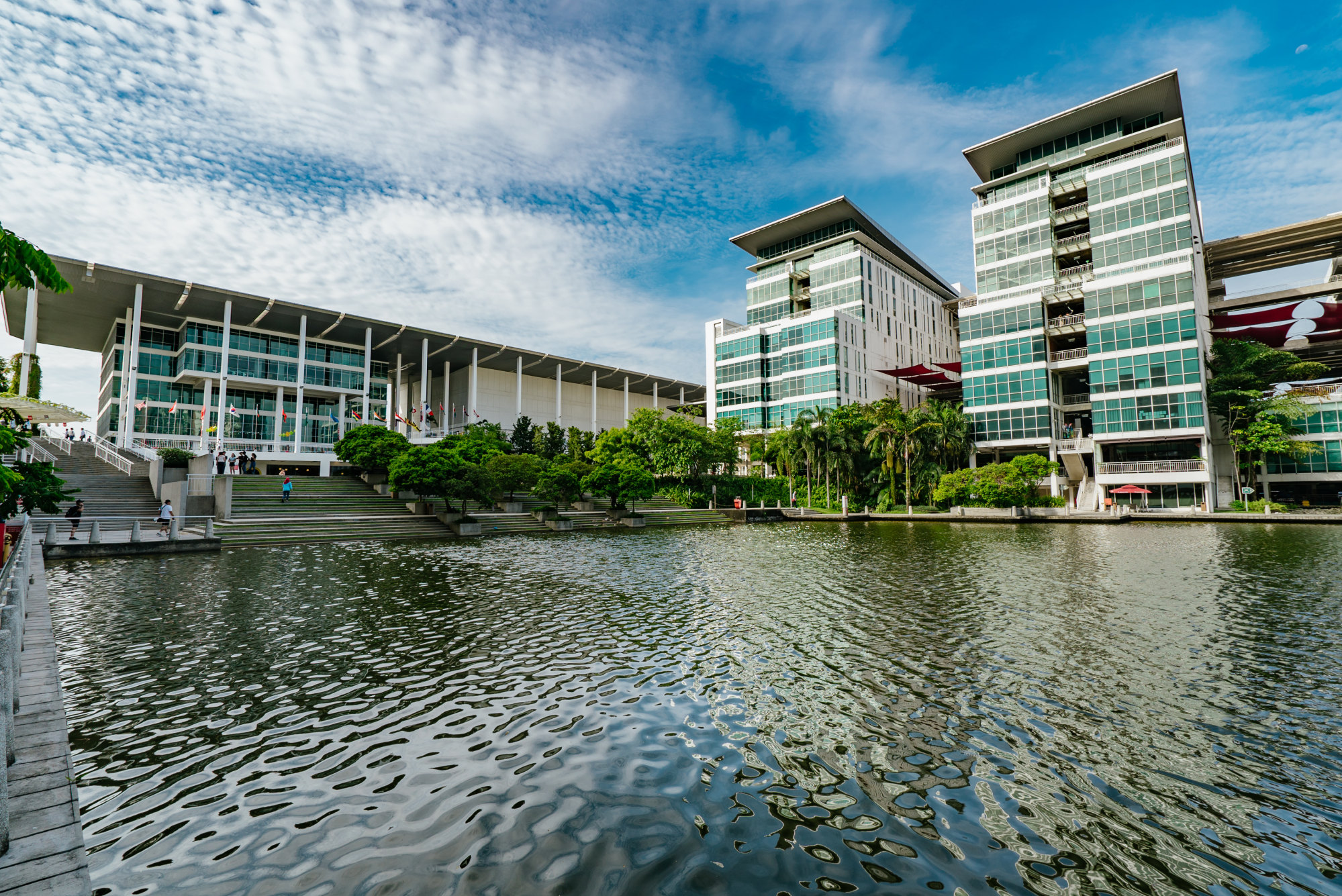 "We believe we're able to offer a better learning experience if we can give our students the opportunity to study a broader range of subjects over the three years of them pursuing their undergraduate degree," Driscoll says.
"In addition, we also provide opportunities for students from different faculties to work together on a common project – for example, the United Nation's 17 Sustainable Development Goals, which aim to help end extreme poverty, reduce inequality and protect the planet. This gives them practical experience of working with people from different specialities."
Global perspective gives competitive edge
Taylor's students also have the added advantage of interacting and collaborating with people from a diverse range of backgrounds and cultures. The university currently has more than 5,000 undergraduates from overseas – about 30 per cent of its total student body.
"This creates opportunities for our students to build up a strong international network," Driscoll says. "In addition, we also try to provide all our students with the opportunity to study abroad as part of their degree programme, to gain valuable international experience."
He says this global perspective has been introduced in response to feedback from employers, which say they prefer to hire graduates that have gained a wider, cosmopolitan experience outside Malaysia. By providing opportunities for foreign exchange and fostering a vibrant global community, Taylor's graduates have a competitive edge when entering the workforce.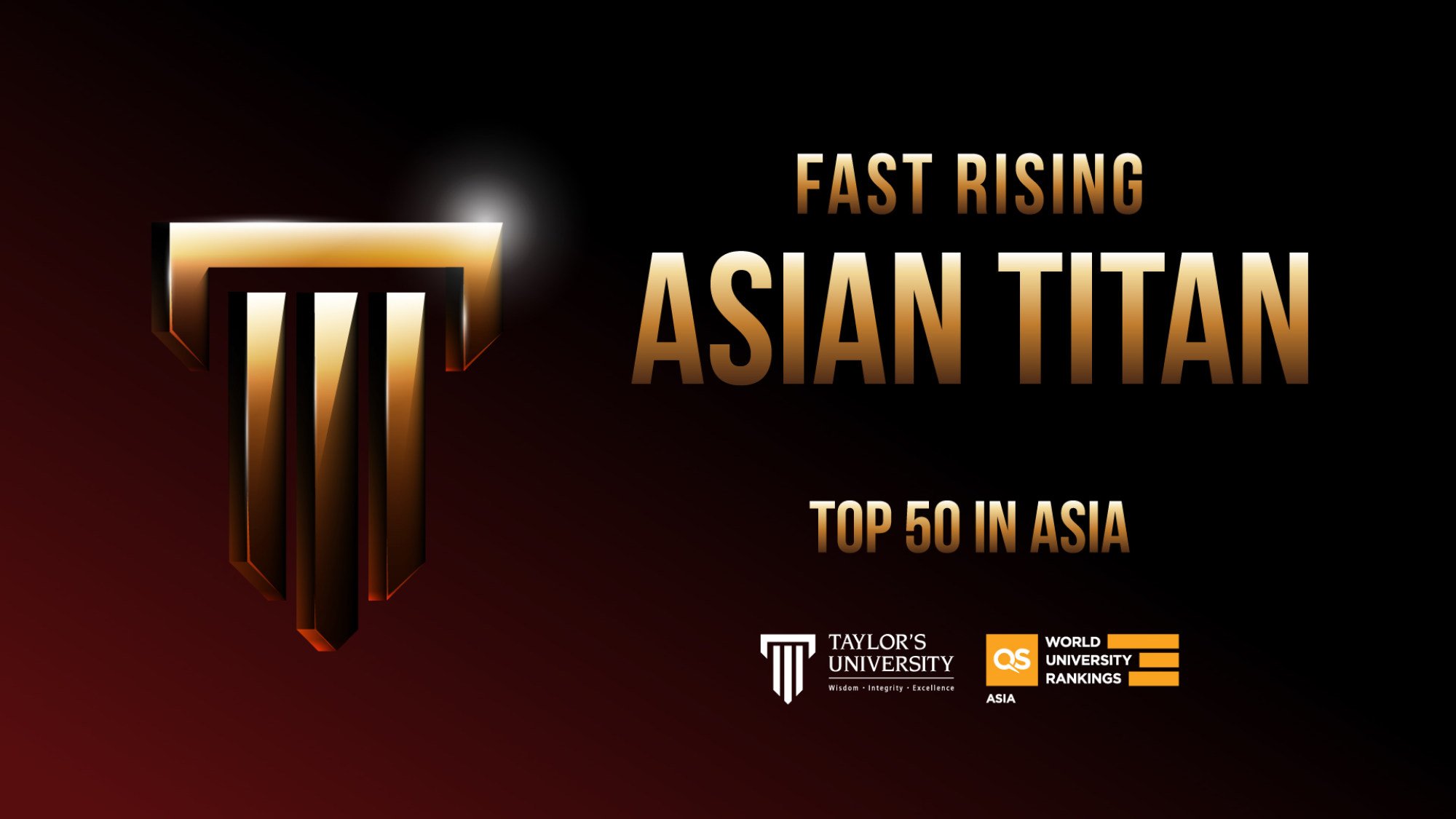 Taylor's graduates often work for leading international and Malaysian companies. "Taylor's has developed excellent relationships with employers by involving them in the development of our curriculum," Driscoll says, citing the QS rankings where Taylor's achieves high scores in employer surveys about the university and its students.
By working closely with employers to design a future-ready curriculum, Taylor's graduates are "at the front of the queue when it comes to the best jobs available", he says.
To ensure the university maintains its high standards of education and remains relevant, it is important that it continuously fine-tunes its curriculum.
"That means introducing more multidisciplinary elements into the programme, offering more project work that enables our students to address real-world challenges such as environmental issues, poverty, child education and the ageing population – the problems of big urban centres that all governments and NGOs are grappling to solve," Driscoll says.
Learn more about Taylor's University and what it has to offer
here
.